Photo Flash: Anne Runolfsson and Robin Skye Bring MAGNIFICENT CHAOS To Birdland
They first met in rehearsal for Les Miserables at The Shubert Theater in LA, and found a friendship that has celebrated and mourned all that life has thrown their way. From Broadway shows to personal tragedies, they've survived them together. Throughout life events, love, humor, compassion, and music have anchored their friendship.
Under the musical direction of Natalie Tenenbaum, "Magnificent Chaos" employed a 6-piece band and back-up singers. With songs by Peter Gabriel, Annie Lennox, Foreigner, Jason Mraz, Bryan Adams, Kate Bush, Imagine Dragons, Carrie Underwood and others, "Magnificent Chaos" dove deep into the darkness and the light in the messy thing called life.

Robin Skye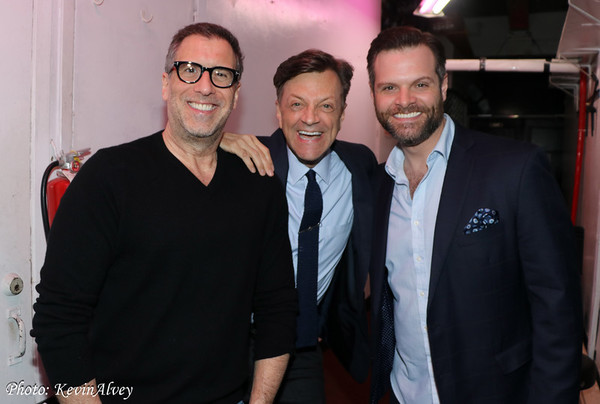 Richard Lagravenese, Jim Caruso, Cole Burden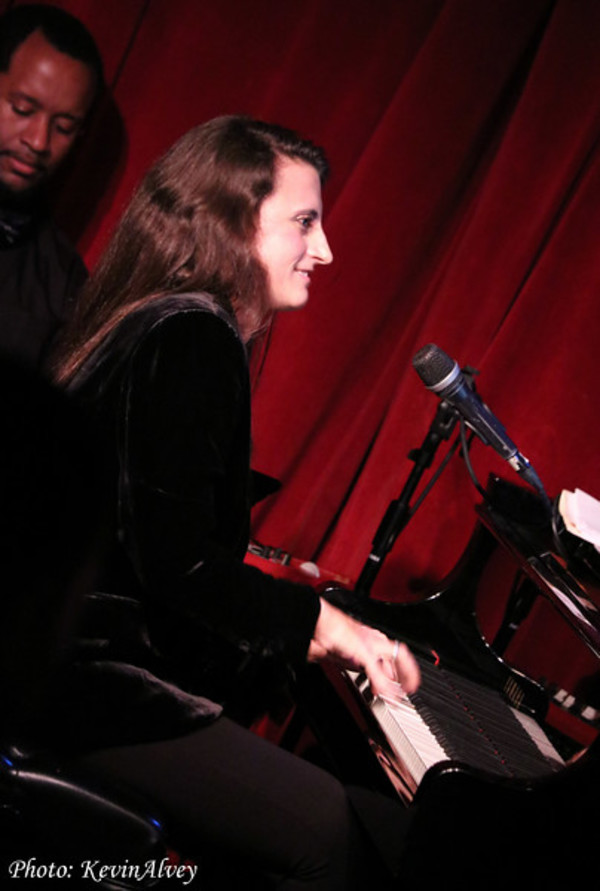 Natalie Tenenbaum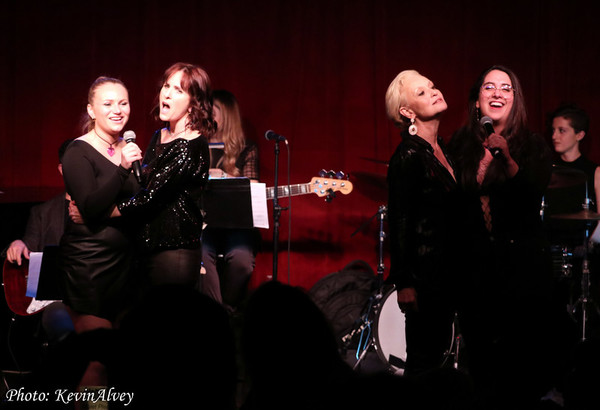 Tess Adams, Anne Runolfsson, Robin Skye, Lily Lagravenese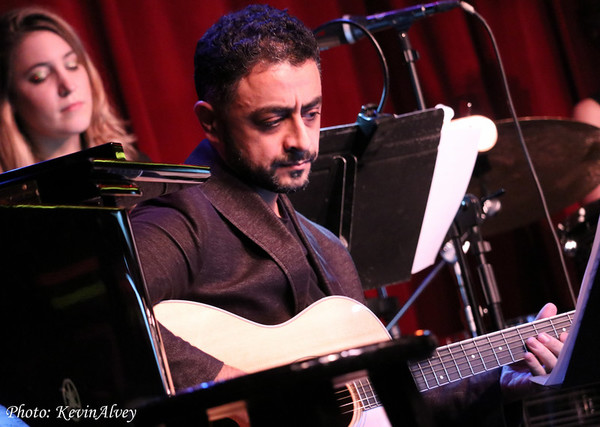 Hidayat Honari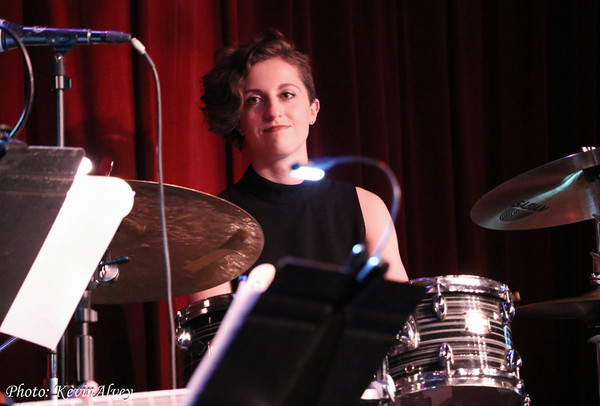 Elena Bonomo

Drew Coles, Natalie Tenenbaum, Alex Eckhardt, Hidaya Thonari, Robin Skye, Anne Runolfsson, Camille Trust, Miranda Joan, Elena Bonomo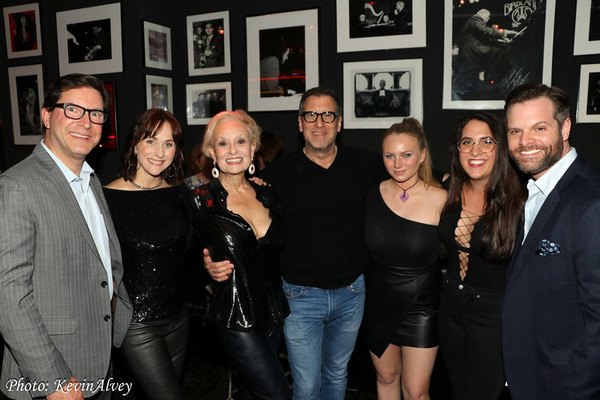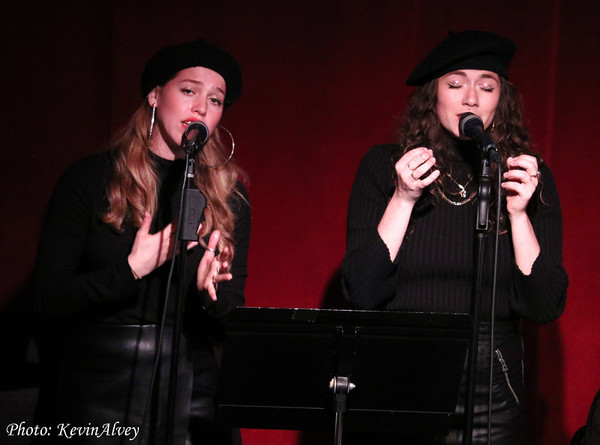 Camille Trust. Miranda Joan

Anne Runolfsson, Richard LaLagravenese, Robin Skye, Cole Burden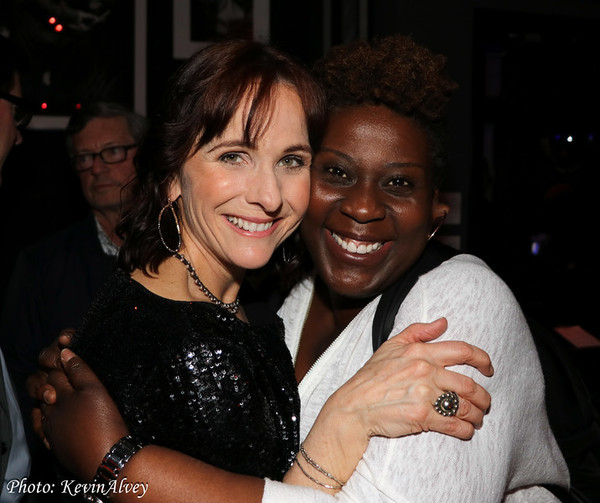 Anne Runolfsson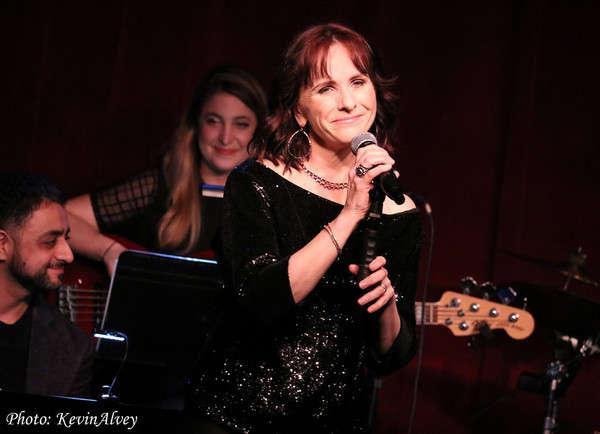 Anne Runolfsson

Alex Eckhardt