Click Here for More Articles on SHAKESPEARE SPOTLIGHT
Photo Flash: Amy Spanger, Jenna Leigh Green, Max Crumm, Nic Rouleau, Kate Rockwell and More in LIKE YOU LIKE IT at 54 Below
The worldwide celebration of Shakespeare's 450th Birthday came to New York at 54 Below, Broadway's Supper Club, in a concert of the award-winning Like You Like It, the musical based on the Bard's As You Like It set at a mall in the 1980s. Scroll down for photos from the concert!
Having starred in Rock of Ages and The Wedding Singer, Amy Spanger completes a trifecta of '80s musicals with Like You Like It. Spanger, Jenna Leigh Green (Wicked, Bare), Stephen Christopher Anthony (Book of Mormon), Kennedy Caughell (American Idiot tour), Max Crumm (Disaster! The Musical, Grease), Rebecca Faulkenberry (Spiderman: Turn Off The Dark, Rock of Ages) and Ali Gordon (Crossing Swords) joined Nick Cearley (The Skivvies), Hannah Elless (The Other Josh Cohen), Ben Fankhauser (Newsies), Noah Galvin (Burnt Part Boys, Love and Information), Nathan Johnson (Like You Like It at The Gallery Players), Bonnie Milligan (Jasper in Deadland), Laura Osnes (Cinderella, Three Penny Opera), Molly Ranson (Carrie, Bad Jews), Kate Rockwell (Rock of Ages), Nic Rouleau (Book of Mormon), A.J. Shively (La Cage Aux Folles), Dana Steingold (The 25th Annual Putnam County Spelling Bee tour) and Sam Underwood ("The Following", "Homeland"). Also on board were Sam Heldt, Elisabeth Ness, CJ Pawlikowski, Taylor Rathus, Chandler Reeves, Aaron Riesebeck, Emily Rogers and Patrick Shelton.
Hollis Scarborough and Lance Olds hosted. The concert featured a selection of songs and cut songs from the show, by composer Daniel S. Acquisto and bookwriter/lyricist Sammy Buck.
All the world's a mall in Like You Like It, a totally awesome blend of As You Like It and the John Hughes movies of the 1980s. The winner of Best Musical at the 2009 NY Innovative Theatre Awards for the lauded Gallery Players production and a festival favorite in the very first NYMF, Like You Like It has been performed extensively in regional theaters, festivals, colleges and high schools and is soon to be published by Playscripts, Inc.
"Like You Like It" In Concert: Because Its Totally Shakespeare's 450th Birthday was produced by Shoshana Feinstein, directed by Tim Drucker, music directed by Beth Falcone, with casting by Robin Carus.
Photo Credit: Kevin Lin

Kate Rockwell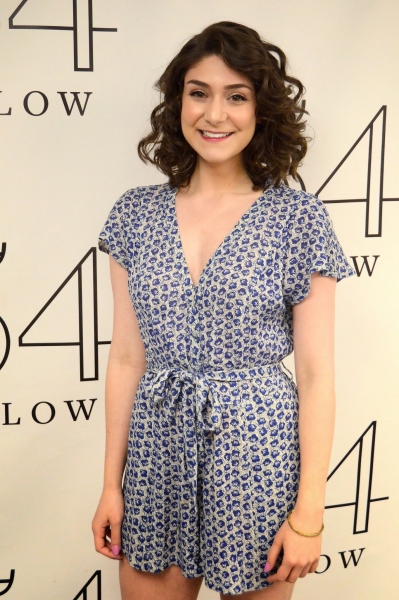 Ali Gordon

Kennedy Caughell and Max Crumm

Rebecca Faulkenberry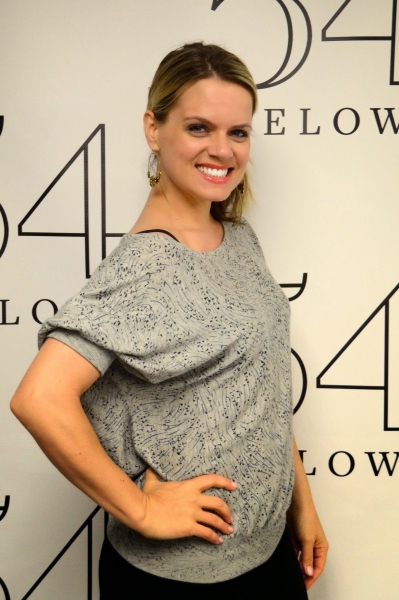 Amy Spanger

Ben Fankhauser and Hannah Elless

Bonnie Milligan and Nick Cearley

Nathan Johnson

Dana Steingold and A.J. Shively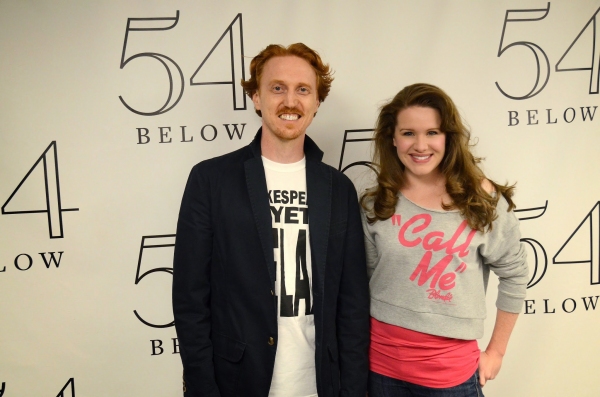 Lance Olds and Hollis Scarborough

Jenna Leigh Green and Sam Underwood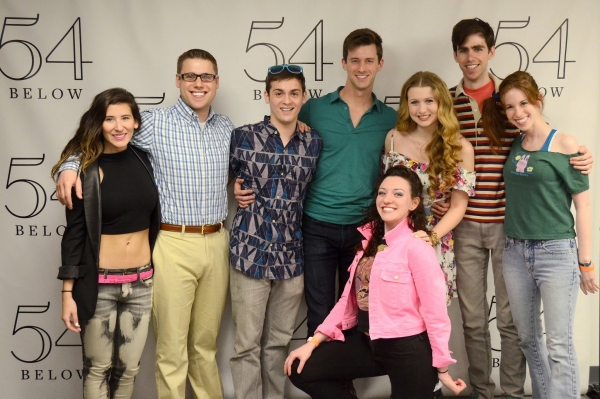 Taylor Rathus, Patrick Shelton, Aaron Riesebeck, CJ Pawlikowski, Emily Rogers, Chandler Reeves, Sam Heldt and Elisabeth Ness

Sammy Buck and Dana Acuisto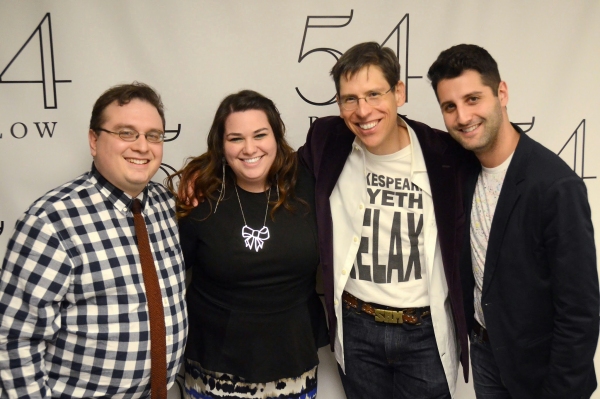 Dana Acquisto, Shoshana Feinstein, Sammy Buck and Tim Drucker

CJ Pawlikowski, Taylor Rathus, Chandler Reeves, Aaron Riesebeck, Emily Rogers, Sam Heldt and Elisabeth Ness

CJ Pawlikowski, Taylor Rathus, Patrick Newton, Chandler Reeves, Aaron Riesebeck, Emily Rogers, Sam Heldt and Elisabeth Ness

Lance Olds and Hollis Scarborough

Rebecca Faulkenberry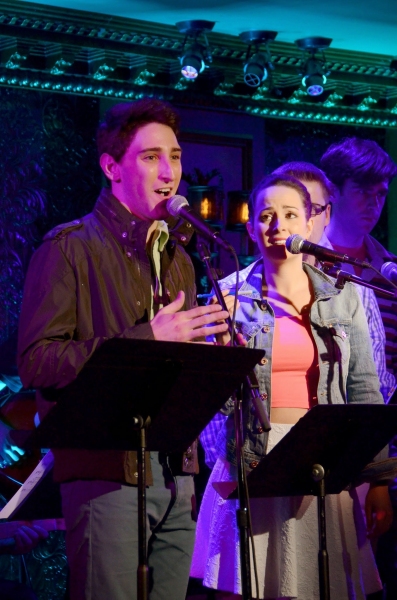 Ben Fankhauser and Hannah Elless

Bonnie Milligan

Nick Cearley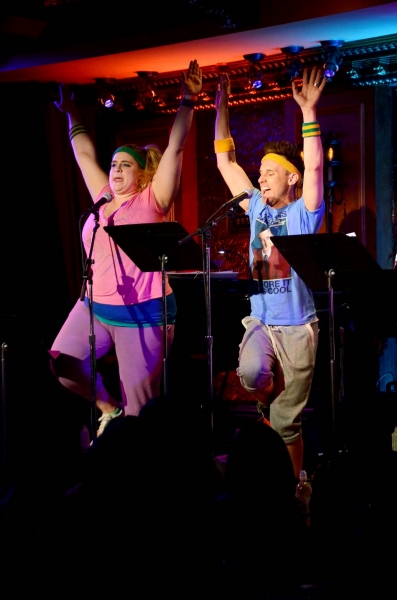 Bonnie Milligan and Nick Cearley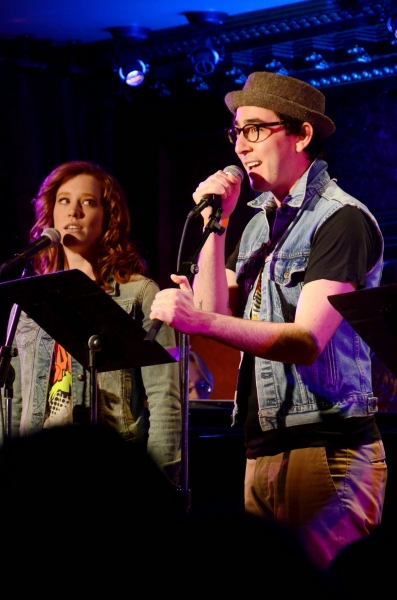 Kennedy Caughell and Max Crumm

Sam Underwood and Jenna Leigh Green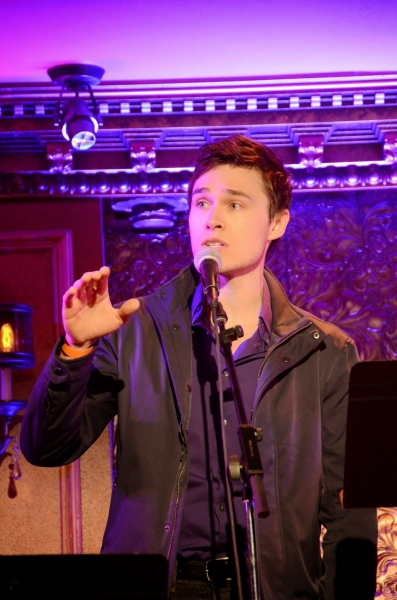 Sam Underwood

Jenna Leigh Green

Stephen Christopher Anthony and Ali Gordon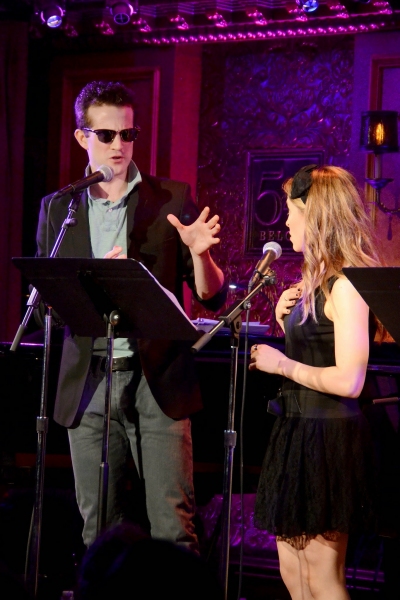 A.J. Shively and Dana Steingold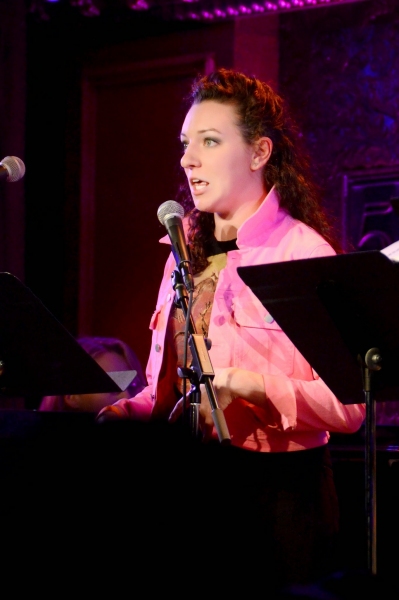 Emily Rogers

Kate Rockwell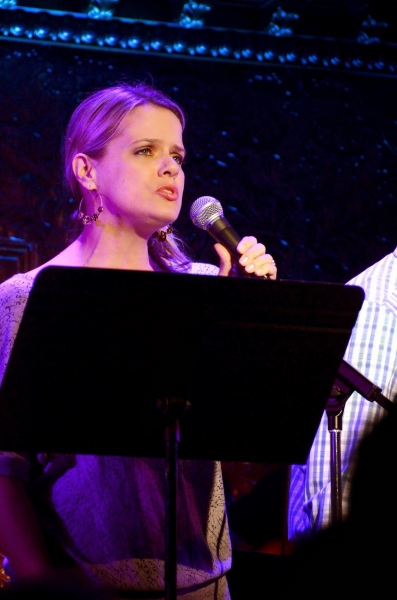 Amy Spanger

Nic Rouleau