Photo Coverage: William Finn Hosts SONGS BY RIDICULOUSLY TALENTED COMPOSERS AND LYRICISTS at 54 Below
Two-time Tony Award winner William Finn just hosted "Songs by Ridiculously Talented Composers and Lyricists you Probably Don't Know but Should." The concert celebrated the work of young writers mentored by the composer of Falsettos, A New Brain, The 25th Annual Putnum County Spelling Bee, Elegies, and this season's Little Miss Sunshine. Originating at Barrington Stage Company (BSC) and now in its 8th year, the "Ridiculously Talented" concert series has become a hallmark of BSC's Musical Theatre Lab, where Mr. Finn serves as Artistic Producer.
Performers included: Celise Henderson, Rebecca Naomi Jones, Mykal Kilgore, Michael Linden, Jeremy Morse, Anne L. Nathan, Amanda Savan, Elizabeth Stanley, Taylor Trensch, Alysha Umphress, and Sally Wilfert. Featured writers included: Nikko Benson, Josh Freilich, Niko Tsakalakos, Jahn Sood, Salomon Lerner, Samantha Chanse, Joey Contreras, Emily Goldman, Joe Iconis, Michael Jackson, Alana Jacoby, Bob Kelly, Laura Kleinbaum, Sara Nicholson, Brian Pugach, Brett Ryback, Sean Patterson, Jenny Stafford and Katya Stanislavskaya.
The concert was produced and directed by Shakina Nayfack. Jeremy R. Lyons music directed.
54 BELOW, Broadway's Supper Club, is the new performance venue in the grand tradition of New York City nightlife. A few blocks from the heart of Times Square and just below the legendary Studio 54, 54 BELOW is a classically designed state-of-the art nightclub in the theatre district that hosts audiences with warmth and style. The venue provides a food and beverage menu from early evening through the wee hours of the morning that is worthy of the world-class entertainment on the stage.
Photo Credit: Stephen Sorokoff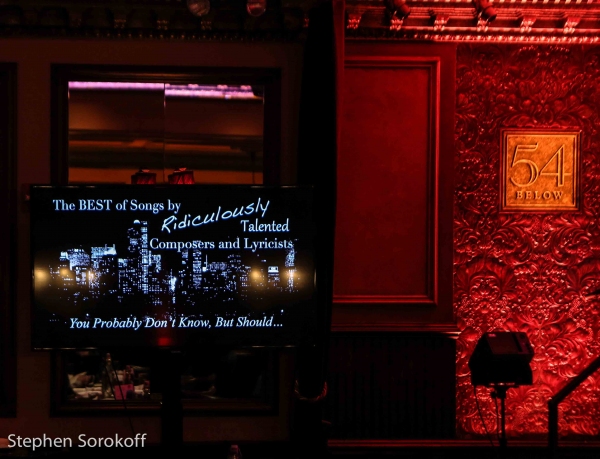 William Finn

Rebecca Naomi Jones

Mykal Kilgore

Nikko Benson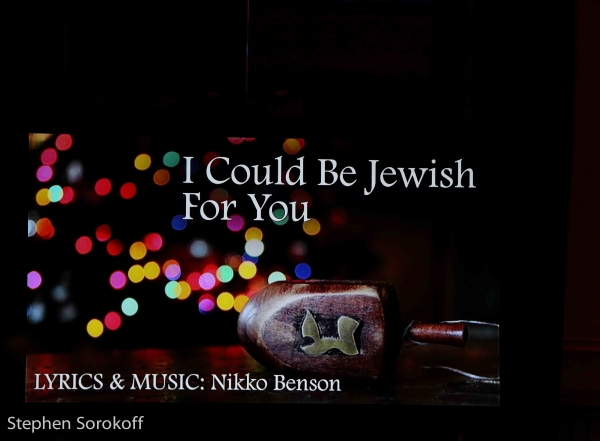 Alysha Umphress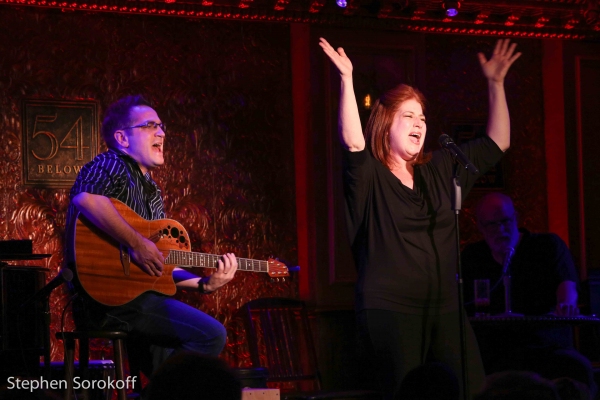 Niko Tsakalakos & Anne L. Nathan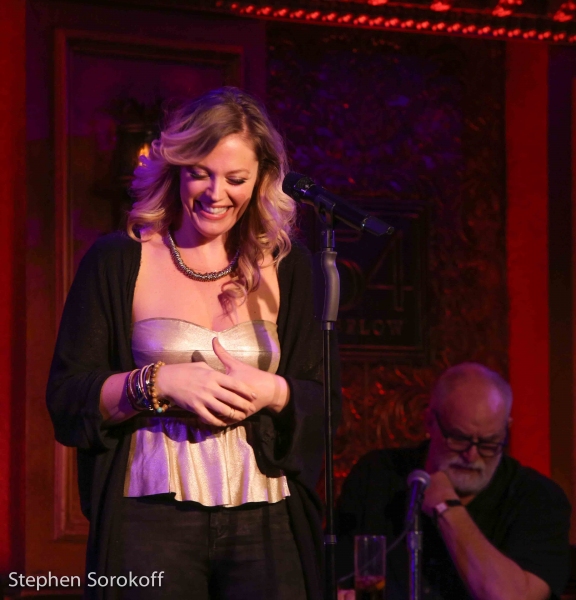 Elizabeth Stanley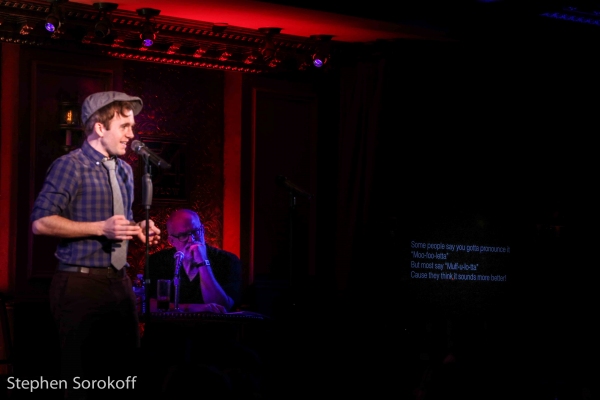 Jeremy Morse

Celise Henderson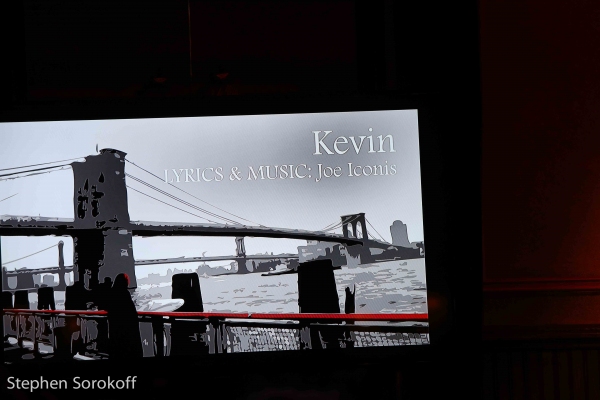 Michael Linden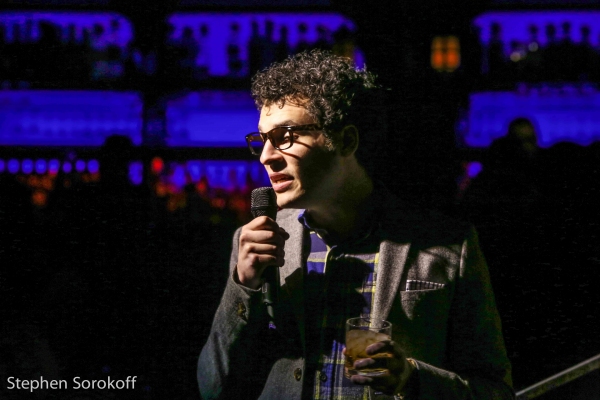 Michael Linden

Mykal Kilgore

Mykal Kilgore

Sally Wilfert

Taylor Trensch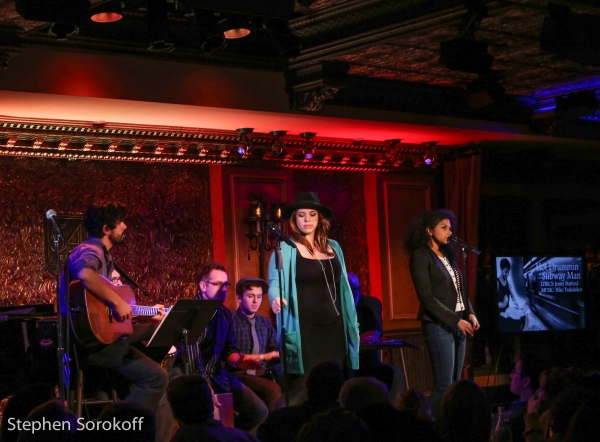 Hot Drummin Subway Man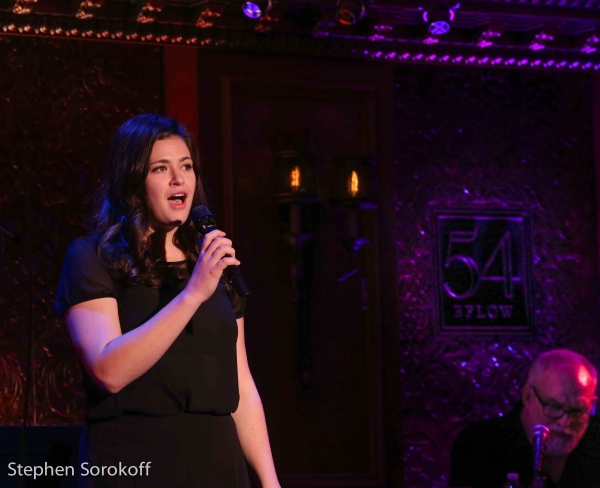 Amanda Savan

The Company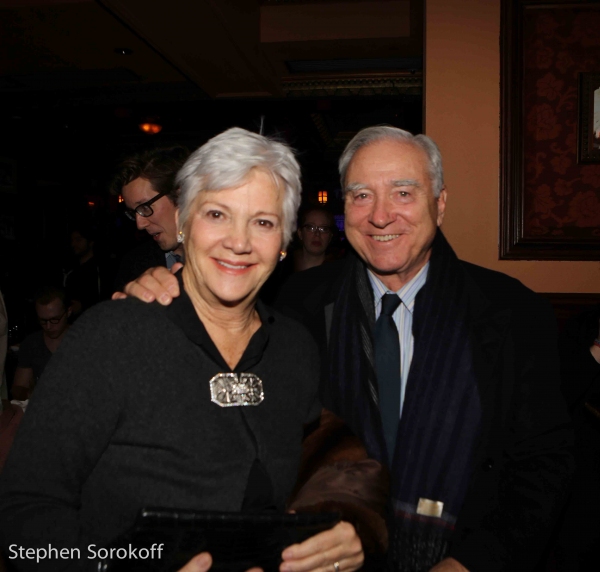 Minkie Quinson, Barrington Stage Board Chairman & Bruno Quinson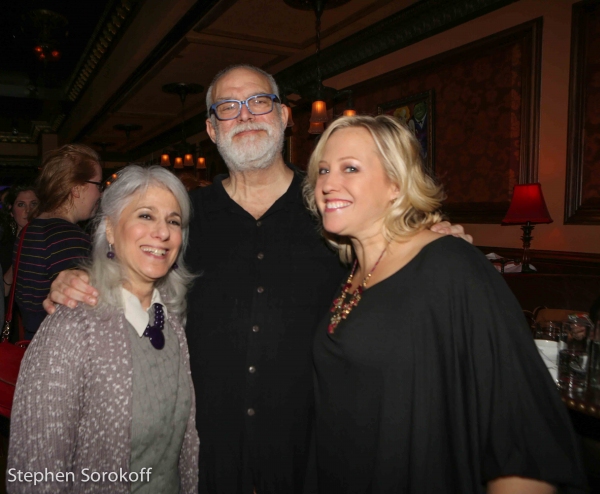 Jamie deRoy, William Finn, Salley Wilfert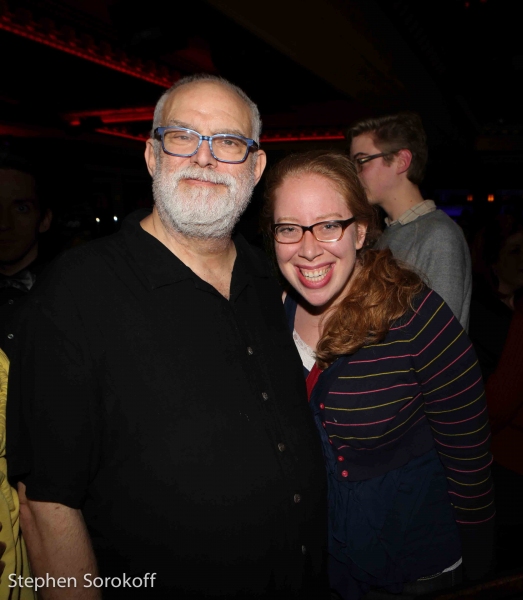 William Finn & Jennifer Ashley Tepper, 54 Below Director of Programming

Shakina Nayfack, Producer & Director