Photo Coverage: Tom Andersen Performs New Solo Show, MY FAVORITE SINGS at Don't Tell Mama
Tom Andersen, the 5-time MAC Award winner, returns to New York cabaret with ''My Favorite Sings'' on Saturdays, Aug. 2, 9, and 16 at 7 p.m. at Don't Tell Mama, 343 W. 46th St., NYC.
BroadwayWorld was on the scene for the show and snapped pictures of the special event. Check them out below!
In his first solo act in nearly a decade, he will sing tunes from Tony-winning musicals, as well as pop and country. Plus, he will introduce a couple of numbers from ''Simply Sinclair,'' a new show he's written with his musical director, James Followell. It's a loving but tongue-in-cheek tribute to a fictitious chanteuse who's played everywhere from Broadway to the senior centers of Florida. Cover is $15 with a two-drink minimum. Reservations: (212) 757-0788.
Andersen has played Carnegie Hall, Weill Recital Hall, Town Hall, Jazz at Lincoln Center and the Kennedy Center. He has headlined at the Algonquin, Eighty Eights, the Firebird Cafe, Maxim's, the Russian Tea Room and Tavern on the Green. Besides his record 5 MAC Awards, he has received 5 Backstage Bistro Awards and 2 Nightlife Awards for his singing, songwriting and recording.
As a pop songwriter, Andersen has had his tunes recorded by
David Campbell
and
John David
son, among others. His best-known song, ''Yard Sale,'' a moving AIDS ballad, has been sung around the world and earned a rave from
Larry Flick
at Billboard magazine. Andersen also has appeared in Lyrics & Lyricists at the 92nd St. Y, ''Cabariety'' at the York Theatre and ''Beach Blanket Babylon'' in San Francisco. He has shared the stage with Michael Feinstein and
Stephen Schwartz
and been featured in Broadway Cares' ''Leading Men'' concerts with
John Tartaglia
,
Seth Rudetsky
,
Norm Lewis
,
Matthew Morrison
and
Jonathan Groff
. For more information about Andersen, visit
www.tomandersen.com
.

James Followell (Musical Director), Tom Andersen and John Loehrke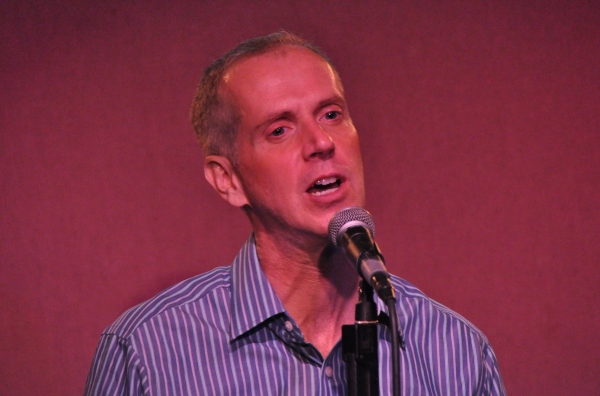 Tom Andersen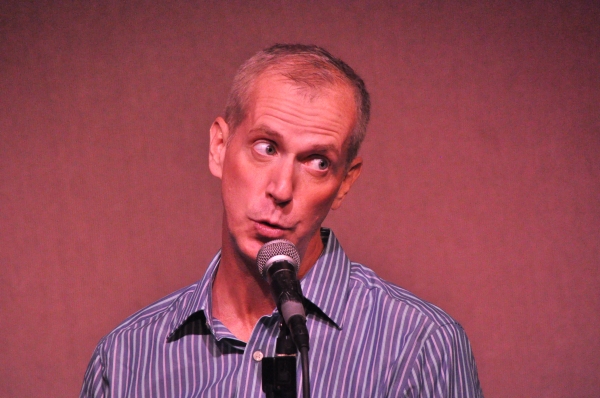 Tom Andersen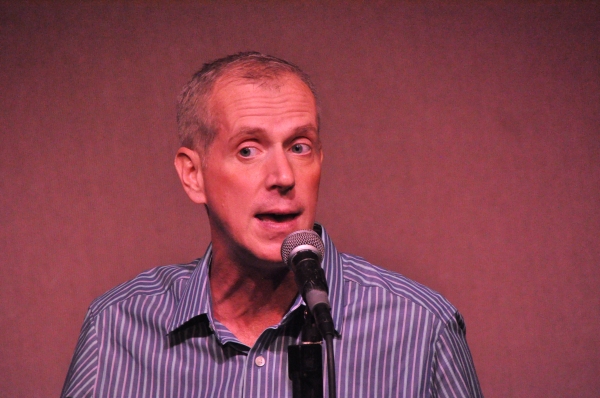 Tom Andersen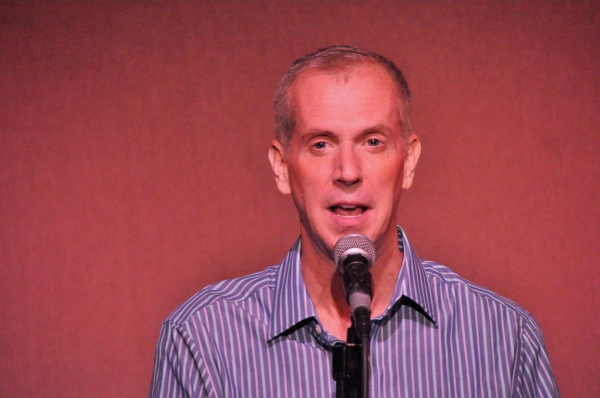 Tom Andersen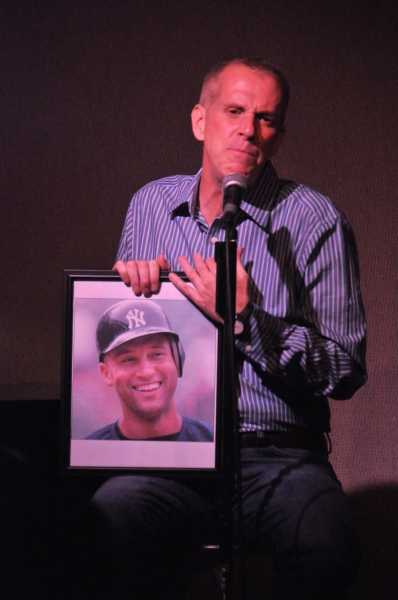 Tom Andersen

Tom Andersen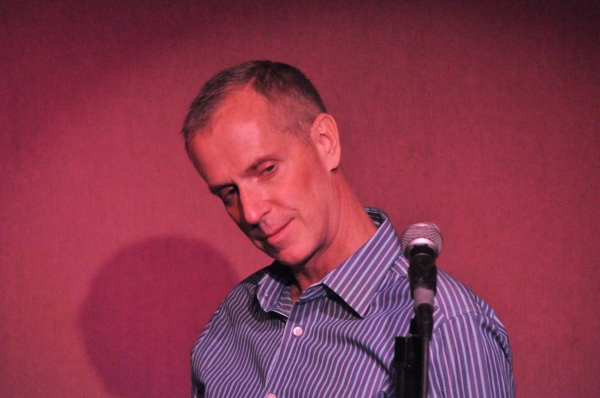 Tom Andersen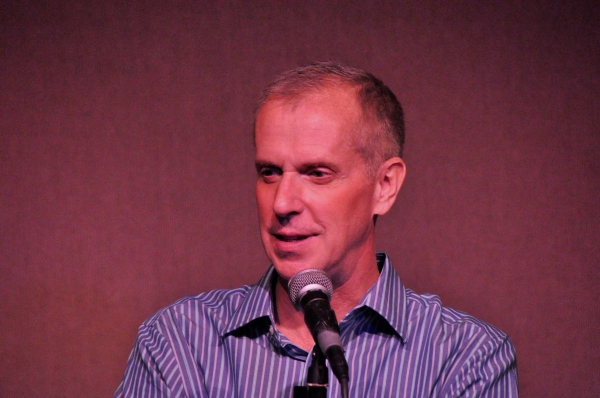 Tom Andersen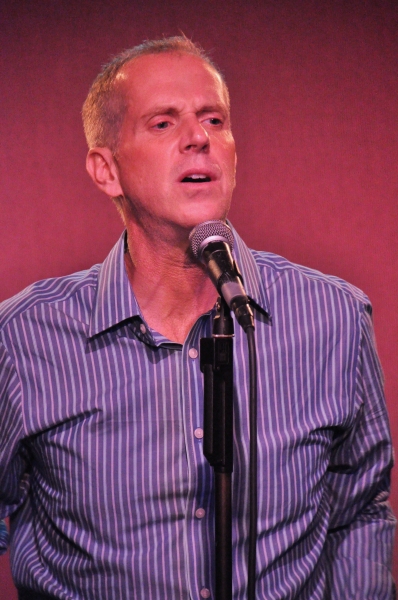 Tom Andersen

Tom Andersen

Tom Andersen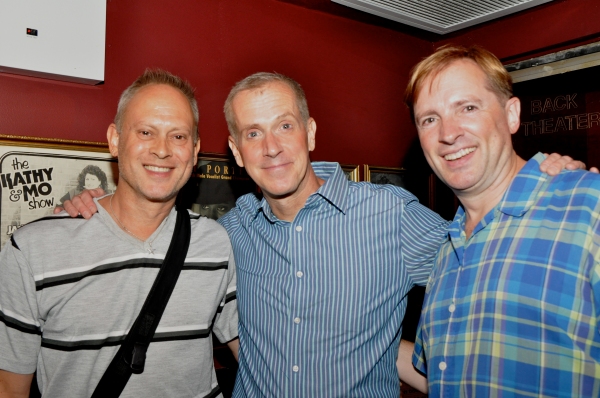 Mark-Allen, Tom Andersen and Kevin Scott Paul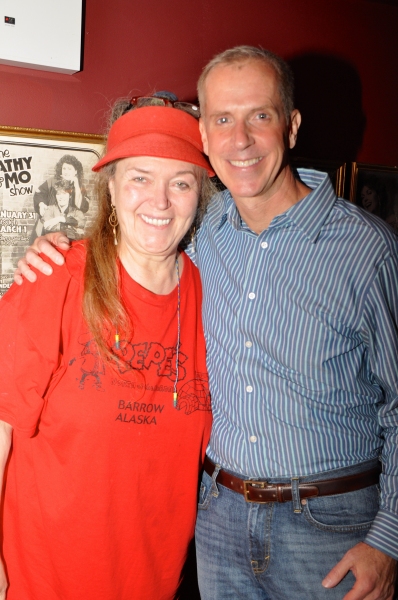 Baby Jane Dexter and Tom Andersen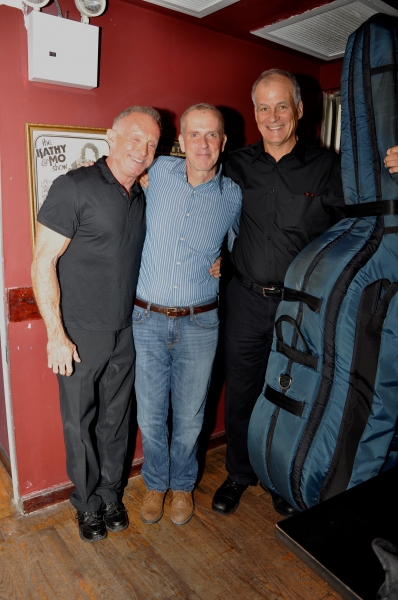 James Followell, Tom Andersen and John Loehrke

Tom Andersen and Sydney Myer

Tom Andersen and Ben Strothmann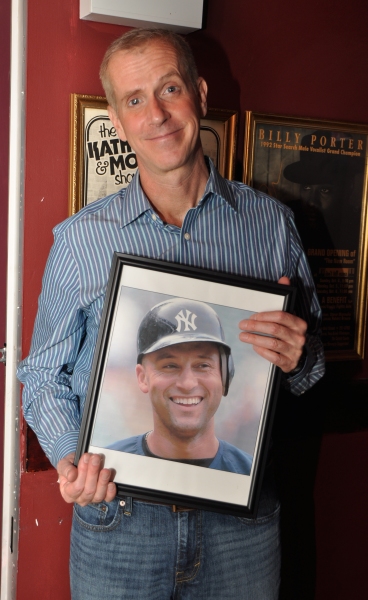 Tom Andersen