Photos: 'Tammy Faye' Musical Concert
On Monday, February 18 at 9:30PM a one-night-only concert of Tammy Faye Sings: Songs from Big, Tent The Tammy Faye Bakker Musical was be presented at the Metropolitan Room (34 West 22nd Street, between Fifth and Sixth Ave).
The concert featured Stephanie J. Block and Sebastian Arcelus. Plus Leah Hocking, Jim Stanek, DB Bonds, Kate Rockwell, Jenny Hill, Natalie Douglas, Quiana Parler, Linda Balgord, Jodie Langel, Eric Briarley, Casey Clark, Ryan Driscoll, Hedi Weyhmueller; as well as the composers Ben Cohn and Sean McDaniel on piano and drums, Ric Molina and Dave Kuhn on guitar and bass. The evening will be hosted by the show's book writer Jeffery Self. 
"A cultural icon for more than thirty years, Tammy Faye Bakker's phenomenal rise from farm girl to evangelist superstar has finally been put onstage with a terrific pop-country score.  Her unique style has made her beloved by mainstream Christians, as well as by gays and other outsiders whom she welcomed under her "big tent." In this ninety minute, six character musical, we follow Tammy as she fights to maintain her dignity amidst sex and business scandals. Her perseverance in the face of private tragedy and public ridicule has made her a testament to the endurance of the human spirit." 
The musical was seen in a concert production at New World Stages in May of 2007 directed by Ryan J. Davis. Since then, Ms. Bakker-Messner passed away on July 20, 2007. For more information on the show visit www.myspace.com/tammymusical

Photos by Genevieve Rafter Keddy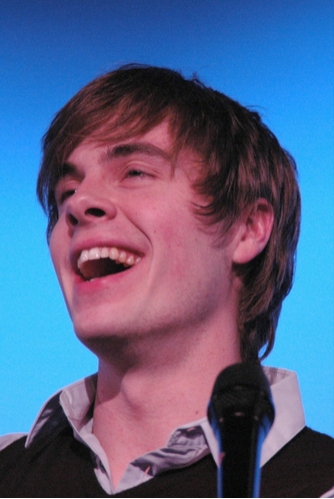 Jeffery Self (Book)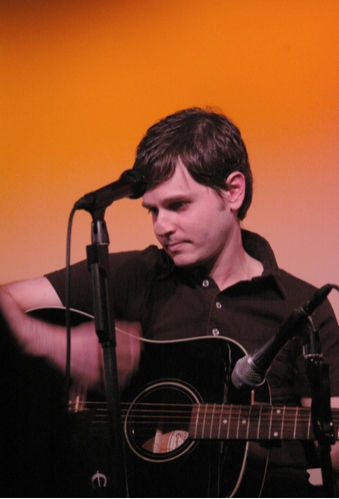 Sean McDaniel (Composer)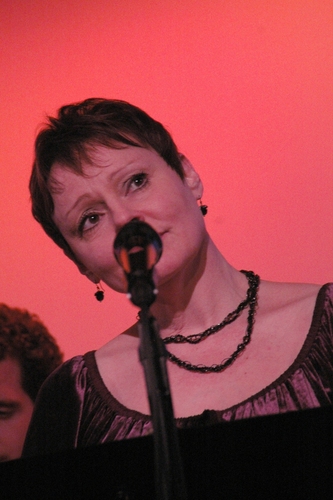 Linda Balgord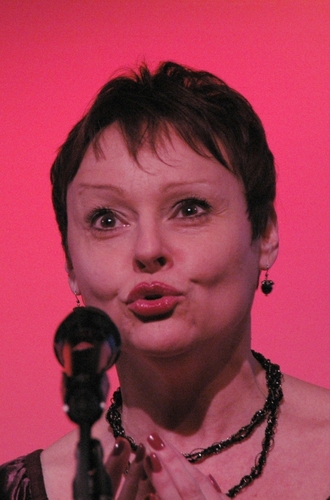 Linda Balgord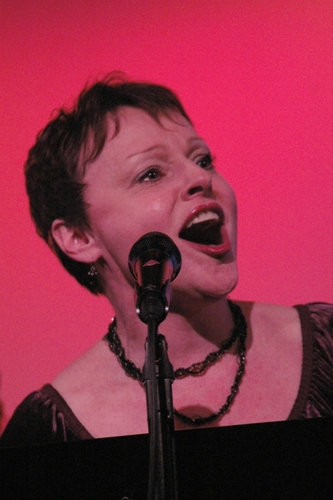 Linda Balgord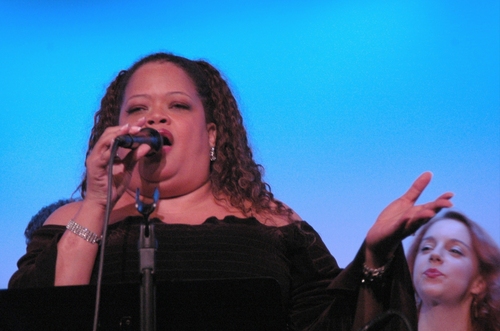 Natalie Douglas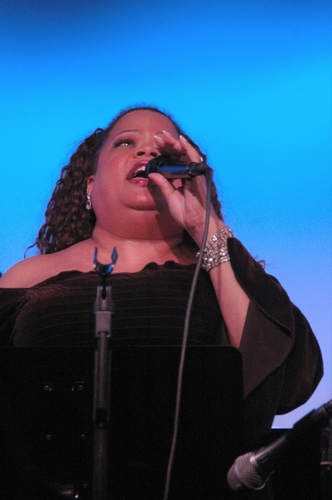 Natalie Douglas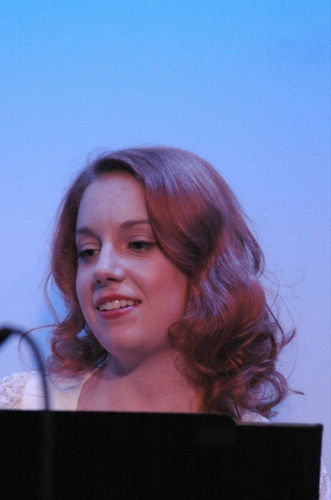 Casey Erin Clark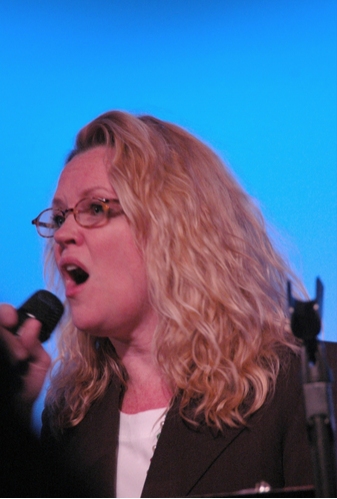 Leah Hocking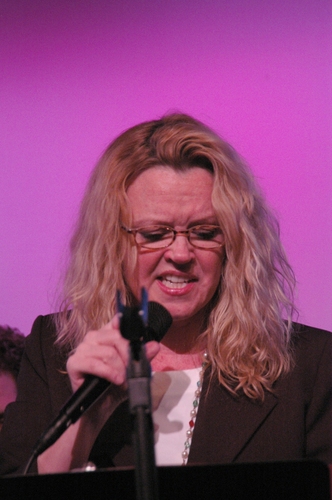 Leah Hocking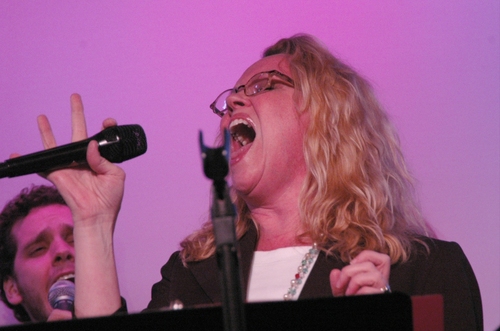 Leah Hocking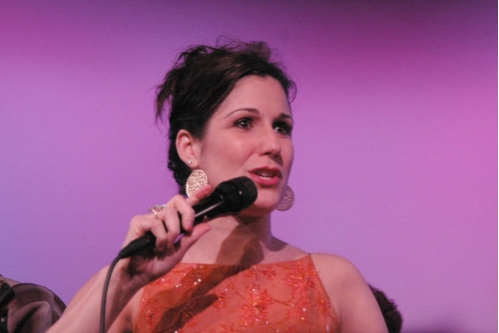 Stephanie J. Block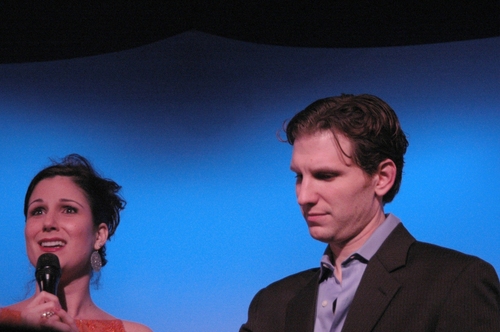 Stephanie J. Block and Sebastian Arcelus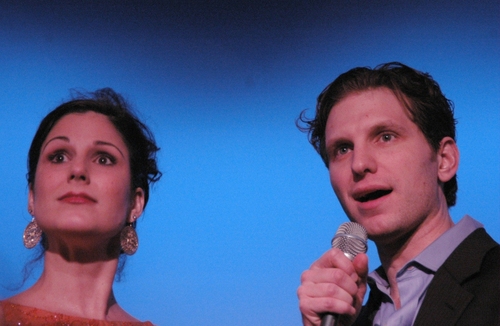 Stephanie J. Block and Sebastian Arcelus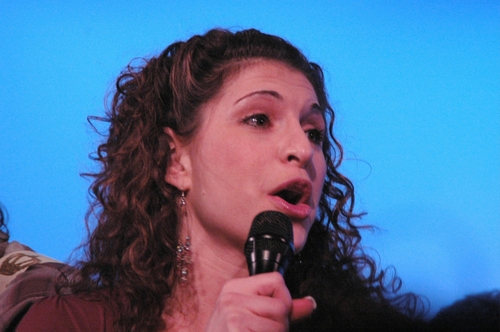 Jodie Langel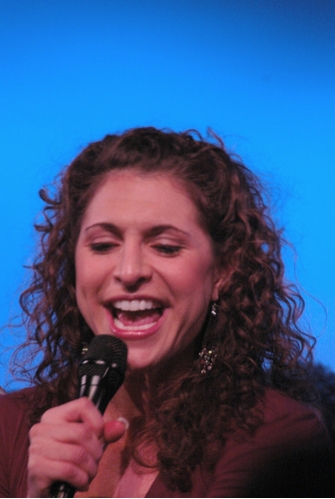 Jodie Langel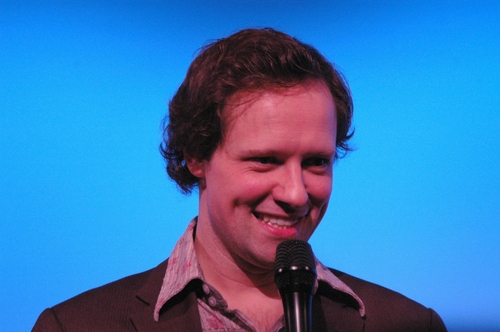 Jim Stanek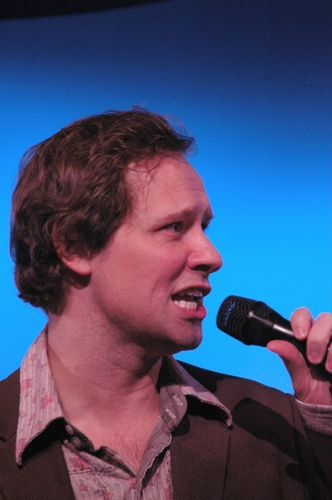 Jim Stanek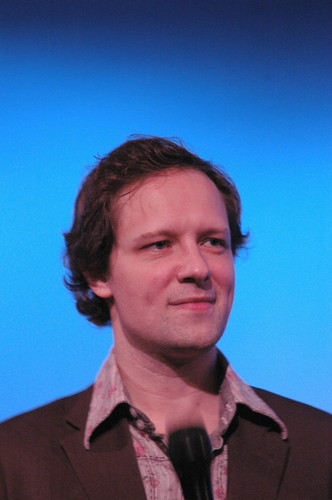 Jim Stanek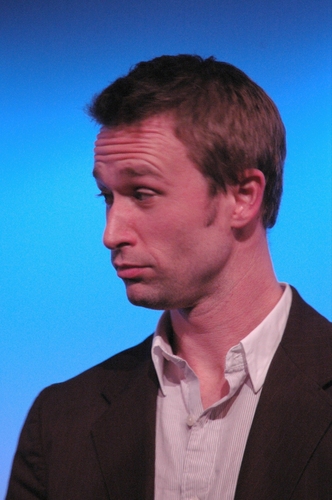 D.B. Bonds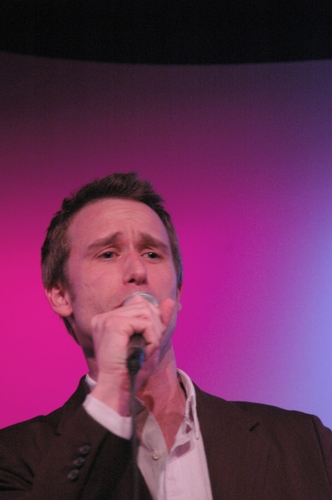 D.B. Bonds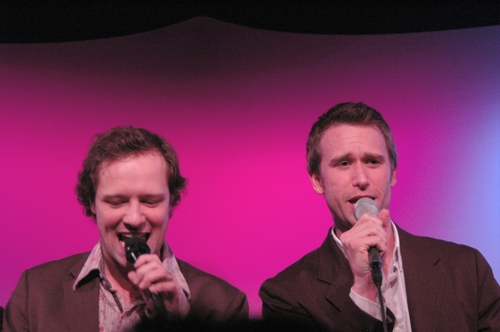 Jim Stanek and D.B. Bonds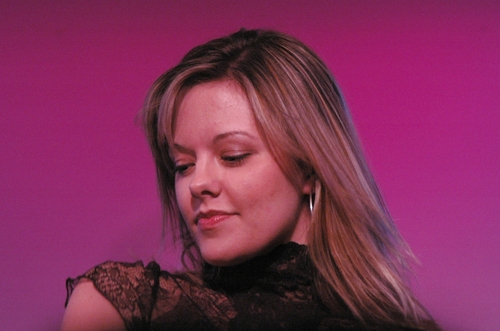 Kate Rockwell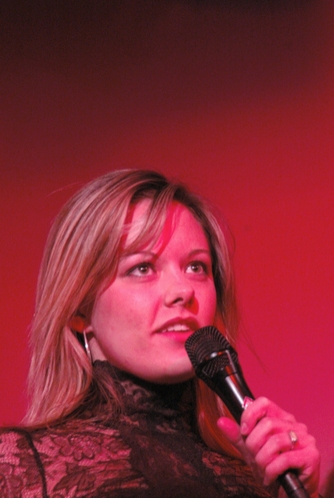 Kate Rockwell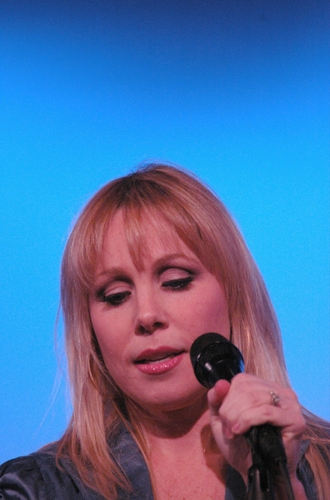 Jenny Hill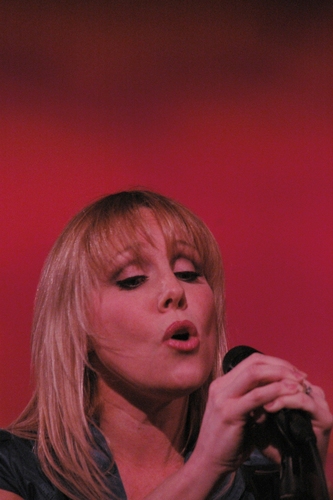 Jenny Hill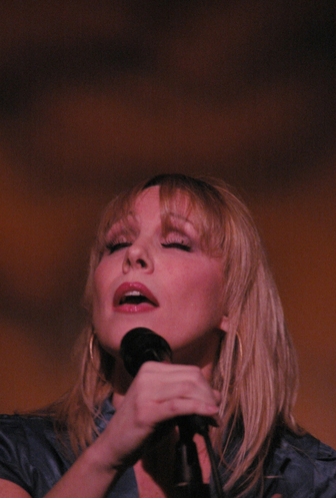 Jenny Hill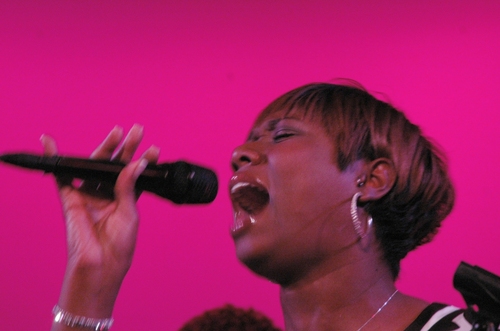 Quiana Parler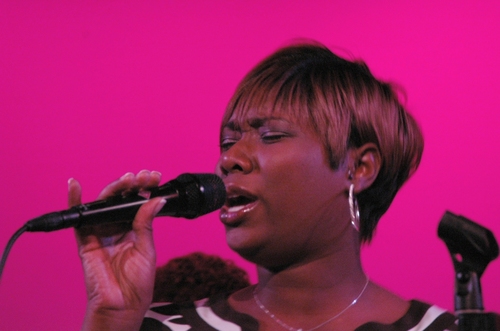 Quiana Parler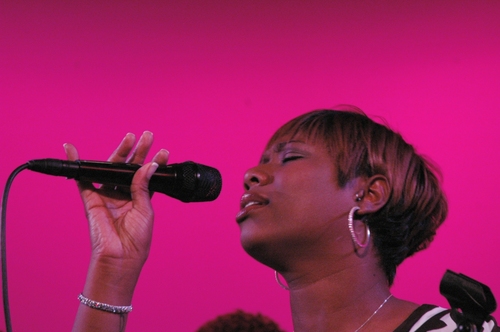 Quiana Parler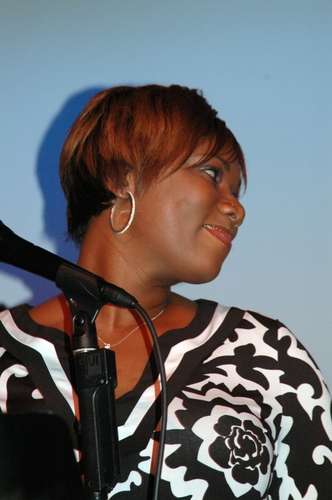 Quiana Parler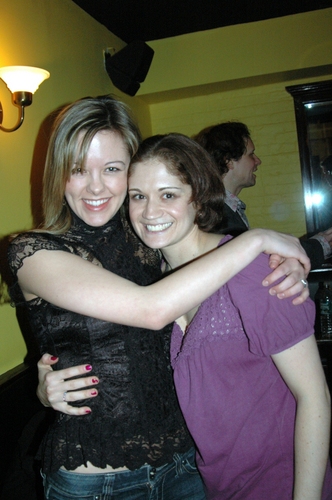 Kate Rockwell and Rachel Maier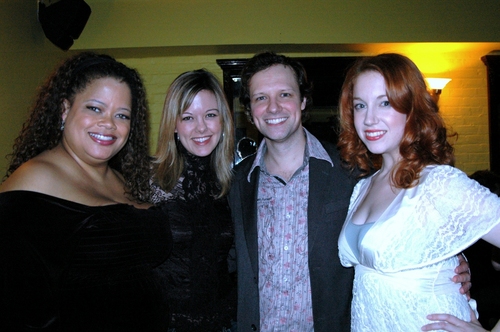 Natalie Douglas, Kate Rockwell, Jim Stanek and Casey Erin Clark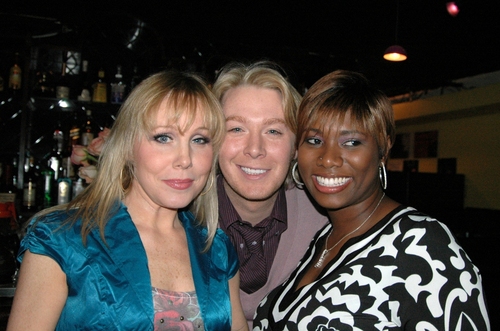 Jenny Hill, Clay Aiken and Quiana Parler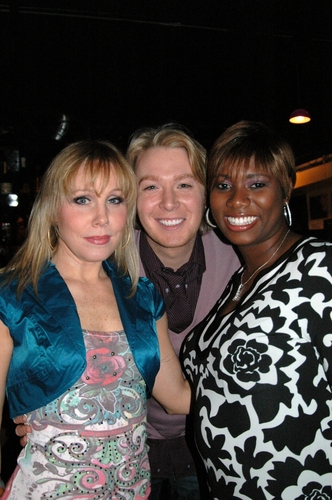 Jenny Hill, Clay Aiken and Quiana Parler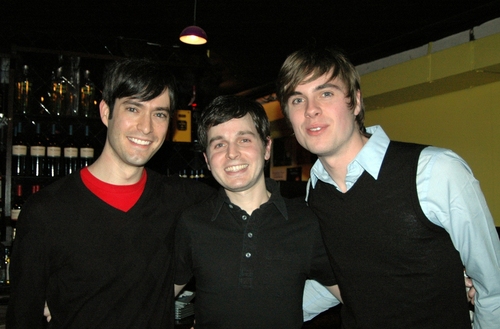 Ben Cohn, Sean McDaniel and Jeffery Self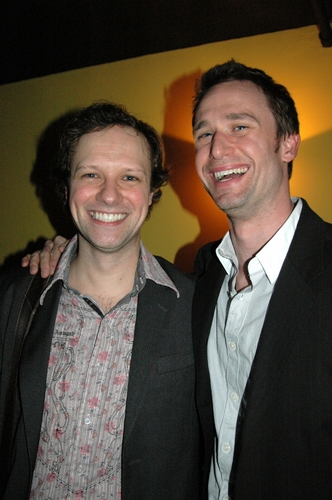 Jim Stanek and D.B. Bonds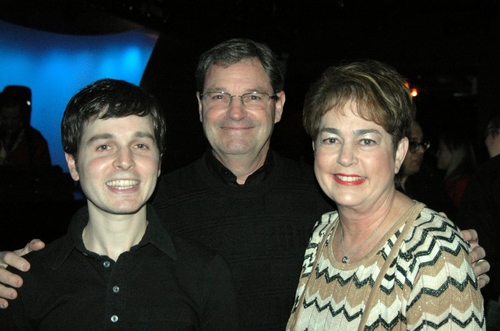 Sean McDaniel and his parents...Robert and Andrea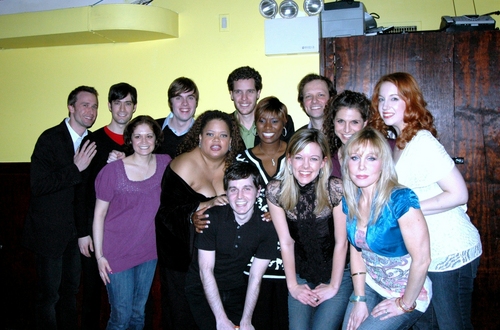 Backstage with the cast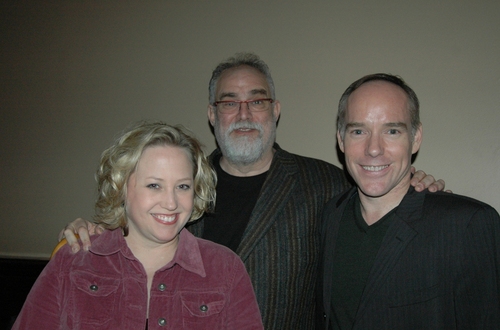 Prior to the Tammy Faye event, Michael Winther presented his concert "New Love Songs" with special guest Sally Winfert and William Finn