Photos: Pierre De La Roche 'Salut Charles! Plays Don't Tell Mama's
PIERRE DE LA ROCHE , the acclaimed French performer, made his American concert debut with his show "Salut Charles!" - honoring the iconic entertainer Charles Aznavour- at Don't Tell Mama in three very special shows January 9, 10 and 11 in 2014. According to Radio France International, De La Roche is "an artist who stirs the emotions of the audience and has mastered the repertoire he tackles in 'Salut Charles!'" After the program's debut in the former silent movie theater in Berlin Delphi, the show has toured extensively in Germany and France. The evening features songs performed in French, English and German, including the hits Aznavour wrote like "Yesterday, When I Was Young." "You've Let Yourself Go" and "What Makes A Man a Man," in addition to classics he performs such as "La Mer (Beyond the Sea)" "Padam" and Lili Marleen." Mark Hartman serves as Music Director.
Charles Aznavour is considered the most internationally famous French singer, author, composer and actor. Born in 1924 he has written more than a thousand songs and starred in 70 films.
PIERRE DE LA ROCHE hails from the French Atlantic coast. He attended the Theatre School of Marie Ecorce and achieved success in Paris with performances at Théâtre Du Rond-Point, Théâtre Du Renard, Vingtième Theatre as Fantasio from Musset or as in "le Septieme sceau" (The Seventh Seal) by Ingmar Bergmann. In 2005 he moved to Berlin where his first engagement was opposite Edith Teichman in the Theaterstück "Aunt Marcelle or a crazy kidnapping" by Alain Reynaud's Fourton.

Pierre De La Roche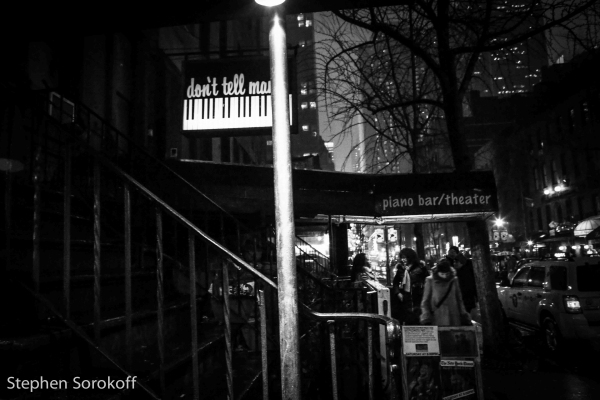 Pierre De La Roche

Pierre De La Roche

Pierre De La Roche

Pierre De La Roche

Pierre De La Roche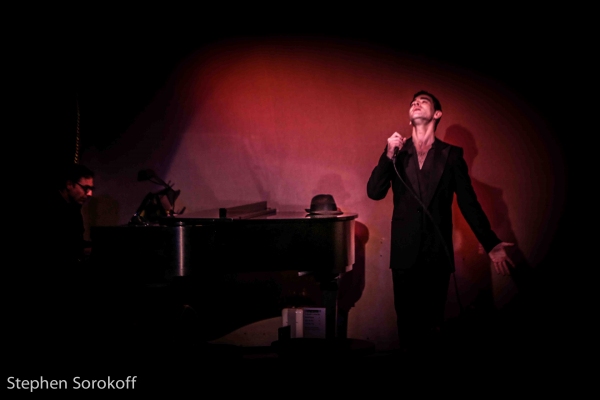 Pierre De La Roche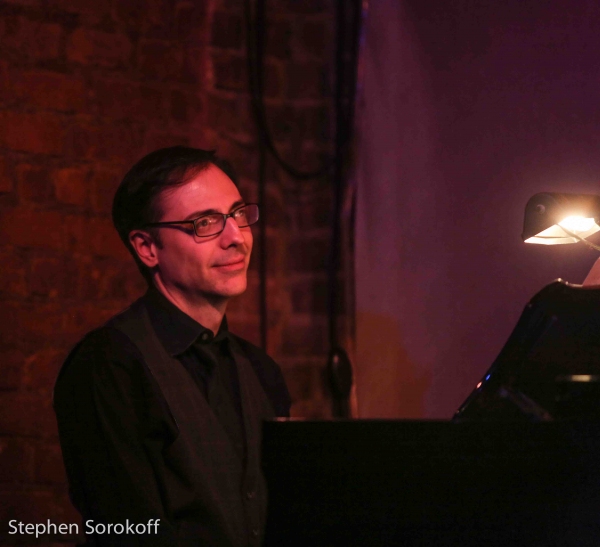 Mark Hartman

Mark Hartman & Pierre De La Roche

Pierre De La Roche

Don't Tell Mama's