Photo Coverage: Max von Essen Comes to Birdland
The Broadway at Birdland concert series presented the return of Broadway singer/actor Max von Essen in concert last night, July 23. Max von Essen, currently starring in the hit Broadway production of Anastasia, returned with his old fashioned, new show celebrating the best of Broadway and the American songbook. Once again, Billy Stritch was musical director for the evening, with Steve Doyle on bass, Daniel Glass on drums, and Mairi Dorman-Phaneuf on cello.
BroadwayWorld was in attendance at the event. Check out the photos below!
Named for alto saxophonist and jazz pioneer Charlie "Bird" Parker who dubbed it "The Jazz Corner of the World," Birdland opened on December 15th 1949. For 60 years it has been home to jazz legends, from Parker, John Coltrane Duke Ellington and Count Basieto Oscar Peterson, Hank Jones, Diana Krall and everyone in between. The original 52nd street location was a cultural barometer and meeting place, inspiring the songs "Birdland" and "Lullaby of Birdland," and serving as a regular haunt for celebrities and cultural figures. The modern incarnation is a state of the art nightclub featuring award winning Southern and Cajun cuisine, first rate sound and lighting and a who's who of contemporary musical artists, 7 nights a week.
Photo Credit: Genevieve Rafter Keddy

Max von Essen Plays Birdland

Max von Essen

Max von Essen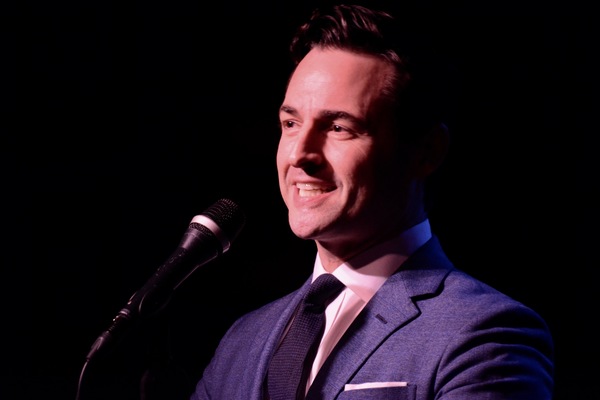 Max von Essen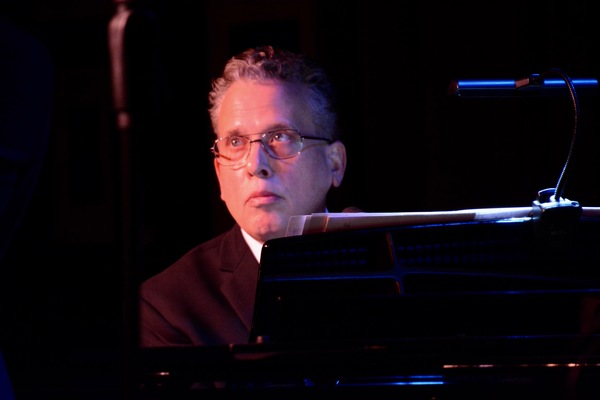 Billy Stritch (Musical Director)

Max von Essen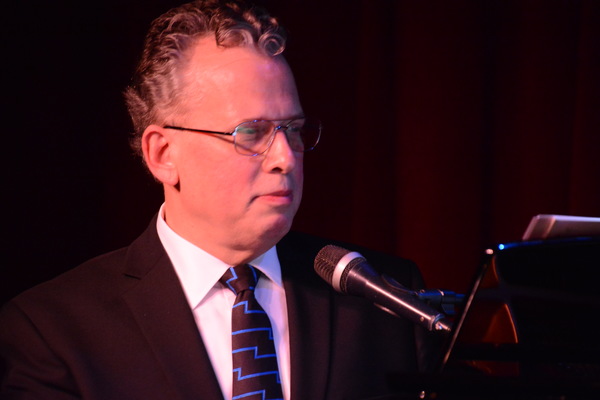 Billy Stritch

Max von Essen

Max von Essen

Max von Essen

Max von Essen

Billy Stritch

Max von Essen

Max von Essen

Max von Essen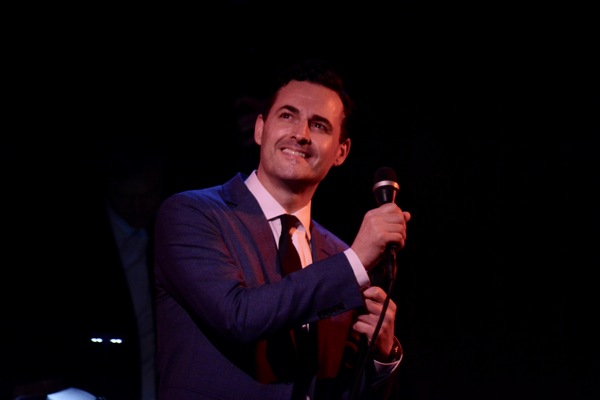 Max von Essen

Max von Essen

Max von Essen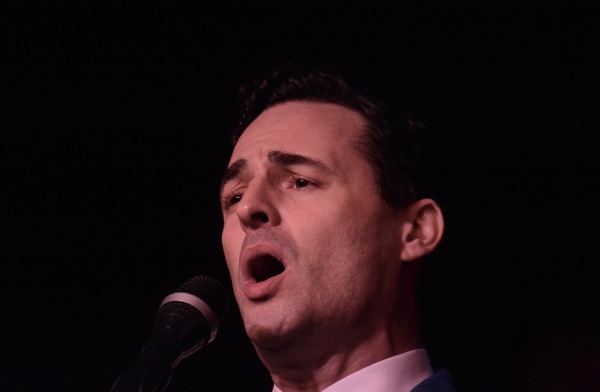 Max von Essen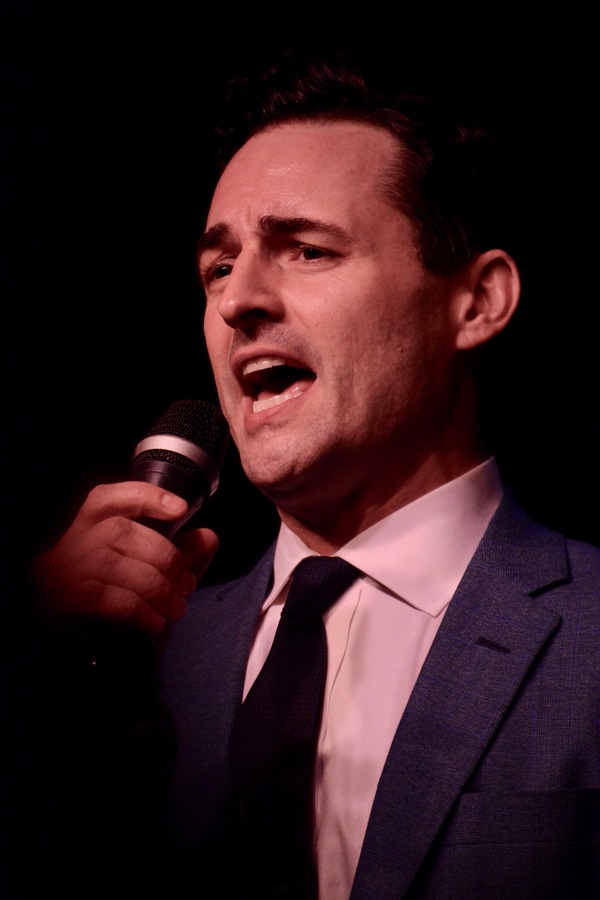 Max von Essen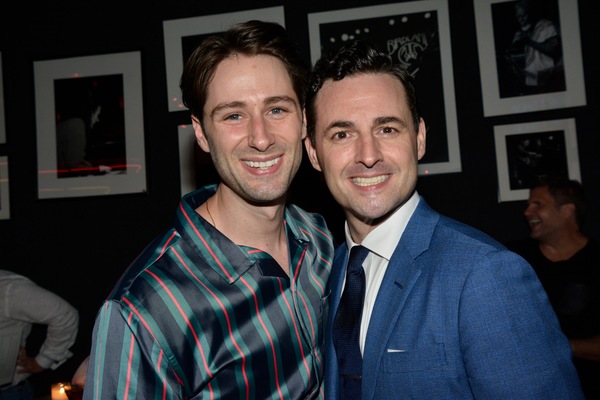 Daniel Rowan and Max von Essen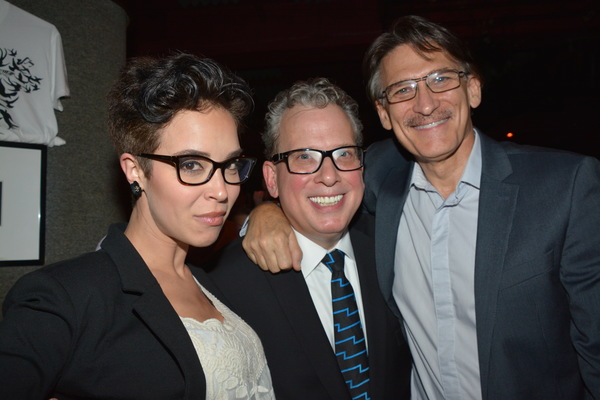 Alexandra Silber, Billy Stritch and Bob Stillman

Billy Stritch and William Ivey Long

Julie Halston, Max von Essen and Robert Horn

Max von Essen, Tony Marion and William Ivey Long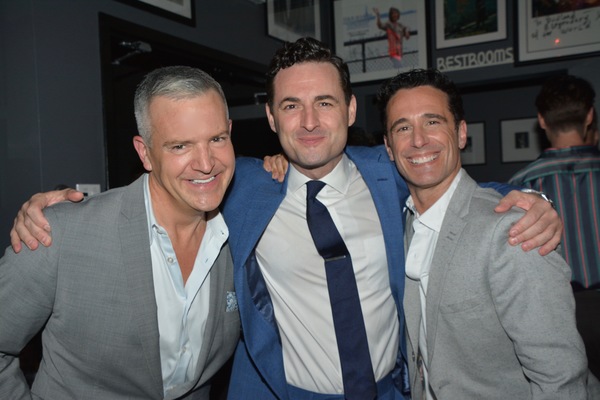 Stephen Bienskie, Max von Essen and Christopher Gattelli

Jelani Alladin and Max von Essen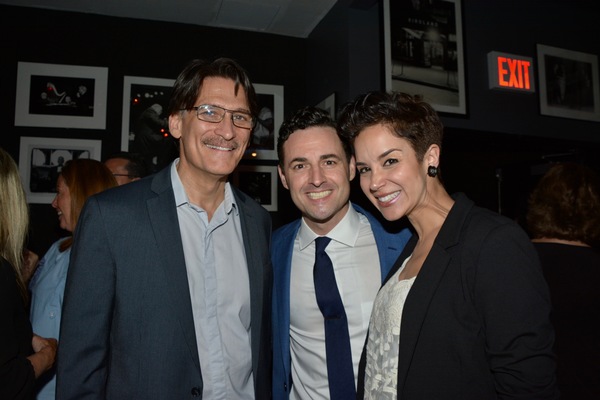 Bob Stillman, Max von Essen and Alexandra Silber

Mairi Dorman-Phaneuf and Max von Essen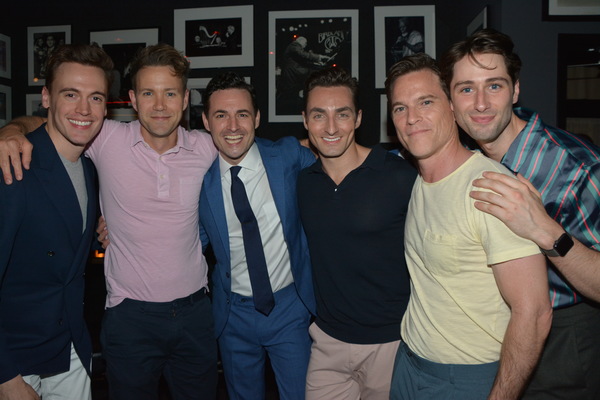 Erich Bergen, Christopher J. Hanke, Max von Essen , Scott Nevins, Mike Doyle and Daniel Rowan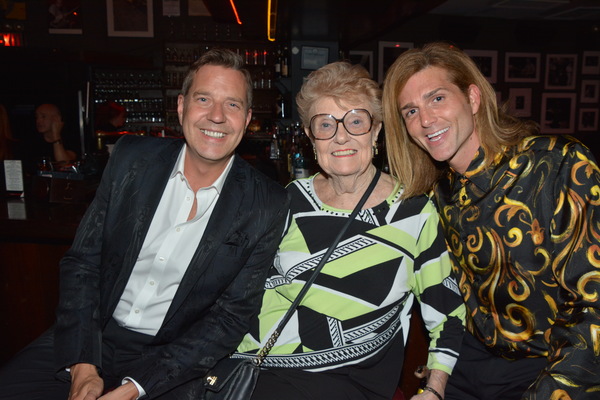 STeven Reineke, June Freemanzon and Eric Gabbard

Jim Caruso, Linda Lavin, Max von Essen and Steve Bakunas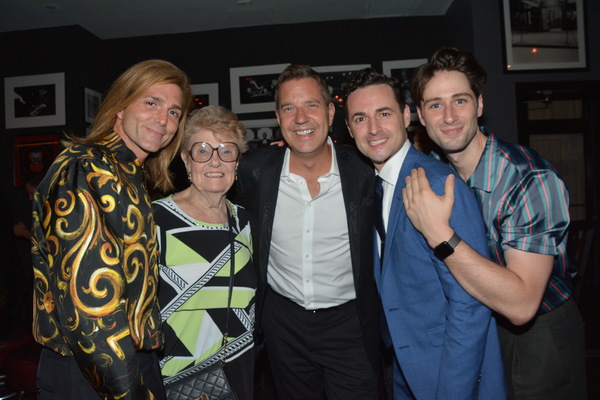 Eric Gabbard, June Freemanzon, Steven Reinke, Max von Essen and Daniel Rowan

Max von Essen and Scott Nevins

Erich Bergen and Scott Nevins