Photos: Mark William Brings COME CROON WITH ME to Green Room 42
Just last night, Mark William made his solo nightclub debut at The Green Room 42 with the world premiere of "Come Croon With Me." Putting his own unique, youthful spin on golden age crooner styling, Mark performed a collection of classic tunes from Broadway and The Great American Songbook. With his sophisticated approach, he glided from Jerry Herman to Peter Allen to Henry Mancini with charismatic ease and a spring in his step.
He has appeared around the world in such shows as My Fair Lady, Mary Poppins, Mame with Leslie Uggams, and Jerry's Girls with Susan Anton. Backed by a stellar five-piece band led by musical director Clint Edwards, Come Croon With Me was directed by Preston and Richard Ridge.
Check out photos from the very special night below!
Photo Credit: Genevieve Rafter Keddy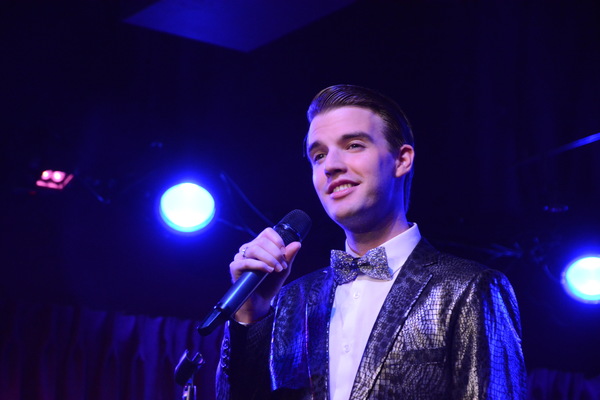 Mark William

Mark William

Mark William

Mark William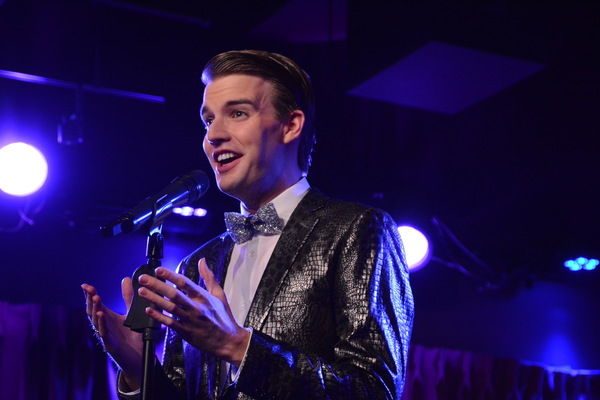 Mark William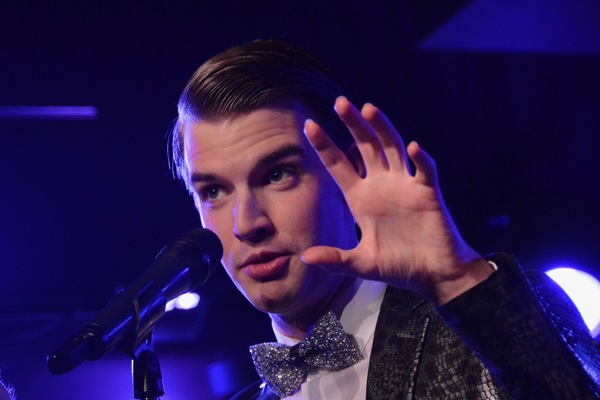 Mark William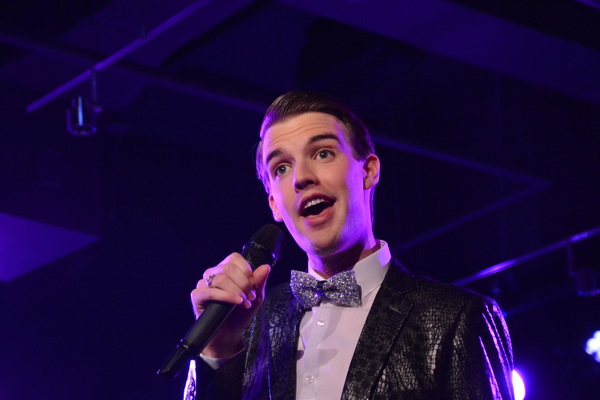 Mark William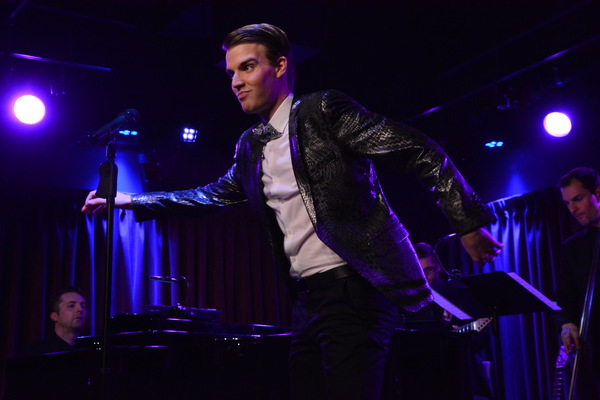 Mark William

Mark William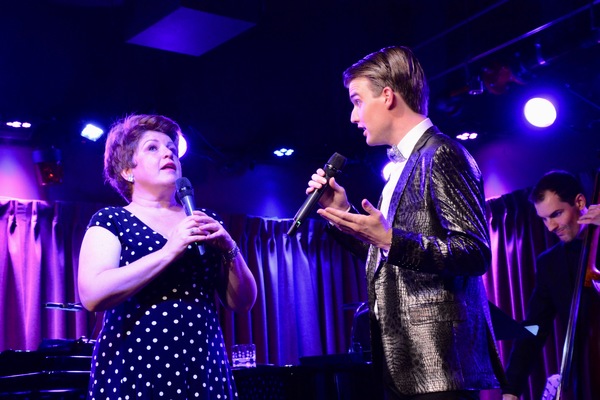 KLea Blackhurst and Mark William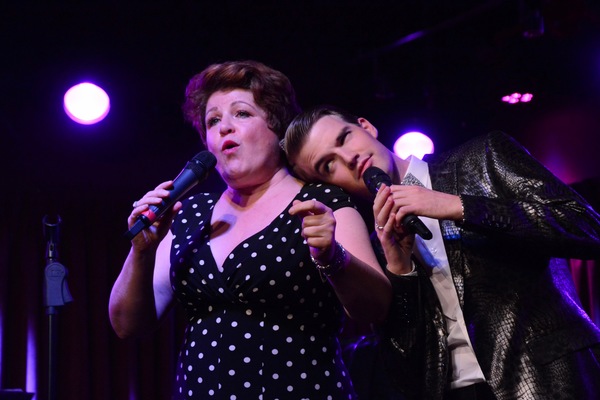 KLea Blackhurst and Mark William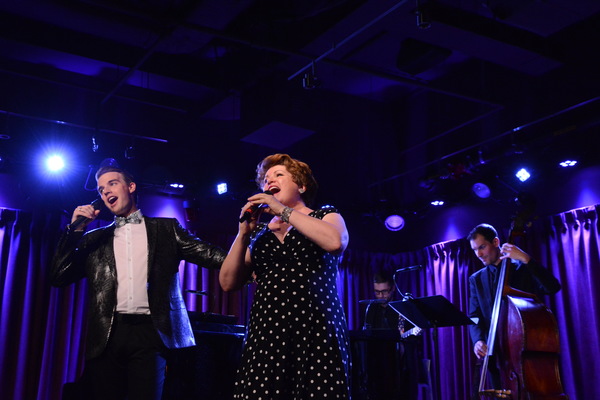 Mark William and KLea Blackhurst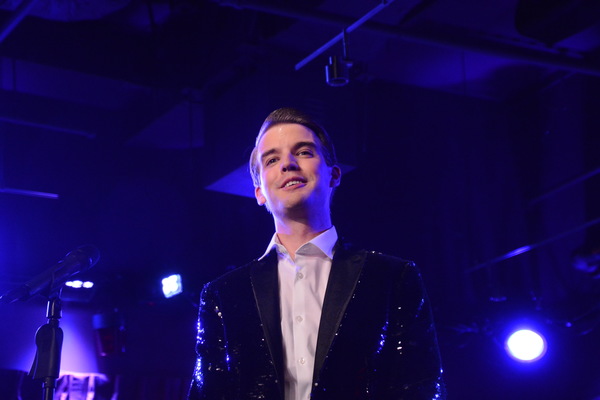 Mark William

Clint Edwards (Music Director and Arranger), Mark William and the band-Andrew Wagner (Trumpet), Jernej Bervar (Guitar), Sam Zerna (Bass) and Jonathan Ward (Drums)

Mark William and Debbie Gravitte

Jerry Mitchell, Mark William and Ricky Schroeder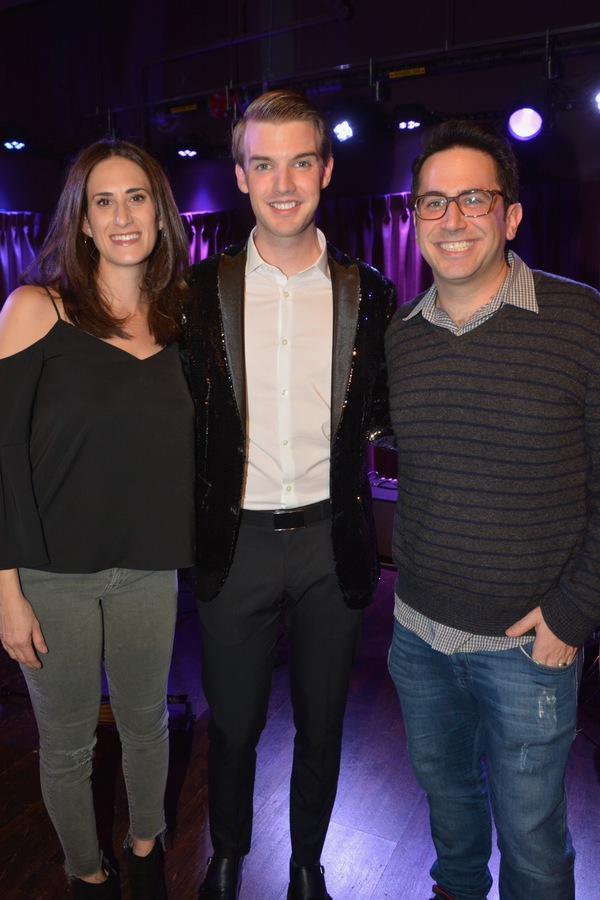 Jennifer Diamond, Mark William and Robert Diamond

Mark William and Daniel Dunlow

Lee Roy Reams, Mark William and Robert Donahue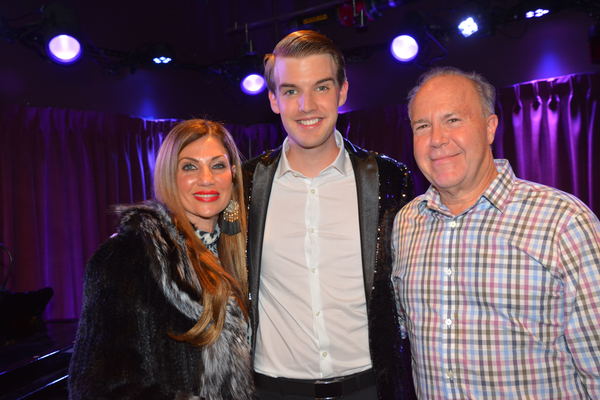 Angela Manzione, Mark William and Dr. Thomas Manzione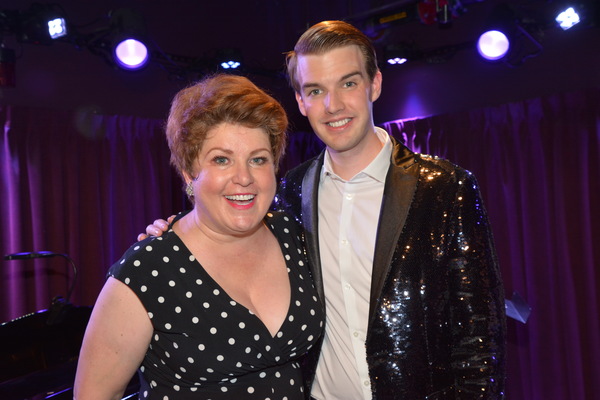 KLea Blackhurst and Mark William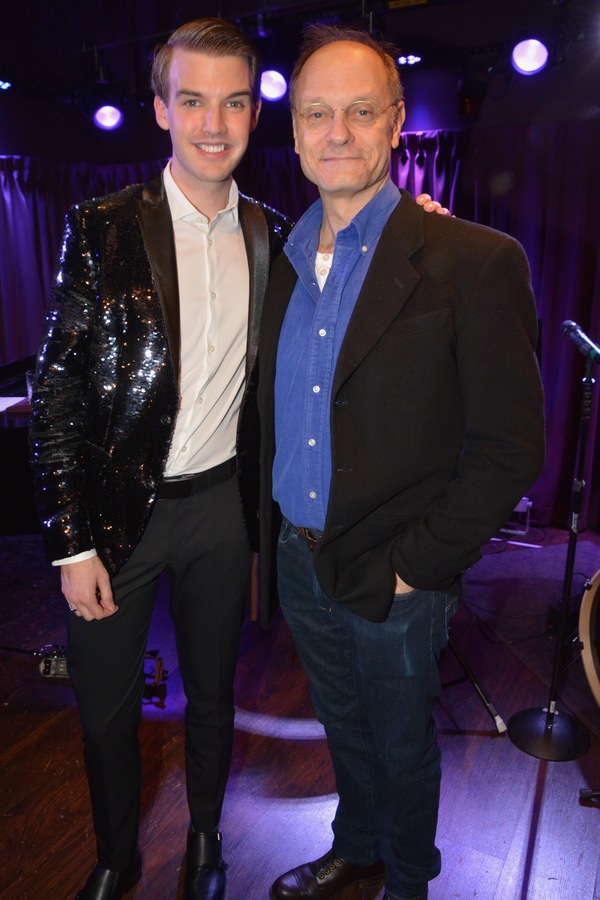 Mark William and David Hyde Pierce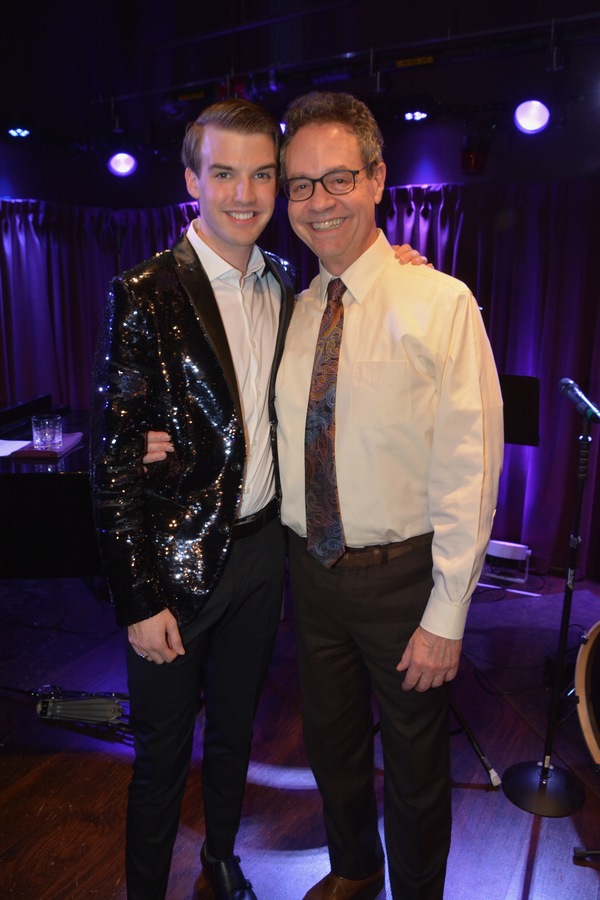 Mark William and Mark Sendroff

Mark William, Pamela Hunt and James Morgan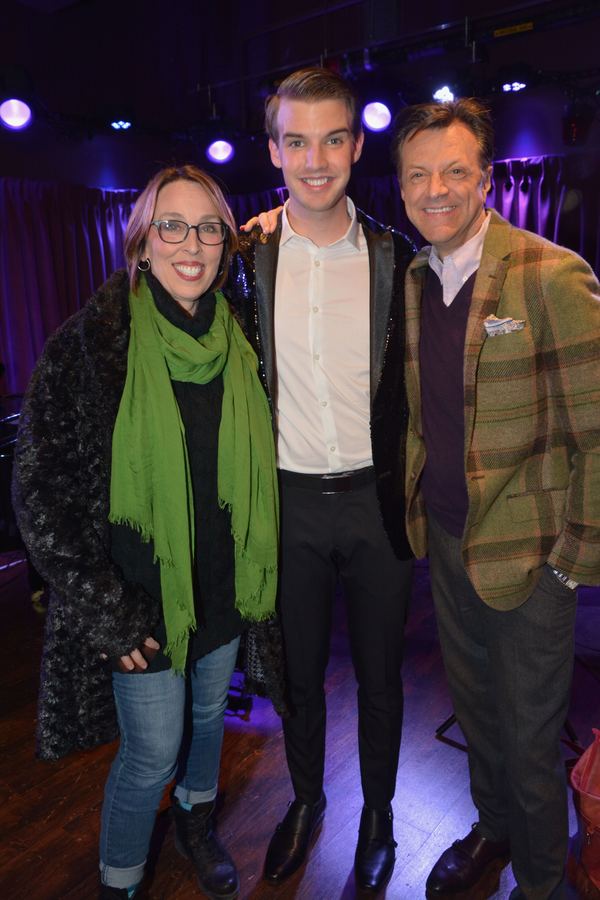 Susie Mosher, Mark William and Jim Caruso

Daniel Dunlow, Mark William, Jim Caruso and Sidney Myer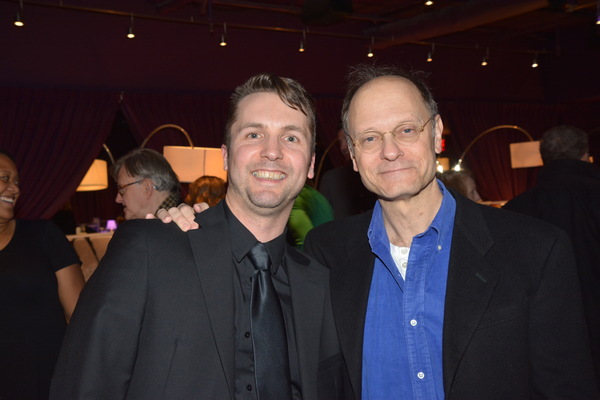 Clint Edwards and David Hyde Pierce

Mark William and Cynthia Bambace

David Hyde Pierce and Teresa Blowers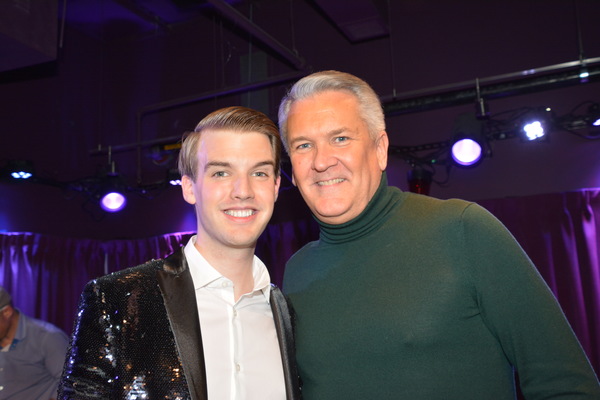 Mark William and Richard Hillman

Teresa Blowers and her son Mark William

teresa Blowers, Mark William and Micah Graber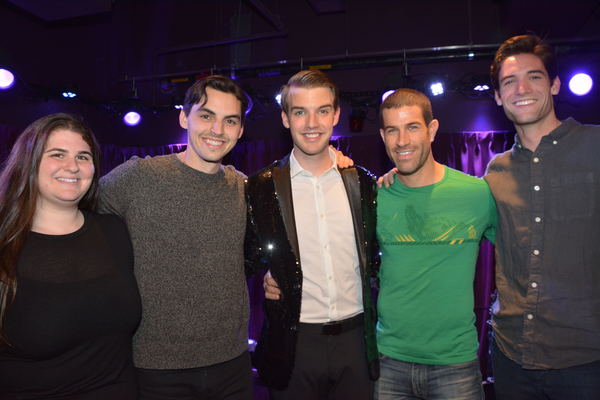 Stephanie Field, James T. Kelly, Mark William, Josh Owens and Jon Dawson

Mark William and Gus Haritos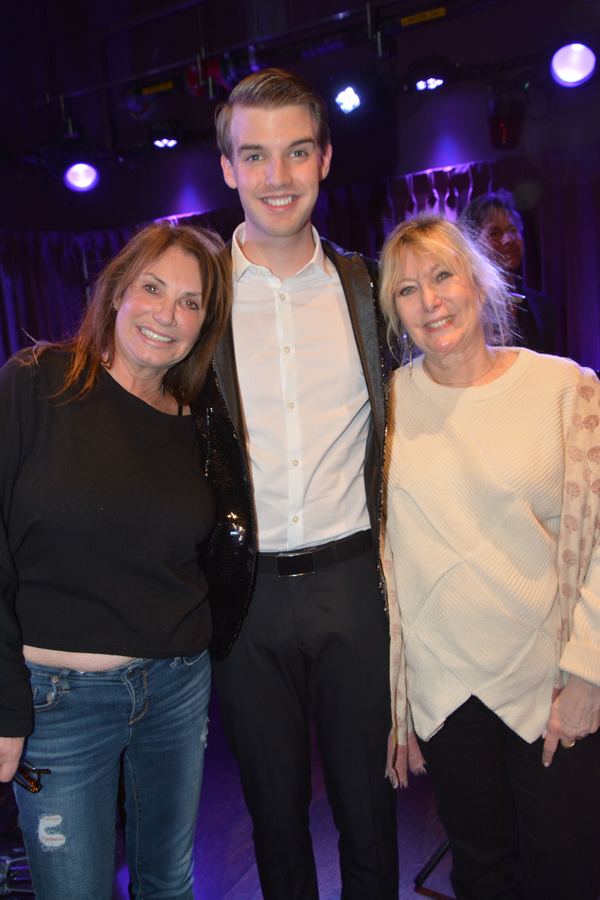 Mark William and Susan Nussbaum Cohen

Carrie Sargent, Mark William and Larry Zimmermann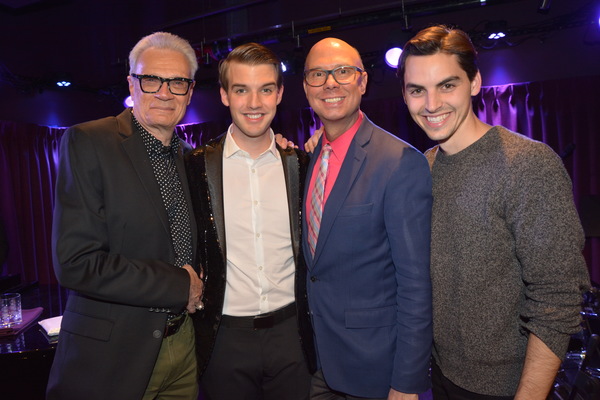 Preston Ridge Mark William, Richie Ridge and James T. Kelly

Jon Dawson, Preston Ridge, , James T. Kelly and Josh Owens

Sam Maruca, Mark William and Judy Maruca

Mark William and Mary Cossette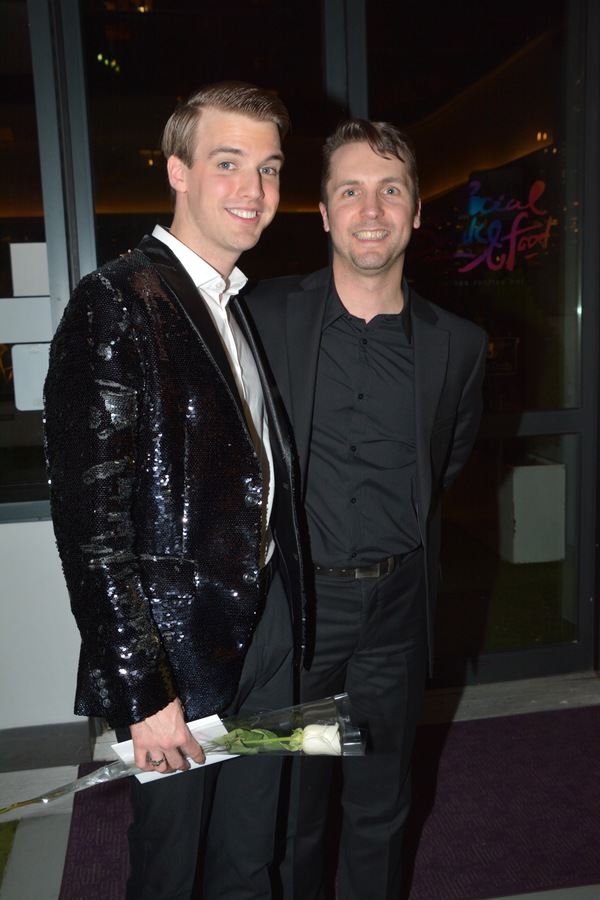 Mark William and Clint Edwards

Mark William, Clint Edwards and James T. Kelly

Richard Ridge, Mark William and Preston Ridge

Richie Ridge, Mark William, Preston Ridge and Clint Edwards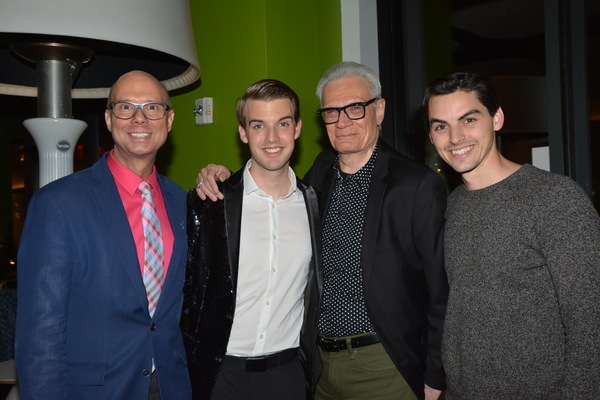 Richie Ridge, Mark William, Preston Ridge and James T. Kelly

Mark William