Photo Coverage: Marilyn Maye Debuts at Birdland
Birdland presented the legendary jazz singer Marilyn Maye in "Something Cool" for two shows only, Tuesday, July 28 at 8:30 & 11pm. The event was Maye's debut at the historic music room.
"Something Cool" was a more jazz-infused selection of music than Maye's previous New York outings, in keeping with her jazz surroundings! She was be accompanied by Tedd Firth (piano), Tom Hubbard (bass), and Jim Eklof (drums).
Award-winning jazz singer Marilyn Maye has been named an 'Official Jazz Legend' by the American Jazz Museum and has been onstage with many of the greatest jazz performers, including Count Basie, Charlie "Bird" Parker, and Big Joe Turner. She was dubbed "Super-Singer" by Johnny Carsonand "the greatest white female singer in the world" by Ella Fitzgerald.
Two years ago, after a 16-year hiatus, Marilyn was rediscovered when she appeared as special guest of The Mabel Mercer Society at Rose Hall in Lincoln Center, and has been singing non-stop ever since. She has performed to sold-out crowds at renowned venues such as the The Los Angeles Ford Amphitheater, The Prince Theater in Philadelphia, and the Palm Beach Colony Hotel.
Birdland is located at 315 West 44 Street, NYC  contact 212-581-3080 and www.BirdlandJazz.com
Derek Storm / Retna / Retna Ltd.

Marilyn Maye

Marilyn Maye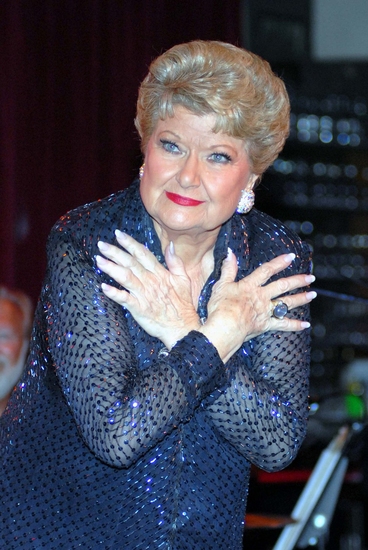 Marilyn Maye

Marilyn Maye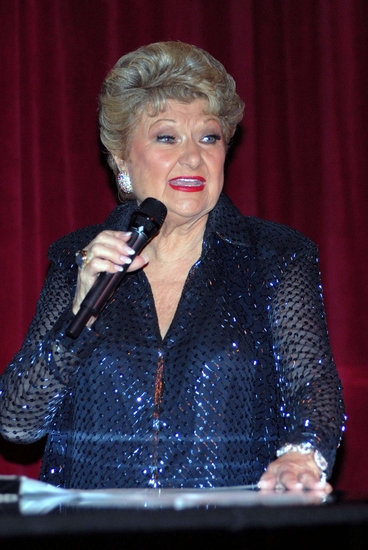 Marilyn Maye

Marilyn Maye

Jim Caruso, Marilyn Maye and Randy Jones

Celeste Holm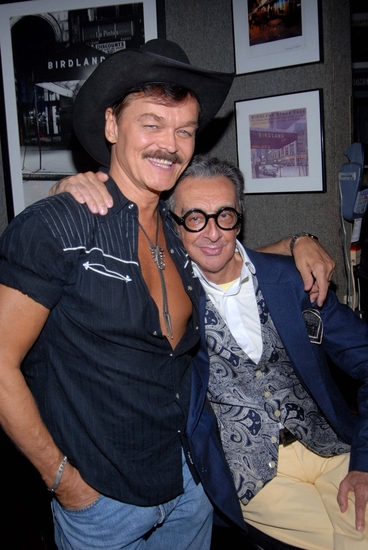 Randy Jones and Robert Richards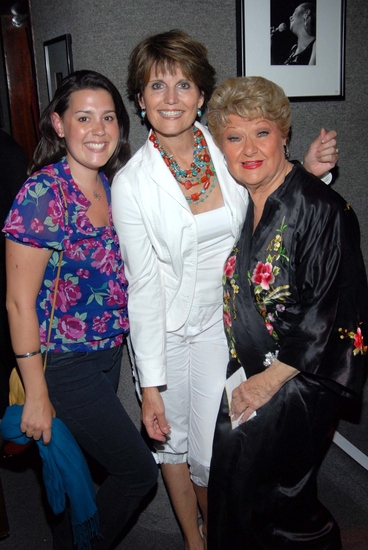 Kate Luckinbill, Lucie Arnaz and Marilyn Maye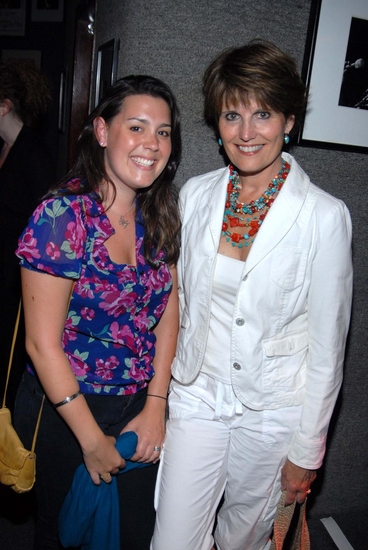 Kate Luckinbill and Lucie Arnaz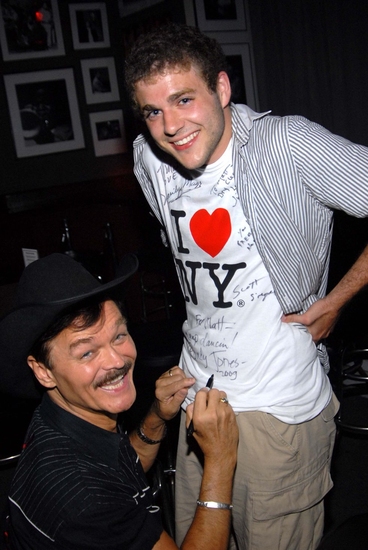 Randy Jones and Matt Birdsong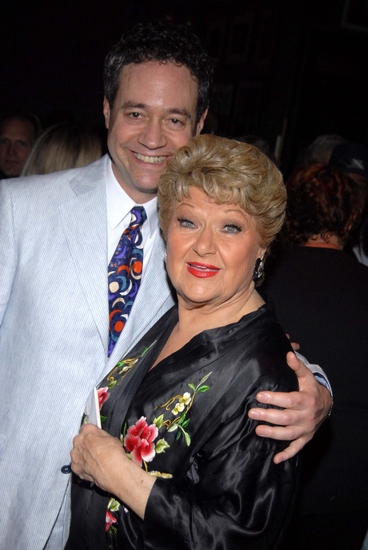 Mark Sendroff and Marilyn Maye

Phyllis Newman

Kate Luckinbill, Phyllis Newman and Randy Jones

Miriam Margolyes

Marilyn Maye and Miriam Margolyes

Marilyn Maye