Click Here for More Articles on LIZA MINNELLI
Photo Coverage: Liza Minnelli, Marilyn Maye and More at Jim Caruso's Cast Party at Birdland, 9/10
Jim Caruso
's Cast Party has been jokingly called "the Ellis Island of Cabaret," because at one time or another, all great talent seems to come through the historic Birdland doors. Monday night, September 10th, was certainly no exception, and even a little more star-filled than usual. Long-time Cast Party stalwart,
Liza Minnelli
showed up with concert superstar
Michael Feinstein
to celebrate her return to "Arrested Development," and his new gig as lead conductor of the Pasadena Pops. At the next table, Feinstein's current singing partner,
Marilyn Maye
caught up with friends before taking the stage so sing and swing.
Check out photos from the evening below!Singer/composer
Ann Hampton
Callaway held court on and off-stage, and created an impromptu musical masterpiece celebrating her anniversary living in New York City.
Erich Berg
en arrived after rehearsing for the national tour of Anything Goes, in which he'll play the role of Billy Crocker. His performance of Larry O'Keefe's "Sensitive Song" had the packed house howling.
Christina Bianco
did her spot-on impression of
Celine Dion
singing "Cabaret," prompting a standing-o from Liza.
Regulars
Natalie Douglas
, Marvin Parks and
Jenna Esposito
entertained from their favorite stage. Even the singer Suede, who had sold out the Broadway at Birdland series with her concert earlier in the evening, stuck around to entertain the crowd with one more song.
Jim Caruso
and the Cast Party Symphony Orchestra (
Tedd Firth
,
Steve Doyle
and
Carmen Intorre
) hosted the open mic well into the wee hours, as they do every Monday.
Photo Credit: Stephen Sorokoff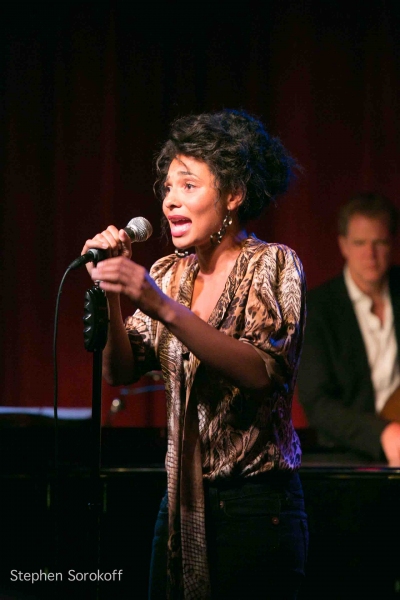 Ana Hoffman

Andrew Nemr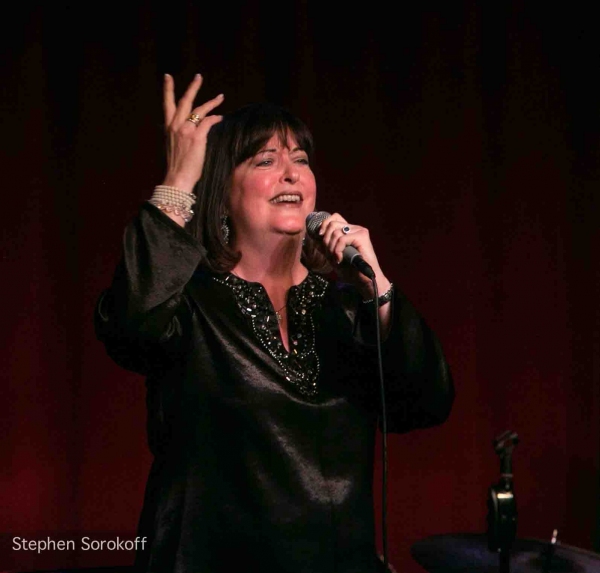 Ann Hampton Callaway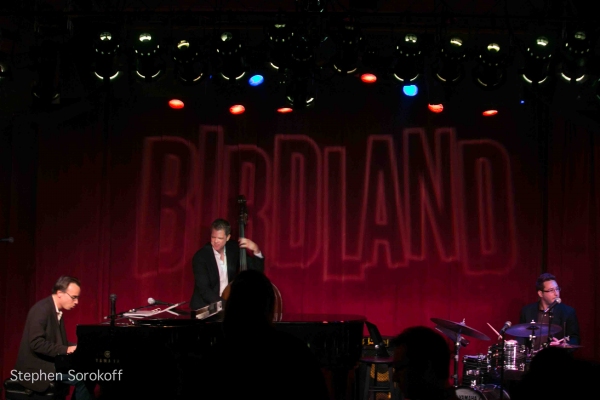 Cast Party Symphony Orchestra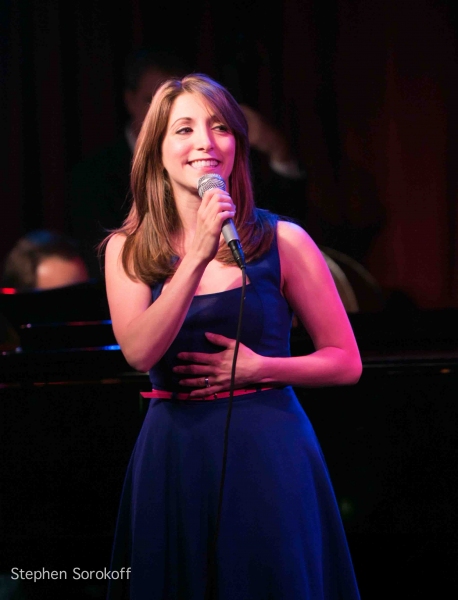 Christina Bianco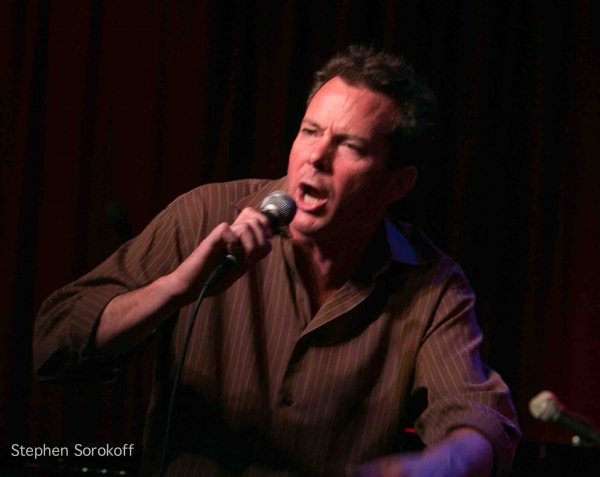 Dave Burleigh

David Leitman

Gianni Valenti and Liza Minnelli

Jane T Krupin

Jim Caruso and the Cast Party Symphony Orchestra

Jim Caruso

Jim Caruso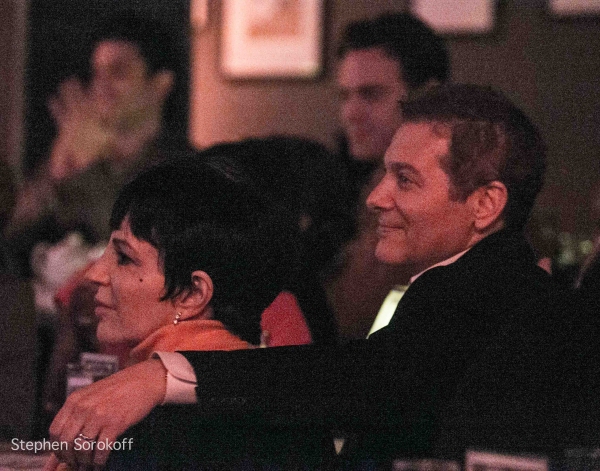 Liza Minnelli and Michael Feinstein

Liza Minnelli

Marilyn Maye and Ann Hampton Callaway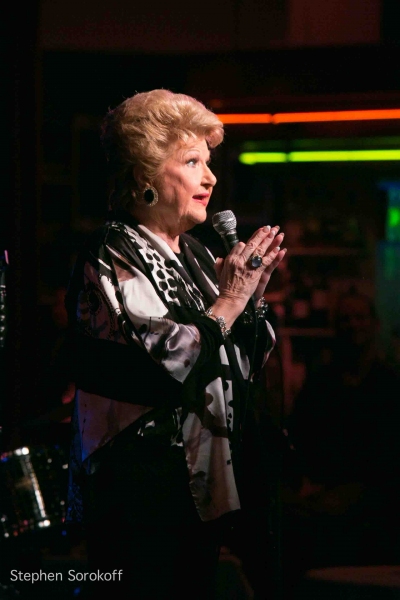 Marilyn Maye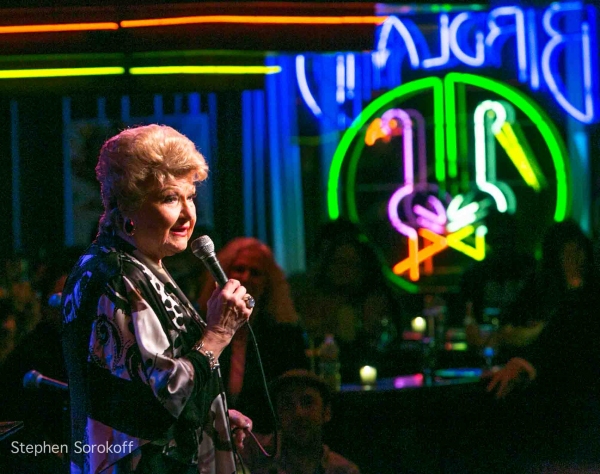 Marilyn Maye

Matthew Robinson

Related Articles
Stephen is also the cabaret/ music and co-theatre editor of the Times Square Chronicles. He studied at the Manhattan School of Music. Besides being a (read more...)