Photo Coverage: Linda Lavin Returns To Birdland With Her SECOND FAREWELL CONCERT
Linda Lavin returned to the historic Birdland stage last night with a show titled "My Second Farewell Concert". The musicianship and entertainment of her performance will make it very hard for Ms. Lavin in any way to have a real "Farewell Concert". More accurately the title should have been one of her prior shows called "Starting Over."
Her song list contained a wealth of new music arranged by Billy Stritch and Aaron Weinstein. It's an extraordinary event when Mr. Stritch is at the piano accompanying a singer with his creative notes and vocals. When he's with his pal Linda it's a match made in heaven. Helping Linda say a great "farewell" was her regular special guest Aaron Weinstein. Once again Jim Caruso's Broadway at Birdland series supplied the folks with a level of quality hard to match, and luckily for audiences Linda Lavin will be saying this type of farewell for a long time to come. You can say hello and "farewell" to Linda Lavin July 29th at Helsinki Hudson in Hudson, New York.
Photo Credit: Stephen Sorokoff


Linda Lavin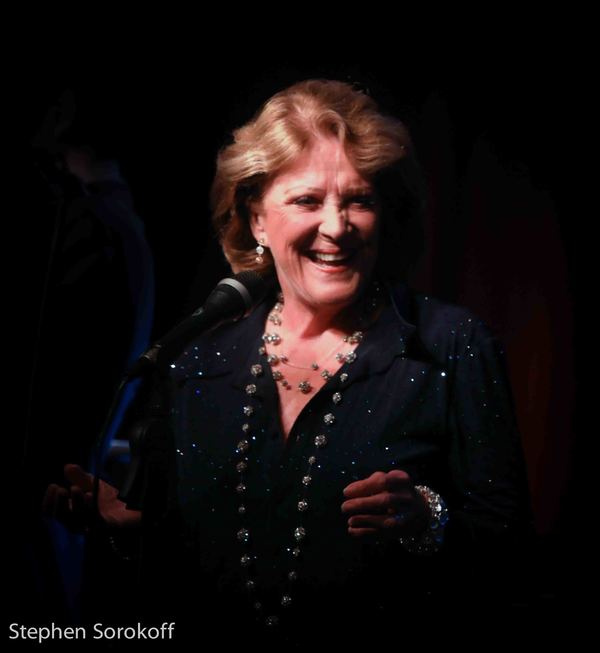 Linda Lavin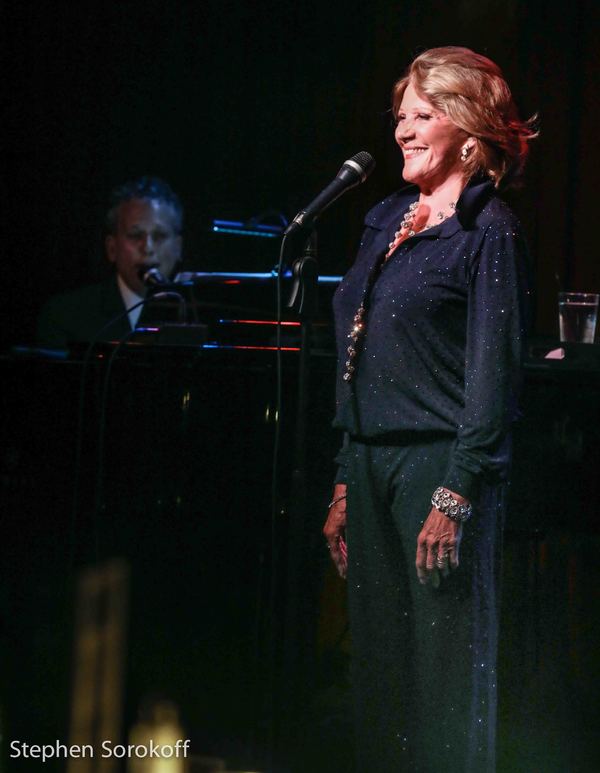 Linda Lavin

Linda Lavin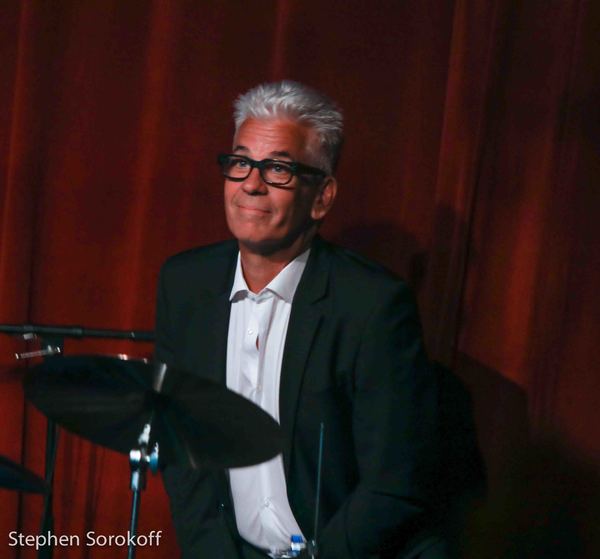 Steve Bakunas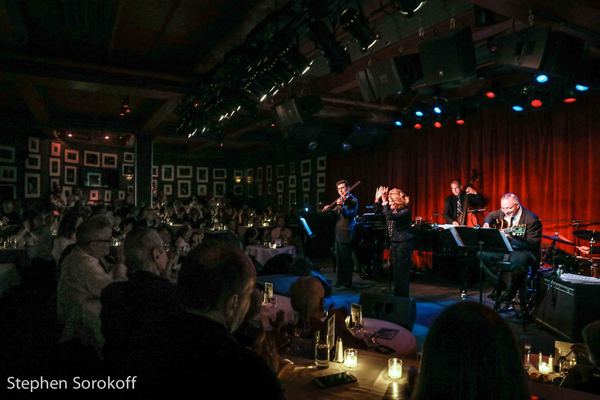 Birdland

Stephen Sorokoff & Michele Lee

Billy Stritch, Eda Sorokoff, Michele Lee, Stephen Sorokoff