Photos: Linda Lavin & Billy Stritch Play Helsinki Hudson
Club Helsinki in association with SHOWSTOPPERS NY presents some of Broadway's top performers on Sunday nights at seven in a new series called HELSINKI ON BROADWAY. Linda Lavin & Billy Stritch were featured in last night's show and you can check out photos of them in action below!
Tony Award winning stars you've seen in some of your favorite Broadway shows will flaunt their very own cabaret acts at Club Helsinki - The Hudson Valley's hottest entertainment nightspot! The Club boasts an outstanding seasonal menu featuring local produce of the Hudson Valley! Enjoy the spectacular cabaret with phenomenal drinks and fresh, incredible food.
Here's your chance for a ringside seat at a fraction of what you'd pay to see talent like this on the Great White Way! Come early, see a sensational show, then stick around and Hob Nob with the stars as Club Helsinki becomes the Sunday night place to be for great food fun and fabulous Broadway entertainment! So forget about staying home on Sundays with 60 Minutes - spend a few hours instead at Club Helsinki and give your regards to Broadway!
Photo Credit: Stephen Sorokoff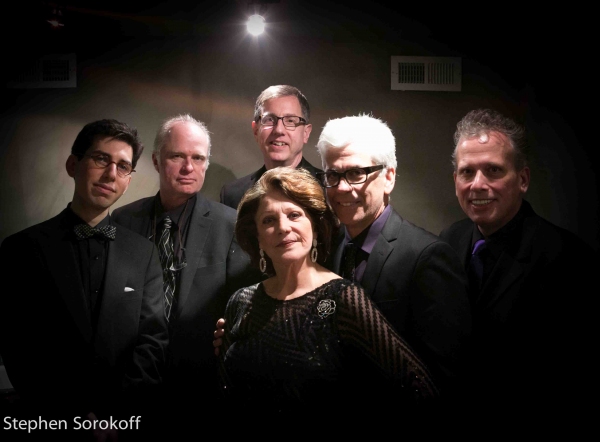 Aaron Weinstein, John Hart, Tom Hubbard Steve Bakunas, Billy Stritch, Linda Lavin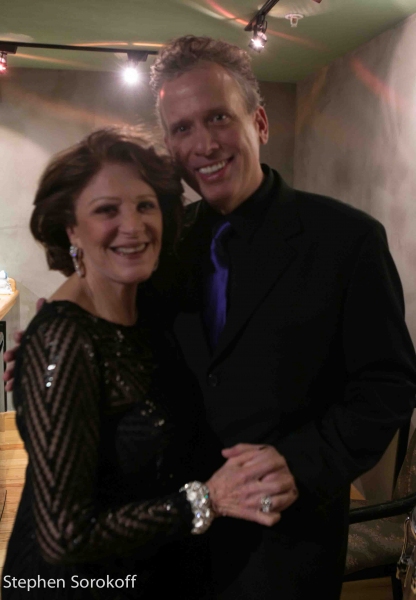 Linda Lavin & Billy Stritch, music director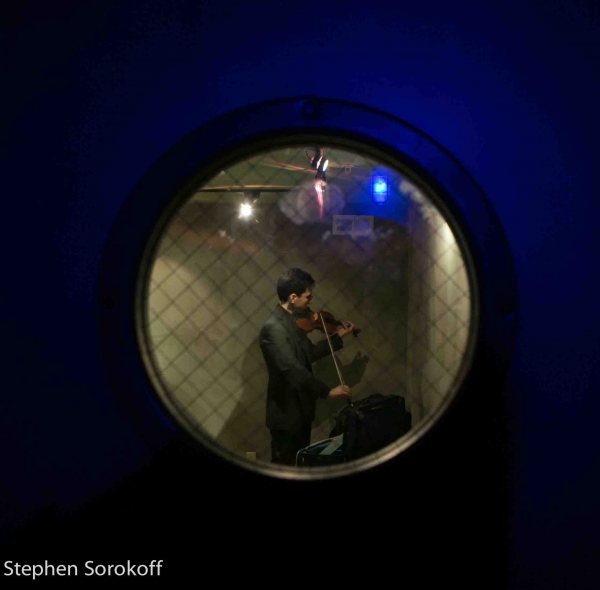 Aaron Weinstein

Lee Tannen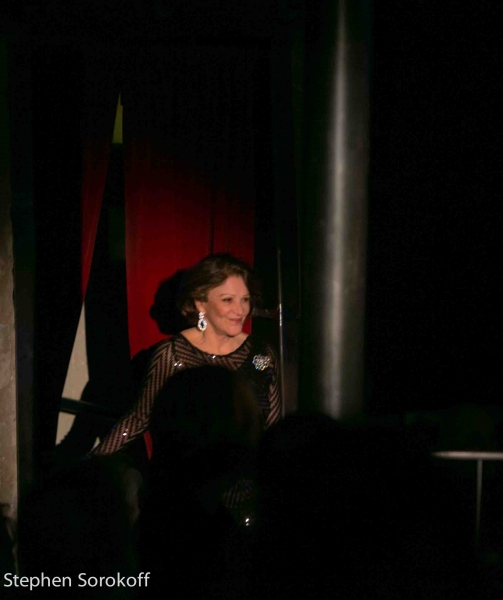 Linda Lavin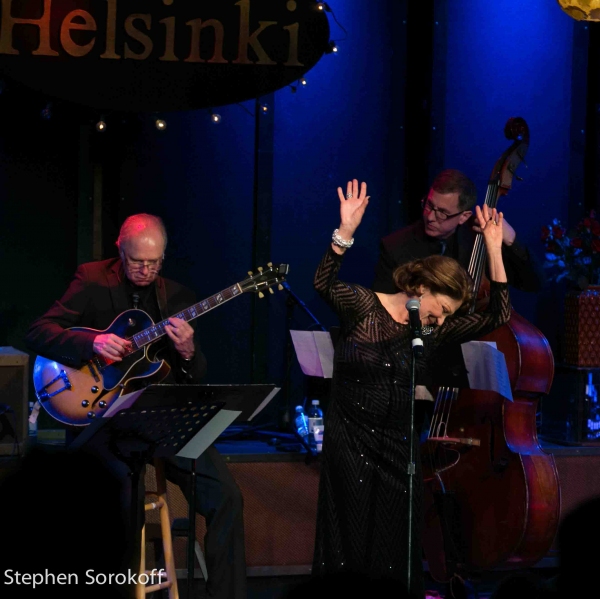 Linda Lavin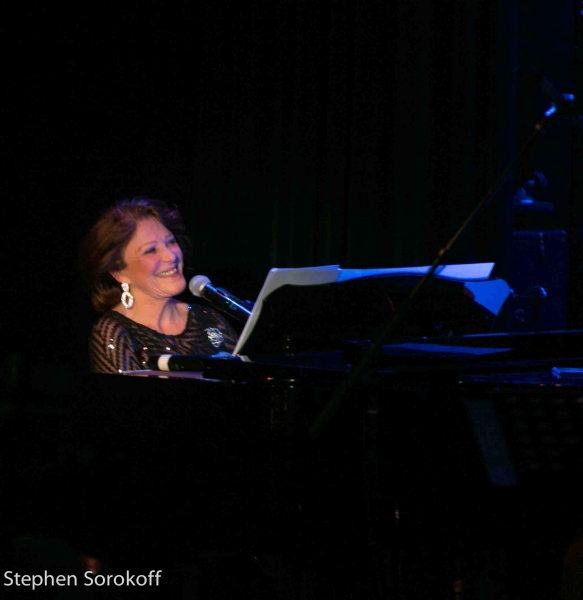 Linda Lavin

Linda Lavin

Aaron Weinstein

Steve Bakunas

Helsinki on Broadway

Linda Lavin, Billy Stritch, Lee Tannen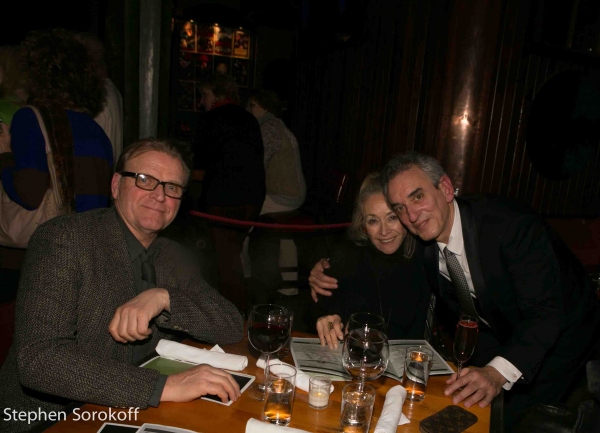 David Rachie, EDa Sorokoff, Lee Tannen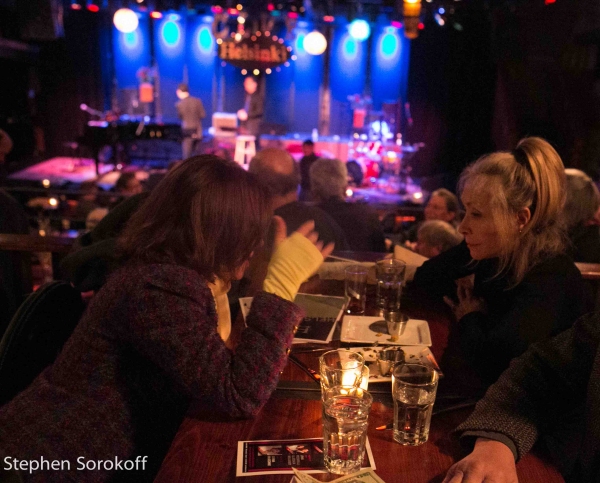 Paula Forman & EDa Sorokoff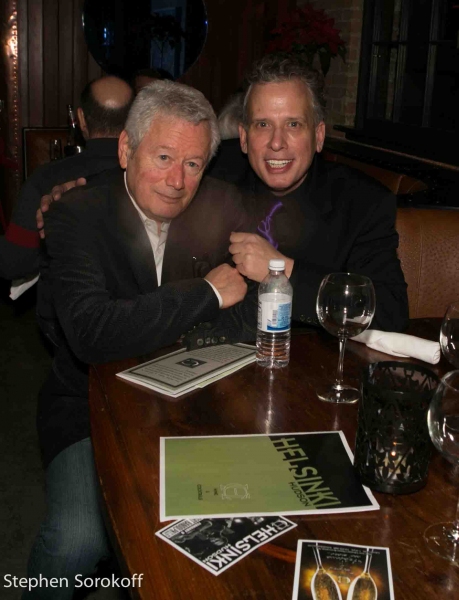 Stephen Sorokoff & Billy Stritch