Photos: Julie Halston Continues at Birdland in CLASSICAL JULIE
Comic actress Julie Halston takes to the stage in her inimitable fashion with the new evening, CLASSICAL JULIE, which will continue on March 18 and 25 at 7 p.m. at Birdland (315 West 44th Street in Manhattan) as part of The Broadway at Birdland concert series. BroadwayWorld brings you photos from the concert below!
Presented as a one-night only in July at Birdland, CLASSICAL JULIE returns by popular demand for this unprecedented engagement throughout the month of March. Marking Halston's return to her trademark solo performance, CLASSICAL JULIE offers classic Halston rants (New York Times wedding announcements and Joan Crawford, among them) along with brand new material, including her - brace yourselves! - fresh takes on Shakespeare, Ibsen and other writers of considerable renown.
Having made a name for herself as a loyal on stage and off sidekick to the actor/playwright Charles Busch in such theatrical gems as VAMPIRE LESBIANS OF SODOM, THE LADY IN QUESTION and RED SCARE ON SUNSET, Julie Halston ventured into solo performance with the Off-Broadway hit Julie Halston'S LIFETIME OF COMEDY, followed by numerous gigs in clubs including Eighty-Eights and Russian Tea Room.
Now one of the theatre's busiest and most popular actresses, she recently appeared in the Tony-Award winning Broadway musical, ANYTHING GOES as the hilarious Evangeline Harcourt. She also recently received a Drama Desk nomination for her acclaimed performance in Charles Busch's hit play THE DIVINE SISTER. Her resume includes Broadway musicals such as GYPSY, HAIRSPRAY, and THE BOYS FROM SYRACUSE, as well as such hit revivals as ON THE TWENTIETH CENTURY (co-starring Anne Heche and Alec Baldwin), THE WOMEN, and THE BUTTER AND EGG MAN.
Primarily known as a comedic actress, she nonetheless has garnered kudos for her work in the plays THE VAGINA MONOLOGUES; LOVE, LOSS AND WHAT I WORE; and OLIVE AND THE BITTER HERBS. Miss Halston is a three-time Drama Desk nominee, a two-time Outer Critics nominee and a two-time Drama League nominee. Her theatrical life originated when she and renowned playwright, Charles Busch helped found the now-legendary Off-Broadway company, Theatre-in Limbo, where they co-starred in many of the productions, including VAMPIRE LESBIANS OF SODOM, RED SCARE ON SUNSET, THE LADY IN QUESTION, and SHANGHAI MOON. Both she and Mr. Busch were among the first recipients to receive the designation "Legend of Off-Broadway" from the Off- Broadway Theatre Alliance and an Excellence in the Theatre Award from Abingdon Theatre Company.
In addition to her theatrical career, she is known to television audiences as Bitsy Von Muffling on "Sex and The City," Tina Carmello on "The Class" and Antigone Carruthers on the updated PBS children's show "The Electric Company." Miss Halston is also known for her award-winning comedic solo shows, which she has performed all over the country. In New York, her solo shows have been extended five times at the legendary Birdland Jazz Club. She also co-authored (with Donna Daley) the book, "Monologues for Show-Offs," which is now being used by colleges, casting agents and performers for audition material in all media. They are currently adapting their success with this book into a play.
Miss Halston lives in New York with her husband, Ralph Howard, the anchorman for Howard Stern's "Howard 100 News Department." She is devoted to the non-profit organization, The Pulmonary Fibrosis Foundation, which helped her husband enormously after his own diagnosis and successful lung transplant.
Julie Halston in CLASSICAL JULIE runs Mondays, March 18 and 25 at 7 p.m. at Birdland (315 West 44th Street). Tickets are $35-25, $10 food/drink minimum per person. For reservations, visit www.BirdlandJazz.com or call 212-581-3080.
Photo Credit: Walter McBride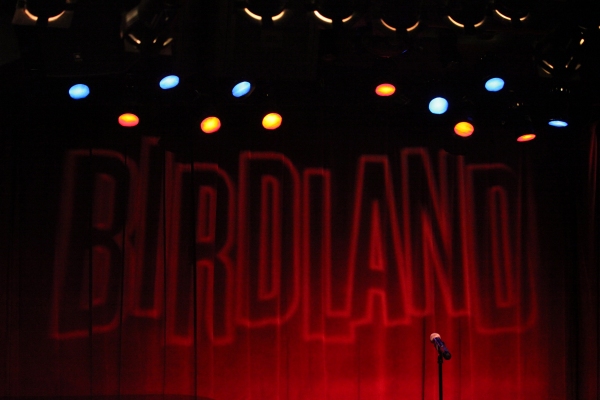 Julie Halston performing 'Classical Julie'

Julie Halston performing 'Classical Julie'

Julie Halston performing 'Classical Julie'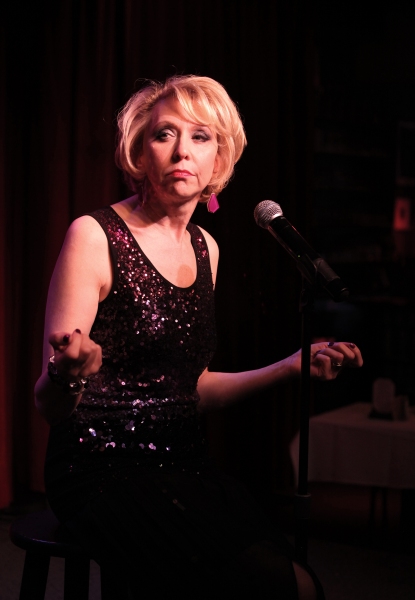 Julie Halston performing 'Classical Julie'

Julie Halston performing 'Classical Julie'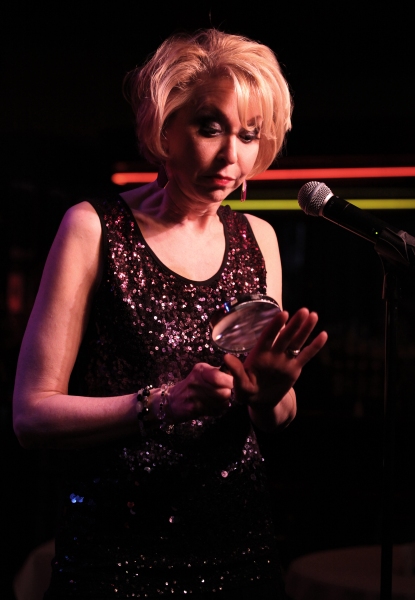 Julie Halston performing 'Classical Julie'

Julie Halston performing 'Classical Julie'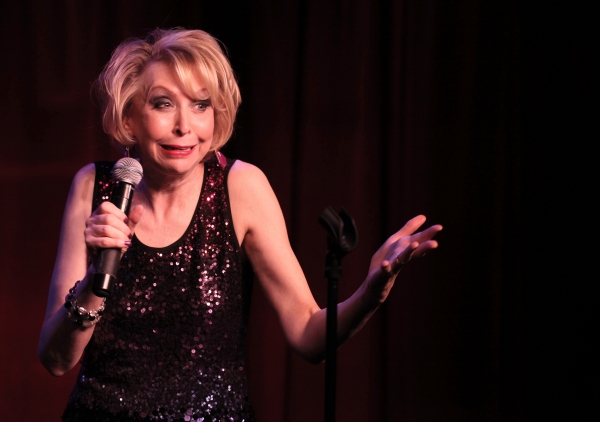 Julie Halston performing 'Classical Julie'

Julie Halston performing 'Classical Julie'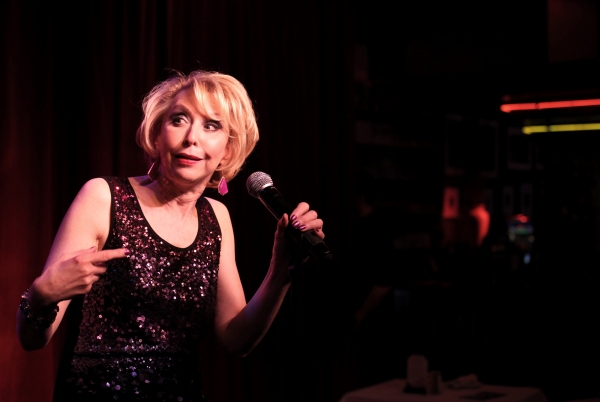 Julie Halston performing 'Classical Julie'

Julie Halston performing 'Classical Julie'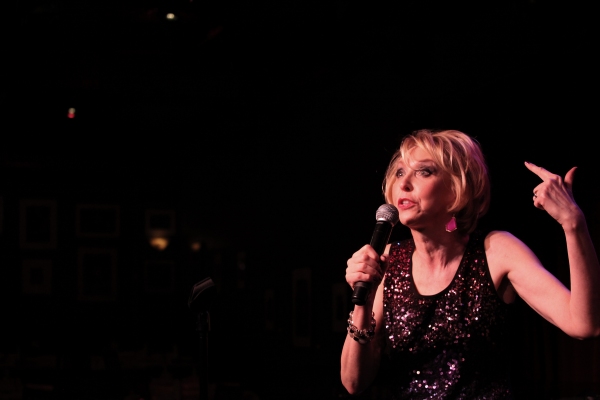 Julie Halston performing 'Classical Julie'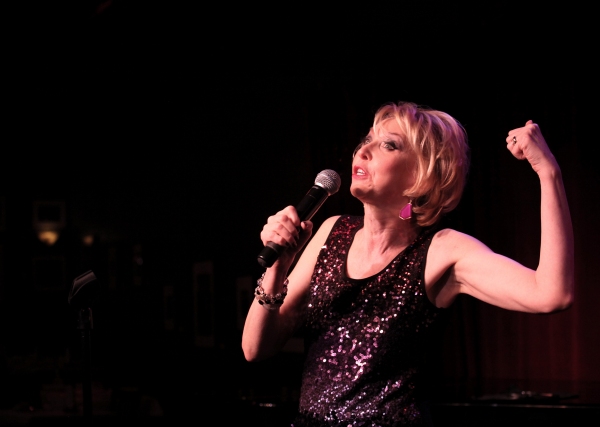 Julie Halston performing 'Classical Julie'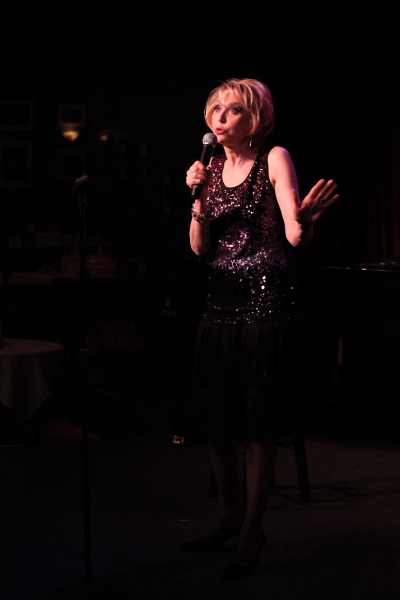 Julie Halston performing 'Classical Julie'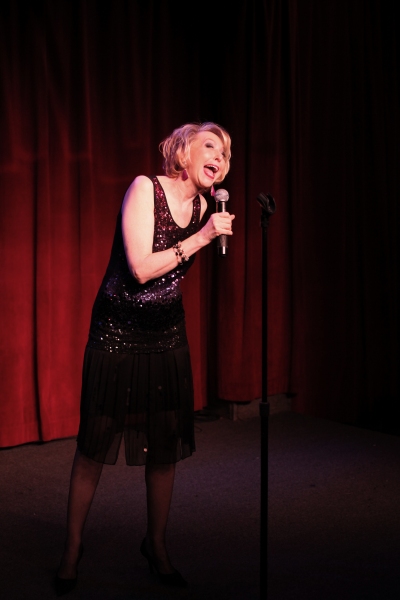 Julie Halston performing 'Classical Julie'

Julie Halston performing 'Classical Julie'

Julie Halston performing 'Classical Julie'

Julie Halston performing 'Classical Julie'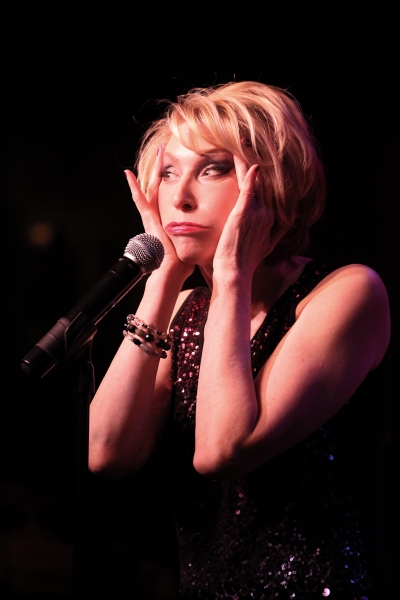 Julie Halston performing 'Classical Julie'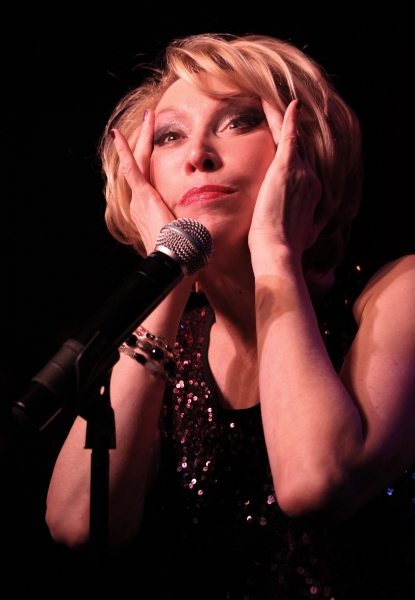 Julie Halston performing 'Classical Julie'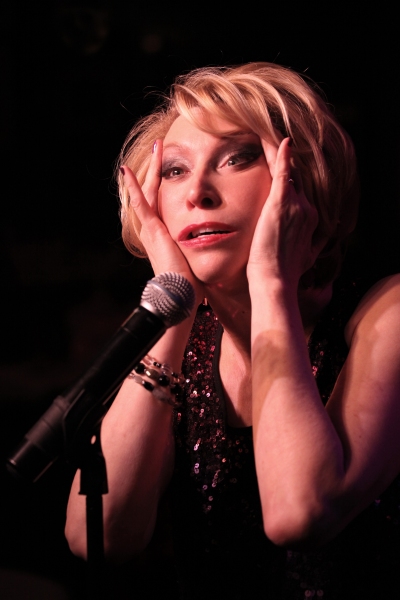 Julie Halston performing 'Classical Julie'

Julie Halston performing 'Classical Julie'

Julie Halston performing 'Classical Julie'

Julie Halston performing 'Classical Julie'

Julie Halston performing 'Classical Julie'

Julie Halston performing 'Classical Julie'

Julie Halston performing 'Classical Julie'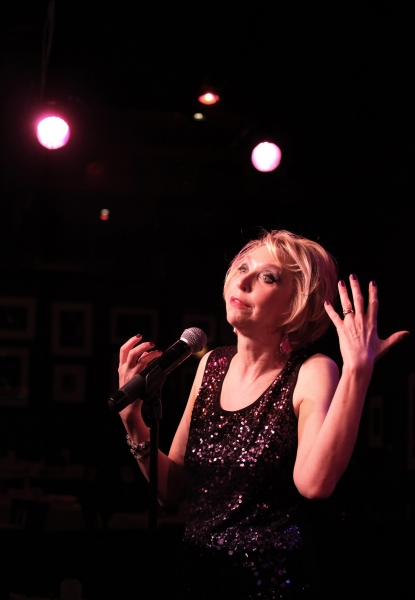 Julie Halston performing 'Classical Julie'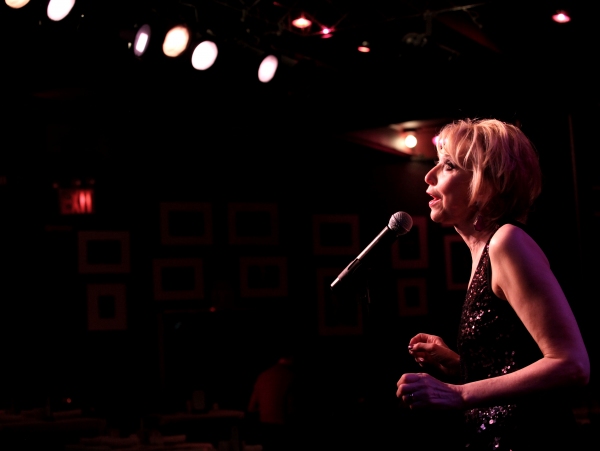 Julie Halston performing 'Classical Julie'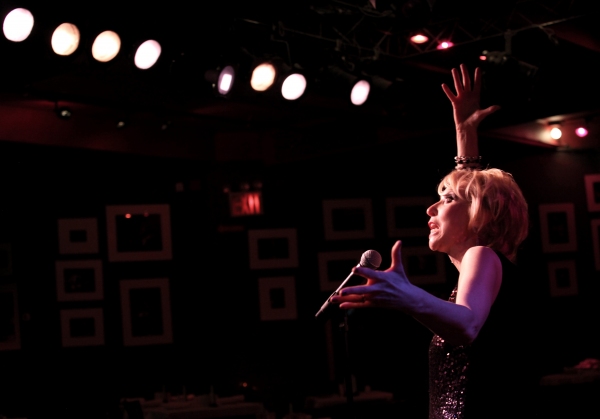 Julie Halston performing 'Classical Julie'

Julie Halston performing 'Classical Julie'

Julie Halston performing 'Classical Julie'