Photo Coverage: 'Joe Iconis Jamboree' at Beechman
The Joe Iconis Rock and Roll Jamboree played the Laurie Beechman Theater for four Mondays nights in August: the 9th, the 16th, the 23rd, and the 30th. BroadwayWorld was on hand for the closing performance this week and brings you photo coverage below.
Rabble-rousing writer Joe Iconis returned to The Beechman, bringing with him his beloved family of musical theater punks. The Joe Iconis Rock and Roll Jamboree was a laid-back, fired-up evening of Iconis tunes, featuring new jams, old faithfuls, and glimpses into the future. This series marked the first leg of his "Death To The Bloodless" Tour 2010. The debut album will be released by Sh-K-Boom this fall.
The show featured Joseph Brent, Katrina Rose Dideriksen, Ian Kagey, Jeremy Morse, Krysta Rodriguez, Lance Rubin, Brent Stranathan, Jared Weiss, with Jason "Sweettooth" Williams and The Kissin' Kazoo Sisters (Liz Lark Brown and MK Lawson).
Special guests throughout August included Felicia Finley ('The Wedding Singer;' 'The Life') on August 9th; Anthony Rapp ('Rent;' Dazed and Confused') on August 16th; Heidi Blickenstaff ('[title of show];' 'The Little Mermaid' on August 23rd; and Lisa Brescia ('Wicked;' Ordinary Days') on August 30th.
Joe Iconis is the recipient of the Ed Kleban Award, the Jonathan Larson Award, two Drama Desk nominations, and a 1992 Stratford Elementary School Excellence In Music Certificate. Joe is the author of Bloodsong Of Love: The Rock 'n' Roll Spaghetti Western (Ars Nova), We The People: America Rocks! (TheaterworksUSA). The Black Suits (SPF at the Public), ReWrite (Urban Stages/Goodspeed Festival of New Artists), The Plant That Ate Dirty Socks (Theaterworks USA), and Things To Ruin (The Zipper, Second Stage Theater.) More information can be found at www.MrJoeIconis.com.
Photo Credit: Monica Simoes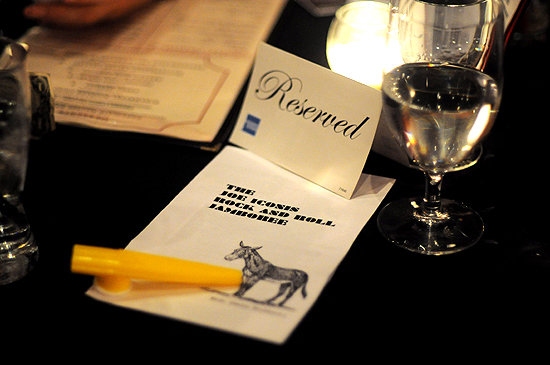 Joe Iconis

Joe Iconis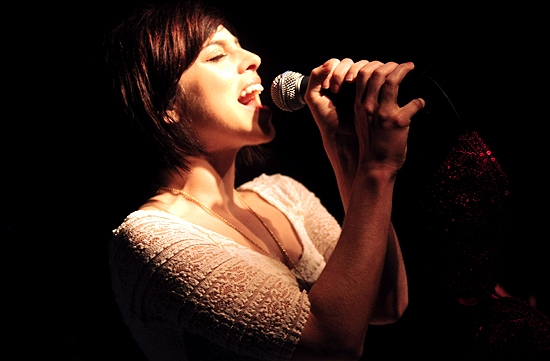 Krysta Rodriguez

Jared Weiss

Jason SweetTooth Williams

Lisa Brescia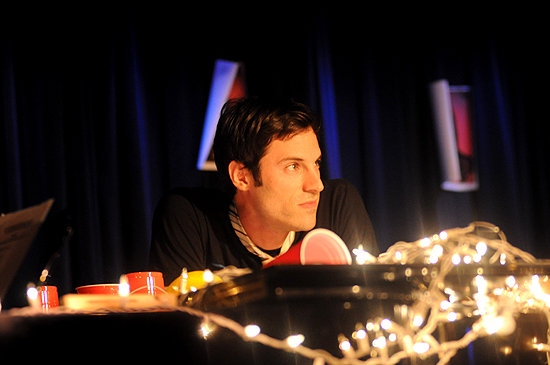 Lance Rubin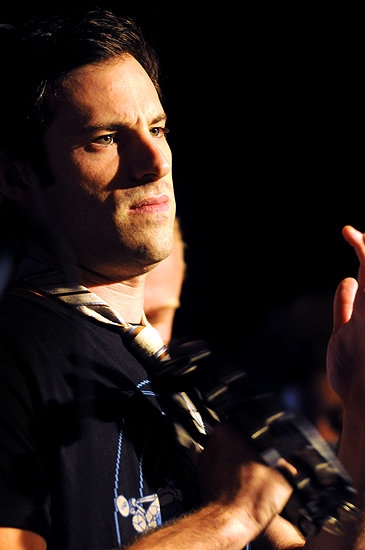 Lance Rubin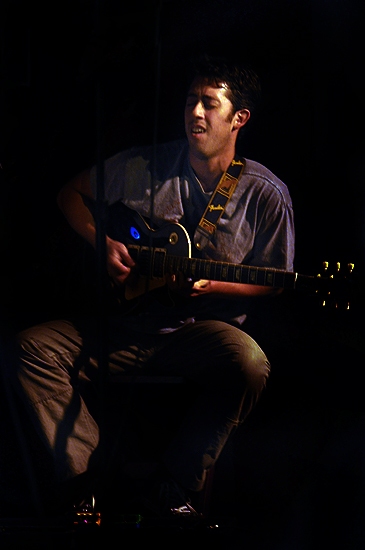 Joseph Brent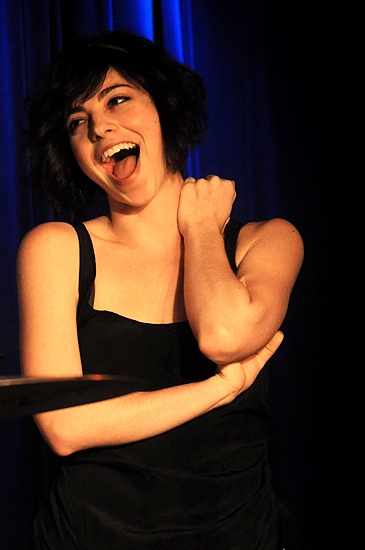 Krysta Rodriguez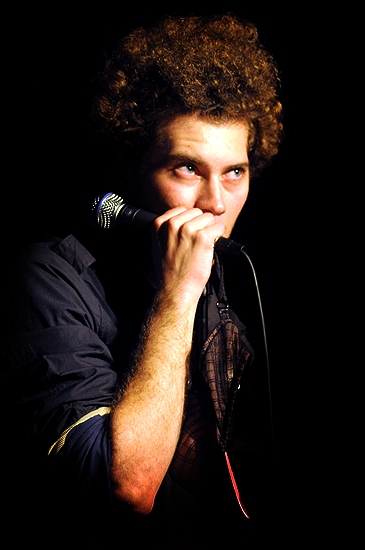 Jared Weiss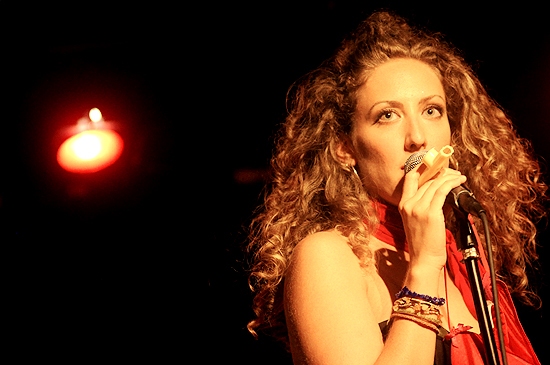 MK Lawson

Felicia Finley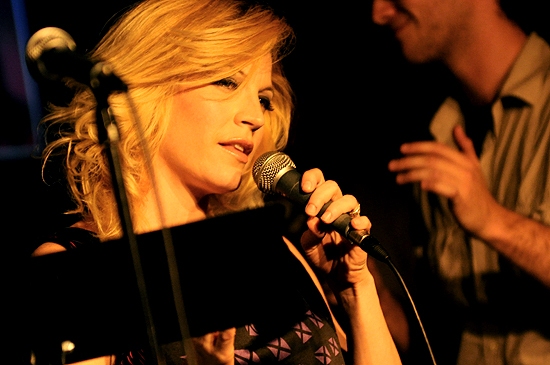 Felicia Finley

The Cast of the Joe Iconis Jamboree

Krysta Rodriguez

Katrina Rose Dideriksen

Jared Weiss

Lance Rubin

Lisa Brescia

Joe Iconis

Jason Tam

Anthony Rapp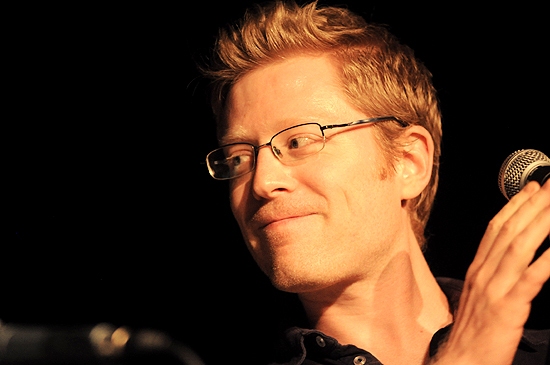 Anthony Rapp

Katrina Rose Dideriksen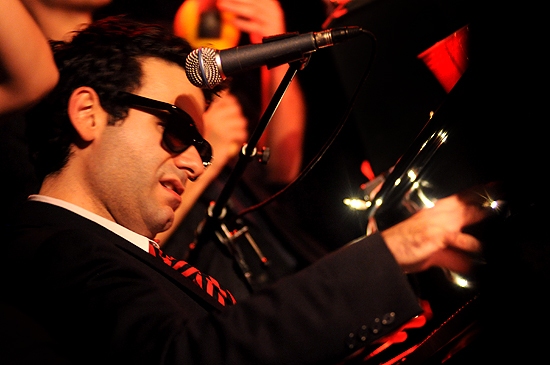 Joe Iconis

Liz Lark Brown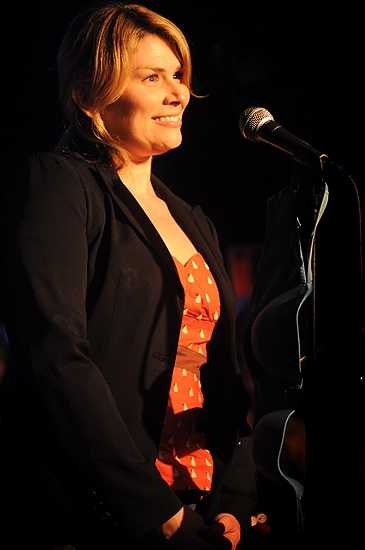 Heidi Blickenstaff

Heidi Blickenstaff

Heidi Blickenstaff

Joe Iconis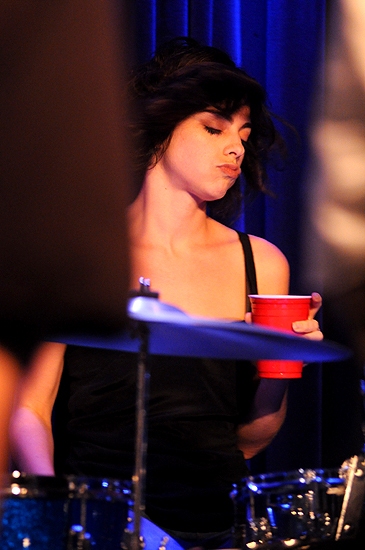 Krysta Rodriguez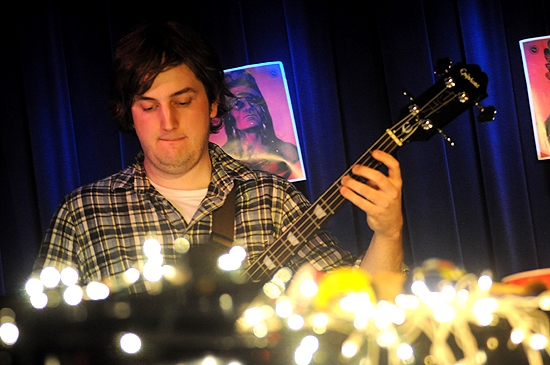 Ian Kagey

Brent Stranathan

MK Lawson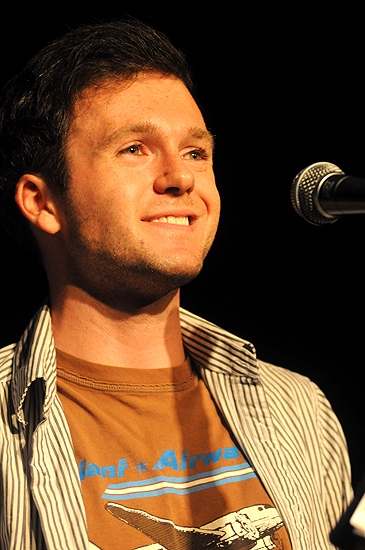 Jeremy Morse

Katrina Rose Dideriksen

Ian Kagey

Katrina Rose Dideriksen

Jason Tam

The Cast of the Joe Iconis Jamboree

Jason SweetTooth Williams

Jeremy Morse & Katrina Rose Dideriksen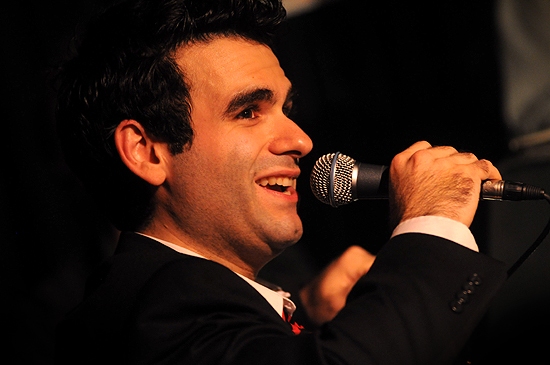 Joe Iconis

Krysta Rodriguez

Katrina Rose Dideriksen, Jeremy Morse & Jason SweetTooth Williams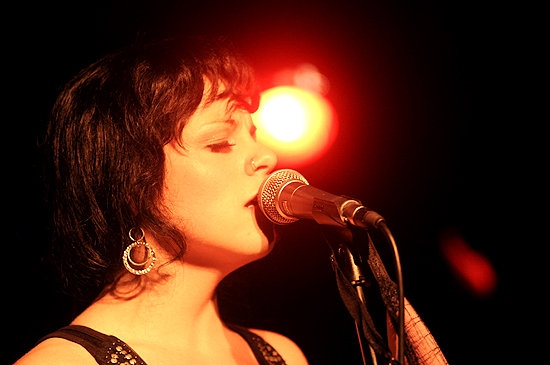 Katrina Rose Dideriksen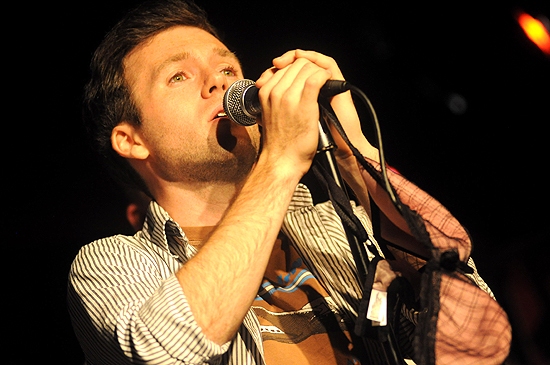 Jeremy Morse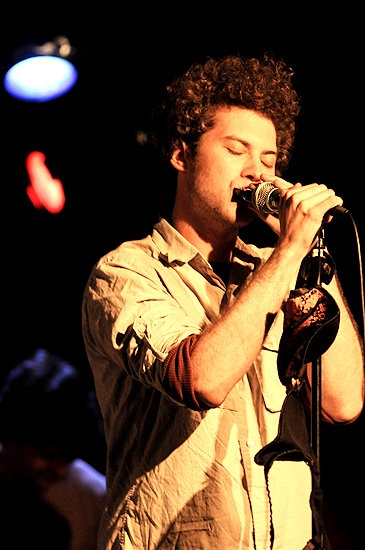 Jared Weiss

Badia Farha

Krysta Rodriguez

Katrina Rose Dideriksen

Annie Golden

Annie Golden

The Cast of the Joe Iconis Jamboree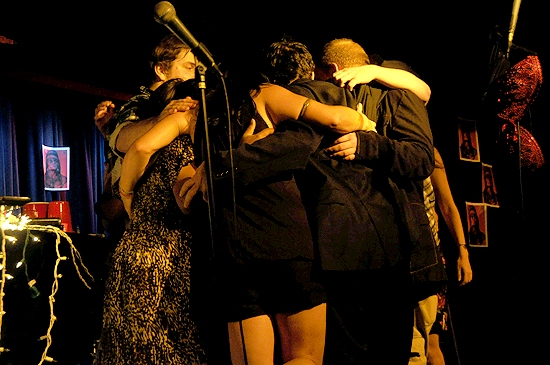 The Cast of the Joe Iconis Jamboree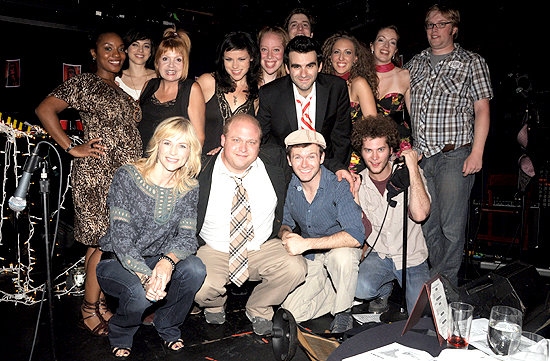 Annie Golden, Lisa Brescia & The Cast of the Joe Iconis Jamboree