Photo Coverage: James Barbour Sings 'LOVE SONGS' at Sardi's
James Barbour premiered his new concert series, entitled "LOVE SONGS" on Saturday, January 31st with Broadway's Lauren Kennedy as his special guest. BroadwayWorld's cameras welcomed James back to West 44th Street.
"LOVE SONGS" will continue through Saturday, February 28th at Broadway's legendary eatery, SARDI'S (234 West 44th Street - between Broadway & Eighth Avenue).
Special Valentine's Concerts are scheduled on Friday, February 13th and Sunday, February 15th.
Press notes state, "fresh from igniting audiences to thundering standing ovations for his emotionally blistering portrayal of Sydney Carton in "A TALE OF TWO CITIES" at the Al Hirschfeld Theatre, Barbour's Concert Series Event is quickly becoming an audience magnet in the Broadway neighborhood".
It is being presented by Treehouse Entertainment Inc. and Roberta Nusim for TMA (Theatrical Marketing Associates).
James Barbour starred on Broadway in A Tale of Two Cities (Sydney Carton), Carousel (Billy Bigelow), Jane Eyre (Rochester, Drama League Award nomination), Beauty and the Beast (Beast), Urinetown (Lockstock), Assassins (Czolgosz) and Cyrano the Musical. He was part of the original national tour of The Secret Garden and starred as Lancelot in Camelot opposite Jeremy Irons (Hollywood Bowl) and Michael York (national tour). He co-starred in Lewis and Clark Reach the Euphrates (Mark Taper Forum), the world premiere of 20th Century (Signature Theatre) and has appeared in many other regional and Off-Broadway productions including A Tale of Two Cities at the Asolo Theatre (for which he won the Sarasota Magazine Award for Best Actor), Back From Broadway (which he also co-produced and for which he received an L.A. Weekly Garland Award), and he was nominated for an L.A. Ovation Award for The Ghost and Mrs. Muir at the NOHO Arts Center in Los Angeles. Television and film: Alchemy, Adam Sandler's Eight Crazy Nights, "Ed," "Sex and the City," "Just Shoot Me," "The District," "That's Life," "The Game," "Some Enchanted Evening," American Experience's "John & AbiGail Adams." James is also part of the vocal singing group Tres, and his voice can be heard on the recordings of Jane Eyre, Assassins, Broadway in Concert and the upcoming release of Frank Wildhorn's Dracula.
Tickets available at: www.SmartTix.com or by calling, 212-868-4444
$60 (Premium Seating), $45, $25 - (Plus $25 minimum per person).
Photos by Genevieve Rafter Keddy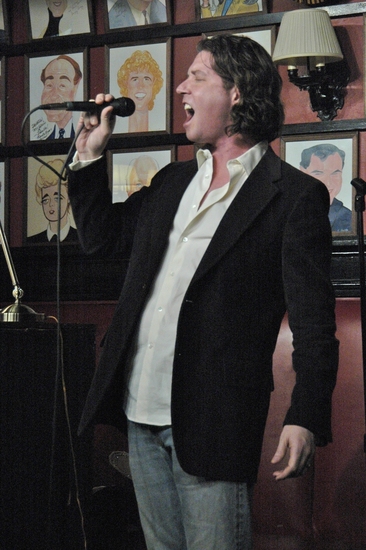 James Barbour starts the "Love Songs" series of shows at Sardi's

James Barbour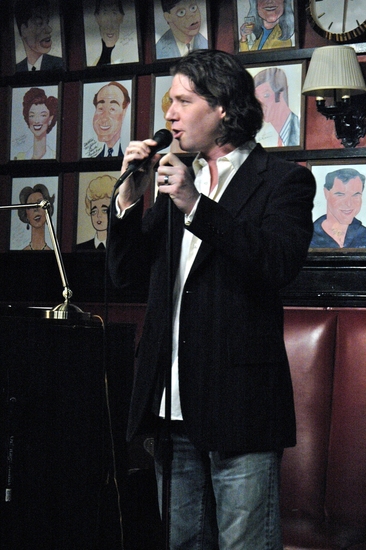 James Barbour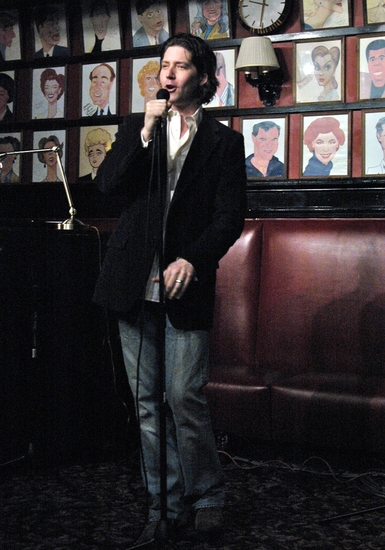 James Barbour

James Barbour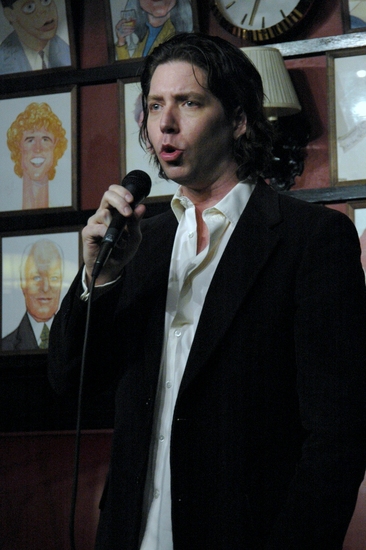 James Barbour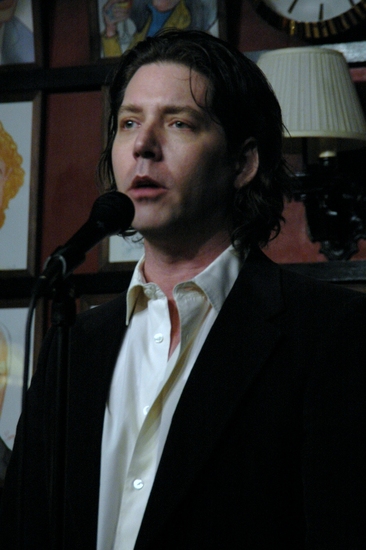 James Barbour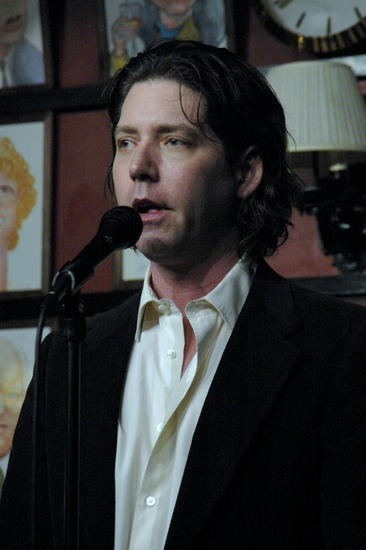 James Barbour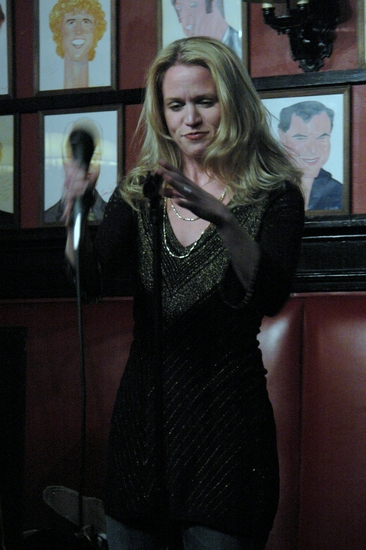 Lauren Kennedy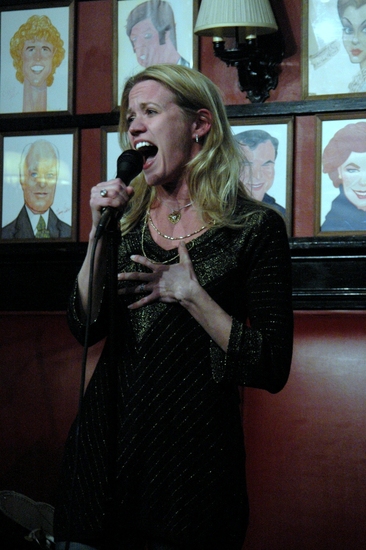 Lauren Kennedy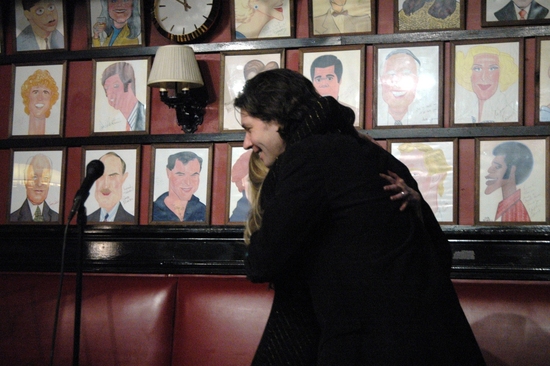 James Barbour and Lauren Kennedy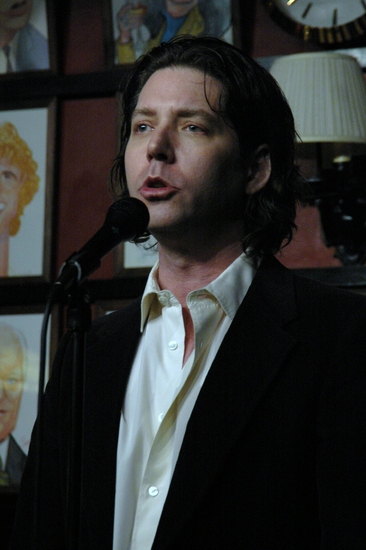 James Barbour

James Barbour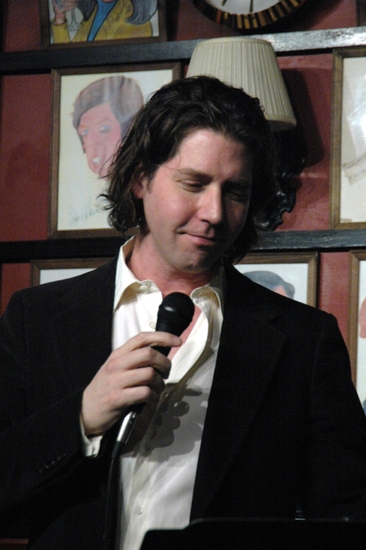 James Barbour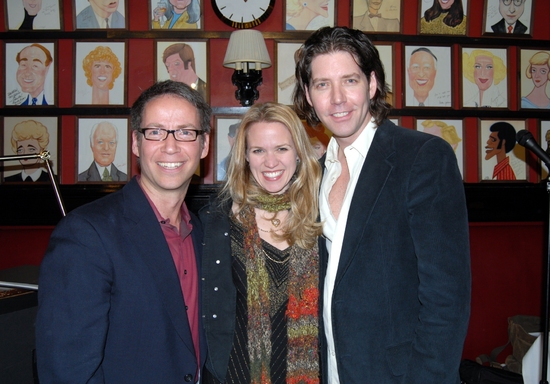 Jerry Steichen (Musical Director), Lauren Kennedy, and James Barbour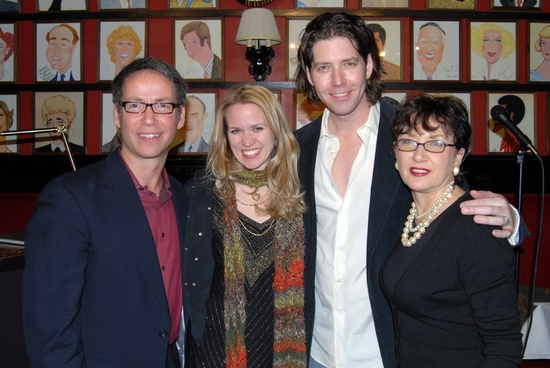 Jerry Steichen (Musical Director), Lauren Kennedy, and James Barbour, and Roberta Nusim (Co-Producer of this series)

Lauren Kennedy and James Barbour

Lauren Kennedy and James Barbour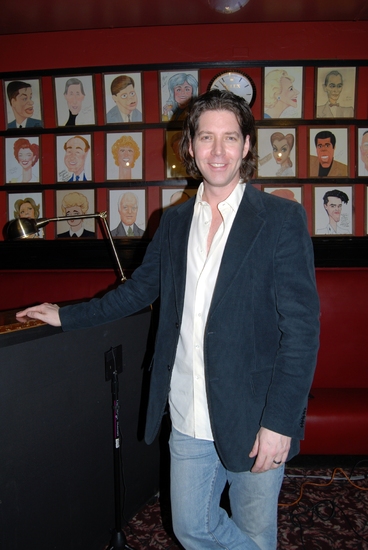 James Barbour

James Barbour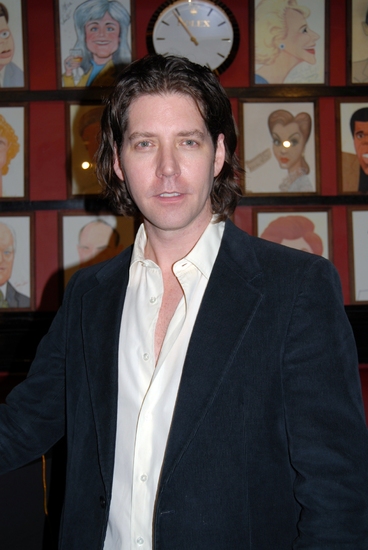 James Barbour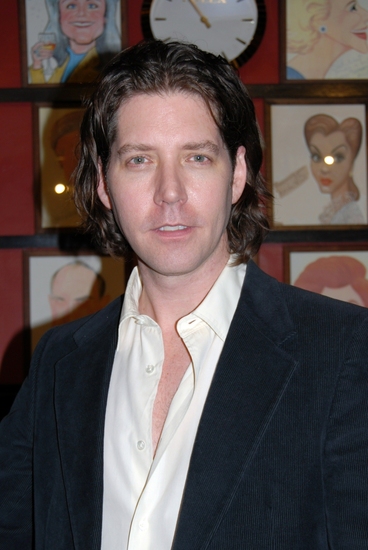 James Barbour