Photo Coverage: Inside New York Cabaret Convention's BEFORE THE PARADE PASSES BY
For four magical nights in October, the Mabel Mercer Foundation present a sparkling array of America's leading cabaret stars. Among the 60 outstanding artists who will take the stage at the Rose Theater at Jazz at Lincoln Center. Last night was Before The Parade Passes By, hosted by KLea Blackhurst and starring Corinna Sowers Adler, Raissa Katona Bennett, William Blake, Kevin Dozier, Liam Forde, John Forster, Gregory Generet,Tanya Holt,Eva Kantor, Stearns Matthews, Sally Mayes, Colleen McHugh, Marissa Mulder, Sidney Myer, Mark Nadler, Georga Osborne, and Nick Ziobro.
Remaining events include:
Friday, October 11th: Cutting Edge at The Cutting Room, hosted by KT Sullivan. Performances by Mauricio Bustamante, Baby Jane Dexter, Terese Geneco, Daniel Isengart, Ray Jessel, Helen Klass, Phoebe Legere, Hedda Lettuce, Rosemary Loar, Shaynee Rainbolt, Ben Rimalower, Kim Smith, and Cookie Stark.
Saturday, October 12th: Cabaret: Past, Present & Future at 54 Below, hosted by KT Sullivan; with Barbara Carroll,David Finkle, Adam Feldman, Will Friedwald, Liam Forde, David Hajdu, Stephen Holden, and Marissa Mulder.
Photo Credit: Stephen Sorokoff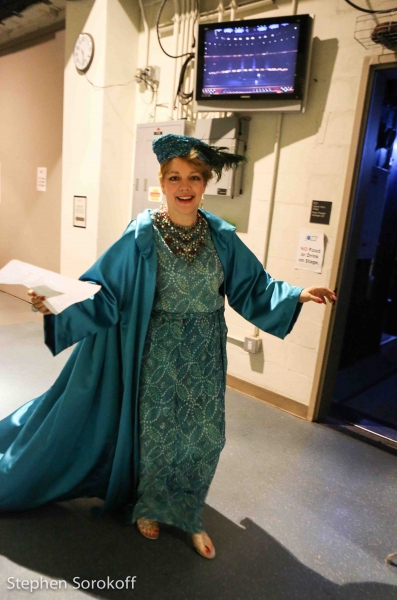 KT Sullivan, Artistic Director

KT Sullivan

Gregory Generet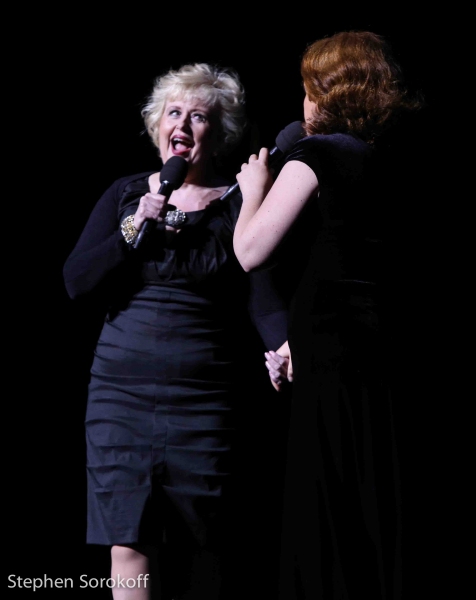 Sally Mayes & Klea Blakhurst

KLea Blackhurst & Sally Mayes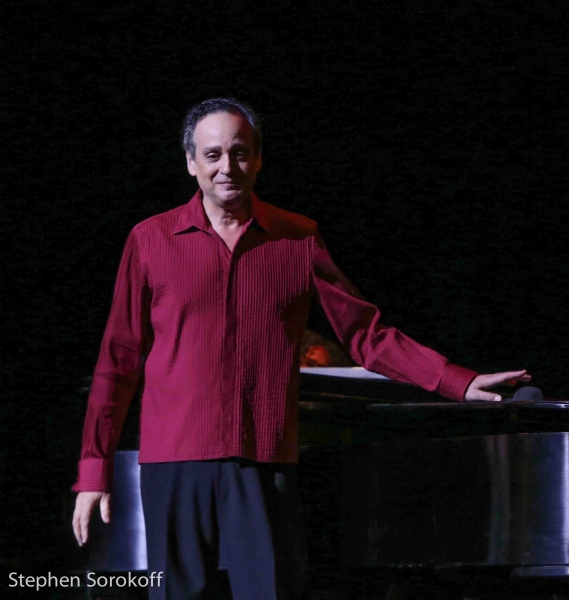 Sidney Myer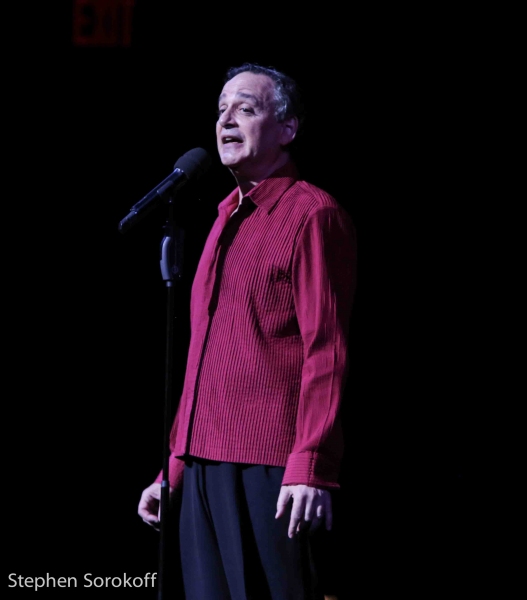 Sidney Myer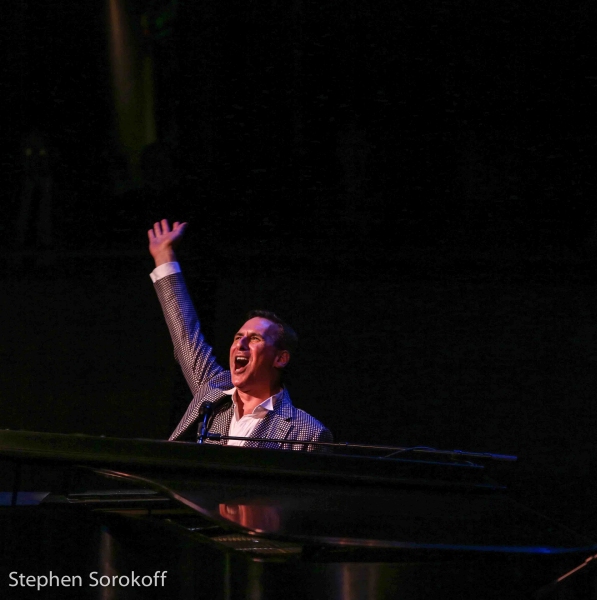 Mark Nadler

Mark Nadler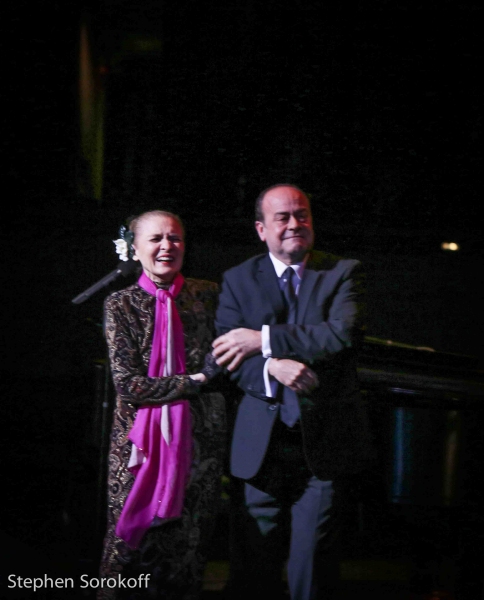 Julie Wilson & Rick Meadows, Managing Director

Marissa Mulder, Julie Wilson, KLea Blackhurst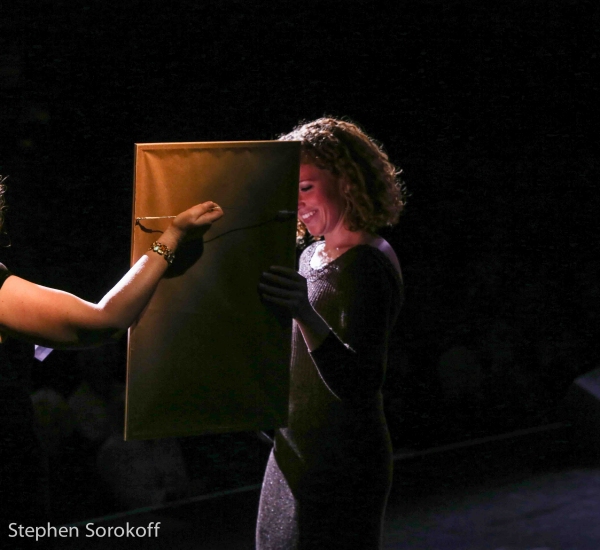 Marissa Mulder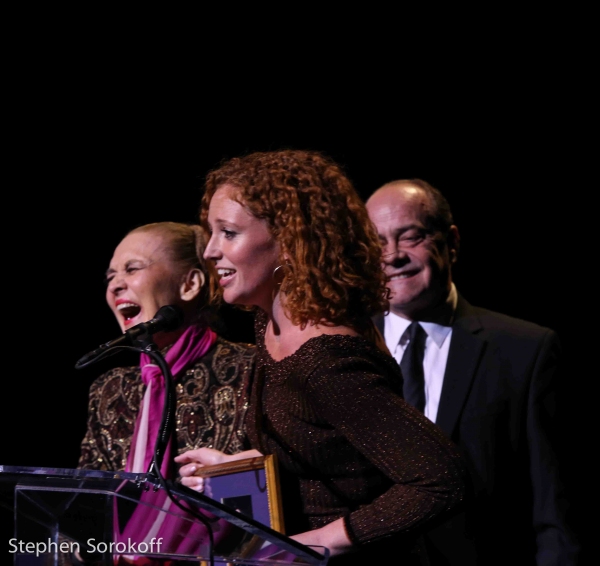 Julie Wilson, Marissa Mulder, Rick Meadows

Marissa Mulder

Marissa Mulder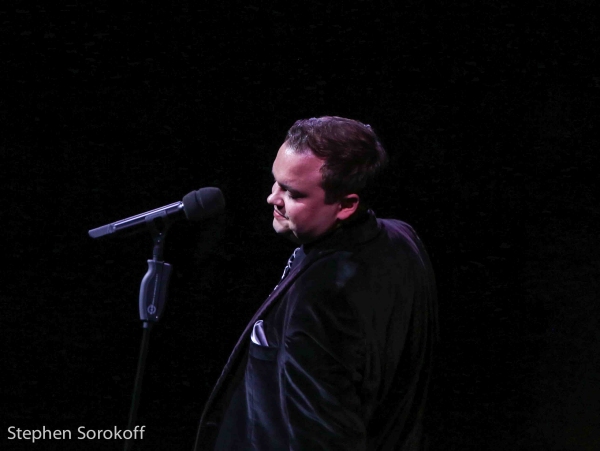 William Blake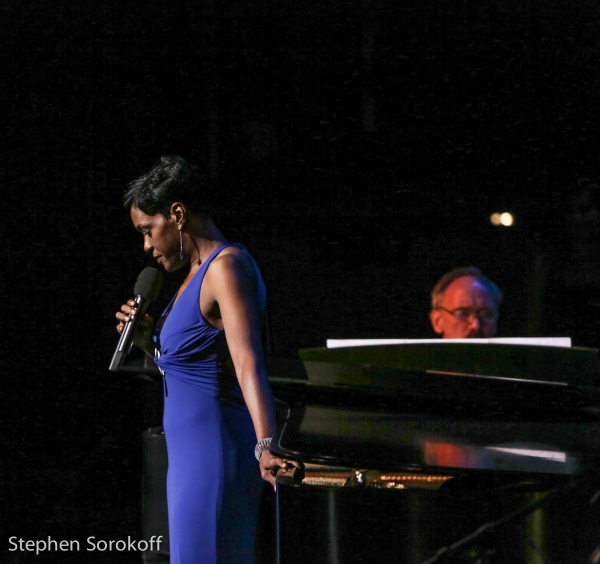 Tanya Holt

Kevin Dozier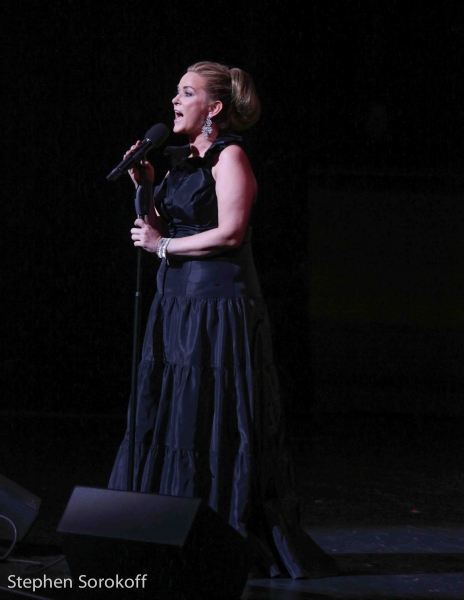 Colleen McHugh

Terese Genecco

Corinna Sowers Adler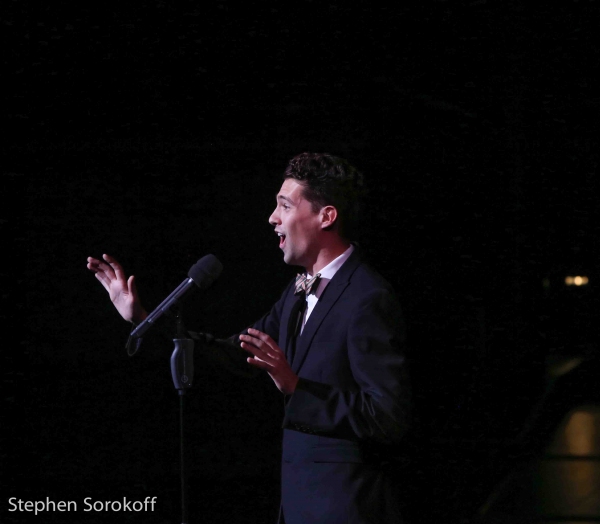 Liam Forde

Nick Ziobro

Nick Ziobro, Marissa Mulder, Liam Forde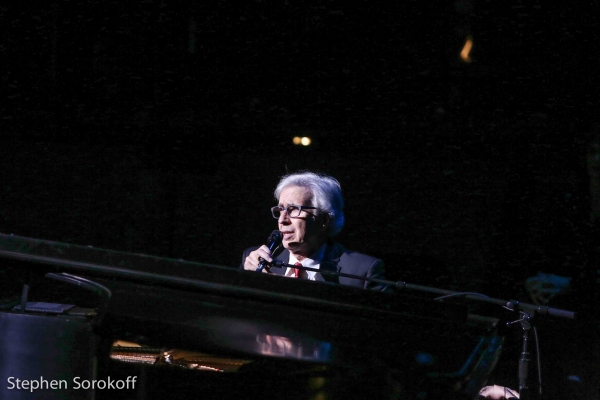 John Forster

Georga Osborne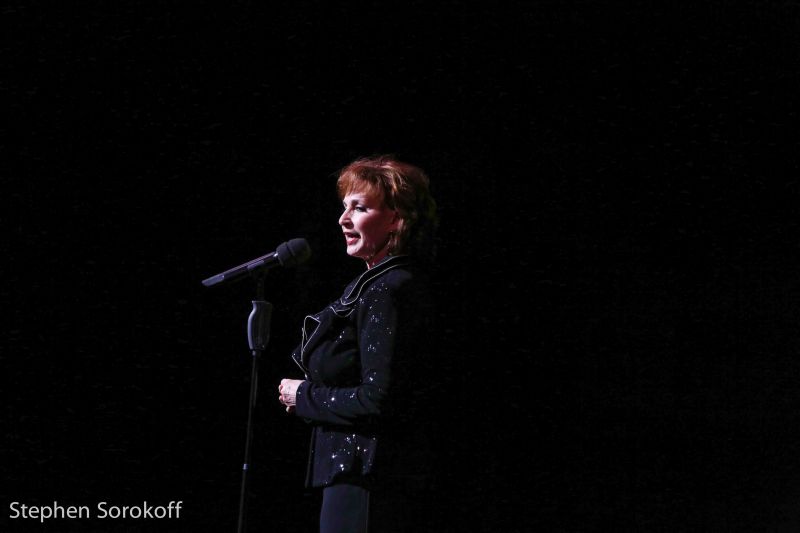 Riassa Katona Bennett

Eva Kantor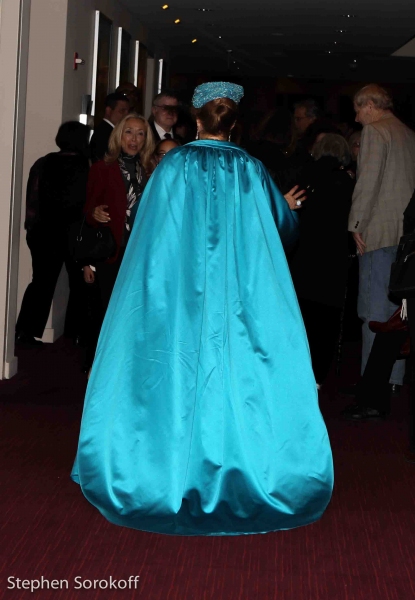 KT Sullivan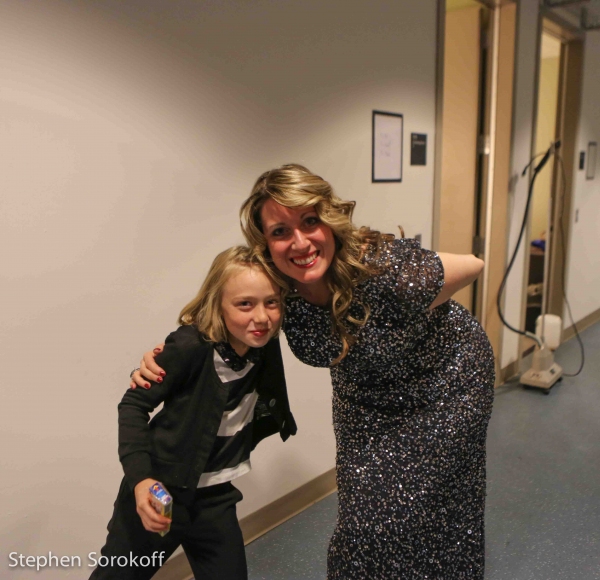 Yael Gelman & Corinna Sowers Adler

Stearns Matthews

KT Sullivan, EDa Sorokoff, Zoe Gelman, Yael Gelman

Julie Wilson, KT Sullivan, Marie Wilson, Rob Russell

Larry Kirshner & Colleen McHugh

Steve Doyle