Photo Coverage: Inside 14th Edition of IF IT ONLY EVEN RUNS A MINUTE at 54 Below
Sometimes Broadway musicals run forever, like Cats or Les Miserables. But sometimes, Broadway musicals run for only a minute, like Merrily We Roll Along, High Fidelity, or Via Galactica. This is their story. If It Only Even Runs A Minute is the Bistro Award-winning concert series celebrating rare songs, behind-the-scenes tales, and inspiring photos from underappreciated musicals. Created and hosted by 54 Below Director of Programming Jennifer Ashley Tepper and Book of Mormon's Kevin Michael Murphy, with musical direction by Joshua Zecher-Ross, each concert includes performances and stories from original cast members and writers of selected featured shows, as well as new interpretations.
This edition featured performances and stories from: Seth Eliser, Ben Fankhauser, Leah Hocking, Rachel MacKenzie, Teri Ralston, Ryann Redmond,Zak Resnick, Brian Charles Rooney, Jake Satterfield, Margo Seibert, Elena Shaddow, Emily Skinner, Kaitlyn Swygard, Allie Trimm, Maksim Tokarev,Jessica Vosk, Lauren Worsham, and more.
The concert will featured songs from and stories about: Actor Lawyer Indian Chief, Blood Red Roses, Elegies For Angels Punks and Raging Queens, Home Again Home Again, Hundreds of Hats, The Lieutenant, Myths and Hymns, A New Brain, A Reel American Hero, Skyscraper, Tenderloin, The Thing About Men, The Woman In White, and more.
Previous editions of Runs A Minute have played at the New York Musical Theatre Festival, Caroline's on Broadway, The Laurie Beechman Theatre, Joe's Pub and Le Poisson Rouge. So far, the series has included 275 performers and 161 featured musicals, as well as many songs that have never before been recorded. For more information, check out IfItOnlyEvenRunsAMinute.com.
Photo Credit: Stephen Sorokoff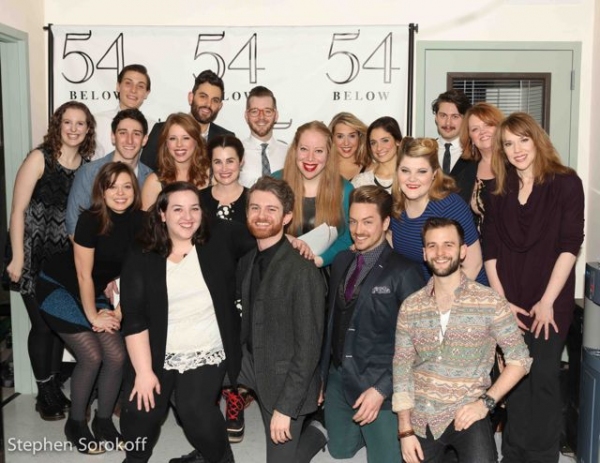 If It Only takes A Minute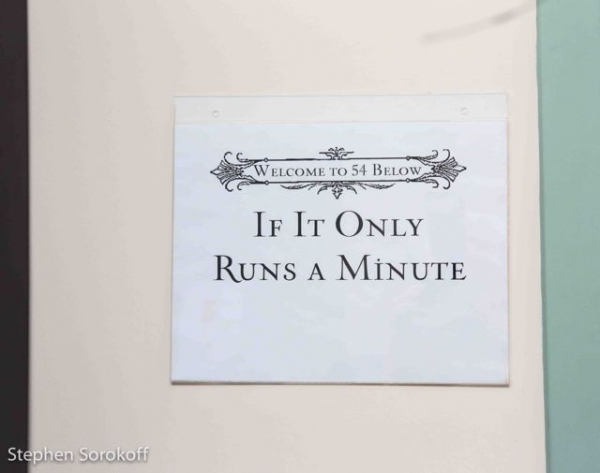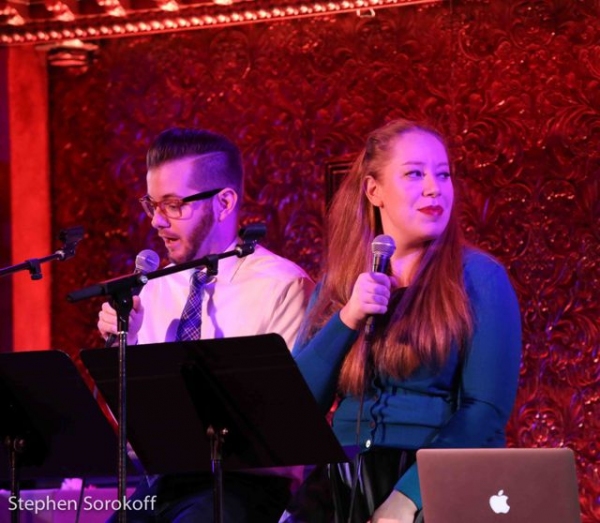 Jennifer Ashley Tepper & Kevin Michael Murphy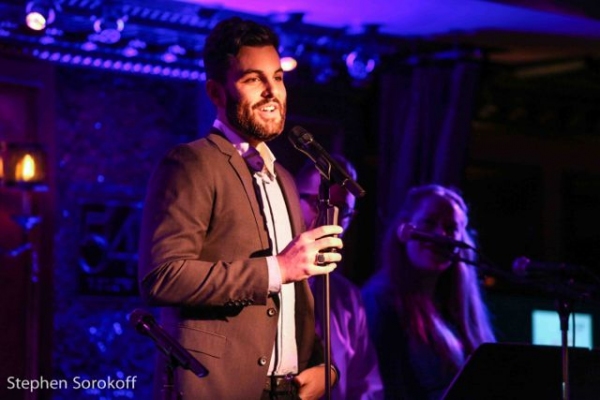 Zak Resnick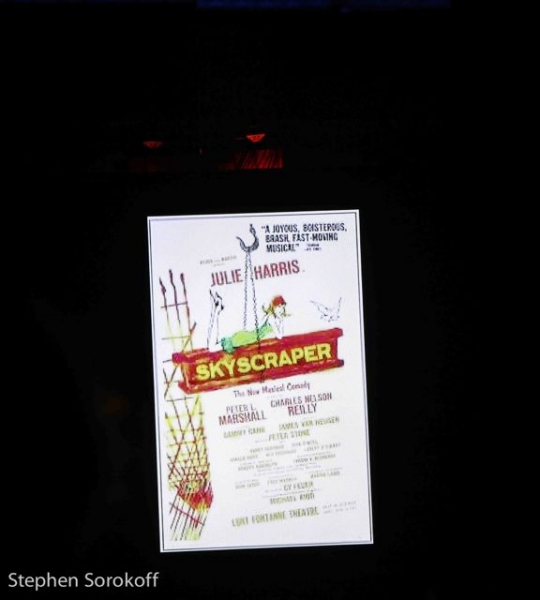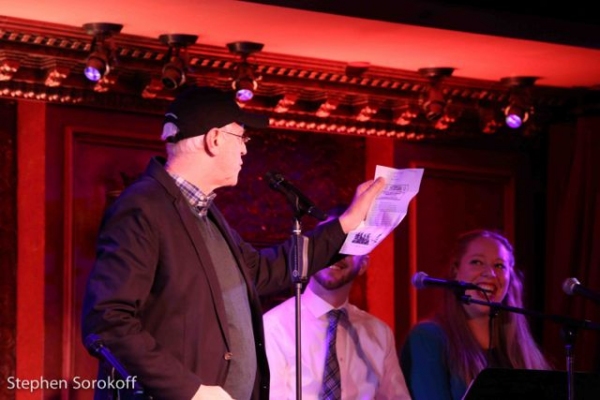 Ken Billington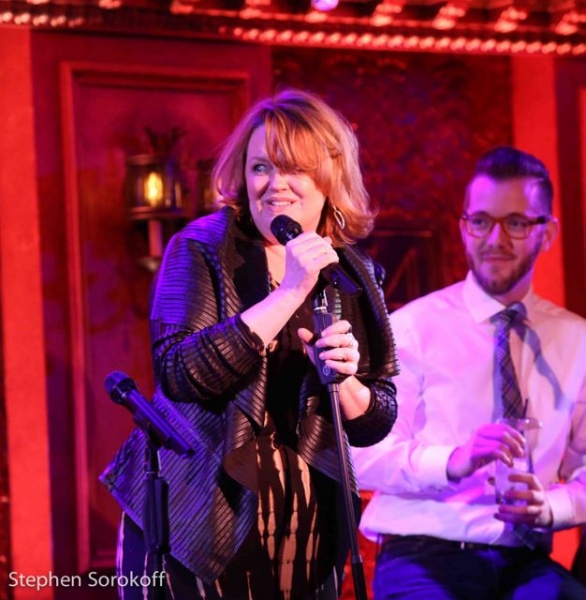 Leah Hocking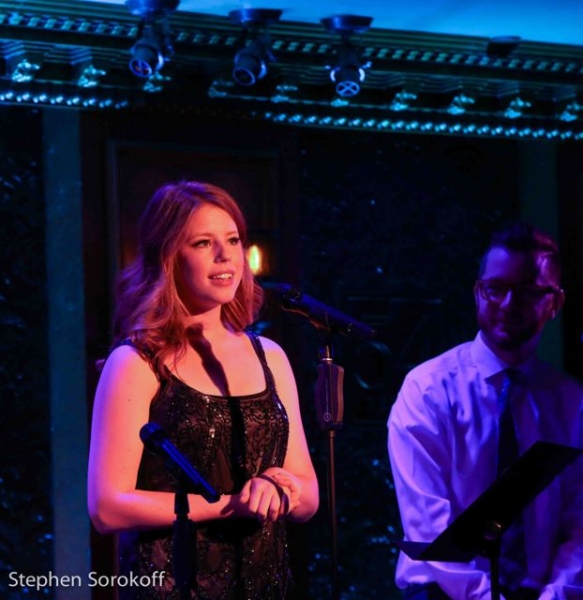 Allie Trimm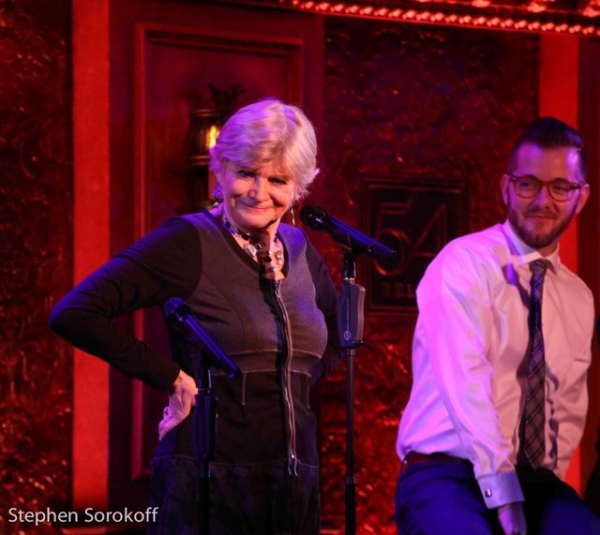 Teri Ralston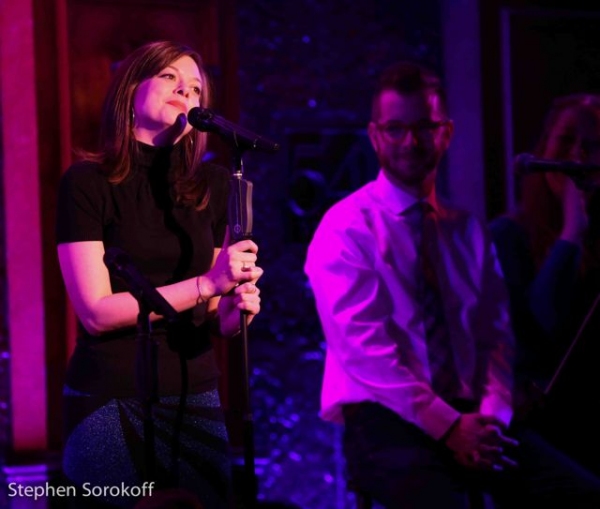 Margo Seibert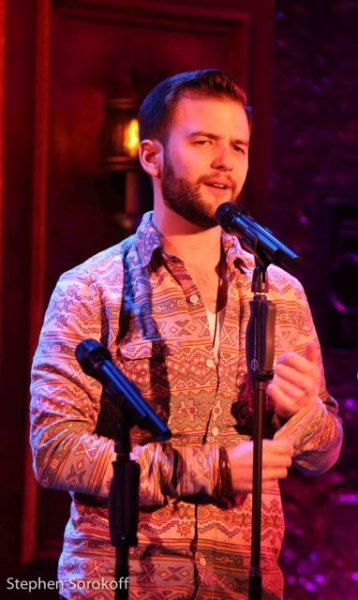 Seth Eliser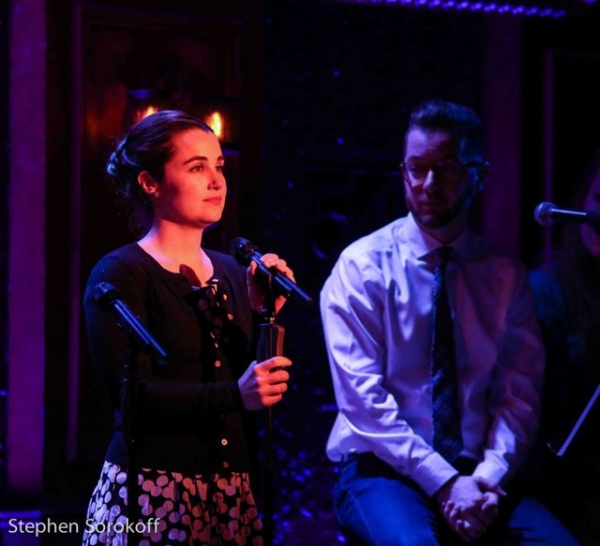 Lauren Worsham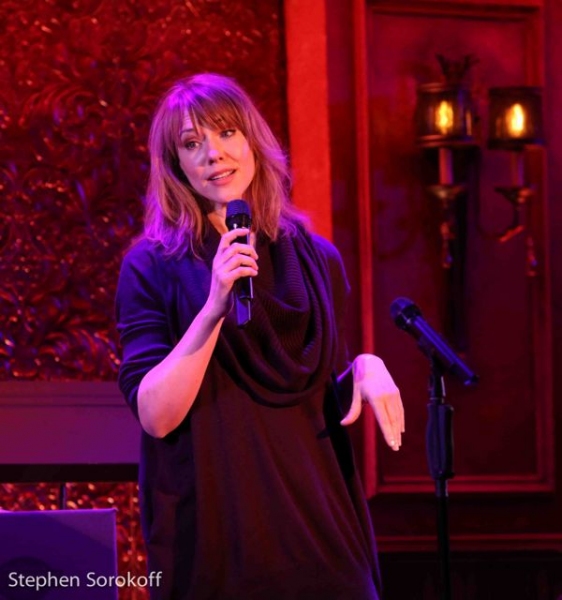 Emily Skinner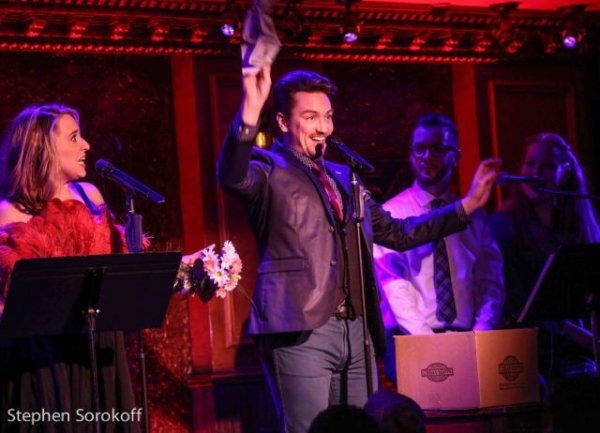 Jessica Vosk & Brian Charles Rooney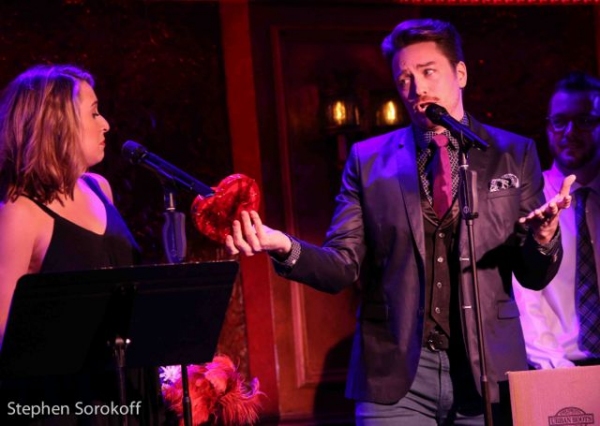 Jessica Vosk & Brian Charles Rooney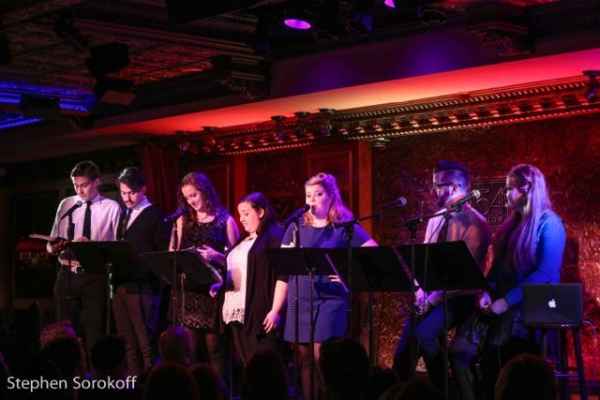 If It Only Even Runs A Minute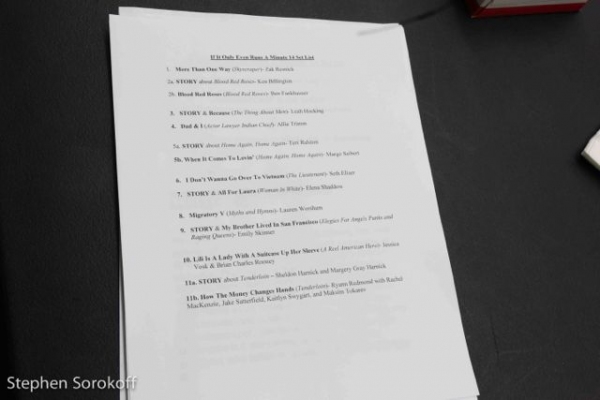 Related Articles View More Cabaret

Stories

Shows