Photo Coverage: David Friedman Brings His Music & Friends To The Friars Club
Photographs of America's most treasured composers are on the walls of the Friars Club. By some oversight David Friedman's is not. After an evening of David and friends performing his music he will take his rightful place among the music greats who have had their music echo through the hallowed rooms of the club.
David Friedman's lyrics and notes create some of the finest songs ever written. Their melodies and words touch your soul and send very powerful messages of humaneness. When he chooses to express himself comedically as in his famous tune Rich, Famous, and Powerful, David brings out tears of laughter. David brought along some of his vocally gifted friends to perform for the Friars. Mara Davi, Hugh Panaro, Alix Korey, AJ Shively, Lauren Molina, Raissa Katona Bennett, Kate Hathaway, Stacy Sullivan, Norm Lewis, and Karen Mason. Money can't buy this type of evening, not even a $600 ticket to Hello Dolly or Hamilton, but it happens at the Friars Club because of the love of show business that is the basis of it's existence. Some of the titles of David's songs best convey what happened in the club last night. "We Can Be Kind", "I'll Be Here With You", "We Live On Borrowed Time", and one of the most thrilling songs ever written, "Listen To My Heart". David and his friends poured their hearts out with his music last night and Membership Chairman Bill Boggs anointed him an Honorary Friar. His photo will soon be on the wall in the Monastery and David can now enter the club at any time, order the most expensive item on the menu and have the privilege of paying for it! A Friar Tradition.
Friar Laura Slutsky produced the event.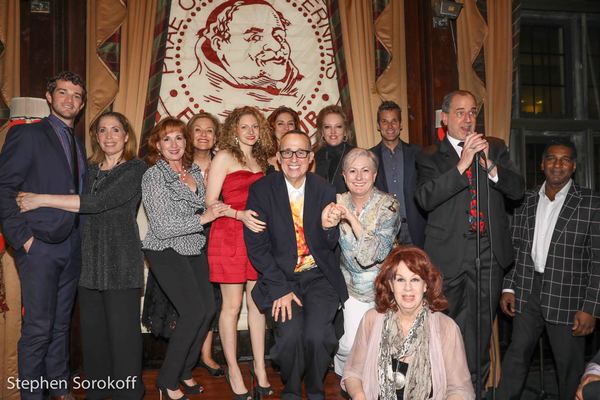 David Friedman
& Friends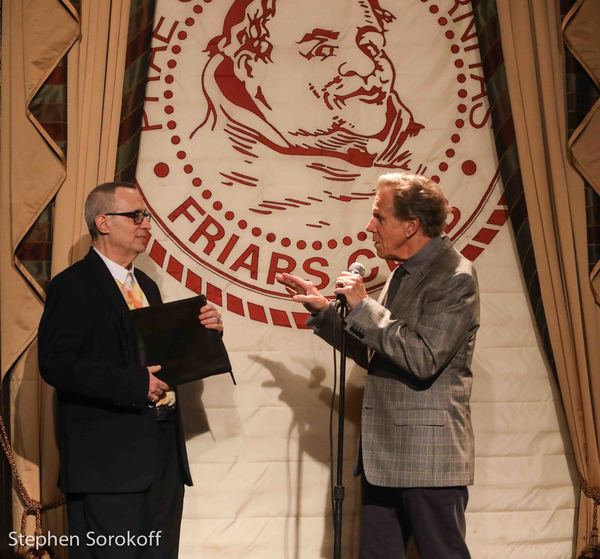 David Friedman
&
Bill Boggs
, Membership Chairman
David Friedman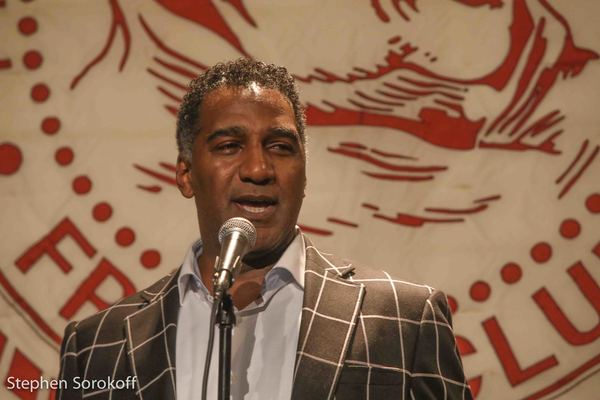 Norm Lewis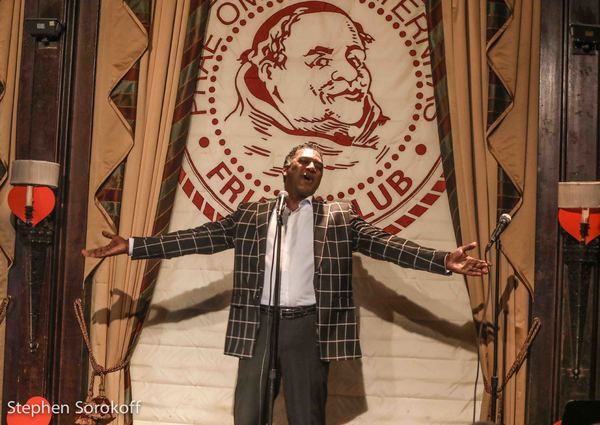 Norm Lewis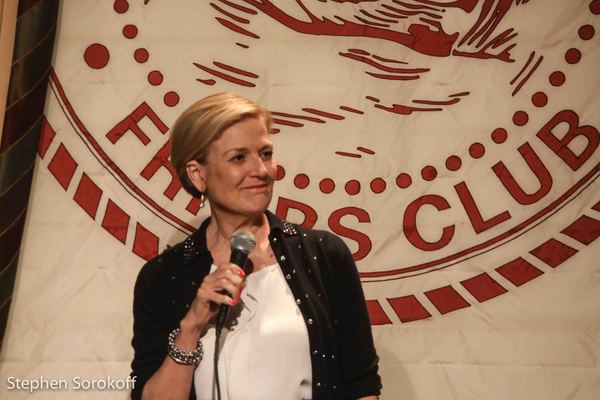 Karen Mason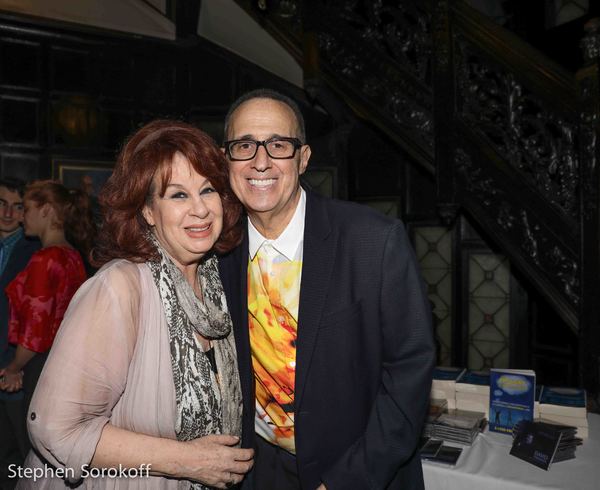 Friar
Laura Slutsky
, producer &
David Friedman
Hugh Panaro
,
Stephen Sorokoff
,
Norm Lewis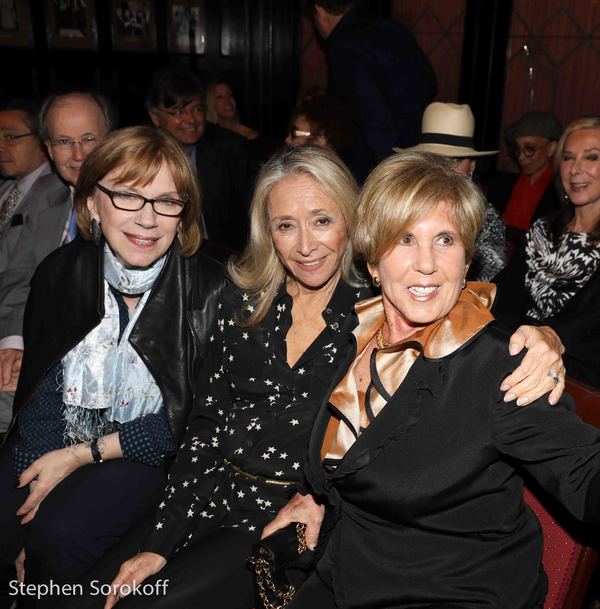 Juli
Anne Boyd
, Founder/Artistic Director Barrington Stage Co.,
Eda Sorokoff
,
Riki Kane Larimer
Raissa Katona Bennett
&
Hugh Panaro
Eda Sorokoff
&
Hugh Panaro
Hugh Panaro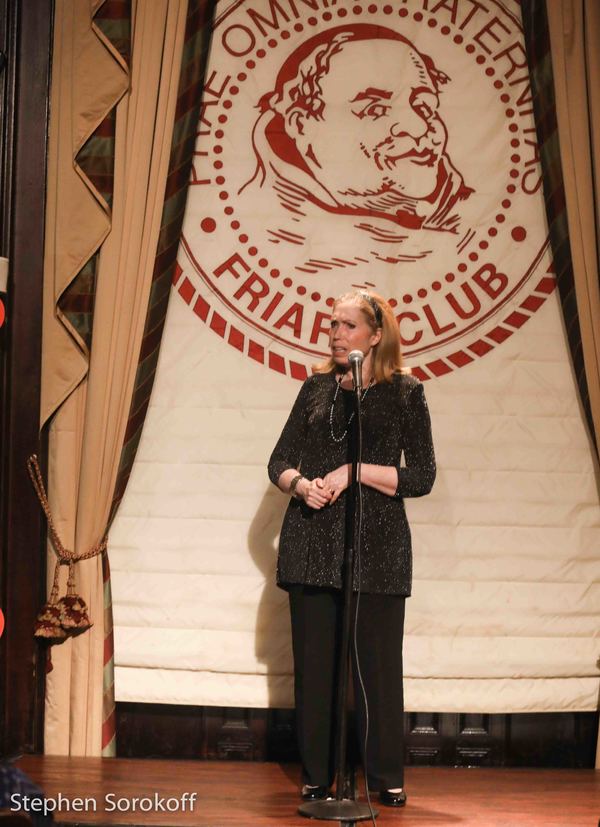 Alix Korey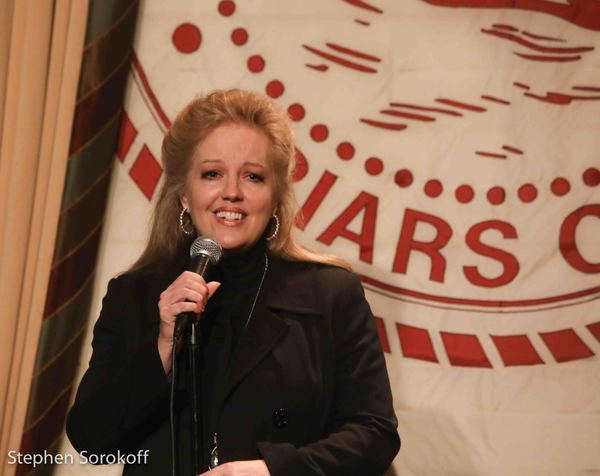 Stacy Sullivan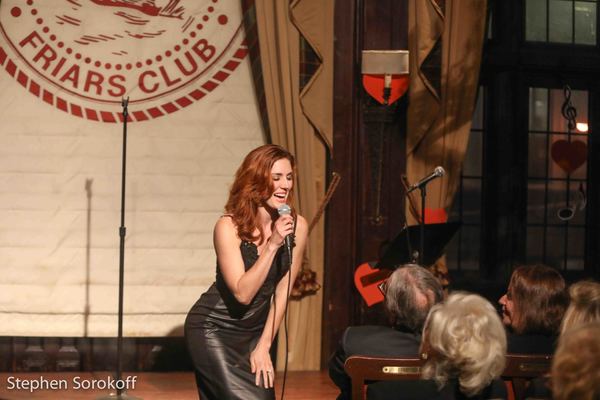 Mara Davi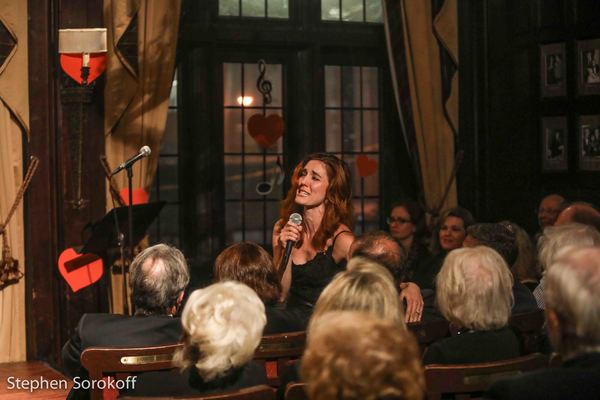 Mara Davi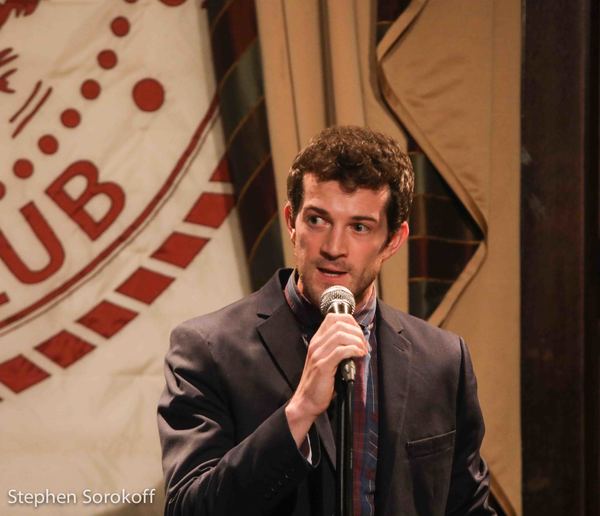 AJ Shively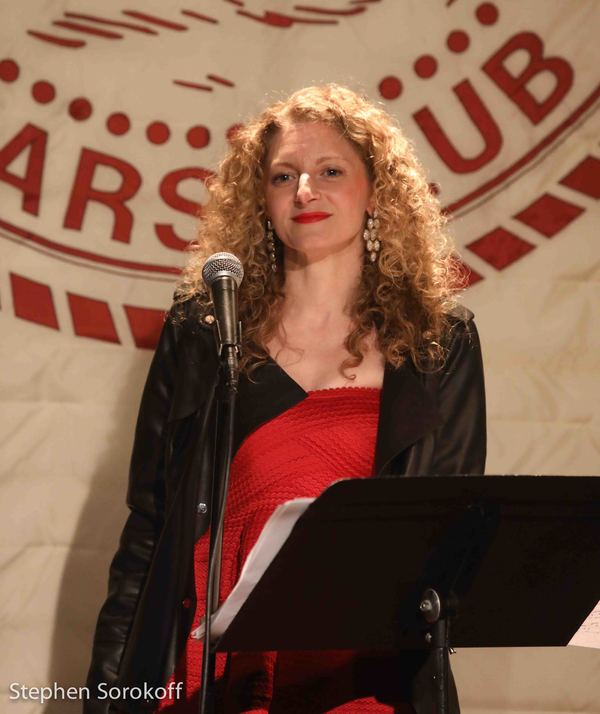 Lauren Molina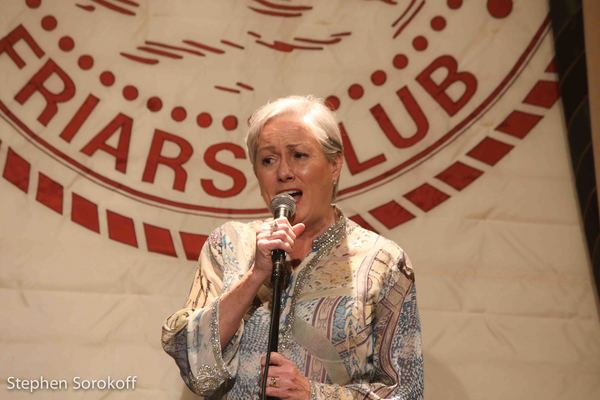 Kate Hathaway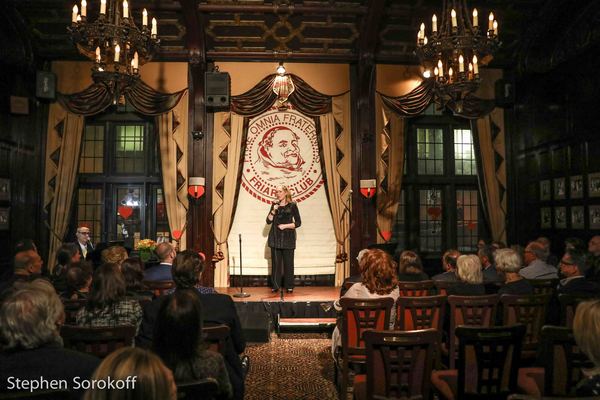 The
Milton Berle
Room
The
Frank Sinatra
Dining Room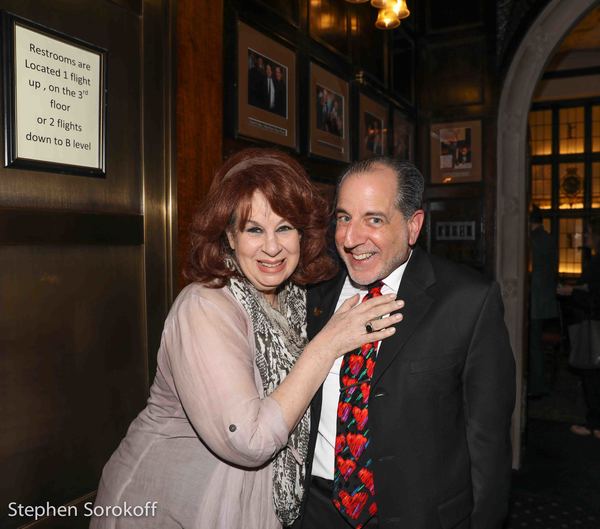 Laura Slutsky
&
Bob Spiotto
, Director of Programs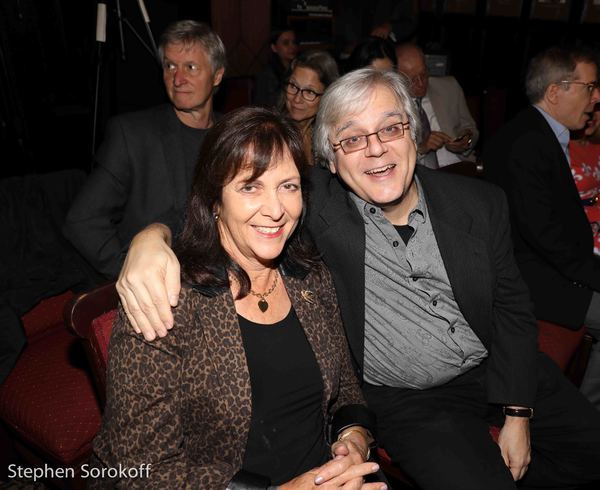 Paula Kaminsky
Davis &
Paul Rolnick
Steven Maglio
& Debi Maldonado-Maglio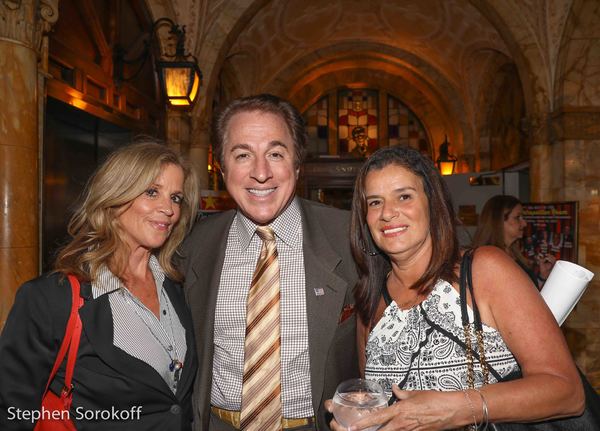 Ralph Compagone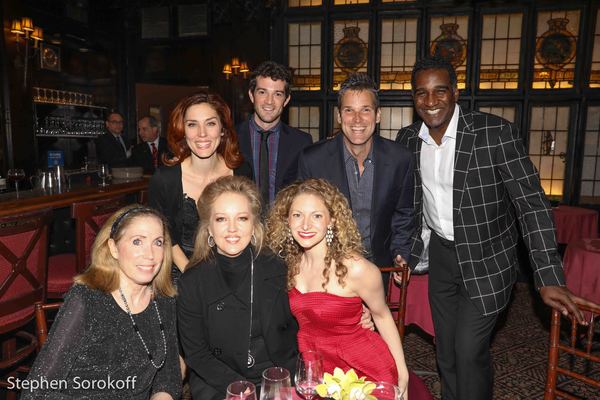 Alix Korey
,
Stacy Sullivan
,
Lauren Molina
,
Mara Davi
,
AJ Shively
,
Hugh Panaro
,
Norm Lewis
Coming Attractions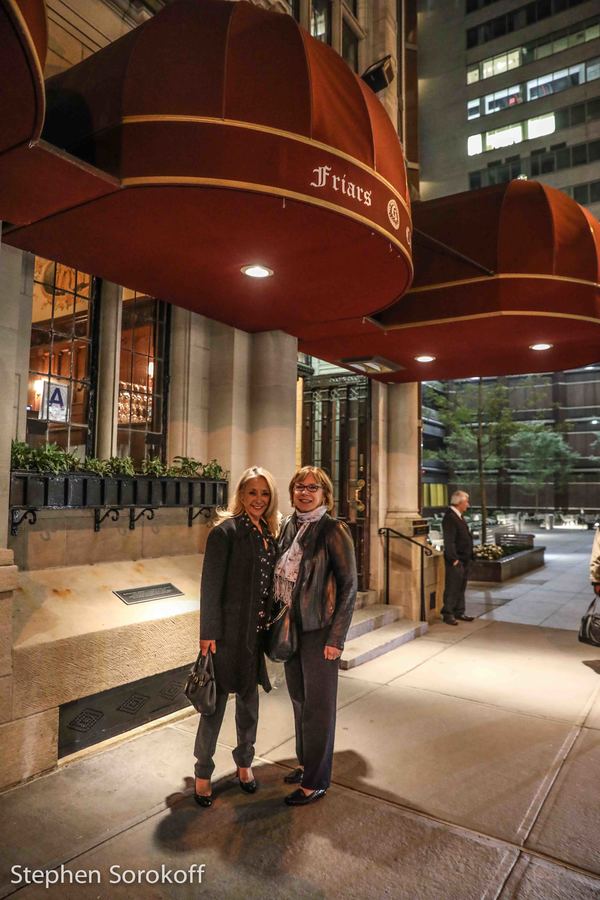 Eda Sorokoff
&
Juli
Anne Boyd