Photos: Clint Holmes Performs for Michael Douglas, Chita Rivera and More at Café Carlyle
Las Vegas "Entertainer of the Year" Clint Holmes opened his show at NYC's Café Carlyle last night, April 10. Michael Douglas, Chita Rivera, producer Cecelia Joyce Johnson, Erich Bergen, Jim Caruso, Karen Mason, Jamie deRoy and more were in the audience.
Holmes is known for his six-year run in "Clint Holmes at Harrah's." Named Las Vegas' "Best Singer" for four times and "Entertainer of the Year" three times by readers of the Las Vegas Review-Journal, Holmes' fame stretches far beyond Southern Nevada. He was also Atlantic City's "Entertainer of the Year" three times, and starred in "Clint Holmes' Sophisticated Rhythms," a dynamic stage show that traveled through music from the 1940s to the present.
In a career that began with an invitation from Joan Rivers to be her sidekick and announcer on "The Late Show," Clint Holmes has proven himself as a well-respected performer, even earning the honor of being the featured performer at the Democratic National Convention on the evening of Bill Clinton's 1992 presidential nomination. Also familiar to fans' ears, Holmes was the voice of Lowenbrau Beer for four years.
Café Carlyle, the New York City bastion of classic cabaret entertainment, continues to draw socialites, politicians and magnates into its distinguished and glamorous setting. Tucked behind a Madison Avenue doorway, Café Carlyle welcomes its guests into a classic cabaret where incredible talent and music are paired with New York elegance and style.
Check out photos from last night's show below!
Photo credit: Stephen Sorokoff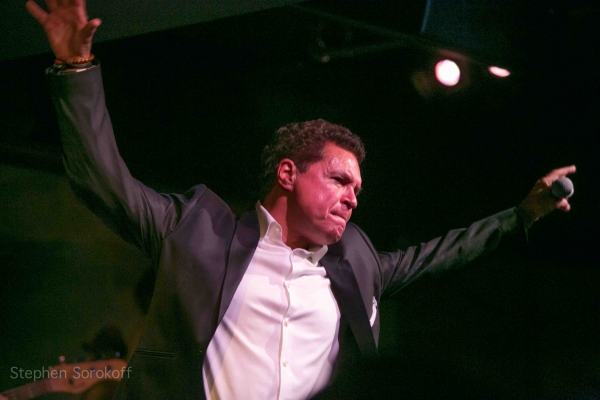 Clint Holmes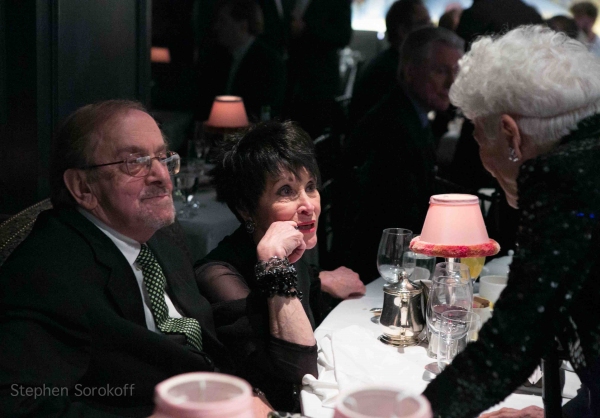 Chita Rivera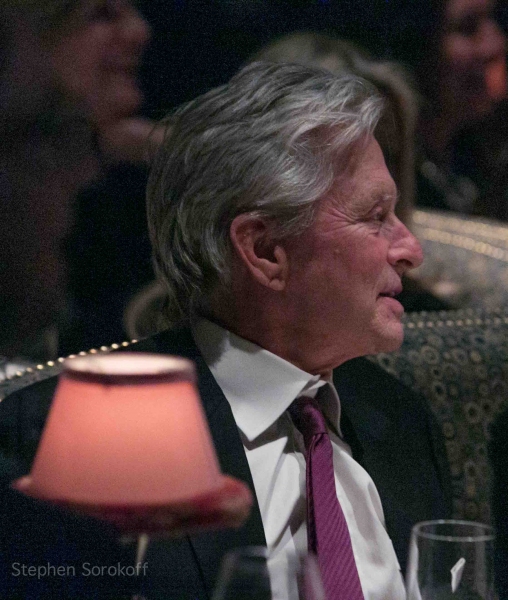 Michael Douglas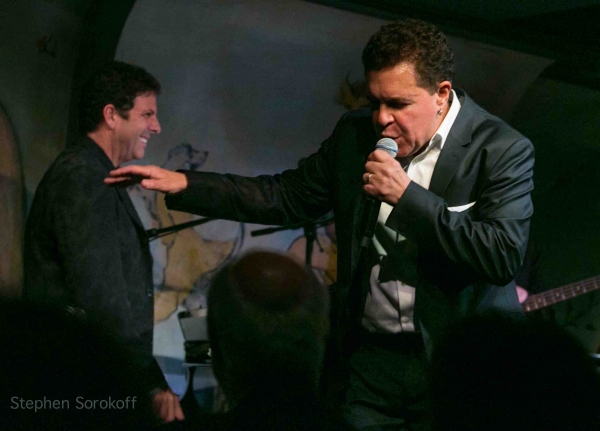 Clint Holmes & arranger/music director Jeff Neiman

Clint Holmes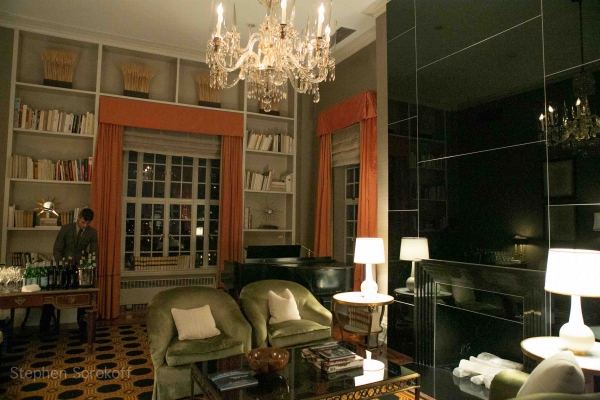 The Royal Suite post show reception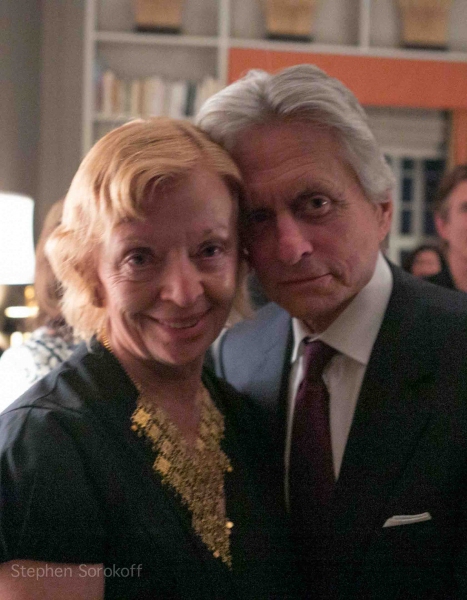 Producer Cecelia Joyce Johnson & Michael Douglas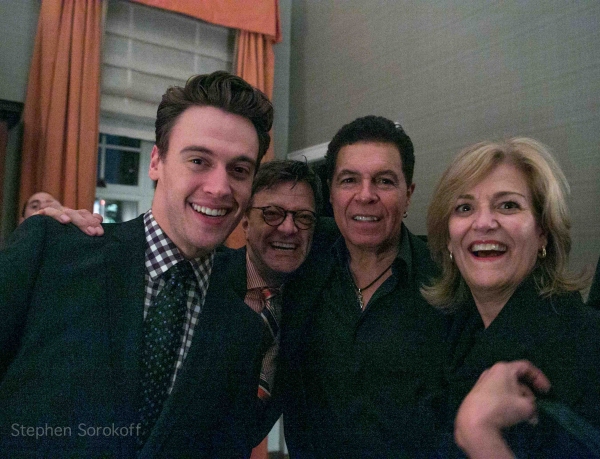 Erich Bergen, Jim Caruso, Clint Holmes, Karen Mason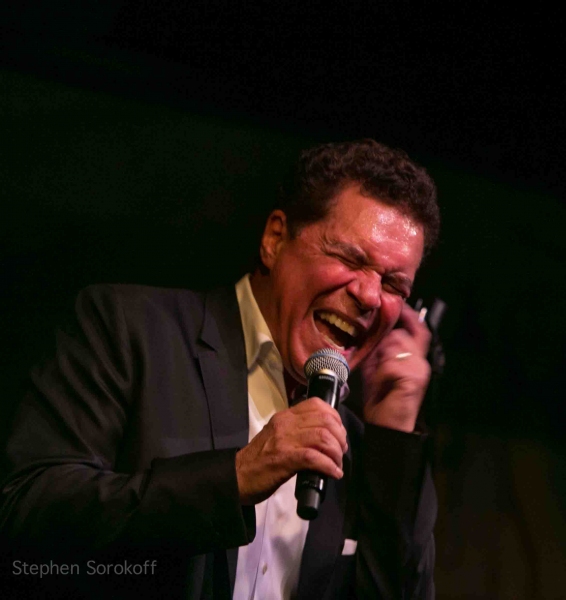 Clint Holmes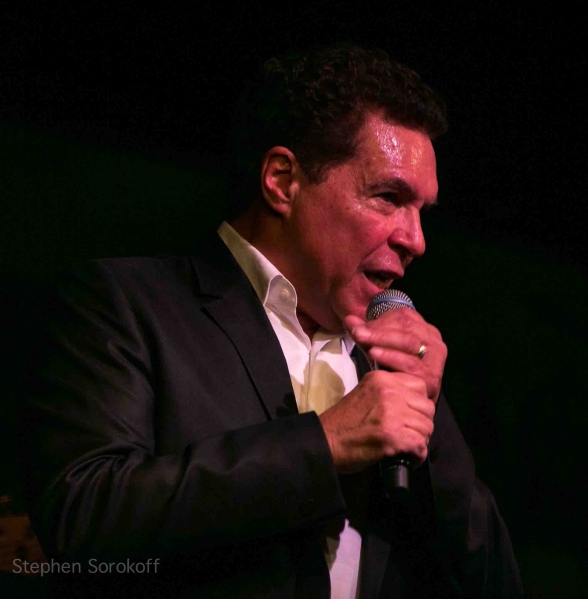 Clint Holmes

Clint Holmes