Photo Coverage: Billy Crystal Presented Friars Icon Award by Robert De Niro
When you enter the Friars Club on 55th street the world immediately becomes a better place. The first space you encounter is the Billy Crystal Room where you hear the laughter and the animated conversations as Friars share stories with one another. Last night in only the 8th time in the Club's 114-year history The Icon Award was presented by Robert De Niro to Billy Crystal at the Ziegfeld Ballroom to a capacity filled New York/Hollywood audience. The Icon Award honors individuals whose extraordinary accomplishment raise the standard of entertainment and positively redefines our culture. Billy is following in the footsteps of entertainment icons Douglas Fairbanks, Cary Grant, Frank Sinatra, Martin Scorsese, and Robert De Niro.
Friar Rinaldo Nistico was also presented with an Icon Award For Outstanding Contribution to The Friars Club as it's Goodwill Ambassador.
Billy Crystal's good friend, producer and writer Friar Alan Zweibel was presented with the Friar of The Year Award by Lewis Black, and entertainer Deana Martin was honored for her contributions to the club, continuing in the tradition of her dad Friar Dean Martin.
The Friar historians will no doubt recall the evening as one of the most momentous, emotional, entertaining, and humor filled nights in the long list of the many unforgettable show business events that the Friars have produced.
The list of sports and entertainment legends honoring Billy Crystal with their words and performances made the Ziegfeld Ballroom one of the exciting places on the planet to be in last night....Richard Belzer, Lewis Black, Bob Costas, Katie Couric, Robert De Niro, Dick Ebersole, Josh Gad, Larry King, Robert Klein, Deana Martin, Steven Maglio, Rob Reiner, Smokey Robinson, Meg Ryan, Susan St. James, Ben Schwartz, Marc Shaiman, Paul Shaffer, Jordin Sparks, David Steinberg, Take 6, Joe Torre Bernie Williams and many others.
Article & Photos by: Stephen Sorokoff

Billy Crystal & Robert De Niro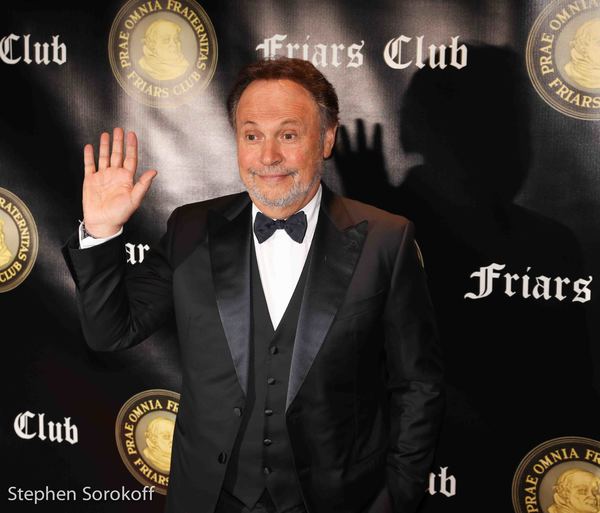 Billy Crystal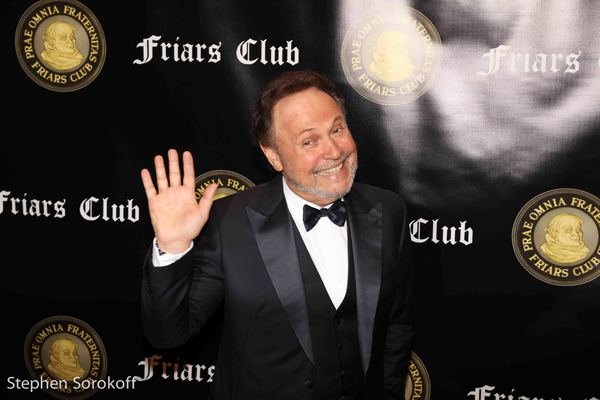 Billy Crystal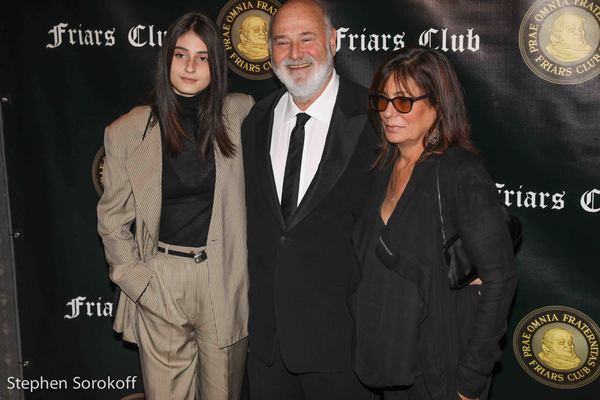 Rob Reiner & family

Rinaldo Nistico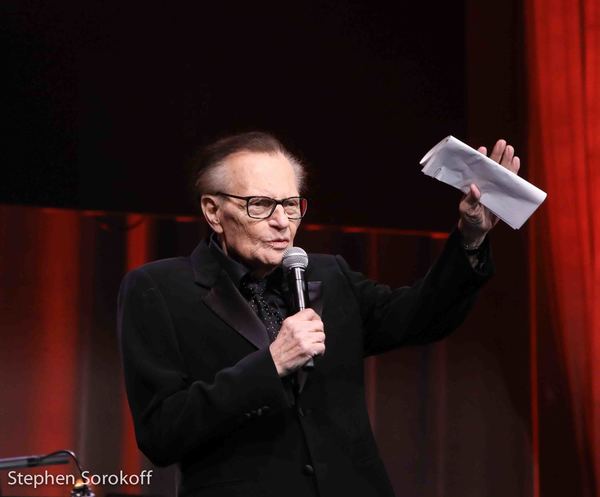 Larry King

Lewis Black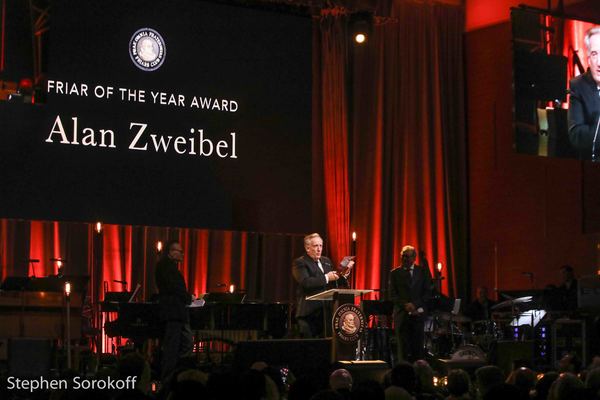 Alan Zweibel
Rinaldo Nistico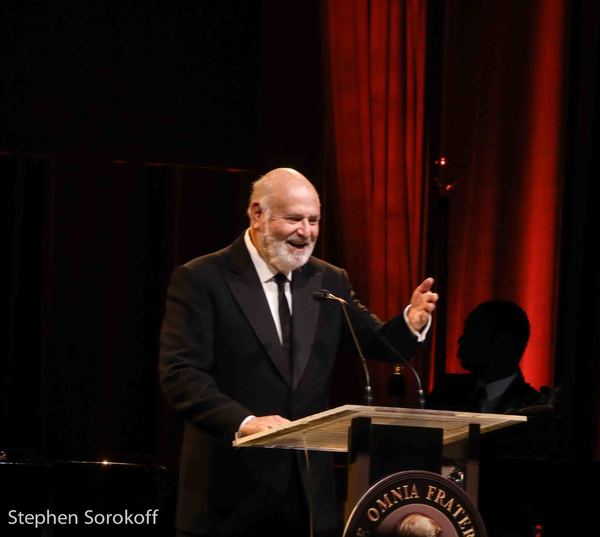 Rob Reiner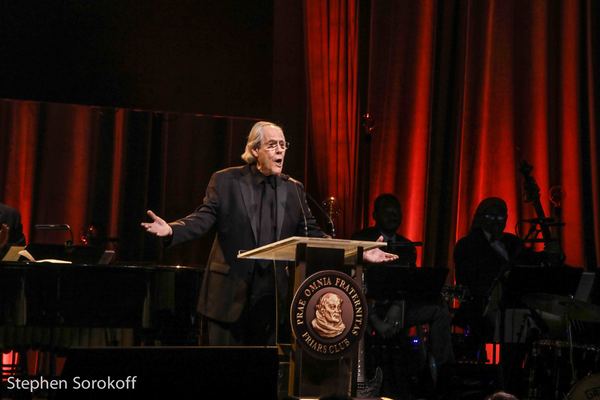 Robert Klein

Meg Ryan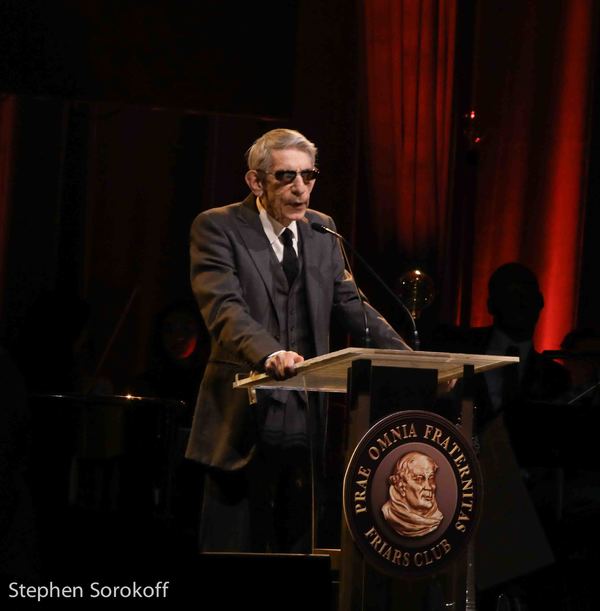 Richard Belzer

Bob Costas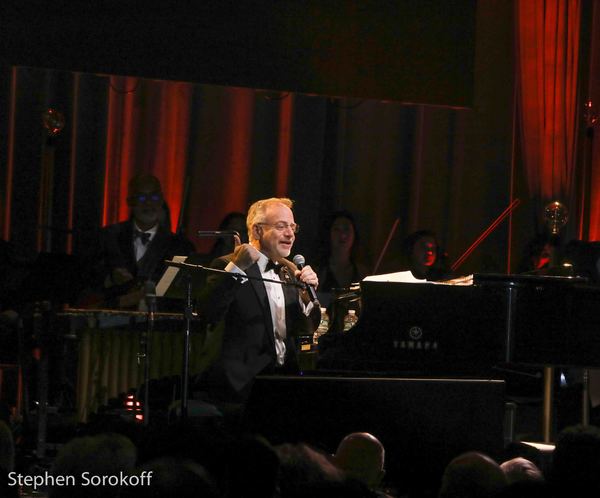 Marc Shaiman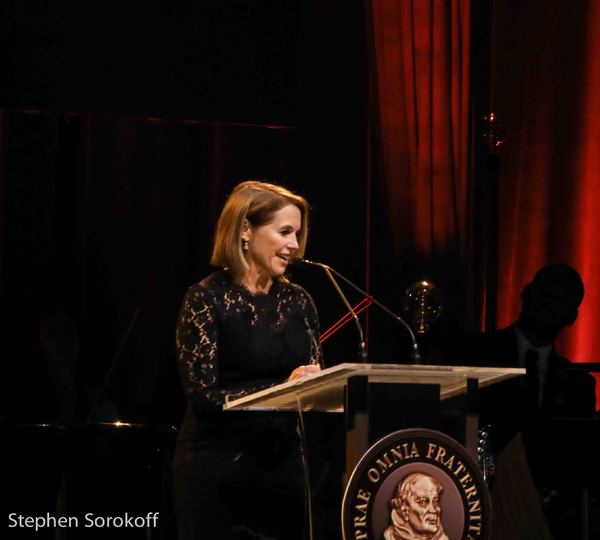 Katie Couric

Robert De Niro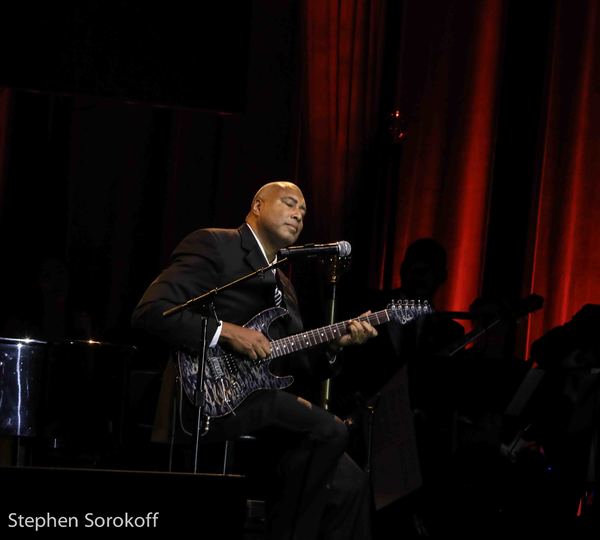 Bernie Williams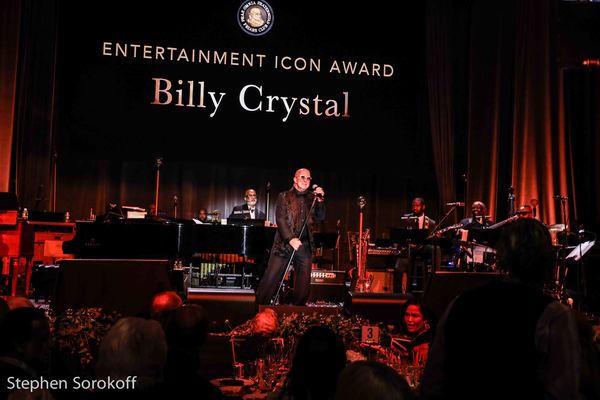 Paul Shaffer

Smokey Robinson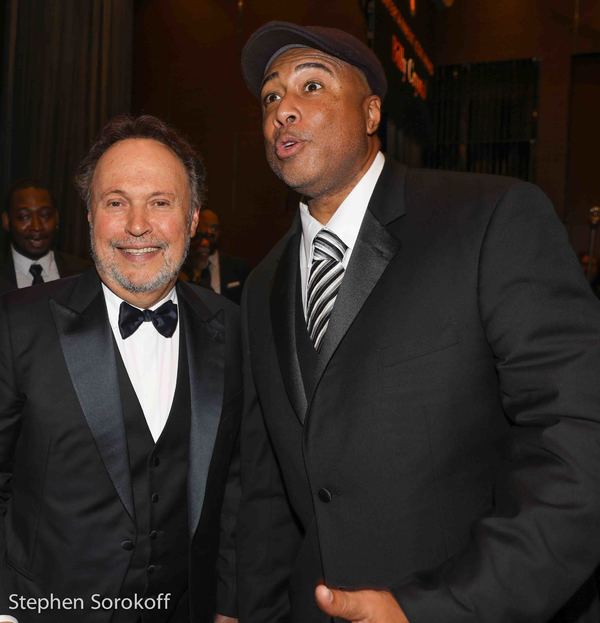 Billy Crystal & Bernie Williams

Bill Boggs & Dr. Jon LaPook

Billy Crystal

Billy Crystal & Dick Ebersole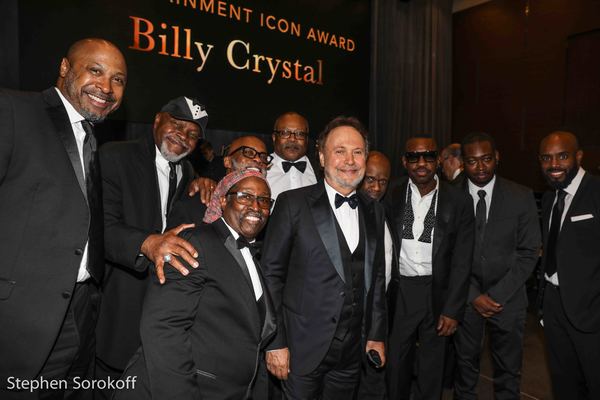 Billy Crystal & Orchestra

Marvin Scott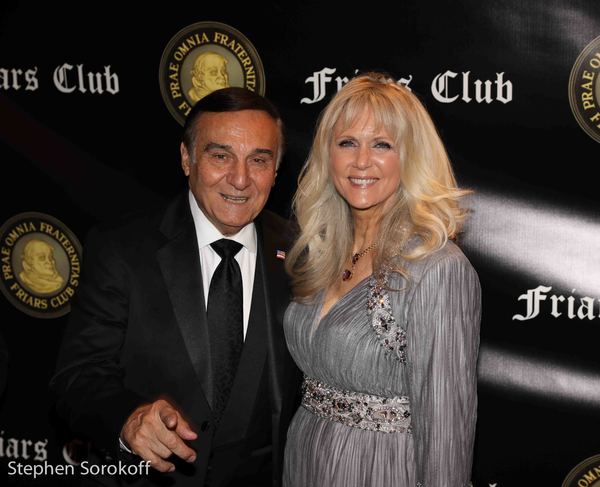 Tony Lo Bianco & Alyse Lo Bianco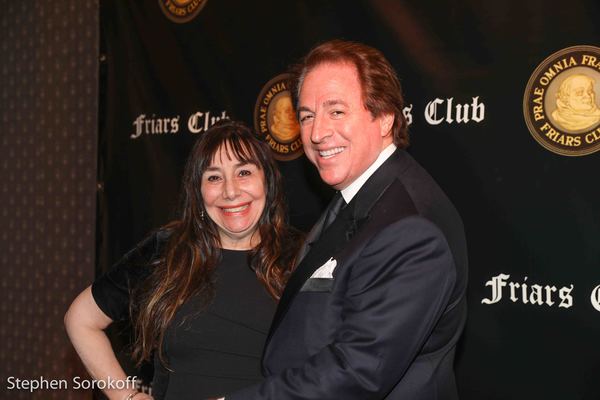 Linda Compagnone & Ralph Compagnone

Bill Boggs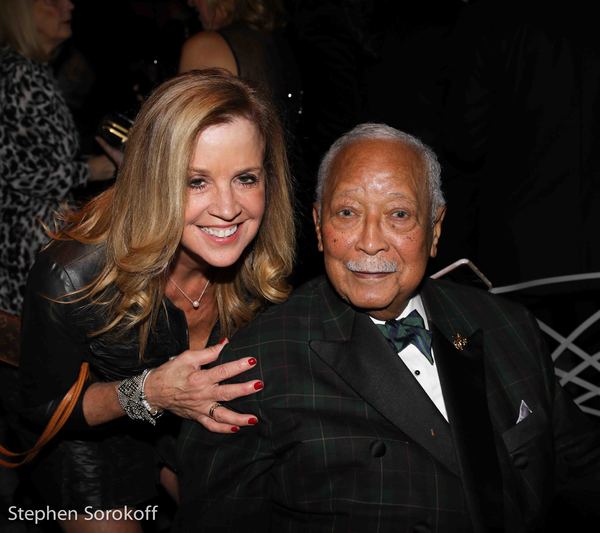 Jane Hanson & Mayor David Dinkns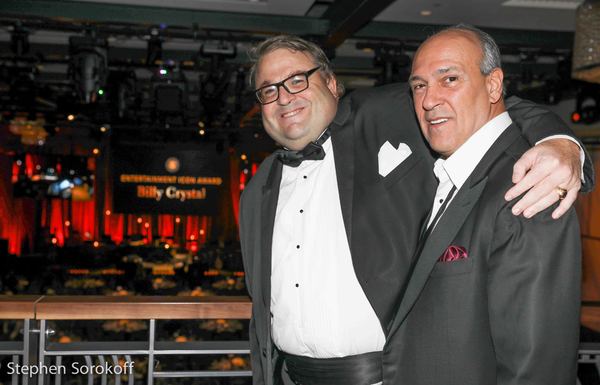 Tripp Whetsell & Steven Maglio