Photo Coverage: Anita Gillette and Cast Party Thrill The Birdland Audience
One day the Smithsonian Institution in Washington D.C. will probably ask for Jim Caruso's lists of entertainers that have appeared on his Cast Party Stage at Birdland.
At Liza Minnelli's urging Jim started the adventure sixteen years ago and Birdland quickly became not only the "Jazz Corner of The World" but the place to be if you want to experience the thrill of once in a lifetime show biz happenings. Last night we started our Birdland adventure at the 7 PM Broadway at Birdland Series as Anita Gillette in her latest cabaret outing, performed a Barry Kleinbort directed show "Me and Mr. B". In it, Anita fantastically celebrates the music and life of Irving Berlin.
Anita and Berlin had a "father - daughter" relationship that developed after she starred in his last musical Mr. President. Irving Berlin may not be on any of Jim Caruso's Birdland lists but the overflow audience on 44th street certainly felt his genius as Anita with reminiscences and songs brought Irving Berlin to life in her emotional show. What a night as the audience spontaneously joined Anita at the conclusion and sang God Bless America.
However it didn't stop there. Cast Party then started and Jim Caruso's list contained some legendary performers who just happened to drop in. Ann Hampton Callaway and Clint Holmes were in the house and a bevy full of super singers who also performed. No ballads allowed on the Cast Party Stage but Ann ended the evening with one of her "on the spot" song improvisations that addressed that issue. I'm sure Irving Berlin would have approved of her song writing ability. "Ya Just Never Know" what's going to happen at Birdland
Copy & Photo Credit: Stephen Sorokoff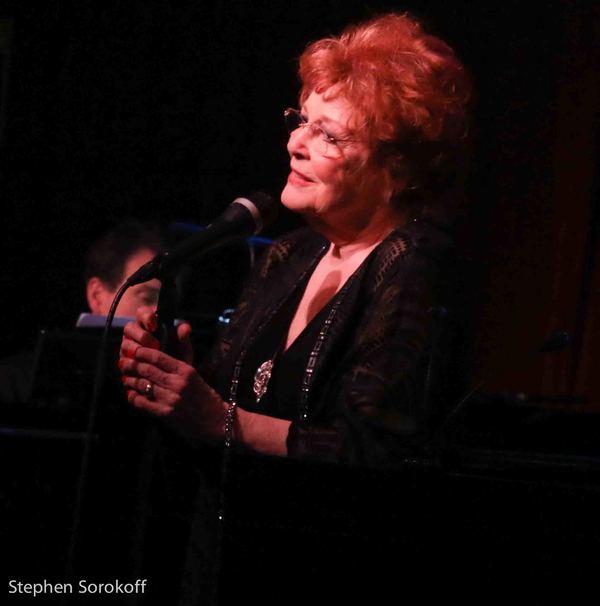 Anita Gillette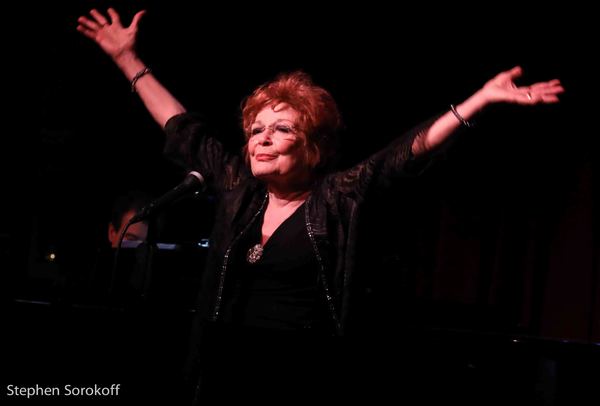 Anita Gillette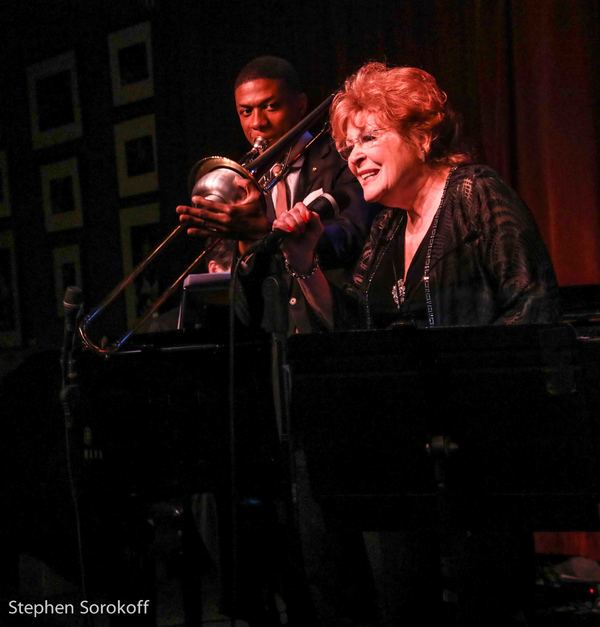 David L. Harris & Anita Gillette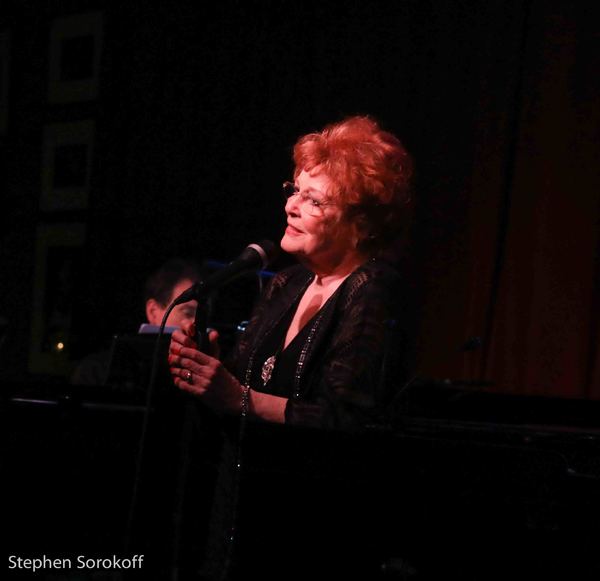 Anita Gillette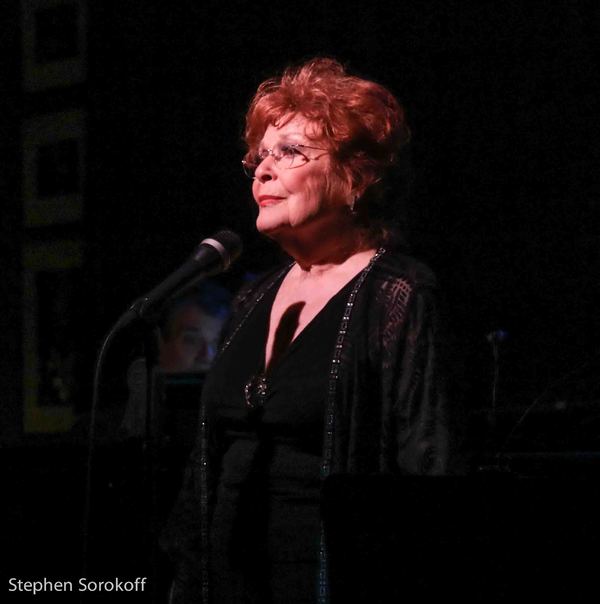 Anita Gillette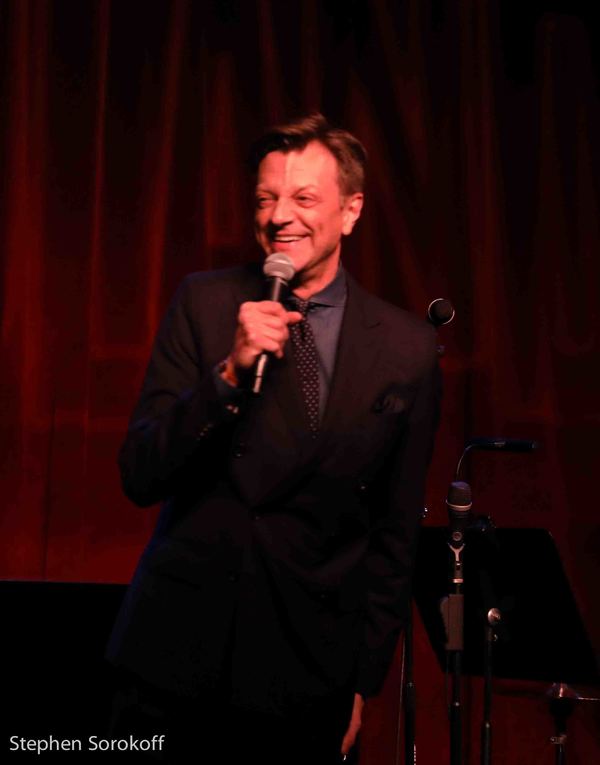 Jim Caruso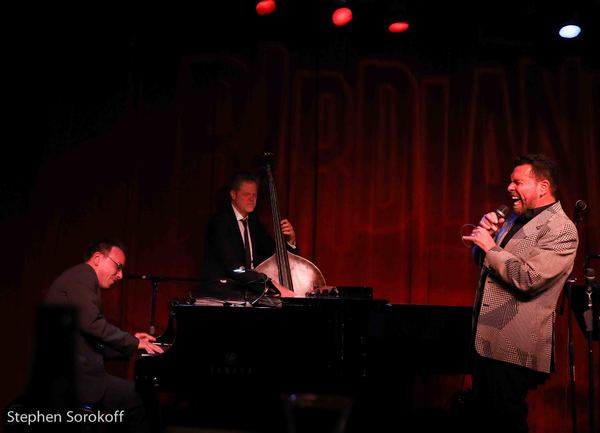 Ted Firth, Steve Doyle, Clint Holmes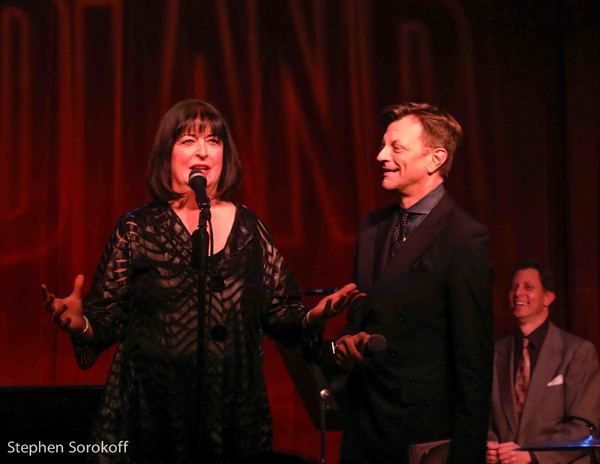 Ann Hampton Callaway & Jim Caruso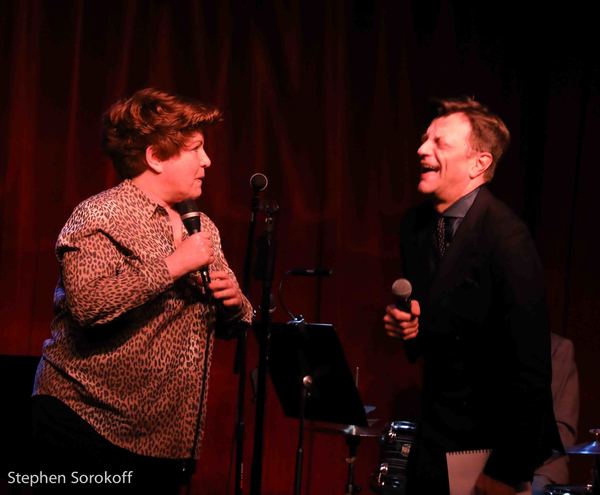 KLea Blackhurst & Jim Caruso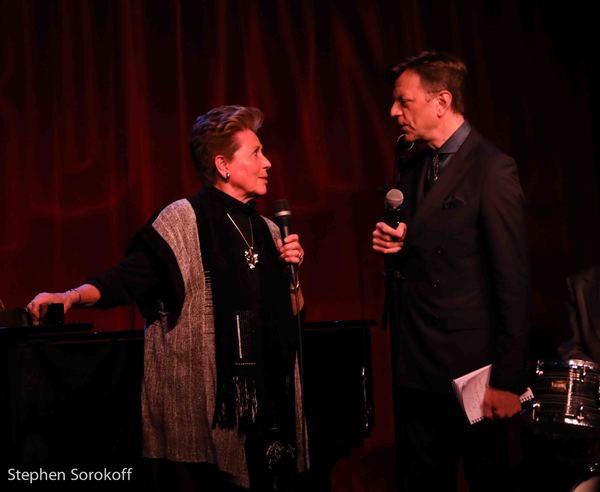 Lorna Dallas-Brown & Jim Caruso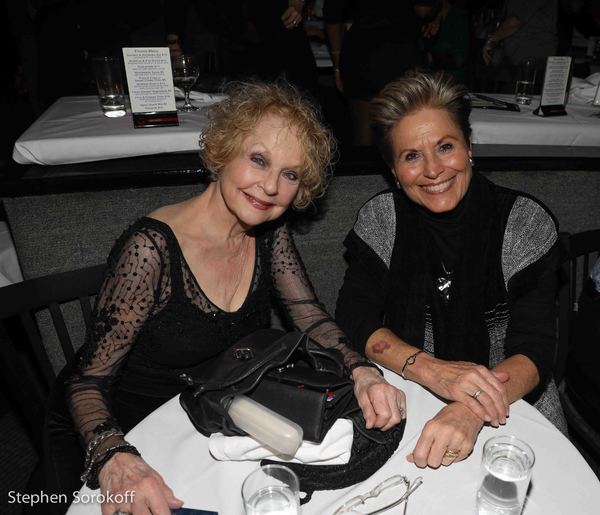 Penny Fuller & Lorna Dallas-Brown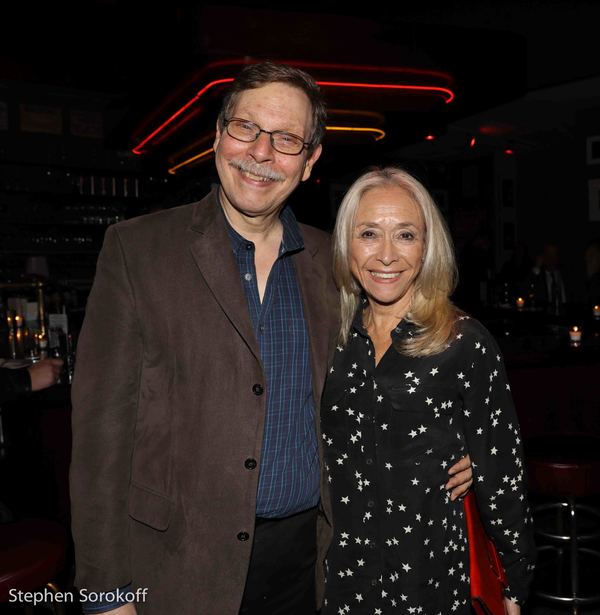 Barry Kleinbort & Eda Sorokoff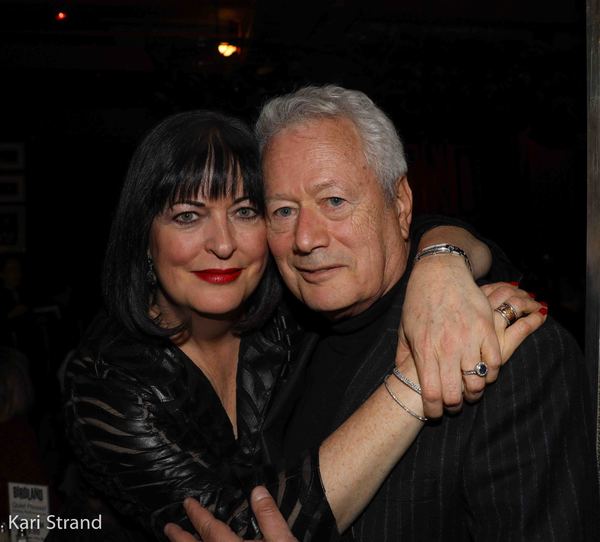 Ann Hampton Callaway & Stephen Sorokoff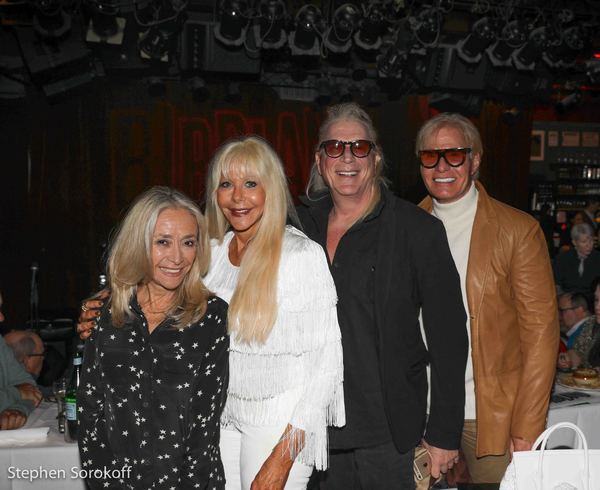 Eda Sorokoff, Sunny Sessa, Ron Abel, Chuck Steffan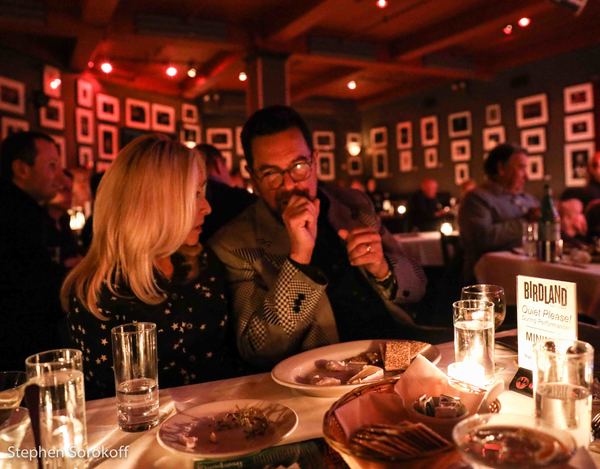 Cast Party