Photo Coverage: 92Y Tributes Mike Stoller for 80th Birthday
Last night, 92Y celebrated songwriting legend Mike Stoller on the occasion of his 80th year with An 80th Birthday Celebration, a one-night-only Lyrics & Lyricists Special Event hosted by Paul Shaffer and directed and written by Randy Johnson (director/writer of A Night withJanis Joplin). Performers included: legendary vocal group The Coasters, along with artists Karen Akers,Mary Bridget Davies, Corky Hale, Maria Elena Infantino,Sally Kellerman, Bettye Lavette, Melissa Manchester, Billy Stritch, Tommy Tune and Steve Tyrell. Backed by Tyrell's band, the artists performed some of the greatest songs written by Stoller with his longtime lyricist partner Jerry Leiber and others. Check out photos from the special event below!
Jerry Leiber and Mike Stoller's iconic songs like "Hound Dog," "Jailhouse Rock," "Poison Ivy," Yakety Yak," "Kansas City," "Ruby Baby," "Love Potion #9" and "Stand By Me" (with Ben E. King), bridged the gap between blues, R&B and mainstream rock 'n' roll in the 1950s and early 1960s, and their successes as writers and producers continued even as tastes and styles in the fast-changing musical landscape had "today's hits" becoming "where are they now" in a matter of months.
Peggy Lee's sultry 1968 recording of their song "Is That All There Is?" earned her a Grammy award for Best Female Pop Vocal Performance, and their joint production of the Stealer's Wheel 1972 hit "Stuck in the Middle With You" achieved iconic status in the 1990s as the background music to a key scene in Quentin Tarantino's film Reservoir Dogs.
The 1995 Broadway show Smokey Joe's Café, a musical revue based on their work, received seven Tony Award nominations and running for five years, became and remains the longest-running musical revue in Broadway history.
A life-long musical experimenter, Stoller even explored avant-garde music in the early-60s, studying with the twelve-tone composer Stefan Wolpe. Stoller's Quartet for flute, bass clarinet, harp and cello was performed for its first time at 92nd Street Y in 1962.
Stoller has another 92Y connection - Leiber and Stoller were the subjects of the February 29, 1976 Lyrics & Lyricists show "An Evening with Jerry Leiber and Mike Stoller" as part of the venerable series' sixth season. Performers that night included The Coasters, Adrienne Albert, Sandy Stewart and Tasha Thomas.
Photo Credit: Stephen Sorokoff


Mike Stoller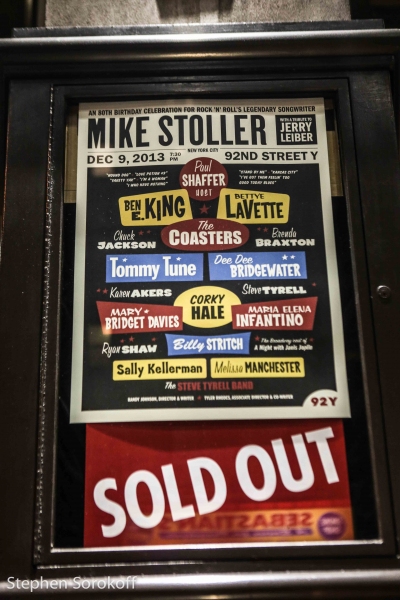 Paul Shaffer

Cast of A Night With Janis Joplin, Taprena, Augustine, De'Adre Aziza, Allison Blackwell, Nikki Kimbrough, NaTasha Yvette Williams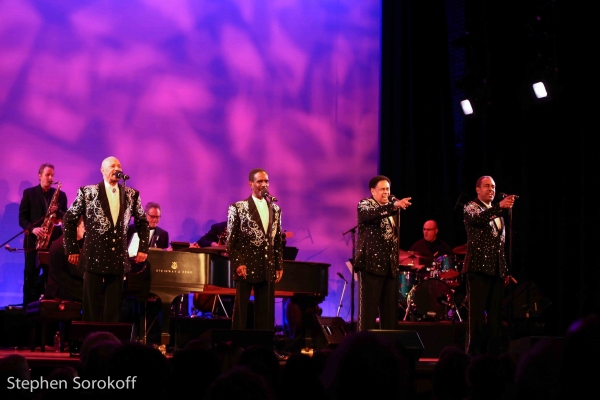 The Coasters, Primotivo Candelaria, Dennis Anderson, Joe Lance Williams, Eddie Whitfield

Steve Tyrell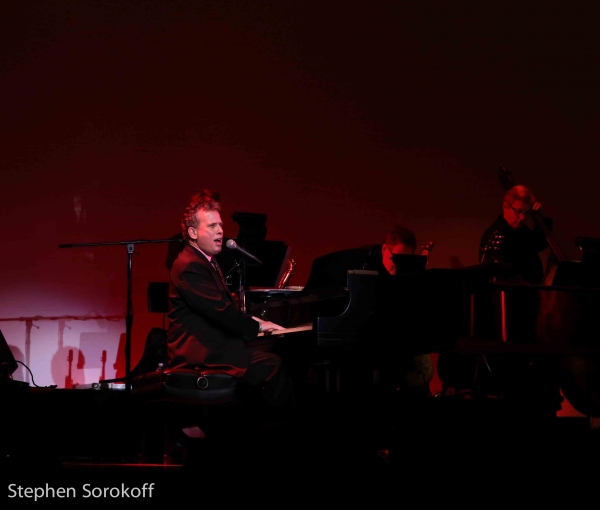 Billy Stritch

Maria Elena Infantino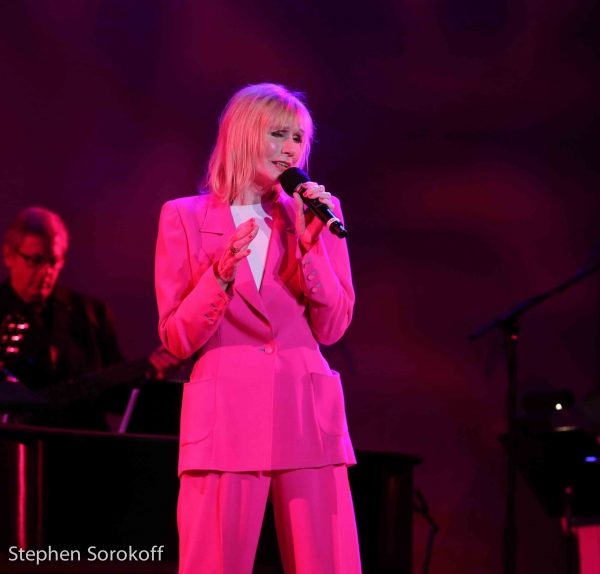 Sally Kellerman

Chuck Jackson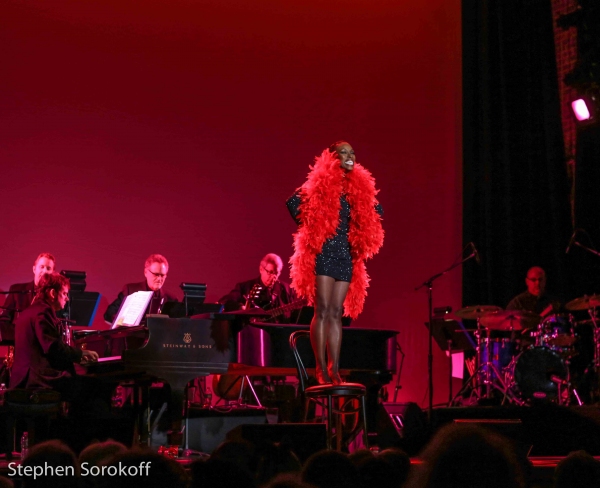 Brenda Braxton

Brenda Braxton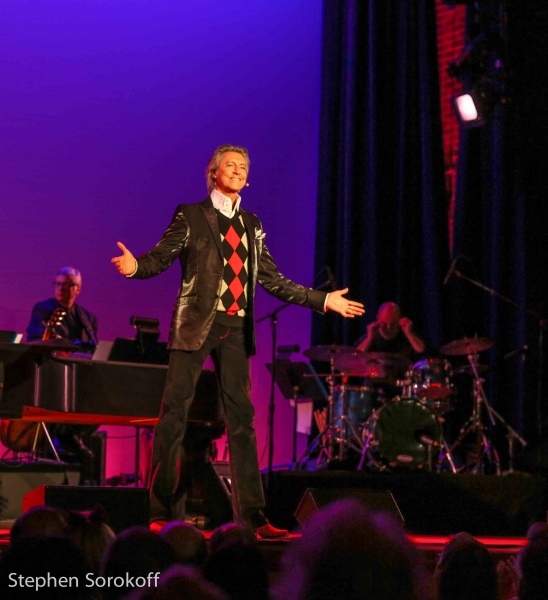 Tommy Tune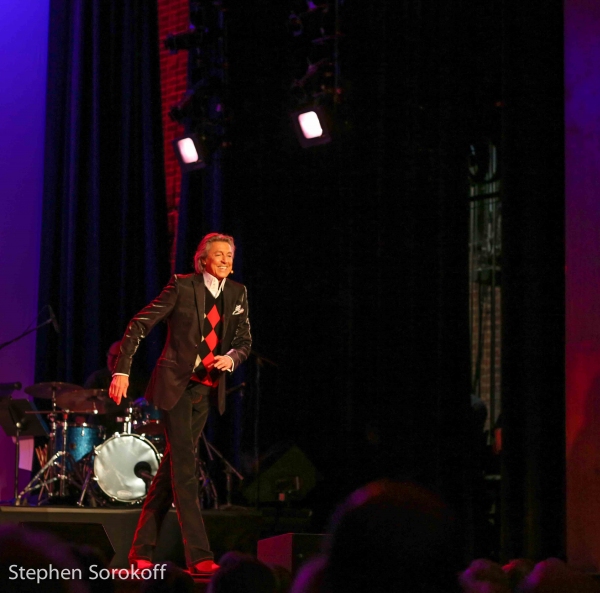 Tommy Tune

Ryan Shaw

Karen Akers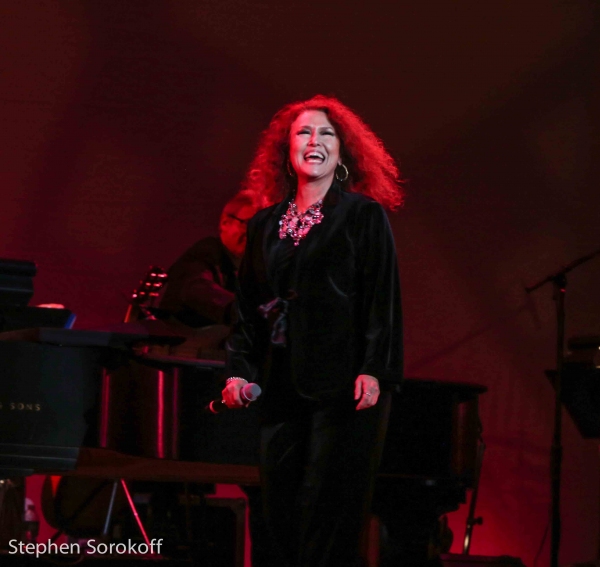 Melissa Manchester

Corky Hale

John Arthur Greene

John Arthur Greene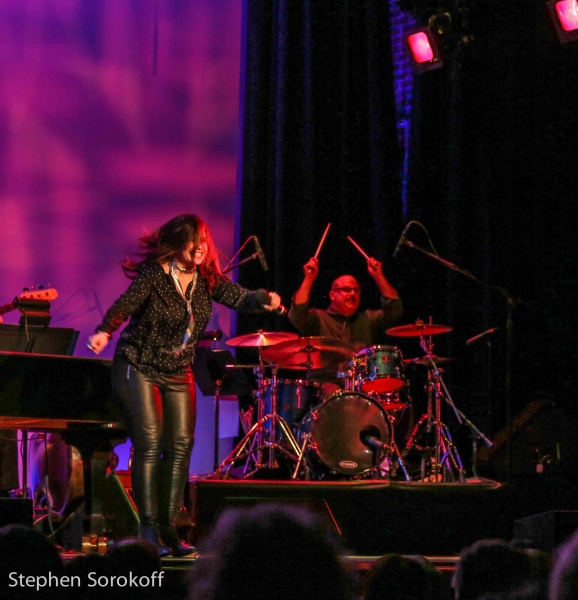 Mary Bridget Davies

Bettye La Vette

Ben E. King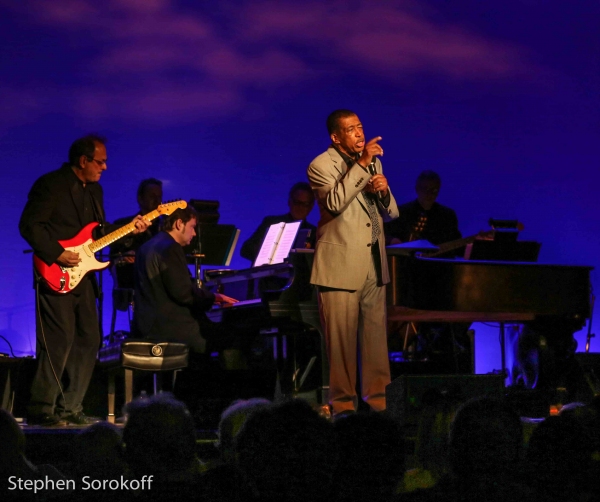 Ben E. King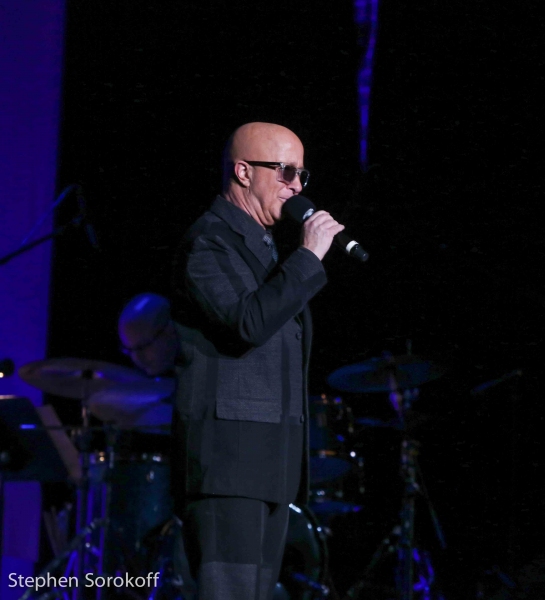 Paul Shaffer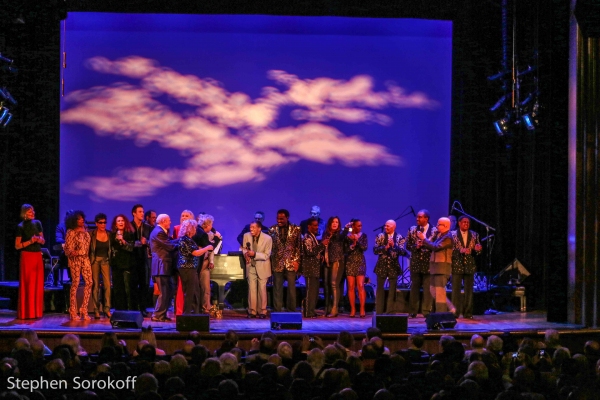 The Cast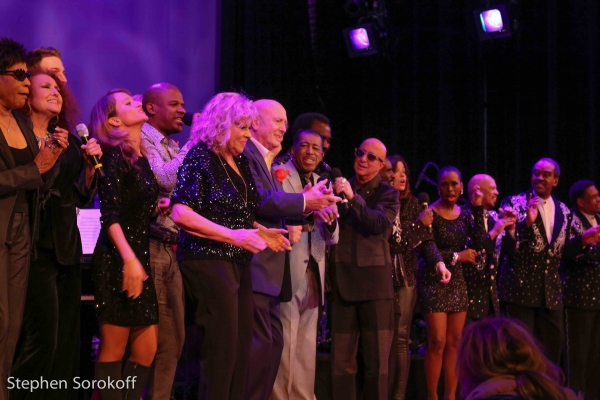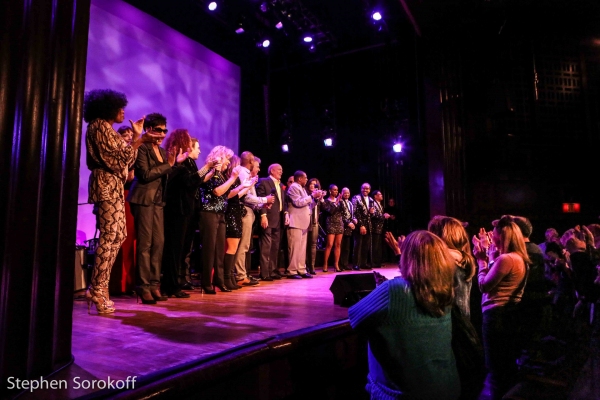 Mike Stoller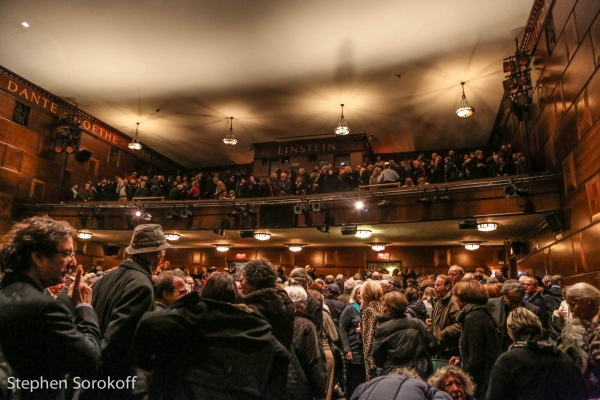 92Y Kaufman Concert Hall

Steve Tyrell, Mike Stoller, JulIan Bond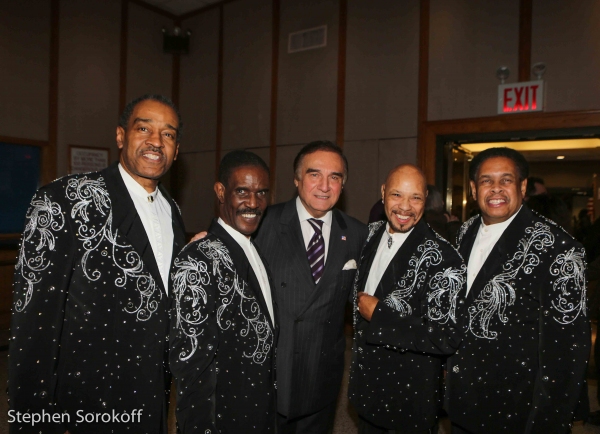 The Coasters & Tony Lo Bianco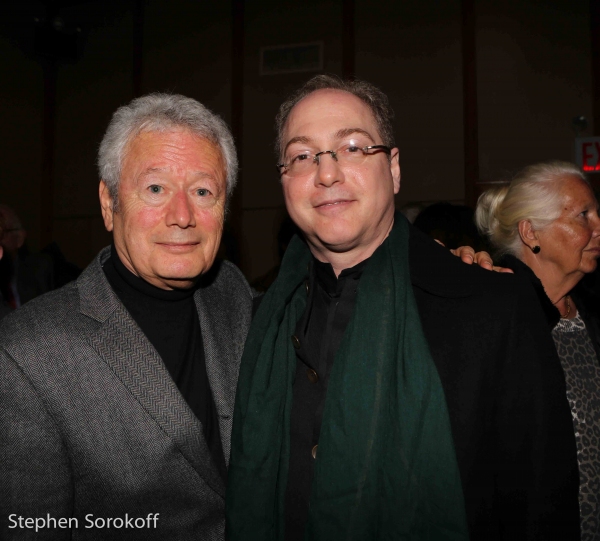 Stephen Sorokoff & Peter Stoller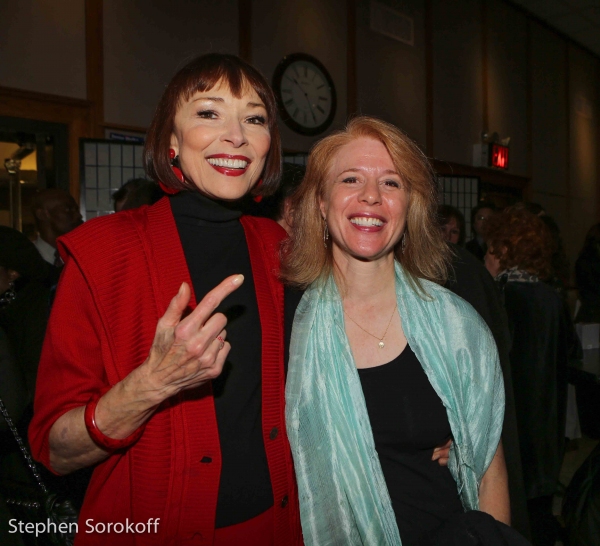 Karen Akers & Derborah Grace Winer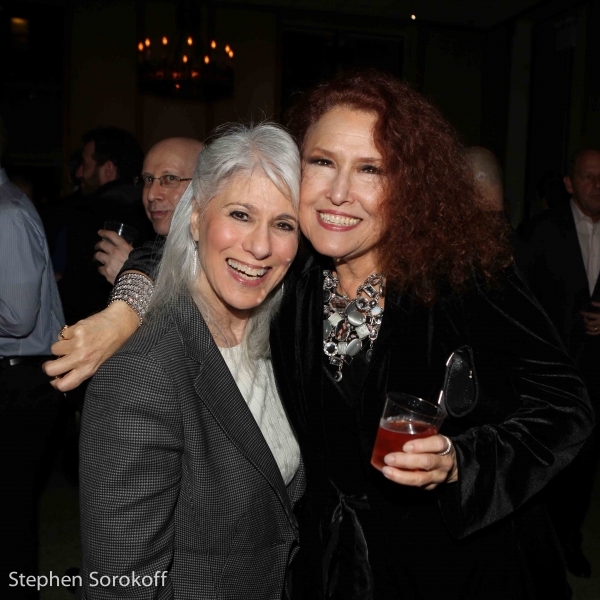 Jamie deRoy & Melissa Manchester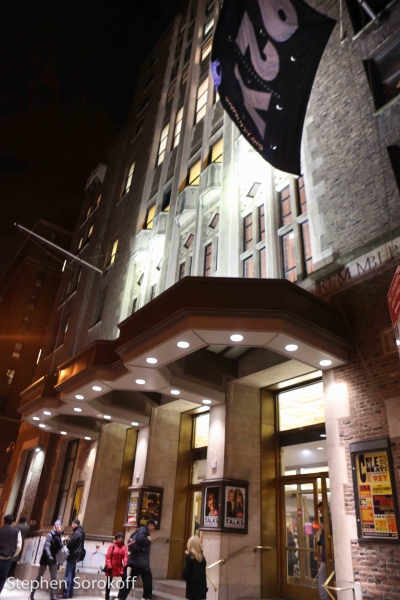 92Y

Related Articles View More Cabaret

Stories

Shows