Green Room 42 Presents YOUNG, GIFTED & BLACK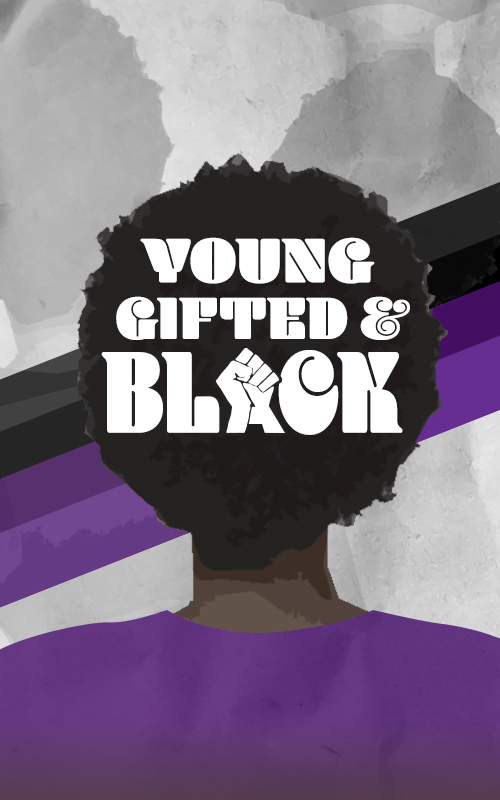 Green Room 42 and Iris Productions present YOUNG, GIFTED, AND BLACK, an evening celebrating both black excellence and the black experience. On Tuesday, September 18th at 7PM, head to Green Room 42 to hear some of New York's finest known and unknown talent singing songs from the heart and full of soul.
In the spirit of fellowship, this celebration - of Neo Soul, Musical Theatre, R&B, Rock, Gospel and more - is geared towards giving artists an opportunity to celebrate each other's accomplishments, building up each other and building community. The event will feature Devin Price (Motown), Kianee Truvillion-Sims (Spamilton), Danyel Fulton (MUNY's The Wiz), Kedrick Faulk (Wizard of Oz National Tour), Renee Jackson, Claxton Rabb, with a special performance by Darkness Rising. Hosted by Iris Productions' Wesley J Barnes and Olivia Griffin with Musical Direction by Richard Baskin (Ricky B. & the Soul Patrol).
Tickets start at $20 with no food/beverage minimum. Tickets and information are available at www.thegreenroom42.com.
Iris Productions is a community of working artists who prioritize diversity and inclusivity in the projects they create and commercially produce. A company dedicated to exploring where arts and media intersect and interact. Most recent Iris Events: We Write Good: The Songs of Thomson and Desmon (54 Below) and "Incubate," a monthly networking event for working artist/producers in New York City. www.iris.productions @IrisProdNYC
The Green Room 42 is Broadway's newest urban entertainment cabaret club, that since its opening on Valentine's day has featured Broadway names like Alice Ripley, Telly Leung, Josh Groban, Eva Noblezada, Lillias White, James Snyder, The Skivvies (Lauren Molina & Nick Cearley), Matt Doyle, Constantine Maroulis, and many more. Located on the fourth floor of YOTEL NYC, The Green Room 42 boasts a funky new vibe, and no food or beverage minimum-- opening up the cabaret industry to an affordable, relaxed atmosphere, perfect for theatre people and theatre fans alike.
---
Join Team BroadwayWorld
Are you an avid Cabaret fan in NYC? We're looking for people like you to share your thoughts and insights with our readers. Team BroadwayWorld members get access to shows to review, conduct interviews with artists, and the opportunity to meet and network with fellow theatre lovers and arts workers.
Interested? Learn more here.
---