Photo Flash: First Look - Season 2 of Netflix's A SERIES OF UNFORTUNATE EVENTS
Netflix has chosen ME, their most talented and handsomest ac-TOR, to reveal the FIRST LOOK images for A SERIES OF UNFORTUNATE EVENTS - their most awful show (season two is even worse than the last, if you can even believe it). How unfortunate you are indeed. Luckily, I am featured prominently in these photographs - surely collectors items worth millions of dollars. You'll just want to avert your eyes from the grotesque children, who somehow managed to weasel their way into the First Look. But don't worry, I'll take care of them soon enough [maniacal laugh].
Now start tap-tap-tapping on your typewriters so you can write all about ME and how unbelievably dashing I look. What? It's not like there's anything else going on in this miserable world worth reporting on."
Season Two of A Series of Unfortunate Events premieres worldwide on Netflix, Spring 2018. Check out first look images below!
Based on the internationally best selling series of books by Lemony Snicket (aka Daniel Handler), season two of the Netflix original series plunges further into the epic world of this darkly comedic mystery. Executive produced by Emmy Award-winner Barry Sonnenfeld and Daniel Handler - the new season of A Series of Unfortunate Events consists of ten cinematic one-hour episodes, and premieres worldwide spring 2018, exclusively on Netflix. Starring Emmy and Tony Award-winner Neil Patrick Harris, A Series of Unfortunate Events recounts the tragic tale of the Baudelaire orphans - Violet, Klaus, and Sunny - and their extraordinary encounters with the devious Count Olaf who will stop at nothing to get his hands on their inheritance. Foiling his many dastardly plans and disguises, the young siblings discover clues to their parents' mysterious death, links to a covert organization, and begin to unlock long-held family secrets. Malina Weissman, Louis Hynes, Presley Smith, Patrick Warburton and K. Todd Freeman (among others) return for season two. New additions to the cast include (but are not limited to) Lucy Punch, Nathan Fillion, Tony Hale, Sara Rue and Roger Bart.
Images courtesy of Netflix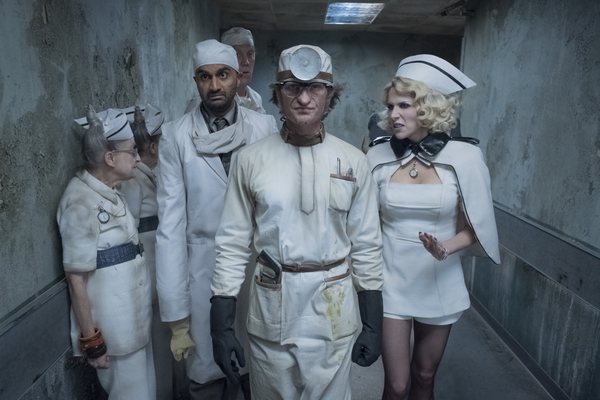 Count Olaf (Neil Patrick Harris) and the equally dastardly Esmé Squalor (Lucy Punch) don disguises as medical staff at the Heimlich Hospital, as they continue their tireless pursuit of the Baudelaire orphans and their fortune.

A scheming Günther (aka Count Olaf in disguise) (Neil Patrick Harris) delights the crowd at the Herring HOUDINI restaurant.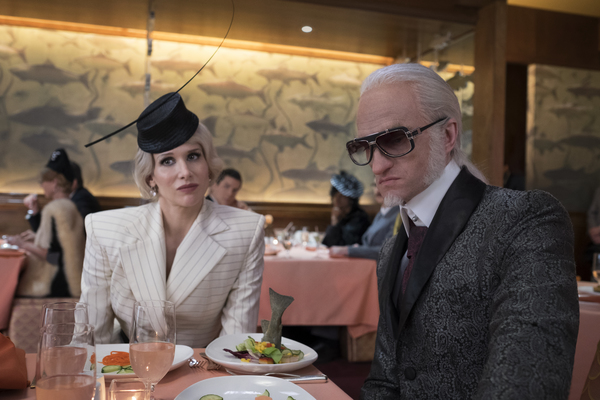 Günther (aka Count Olaf in disguise) (Neil Patrick Harris) and Esmé (Lucy Punch), the city's sixth most important financial advisor, dine at the IN-estmost Café Salmonella.

After Mr. Poe sends the Baudelaire children to boarding school until a suitable guardian can be found, Violet (Malina Weissman), Klaus (Louis Hynes) and Sunny (Presley Smith) are greeted by their unbearable new classmate Carmelita Spats (Kitana Turnbull).
Related Stories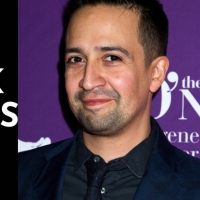 Lin-Manuel Miranda To Return For HIS DARK MATERIALS Season 3 On HBO

October 6, 2022

HBO has confirmed that award-winning composer and actor Lin-Manuel Miranda will return for the third season of the fantasy drama.
---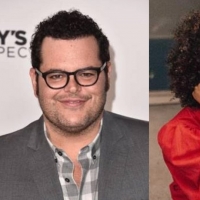 Development Halts On Disney+ BEAUTY AND THE BEAST Prequel Series

February 10, 2022

A planned Beauty and the Beast musical prequel series will not move forward at Disney+.
---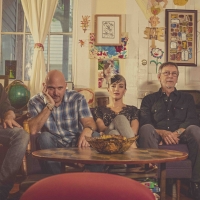 Tony & Grammy Winner Michael Cerveris' Loose Cattle to Stream Live Performance Tonight

January 5, 2022

Loose Cattle, fronted by two-time Tony Award & Grammy winner Michael Cerveris and Kimberly Kaye, will stream a performance live from New Orleans tonight!
---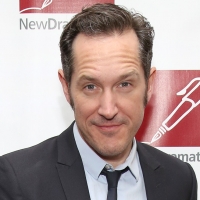 Bertie Carvel Joins THE CROWN Season Five As Tony Blair

October 28, 2021

The acclaimed Netflix series, 'The Crown' has added Tony Award-winning actor Bertie Carvel to its cast in the role of British Prime Minister Tony Blair.
---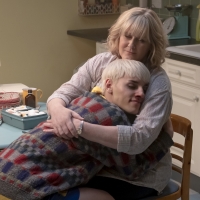 REVIEW ROUNDUP: What Do Critics Think of EVERYBODY'S TALKING ABOUT JAMIE?

September 17, 2021

Inspired by true events, Everybody's Talking About Jamie follows Jamie New (Harwood), a teenager from Sheffield, who dreams of life on stage.
---