Photo Flash: Disney's A WRINKLE IN TIME Cast and Crew Hold Press Conference
Today the filmmakers and cast of Disney's A Wrinkle in Time participated in a press conference in Hollywood. Director Ava DuVernay was joined by cast members Oprah Winfrey, Reese Witherspoon, Mindy Kaling, Chris Pine, Zach Galifianakis, Gugu Mbatha-Raw, Storm Reid, Levi Miller, Deric McCabe, Rowan Blanchard and screenwriter Jennifer Lee.
Disney's A Wrinkle in Time will be released on March 9, 2018!
From visionary director Ava DuVernay comes Disney's "A Wrinkle in Time," an epic adventure based on Madeleine L'Engle's timeless classic which takes audiences across dimensions of time and space, examining the nature of DARKNESS versus light and, ultimately, the triumph of love. Through one girl's transformative journey led by three celestial guides, we discover that strength comes from embracing one's individuality and that the best way to triumph over fear is to travel by one's own light.
Directed by Emmy(R) winner and Oscar(R) and Golden Globe(R) nominee Ava DuVernay from a screenplay by Oscar winner Jennifer Lee based upon the beloved novel by Madeleine L'Engle, "A Wrinkle in Time" stars: two-time Academy Award(R) nominee Oprah Winfrey, Oscar and Emmy winner Reese Witherspoon, Emmy nominee Mindy Kaling, Gugu Mbatha-Raw, Michael Pe?a and introducing Storm Reid, with two-time Emmy winner Zach Galifianakis and Emmy nominee Chris Pine.
Produced by Jim Whitaker and Catherine Hand with Doug Merrifield serving as executive producer, the film also boasts an impressive creative team featuring some of the most talented artisans working today, including: Tobias Schliessler, ASC as director of photography, Naomi Shohan as production designer, Oscar(R)-nominee Spencer Averick as film editor, two-time Academy Award(R)-nominee Paco Delgado as costume designer and four time Emmy(R) nominee Ramin Djawadi as composer.
Photo Credit: Alberto E. Rodriguez/Getty Images for Disney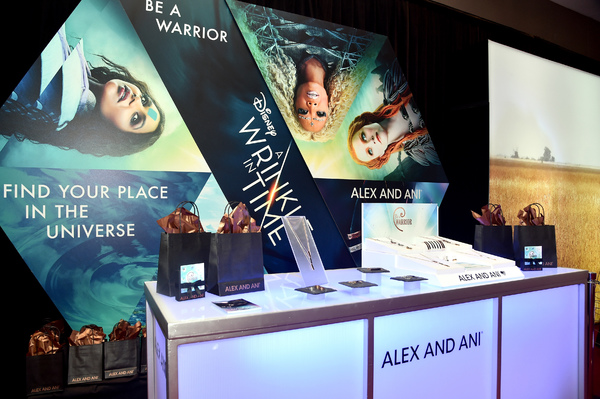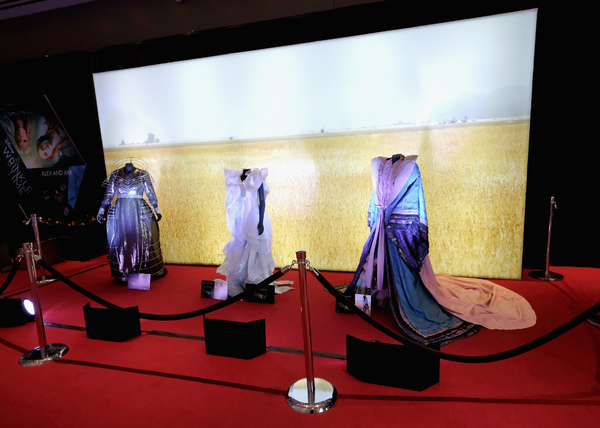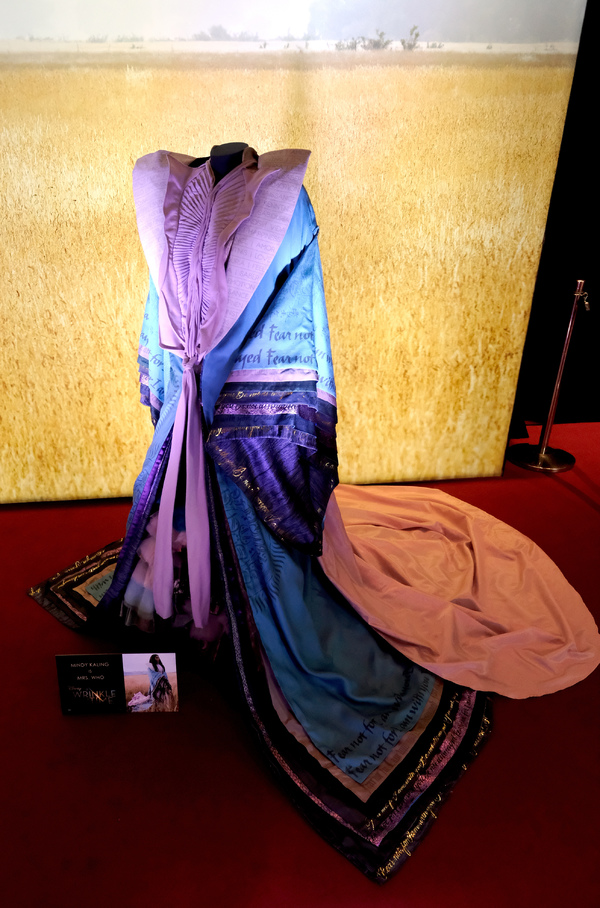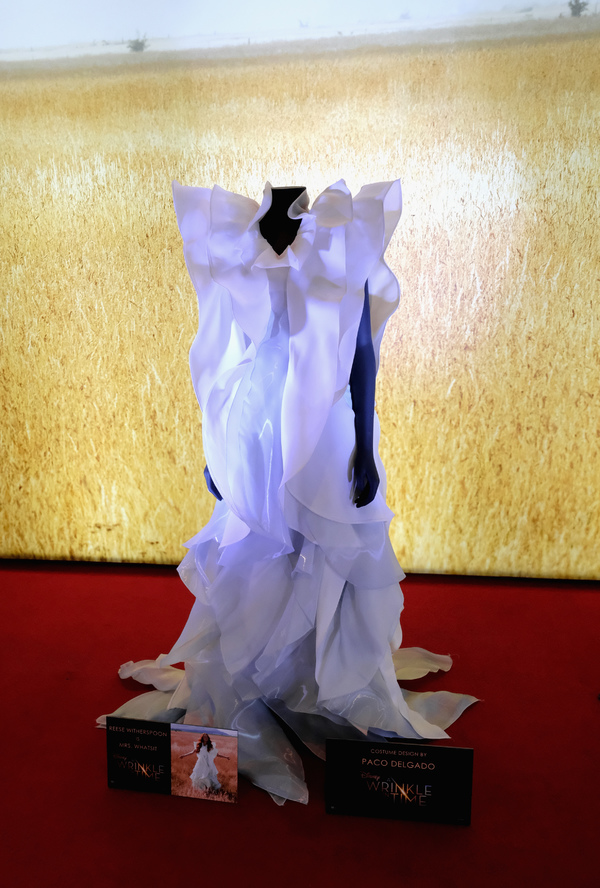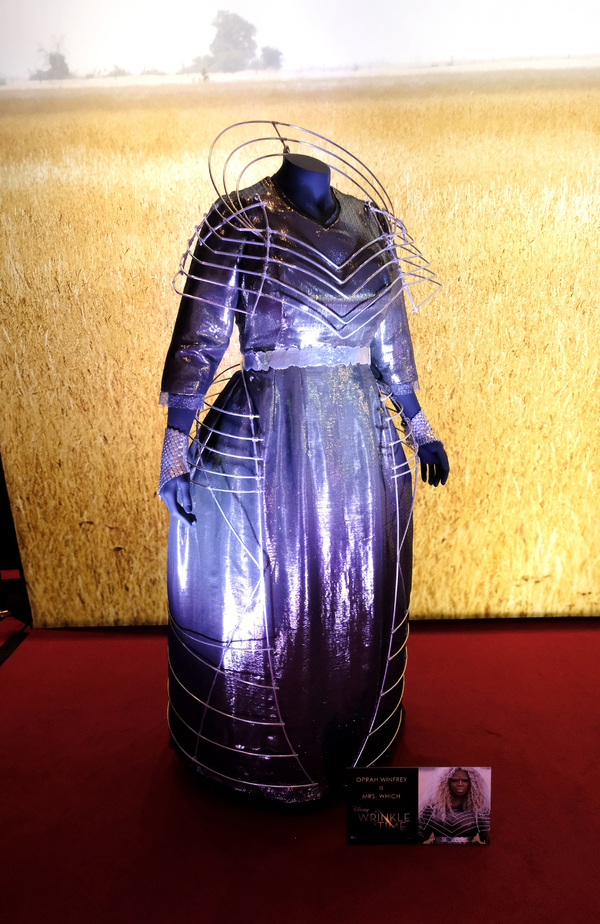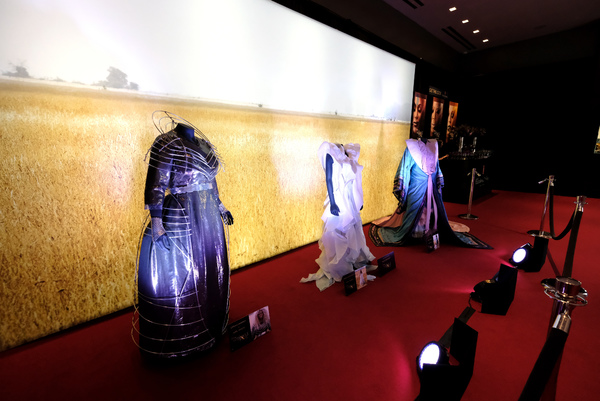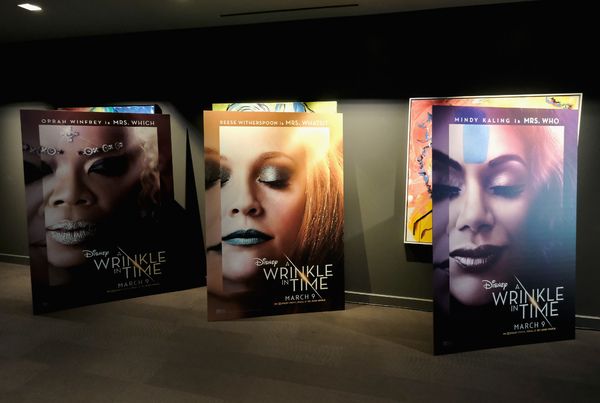 Mindy Kaling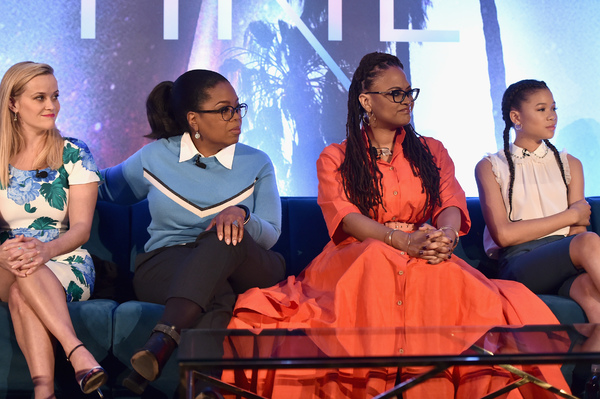 Reese Witherspoon; Oprah Winfrey; Ava DuVernay; Storm Reid

Deric McCabe; Zach Galifianakis; Mindy Kaling

Deric McCabe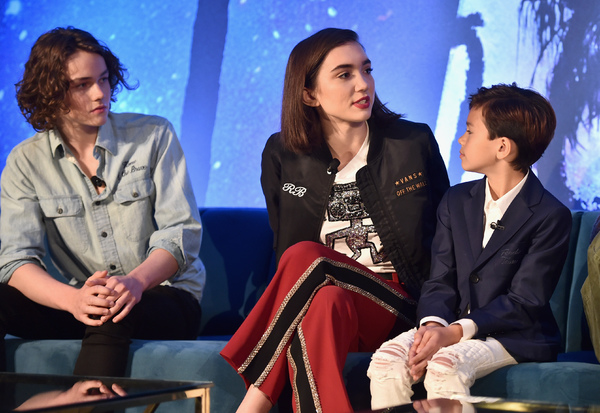 Levi Miller; Rowan Blanchard; Deric McCabe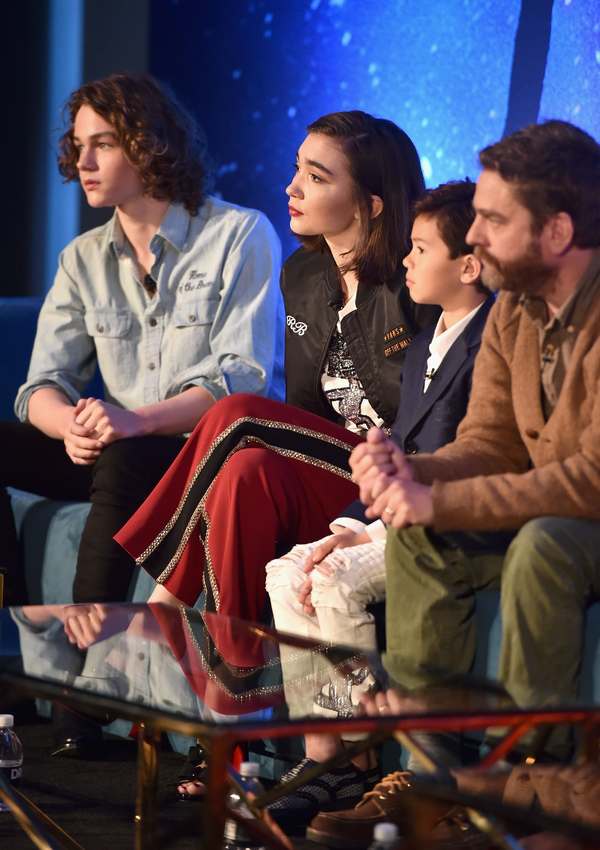 Levi Miller; Rowan Blanchard; Deric McCabe; Zach Galifianakis

Reese Witherspoon; Oprah Winfrey; Ava DuVernay; Storm Reid; Chris Pine; Gugu Mbatha-Raw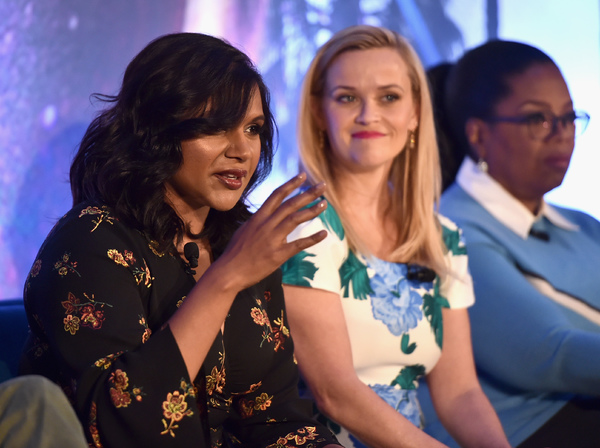 Mindy Kaling; Reese Witherspoon; Oprah Winfrey

Jennifer Lee

Jennifer Lee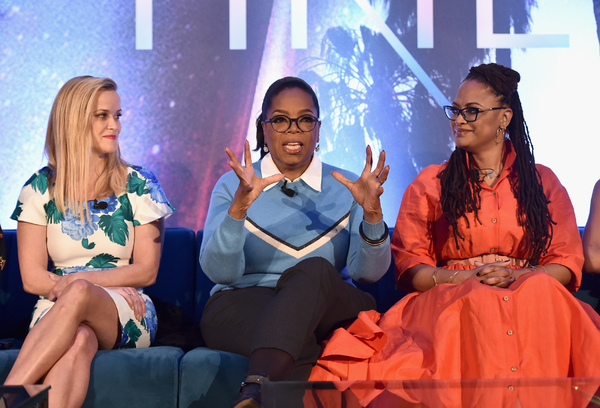 Reese Witherspoon; Oprah Winfrey; Ava DuVernay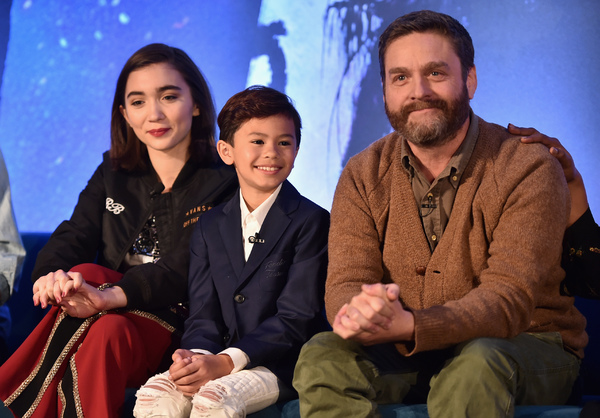 Rowan Blanchard; Deric McCabe; Zach Galifianakis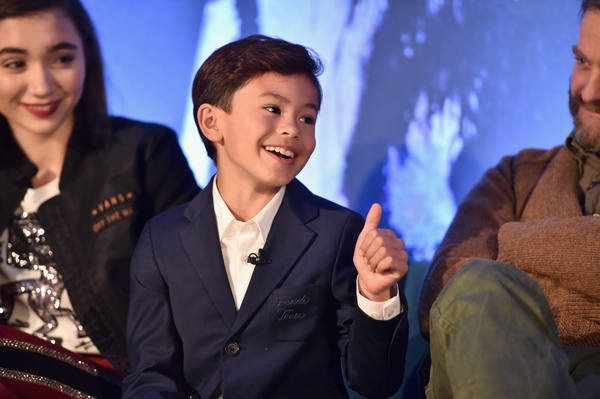 Rowan Blanchard; Deric McCabe; Zach Galifianakis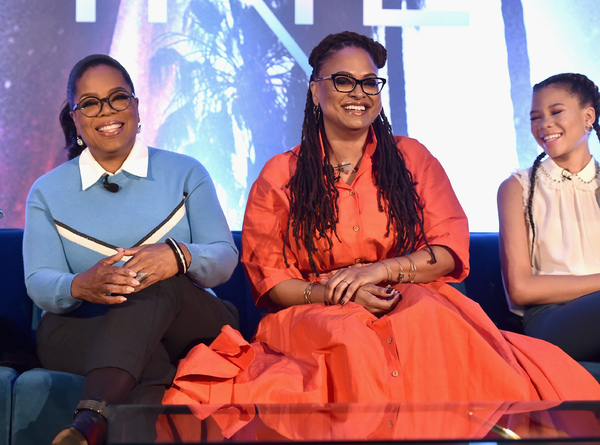 Oprah Winfrey; Ava DuVernay; Storm Reid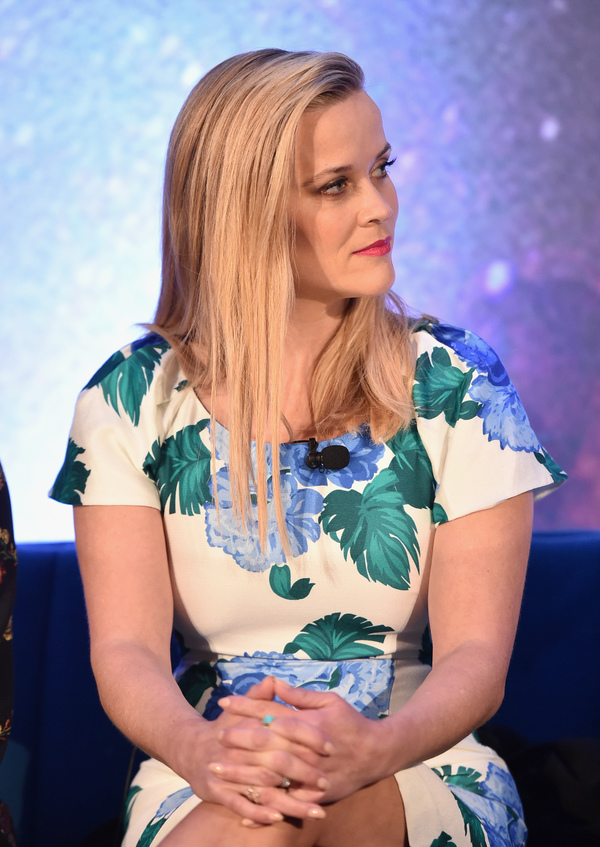 Reese Witherspoon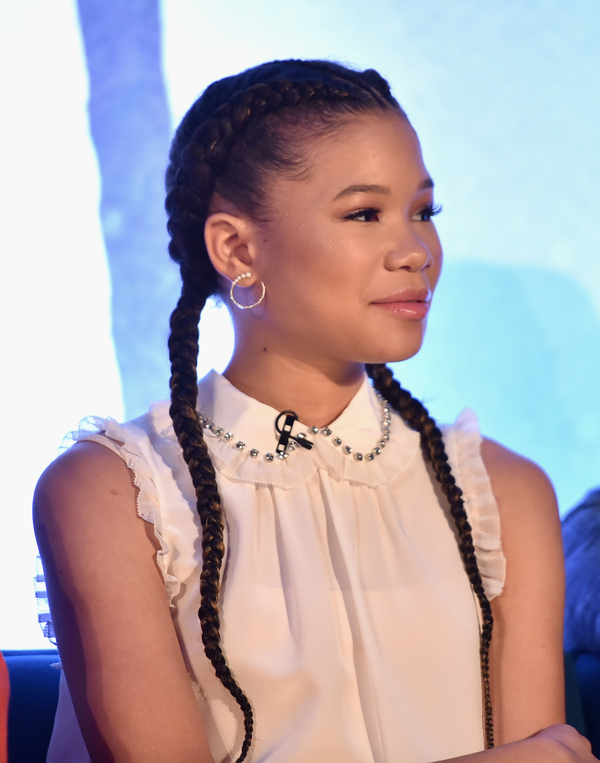 Storm Reid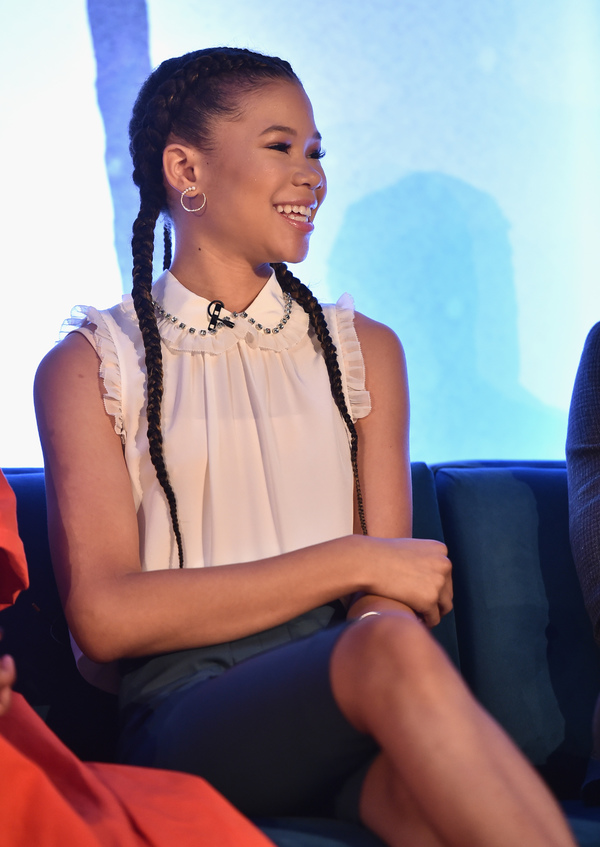 Storm Reid

Reese Witherspoon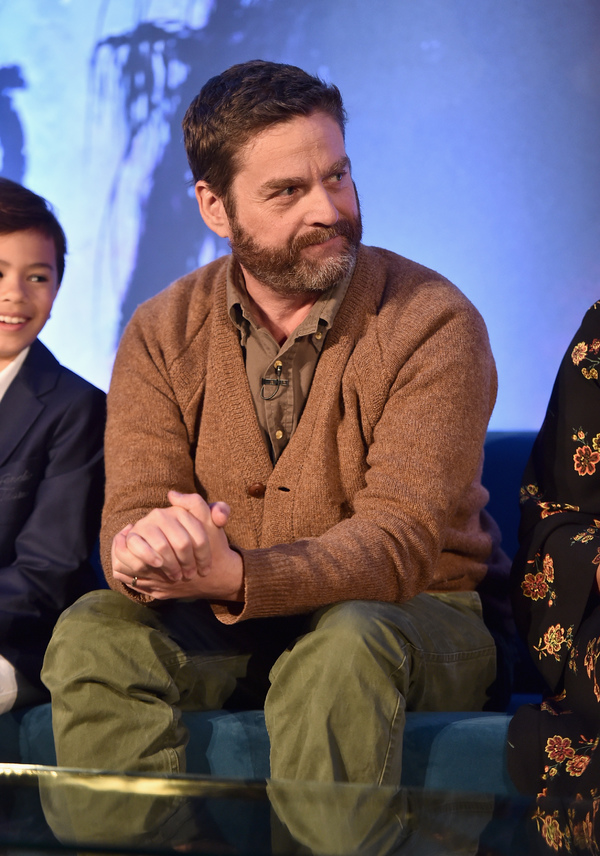 Zach Galifianakis

Rowan Blanchard; Deric McCabe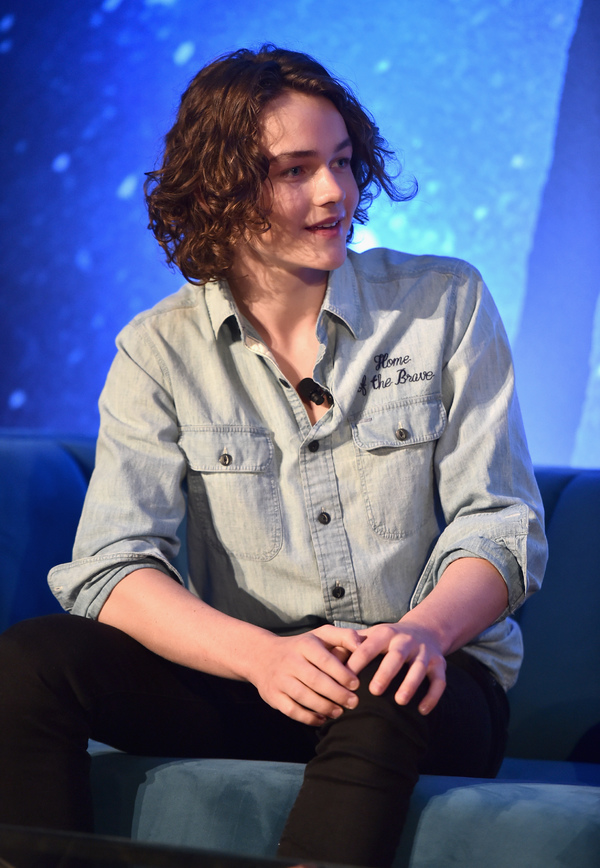 Levi Miller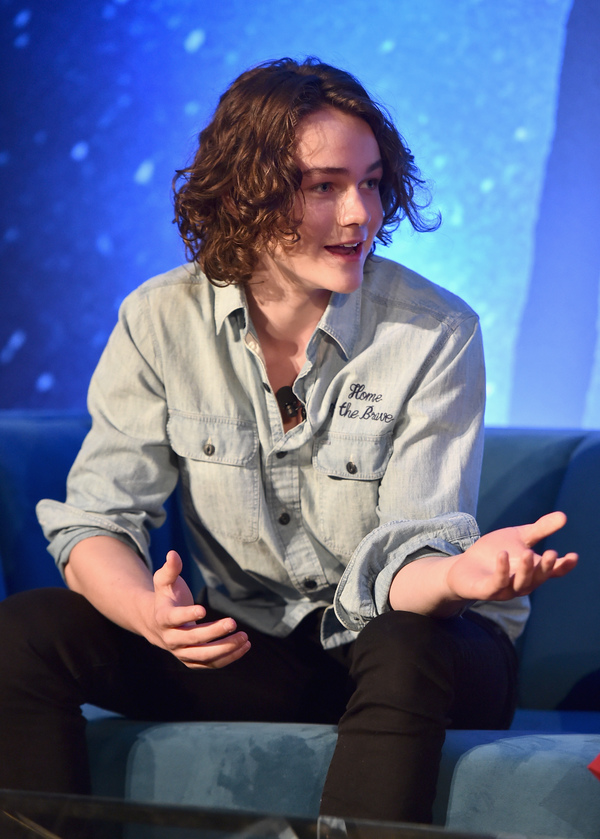 Levi Miller

Storm Reid; Chris Pine; Gugu Mbatha-Raw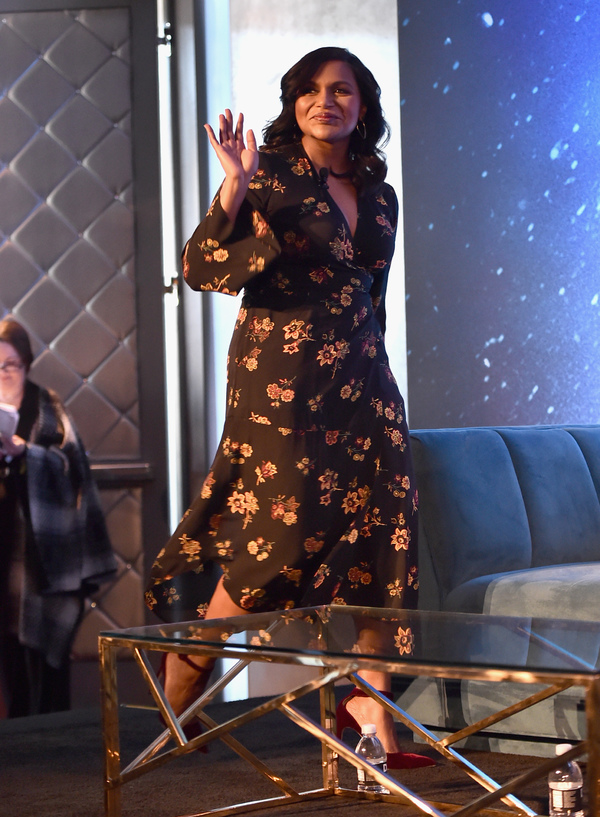 Mindy Kaling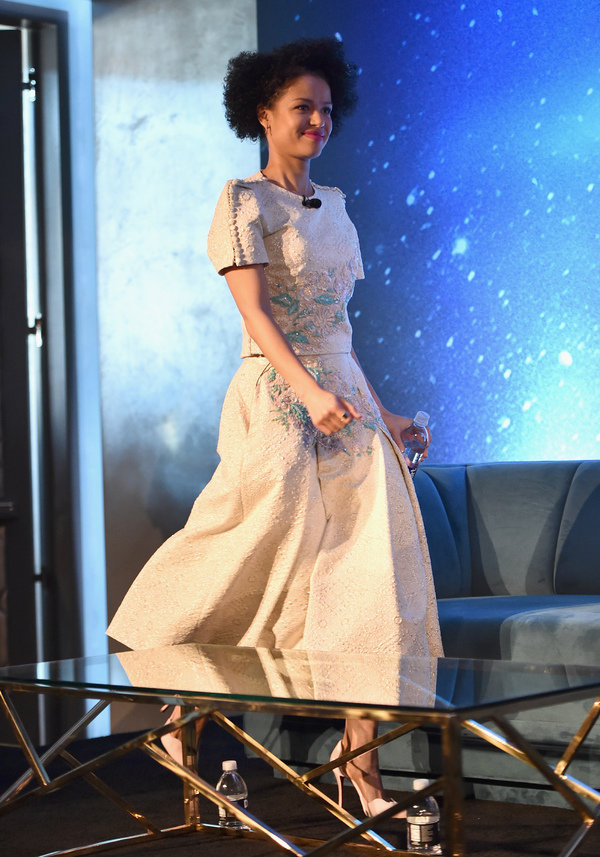 Gugu Mbatha-Raw

Gugu Mbatha-Raw

Chris Pine

Storm Reid

Reese Witherspoon; Oprah Winfrey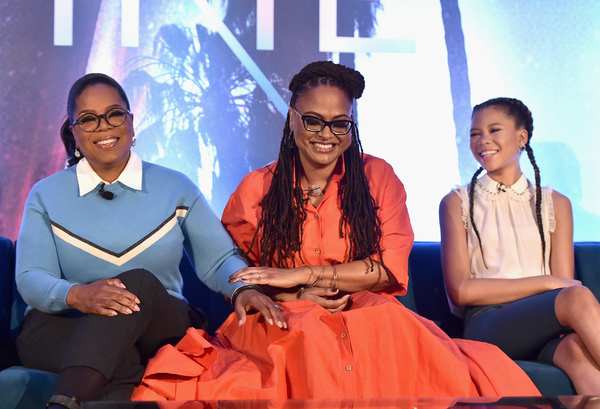 Oprah Winfrey; Ava DuVernay; Storm Reid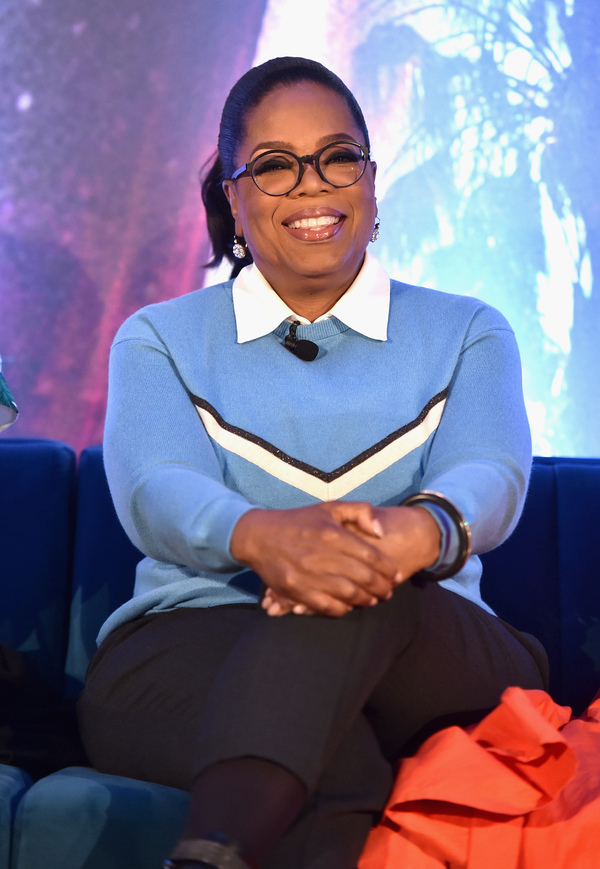 Oprah Winfrey

Oprah Winfrey; Ava DuVernay; Storm Reid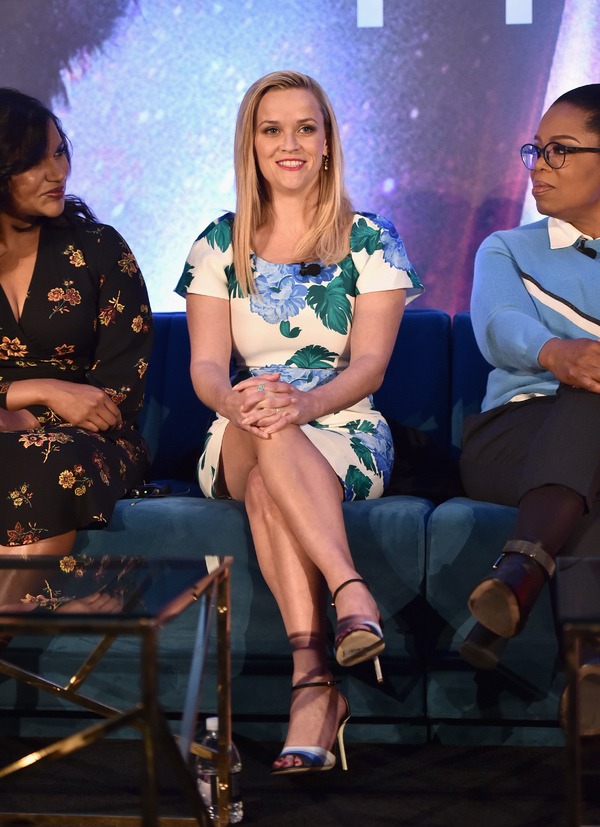 Mindy Kaling; Reese Witherspoon; Oprah Winfrey

Zach Galifianakis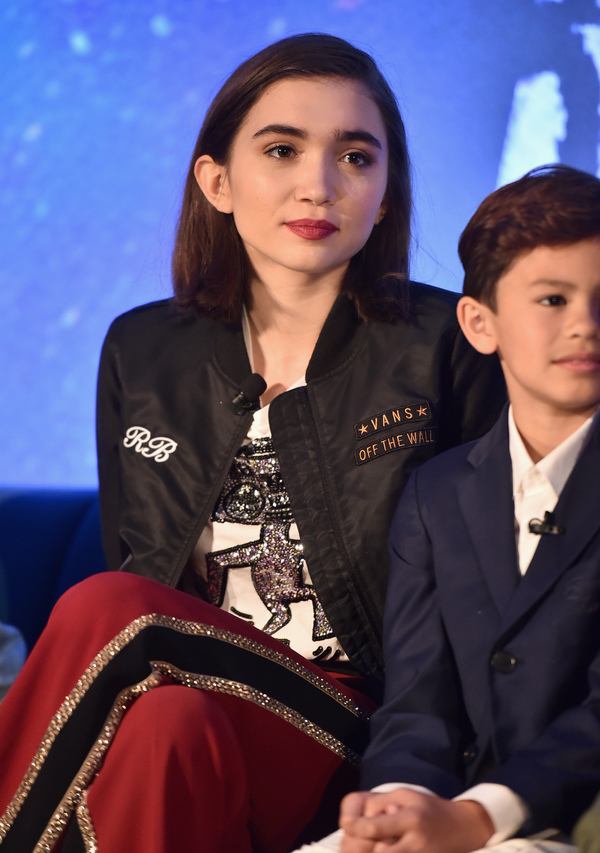 Rowan Blanchard

Levi Miller

Storm Reid; Chris Pine; Gugu Mbatha-Raw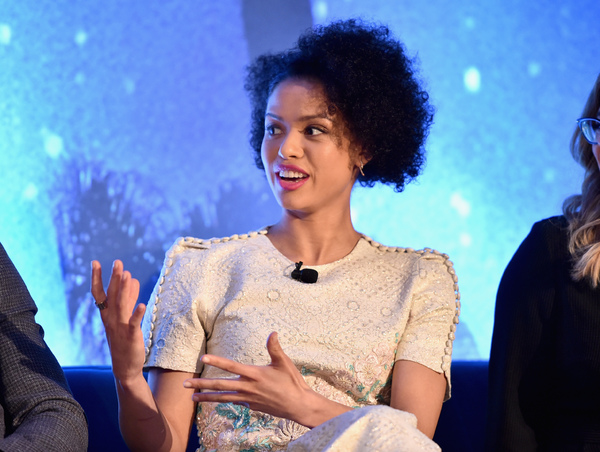 Gugu Mbatha-Raw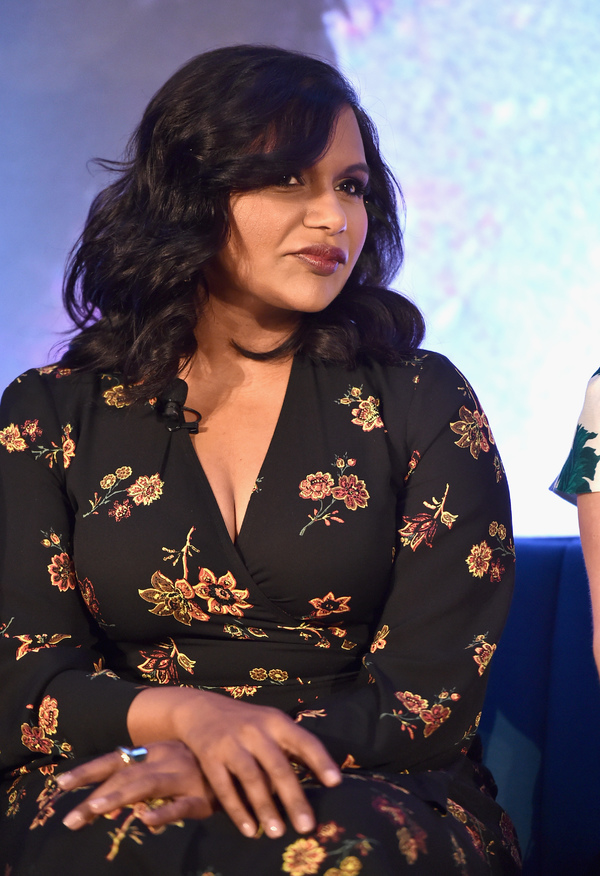 Mindy Kaling

Ava DuVernay

A WRINKLE IN TIME

A WRINKLE IN TIME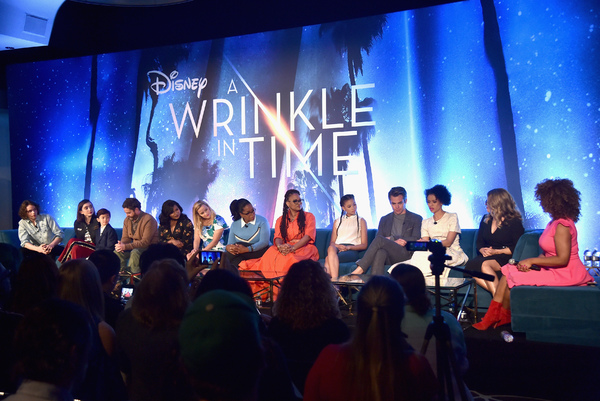 A WRINKLE IN TIME