Photo Coverage: Disney's A WRINKLE IN TIME Stars Shine At The World Premiere
Last night in Los Angeles, stars Oprah Winfrey, Reese Witherspoon, Mindy Kaling, Chris Pine, Zach Galifianakis, Gugu Mbatha-Raw, Storm Reid, Levi Miller, Deric McCabe, Rowan Blanchard were joined by director Ava DuVernay for a walk down the blue carpet where they greeted enthusiastic fans at the world premiere of Disney's A WRINKLE IN TIME.

Directed by Oscar nominee Ava DuVernay from a screenplay by Oscar winner Jennifer Lee based upon the beloved novel by Madeleine L'Engle, A WRINKLE IN TIME stars: two-time Academy Award nominee Oprah Winfrey as Mrs. Which, Oscar winner Reese Witherspoon as Mrs. Whatsit, Emmy nominee Mindy Kaling as Mrs. Who, Gugu Mbatha-Raw as Mrs. Murry, Michael Pe?a as Red and introducing Storm Reid as Meg Murry, with two-time Emmy winner Zach Galifianakis as The Happy Medium and Emmy nominee Chris Pine as Mr. Murry.

Produced by Jim Whitaker and Catherine Hand with Doug Merrifield serving as executive producer, the film also boasts an impressive creative team featuring some of the most talented and skilled craft persons working today, including: Tobias Schliessler, ASC as director of photography, Naomi Shohan as production designer, Oscar-nominee Spencer Averick as film editor and two-time Academy Award-nominee Paco Delgado as costume designer.
Check out photos from the world premiere below!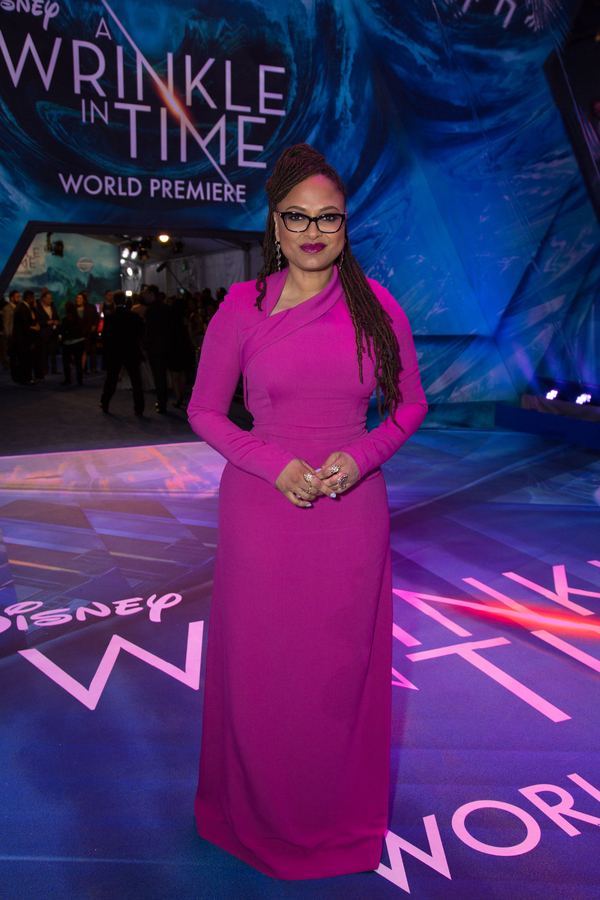 Ava DuVernay

Mindy Kaling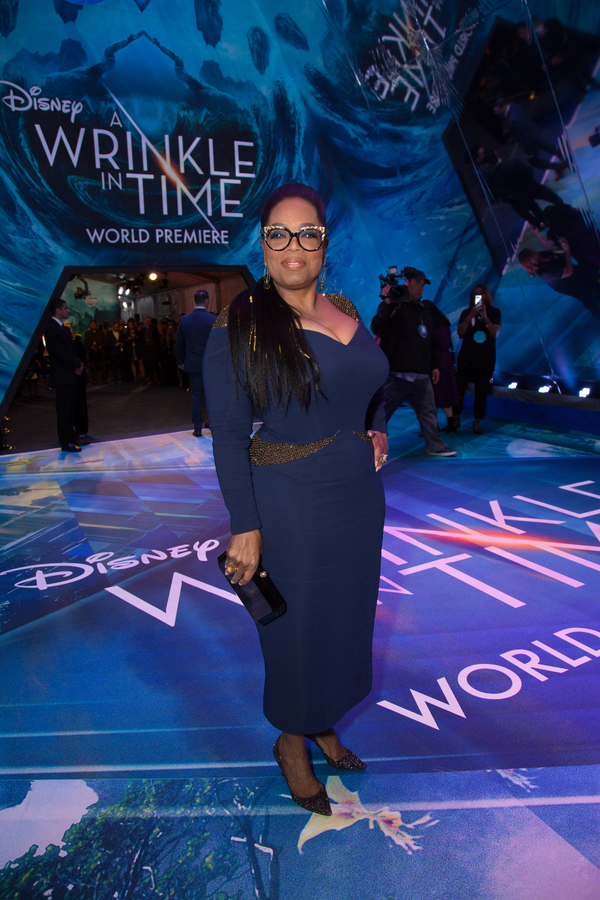 Oprah Winfrey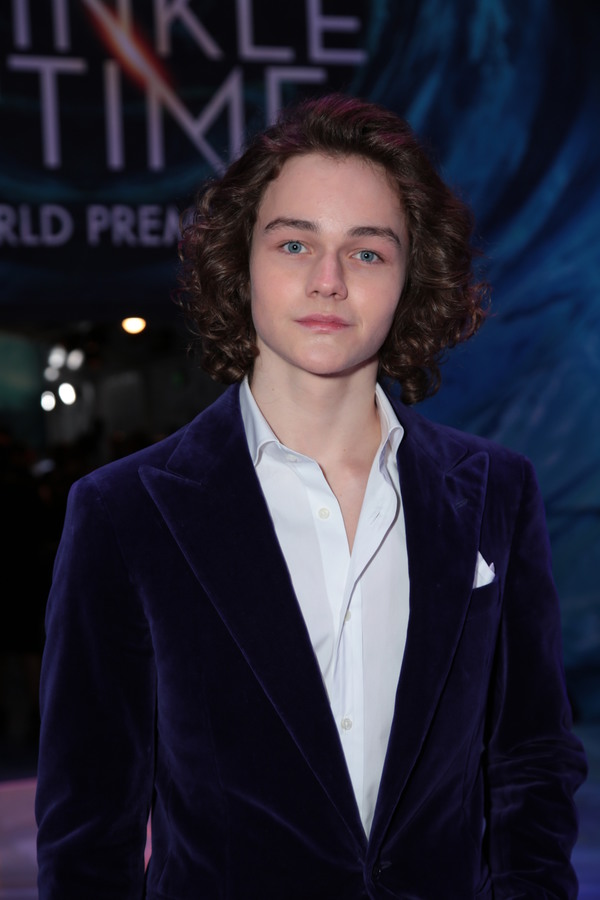 Levi Miller

Gugu Mbatha-Raw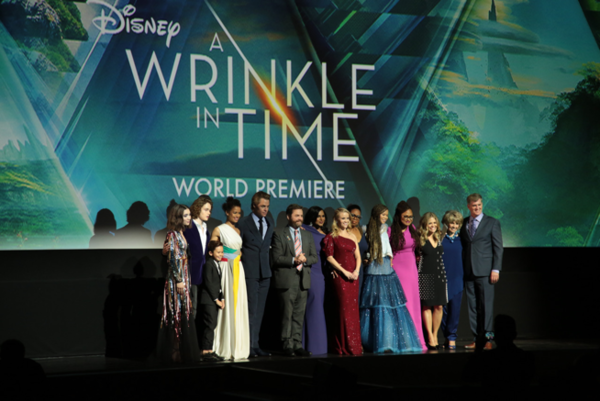 A WRINKLE IN TIME Cast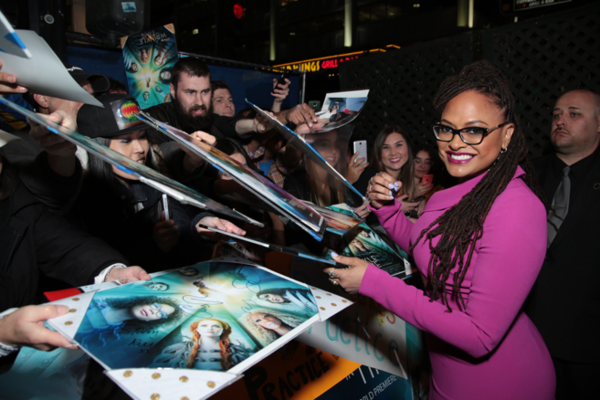 Ava DuVernay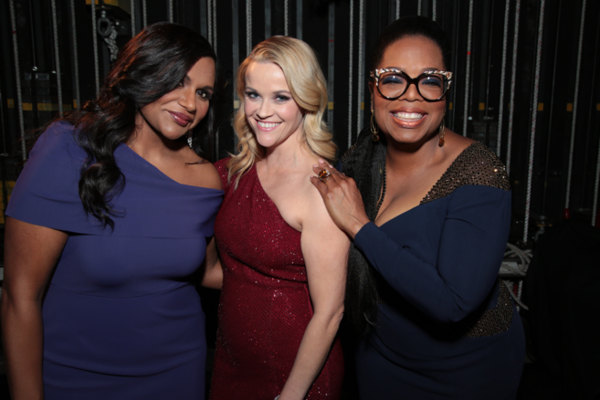 Mindy Kaling, Reese Witherspoon, Oprah Winfrey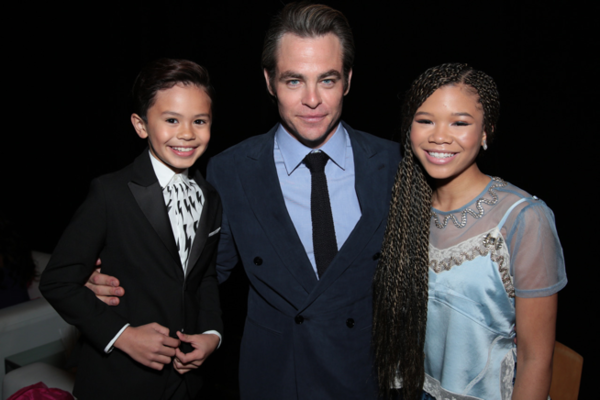 Deric McCabe, Chris Pine, Storm Reid

A WRINKLE IN TIME Cast

Chris Pine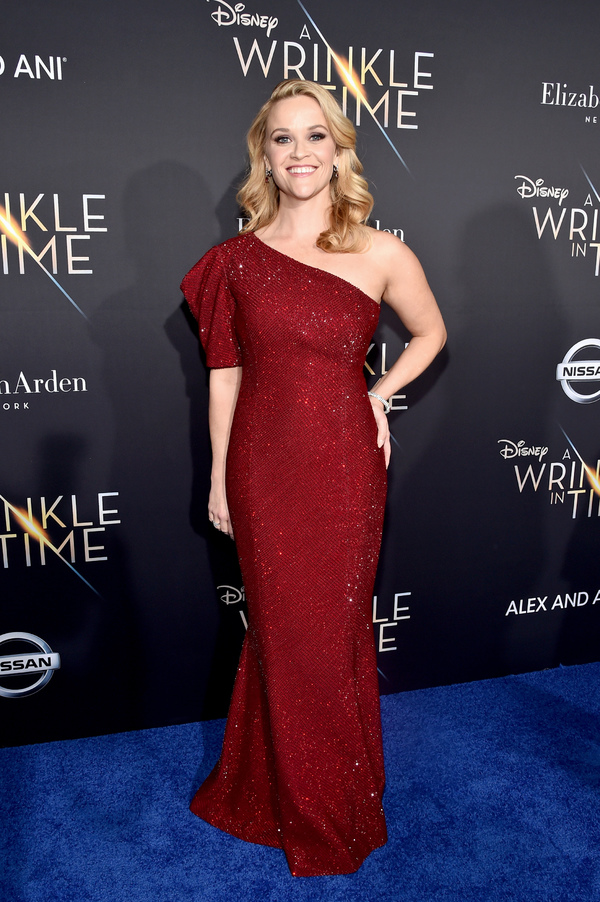 Reese Witherspoon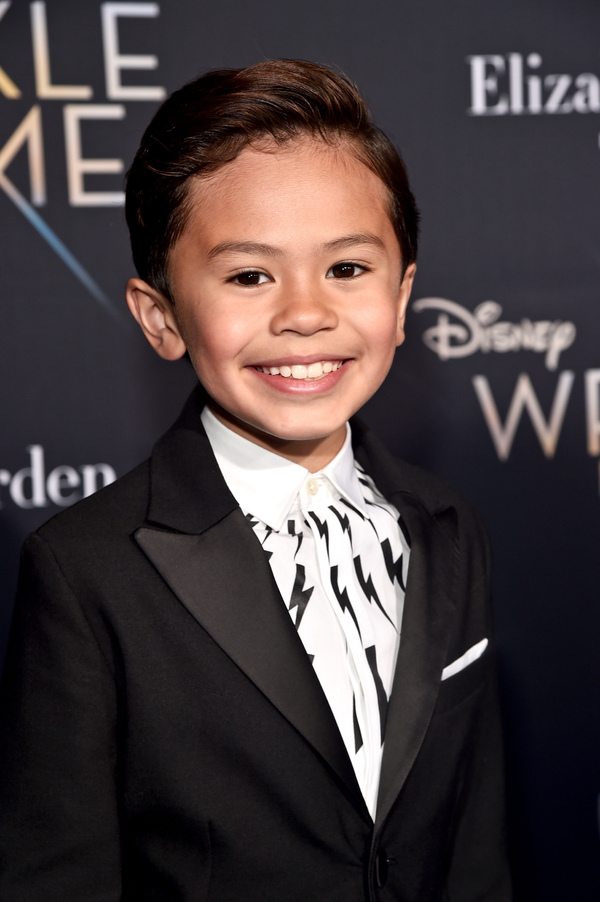 Deric McCabe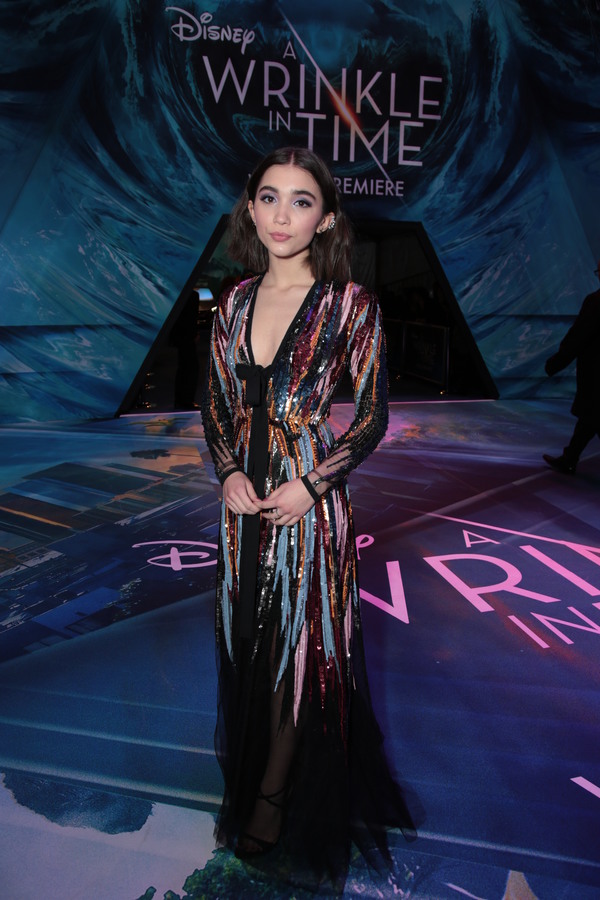 Rowan Blanchard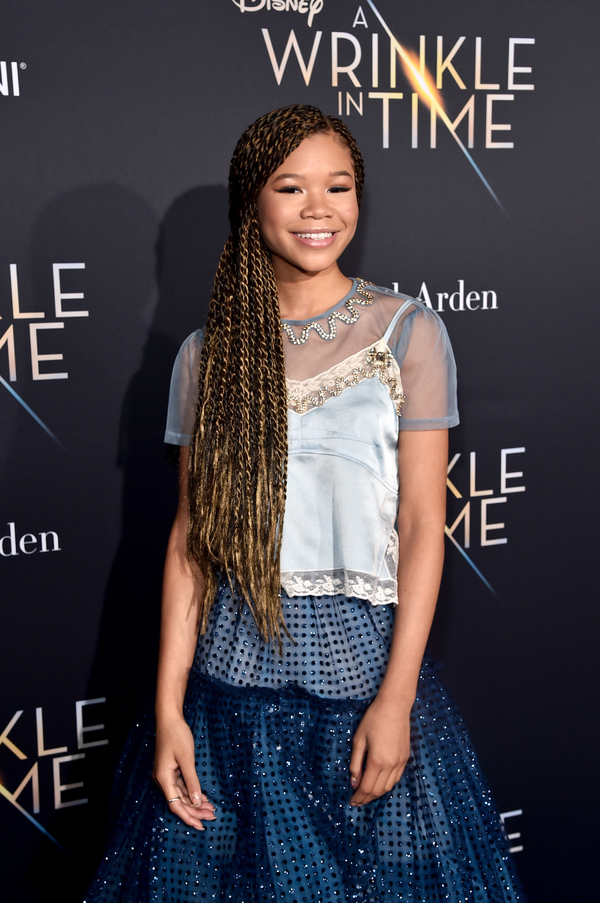 Storm Reid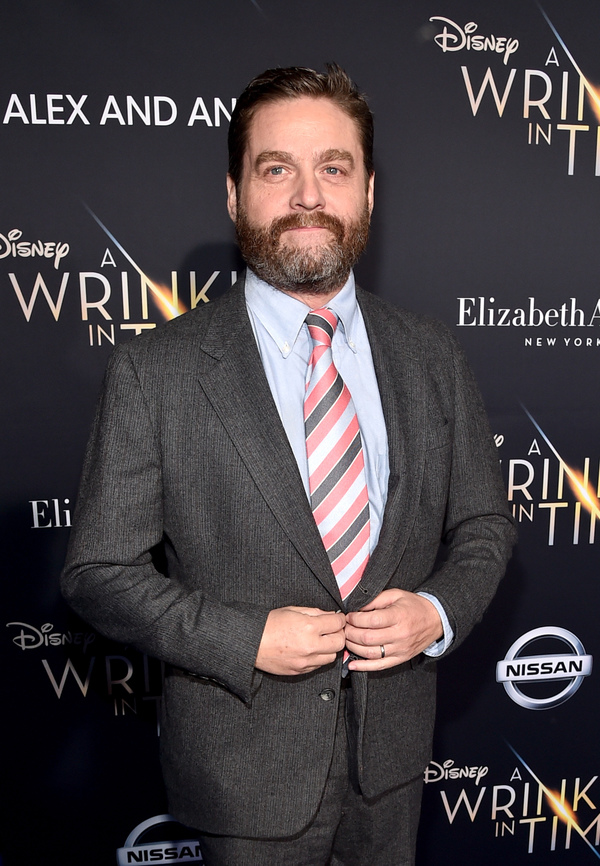 Zach Galifianakis
Photo Credit: Alberto E. Rodriguez/Alex J. Berliner/ABImages