Lilinda Camaisa Shines In THE SAMUEL PROJECT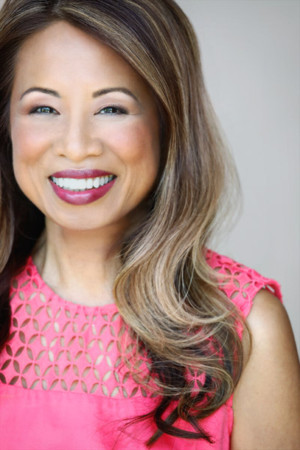 Up and coming actress, producer, and screenwriter Lilinda Camaisa's star is on the rise. She will make her feature film acting debut in the indie pic "The Samuel Project," opening in New York City on Sept 28, and then in select markets nationwide by distributor in8 Releasing. Camaisa plays a supporting role as Dr. Jamir alongside leading men Hal Linden and Ryan Ochoa. The film was directed by Marc Fusco and written by Fusco and Chris Neighbors. The pics centers on a teen (Ochoa) who, through a school art project, gets to know his grandfather Samuel (Linden), and discovers that he was rescued from Nazi capture as a young boy.
"I took some time away from acting to raise my family and am very excited to get back to what I love," states Camaisa, "and am excited to be apart of this incredible story. For more information visit LilindaCamaisa.com. Her past work includes executive producer on the short film, "Forgotten" (2016) that received four awards for best short film at the Chandler International Film Festival (2016), CIFF award for best experiment short, and an award of merit special mention at the Indie Fest USA International Film Festival (2016).