BWW Review: URSINO at Kean University in NJ Offers a Wonderful Tavern Dining Experience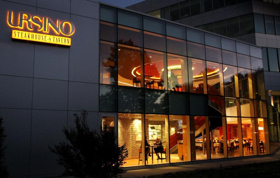 Situated on the picturesque grounds of Kean University in the heart of Union, New Jersey, Ursino Steakhouse and Tavern combines rustic comfort with modern elegance. Broadwayworld recently visited the tavern venue of Ursino on a Wednesday evening and enjoyed a wonderful meal experience
The attractive and welcoming restaurant has a spacious bar and comfortable seating options. The stylish décor is defined by subtle bronze hues and earthy tones. Whether you're going solo or gathering a group, the tavern is an ideal spot for lunch, dinner or drinks.
The tempting menu offers just the right variety. Cuisine redefines hearty dishes that are pub favorites along with steakhouse signatures. Among the appetizers, one crowd-pleaser is their Loaded Tater Tots. This dish is topped with bacon, scallions, lima crema, and a rich cheese sauce. For another fine harmony of ingredients, try the Crispy Calamari. Lightly fried, it is complemented by marinara sauce and the tangy flavors of banana peppers and drizzled balsamic. These starters are also ideal for table sharing or as small plates to accompany beverages.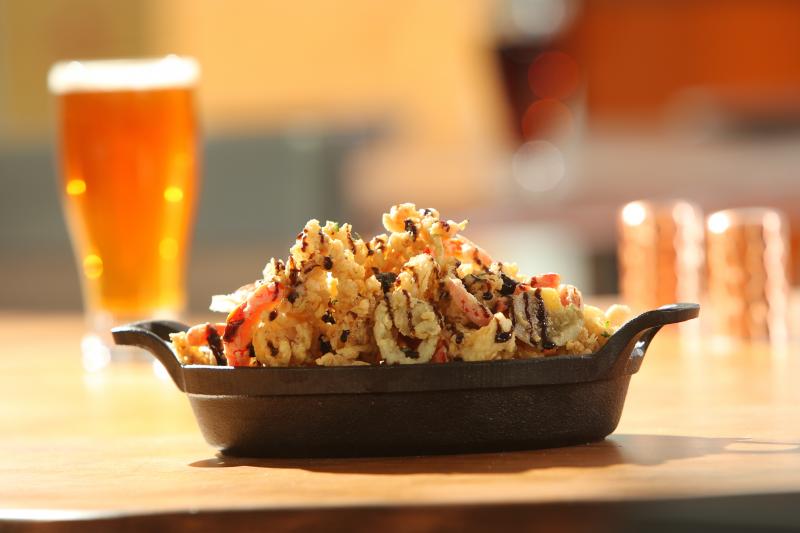 The tavern's entree menu includes tantalizing items to suit many tastes from gourmet Mac-n-Cheese and to Blackened Fish Tacos. One of the menu highlights is their Wedge Salad with iceberg lettuce, crumbled bleu cheese, tomato, shaved red onion, bacon lardons and a blue cheese dressing. Consider it a meal in itself and make sure to top it with chicken, shrimp or their juicy medium-rare steak.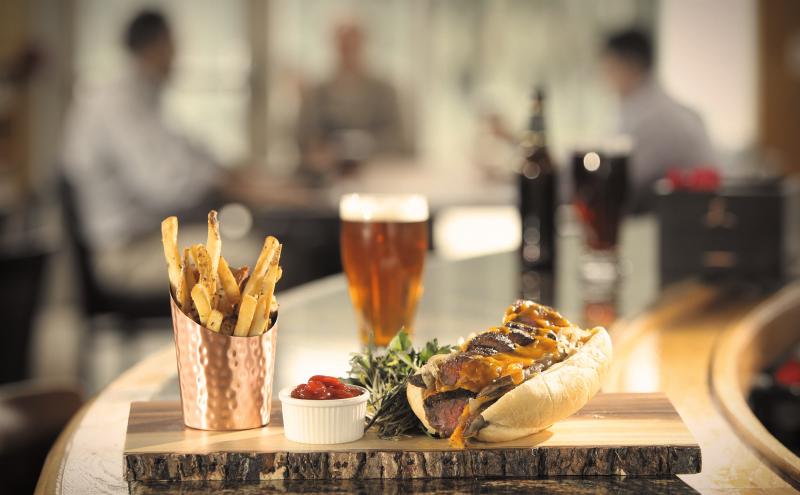 The beverage program at Ursino offers a world of possibilities. By all means, delve into the inspired cocktail and spirits menu. Many of their handcrafted drinks are based on top-shelf whiskeys. Citrus and pomegranate flavors define a new house favorite, the Winston's Forbidden Sour. There are also adventurous entries that incorporate Green Chartreuse, Luxardo Cherry and Clockwork Orange. They also offer a well-rounded selection of fine beers and wines.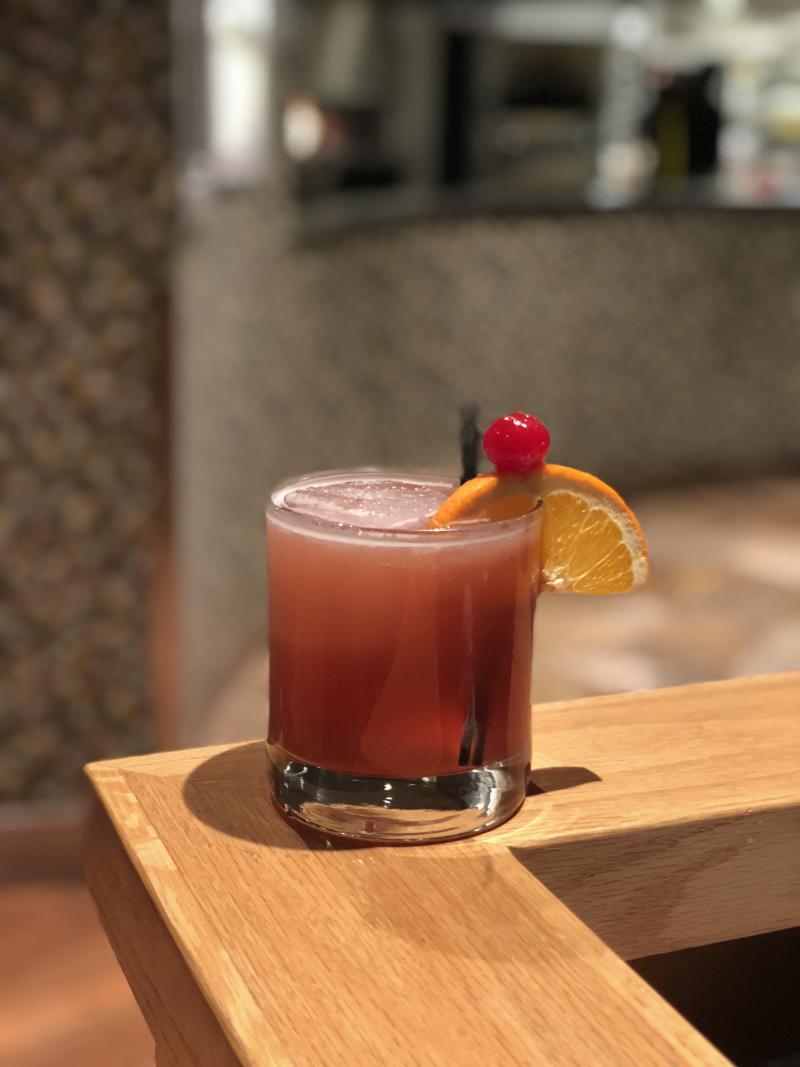 Don't forget dessert! Take some extra time to enjoy your meal experience and Ursino's gracious, friendly service. Luscious items like the Peanut Butter Mousse Cake is just one of the dessert choices that top off a satisfying and relaxing meal.
Ursino Steakhouse and Tavern is a charming new destination for fine fare in New Jersey. It is a great place to visit before or after shows at local theatres. Centrally located in the Union County, it is close to major highways, accessible by mass transit, and has convenient on-premises parking. Ursino is also ideal for all those who are associated with the world-class, Kean University.
Ursino Steakhouse and Tavern is located at 1075 Morris Avenue, Union, NJ 07083. They are open for lunch and dinner Tuesday through Sunday. Call them at 908.977.9699 and visit https://www.ursinosteakhouse.com/. They are available for private parties and special events.
Editor's Note: This feature reflects our visit to Ursino's tavern element. We look forward to a fine dining steakhouse experience. Stay tuned to Broadwayworld.com.
Photo Credit: Courtesy of Ursino Steakhouse and Tavern

Related Articles View More Food + Wine

Stories