Photo Flash: Smith Street Stage's RICHARD III Opens in Carroll Gardens
Smith Street Stage's production of Richard III opened last night in Carroll Gardens, Brooklyn. This marks the company's eighth year of presenting free outdoor Shakespeare-under-the-stars. The show plays through June 25. Admission is free, no tickets are required.
Richard III tells the story of a country in turmoil and a madman lusting for power. As the ruthless and charismatic Richard claws his way to the throne, a nation is forced to the breaking point in this chilling tale of a tyrant, his enablers, and those who attempt to resist.
Performances run June 7 - 25 at 7:30pm (dark Mondays and Tuesdays), in Carroll Park.
All Saturday performances are designated as charity performances. Proceeds from those performances will benefit organizations that promote cultural tolerance and protect civil rights. The charities that Smith Street Stage is supporting are The National Organization for Women (NOW) on Saturday, June 10, Make the Road on Saturday, June 17 and the Council on American-Islamic Relations (CAIR-NY) on Saturday, June 24.
For more information, visit www.SmithStreetStage.org
Photo Credit: Chris Montgomery

Jeremy Harris
and Nowani Rattray.
Michael Hanson
.
Justin Crowley and
Shaun Bennet Fauntleroy
.
Jeffrey Brabant, Daniel Walton,
Mia Wu
rgaft,
Jeremy Harris
, and
Raquel Chavez
.
Michael Hanson
and
Raquel Chavez
.
Chloe Ross and
Michael Hanson
.
Katie Willmorth
and
Michael Hanson
.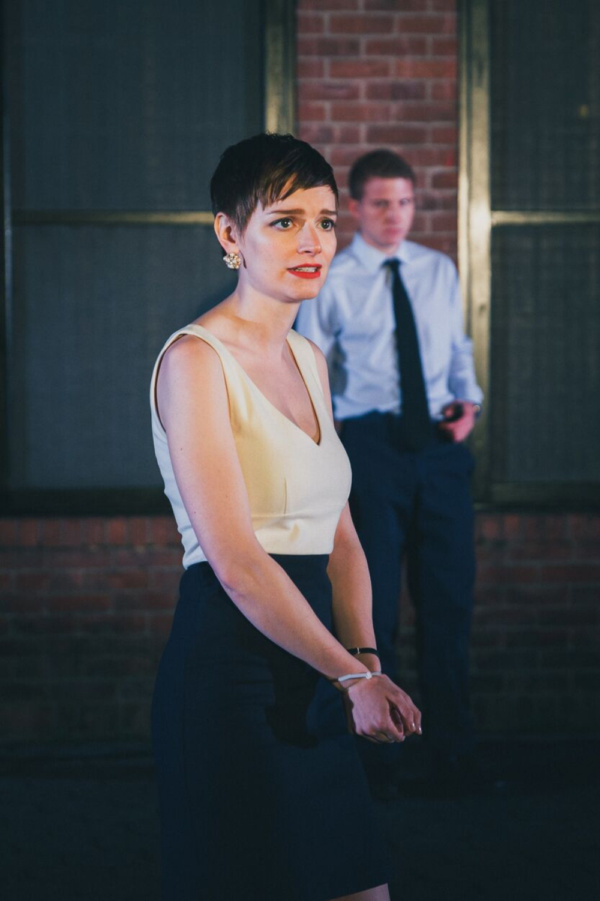 Katie Willmorth
.
Daniel Walton, Angus O'Brien, and
Brendan Cataldo
.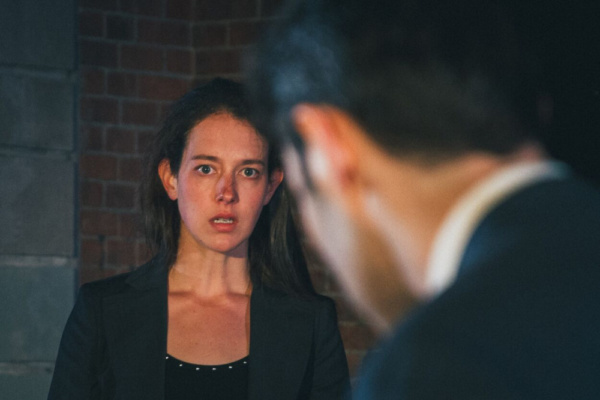 Eleanor McCormick.
More Hot Stories For You