Photos: Un-Common Theatre Co's Young Performers' Group's Aladdin Jr.
The Un-Common Theatre Company is set to present the Young Performers' production of "Disney's Aladdin Jr.", on Friday, March 16th through Sunday, March 18th at the Qualters Middle School in Mansfield, MA.
Welcome to Agrabah, City of Enchantment, where every beggar has a story and every camel has a tail! All of the favorite characters are here in "Disney's Aladdin Jr.", a stage adaptation of the Disney hit film. Filled with magic, mayhem, and flying carpet rides, audiences' spirits will soar with excitement. Most of all, the tuneful, Academy award-winning score with songs including "A Whole New World" and "Friend Like Me" will certainly make this musical a favorite for theatre-goers of all ages!
Director Ashley Goverman, a Mansfield High School senior, helps the cast transport the audience to Agrabah in this beloved Disney classic. "It is so fulfilling to see the kids creating original relationships out of timeless characters, and to see them diving in headfirst to learn challenging music and choreography!" says Goverman.
Under the guidance of choreographer Emily Levine, a Mansfield High School junior, the musical numbers bring the city of Agrabah to life showcasing the young cast's dance talents. Linda Barbieri of Attleboro, MA lends her considerable experience to hone the voices of these youngsters and bring out the best in the entire cast.
The cast of 34 first through sixth graders includes:
From Easton, MA: Michael Kjelgaard (Jafar)
From Foxboro, MA : Anya Doherty (Ensemble), Jenna Stamatov (Narrator 1)
From Franklin, MA: Gabriel Corey (Ensemble)
From Greenville, RI: David Alexander (Razul)
From Mansfield, MA : Maya Blodgett (Carpet), Emma Doherty (Ensemble), Brooke Downey (Narrator 5), Samantha Eddy (Iago), Mary Fullerton (Ensemble), Jack Mullert (Guard 1), Matthew Neary (Ensemble)
From Medfield, MA: Jacqueline Shortsleeve (Ensemble)
From N. Easton, MA: Emily Barnett (Ensemble)
From Norfolk, MA: Louis DiPietro (Guard 2), Bridget Dwyer (Carpet), Grace Garven (Ensemble)
From Norton, MA: Abbie Danitschek (Ensemble)
From Sharon, MA : Amanda Berenson (Ensemble), Eleanor Berkenblit (Ensemble), Isabel Berkenblit (Ensemble), Hanna Bielawa (Ensemble), Mellissa Fine (Genie), Aaron Foreman (Sultan), India Mae Fraser (Ensemble), Ethan Gekow (Ensemble), Brooke Janson (Narrator 3), Jack Price (Ensemble), Ben Reingold (Aladdin), Maddy Rothstein (Narrator 4), Tamar Stollman (Narrator 2), Ellie Zinno (Ensemble)
From Westwood, MA: Erin Fitzgerald (Jasmine)
From Wrentham, MA : Mary Kate McDonald (Ensemble)
Performances are Friday, March 16 at 7:30 pm, Saturday, March 17 at 2:00 pm and Sunday, March 18 at 2:00 pm at Qualters Middle School, 240 East Street, Mansfield, MA. Pre-Sale Tickets are $10 for Adults and $8 for Students and may be purchased by calling (800) 838-3006 or on line at www.brownpapertickets.com/event/224239. Tickets purchased at the door are $12 for Adults and $10 for Students. For Un-Common Members, group sales or handicapped seating please call (508) 698-3098.
The Un-Common Theatre Co. is currently in its 32nd season of providing a creative place for children and adolescents to develop life skills through exposure to the professional theatrical experience. For more information on the Un-Common Theatre Co. and "Disney's Aladdin Jr." please visit our website at www.uncommontheatre.org.
This program is supported in part by grants from the Easton, Foxborough, Franklin, Mansfield, Norfolk, Norton and Sharon Cultural Councils, local agencies which are supported by the Massachusetts Cultural Council, a state agency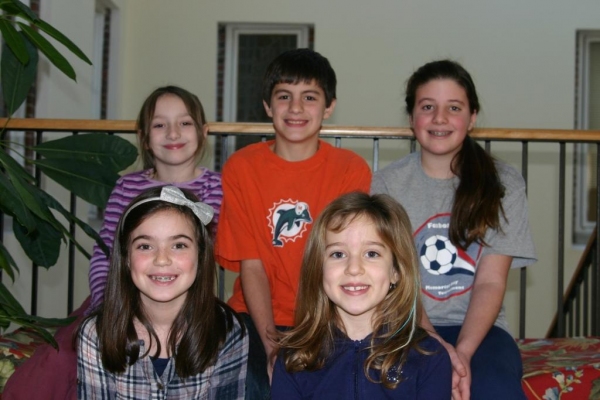 Abby Danitschek, Michael Kjelgaard, Jenna Stamatov, Anya Doherty, Emily Barnett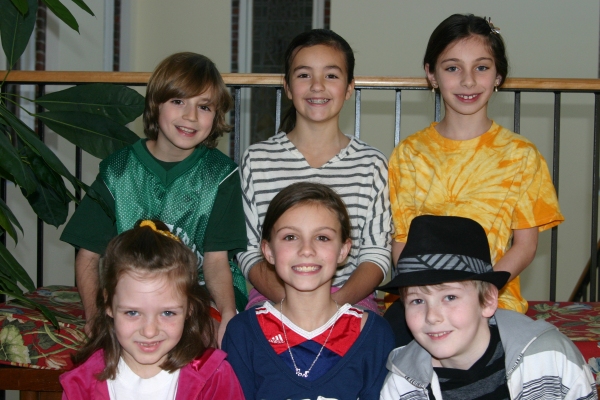 Jack Mullert, Maya Blodgett, Samantha Eddy, Mary Fullerton, Brooke Downey, Matthew Neary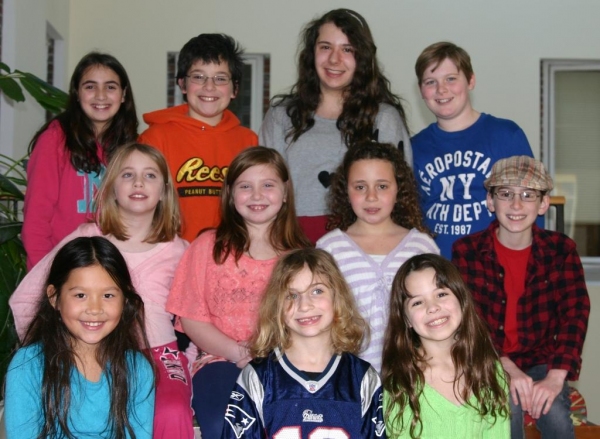 Tamar Stollman, Aaron Foreman, Melissa Fine, Ben Reingold, Brooke Janson, Amanda Berenson, Maddy Rothstein, Ethan Gekow, Hanna Bielawa, India-Mae Fraser, Ellie Zinno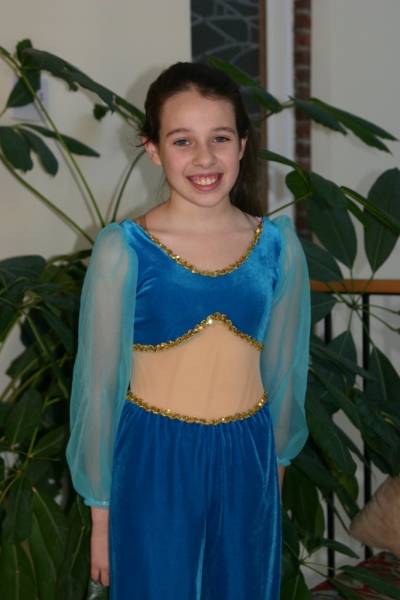 Erin Fitzgerald

David Alexander

Jacqueline Shortsleeve, Bridget Dwyer, Louie DiPietro, Mary Kate McDonald, Gabriel Corey