Jonathan Marshall - Page 4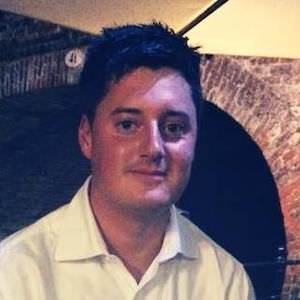 Jonathan studied Drama at Loughborough University before embarking on a career in television. He is a self-proclaimed theatre addict and currently writes reviews as well as being a freelance script reader.
MOST POPULAR ARTICLES
LAST 30 DAYS
BWW Review: MANOR, National Theatre
Posted: Nov. 24, 2021


LAST 365 DAYS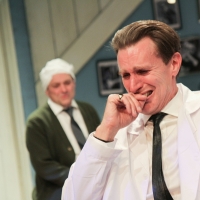 BWW Review: STAIRCASE, Southwark Playhouse
Posted: Jun. 26, 2021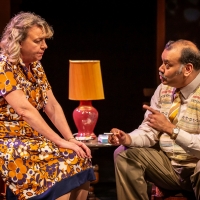 BWW Review: EAST IS EAST, National Theatre
Posted: Oct. 9, 2021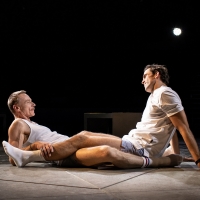 BWW Review: THE NORMAL HEART, National Theatre
Posted: Oct. 1, 2021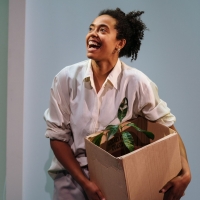 BWW Review: SHEDDING A SKIN, Soho Theatre
Posted: Jun. 30, 2021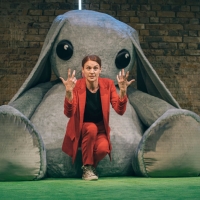 BWW Review: HARM, Bush Theatre
Posted: May. 28, 2021


BWW Review: MANOR, National Theatre
Posted: Nov. 24, 2021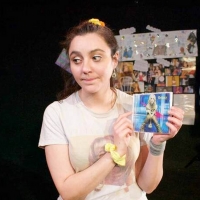 BWW Review: SAVING BRITNEY, Old Red Lion
Posted: May. 29, 2021


BWW Interview: Gabrielle Brooks Talks ANNA BELLA EEMA at Arcola Theatre

September 9, 2019

Actress Gabrielle Brooks, who has an impressive and varied amount of credits to her name, took time out of rehearsals to discuss the upcoming UK premiere of Lisa D'Amour's Anna Bella Eema. Brooks portrays Annabella, a child living with her eccentric mother Irene in a deserted trailer park. BroadwayWorld spoke with Brooks about what drew her to the role, what we can expect from this intriguing production, and all things theatre!
---
Lyric Hammersmith Theatre: What You Need To Know

August 12, 2019

The Lyric is one of the UK's leading producing theatres, creating world-class theatre from the heart of Hammersmith - its home for more than 120 years.
---
BWW Review: PETER PAN, Troubadour White City Theatre

August 1, 2019

The new Troubadour White City Theatre becomes Neverland as the timeless tale of Peter Pan flies into West London.
---
BWW Review: CRYSTAL CLEAR, Old Red Lion Theatre

July 28, 2019

Art dealer Richard has a long-term partner named Jane. He has also entered into an affair with Thomasina, a blind woman. When he suddenly loses his sight, Richard's relationships with both women are tested as he struggles to make sense of his new reality. Returning to the home of its original run in 1982, this revival has been made accessible for visually impaired audience members.
---
BWW Review: DAPHNE, TOMMY, THE COLONEL AND PHIL, Union Theatre

July 24, 2019

An aged couple discover that their seemingly perfect marriage is not all it appears to be and as the past comes back to haunt them, secrets surface and their lives are changed forever in this slightly surreal domestic comedy But is farce back in fashion or does it fall flat here?
---
BWW Review: GAMES FOR LOVERS, The Vaults

July 18, 2019

Written by Ryan Craig, Games for Lovers centres on four individuals looking for sex, love and a well-located flat and so begins a match of rivalry, seduction and one-upmanship.
---