Photo Flash: It's Better Down Where It's Wetter! First Look at Serenbe's THE LITTLE MERMAID
Serenbe Playhouse, recipient of the prestigious American Theatre Wing grant, and named one of the Top 20 theatres in the nation by Playbill, is pleased to present DISNEY'S THE LITTLE MERMAID. Directed by Ryan Oliveti, the show opens on March 30th and runs to April 22nd. DISNEY'S THE LITTLE MERMAID will be produced at The Grange Lake in Serenbe.
ABOUT DISNEY'S THE LITTLE MERMAID
The Playhouse will kick of its year long VOYAGE with the iconic film - Disney's The Little Mermaid - coming to life like never before! As Ariel knows, there is beauty in the everyday human objects all around us. This motto will ring true with complete scenic and costume elements made from recycled materials - going from trash to pure treasure! Featuring the return of Miss Saigon stars: Niki Badua and Chase Peacock alongside our favorite villainous diva: Deborah Bowman. Join us as we travel 'Under the Sea' for an adventure the entire family will never forget!
"Is there a human alive that does not remember seeing Ariel belt 'Part of Your World' on a rock as a wave crashed behind her for the first time?" asks director, Ryan Oliveti. "I so vividly remember seeing Disney's The Little Mermaid in the theatre with my stuffed animal Max at my side! Being asked to bring this show to life is a full-on dream come true! I cannot wait to share the classic tale with young and old alike. And, in true Serenbe form, it will come to life like never before - on the water with sets, costumes, and puppets made from recycled materials that prevent ocean waste. What better way to honor Ariel's world than to help clean the ocean and teach the importance of protecting this one planet we all share. Nothing like taking the everyday around us, and turning it into pure Disney magic - true trash to treasure! Walt would be proud!"
ABOUT THE CAST & CREATIVE
From a helicopter to the open ocean, Niki Badua and Chase Peacock return for another love story of epic proportions - Ariel and Prince Eric! Joining them 'Under The Sea' is Atlanta and Playhouse favorite Deborah Bowman as Ursula - the most iconic villainess of all time! Returning to the Serenbe stage are India Tyree as Sebastian, Austin Tijerinaas Scuttle, and Terrence Smith as Grimbsy. Rounding out the leading players are Derek Dixon as King Triton, Brian Jordan as Flotsam, Jordan Patrick as Jetsam, and Kenny Tranas Flounder. Chase Anderson, Brooke Bradly, Brady Dunn, Brittany Ellis, Arielle Geller, Timothy Harland, Kendra Johnson, Casey Shuler, and Madison Welch round out the aquatic ensemble.
Long time Playhouse collaborators Bubba Carr (choreography) and Chris Brent Davis(music direction) join Oliveti in bringing the timeless fairy tale to life. The creative team tasked with turning recycled materials to pure Disney Magic are costume designer Erik Teague and scenic designer Shannon Robert. Joel Coady (lighting design), Rob Brooksher (sound design), Adam Howarth (sound design), Lindsey Ewing (wig design), Jarrad Hogg (makeup design), and Alysha Burgwardt (makeup design) round out the creative team.
TICKETS
Season & Single Tickets are on sale now. Ticket prices start at $30 - senior/student, and group discounts are available. Rain Insurance is available for all tickets. All may be purchased online at www.serenbeplayhouse.com, or by calling the box office (770-463-1110), open Tuesday through Sunday, 3pm-8pm.
Photo Credit: BreeAnne Clowdus Photography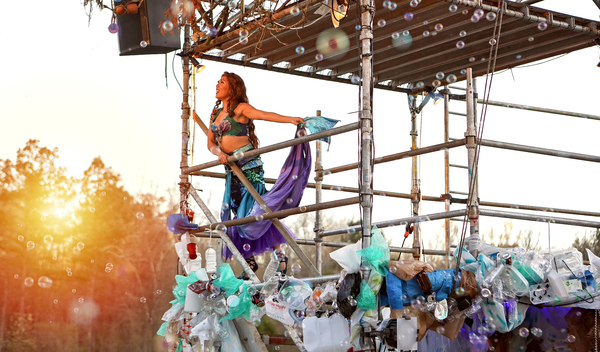 Niki Badua (Ariel)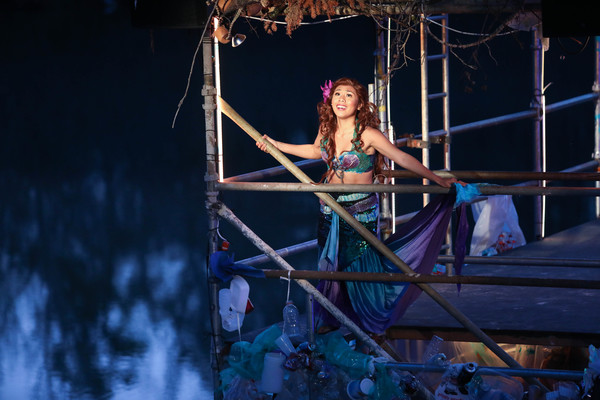 Niki Badua (Ariel)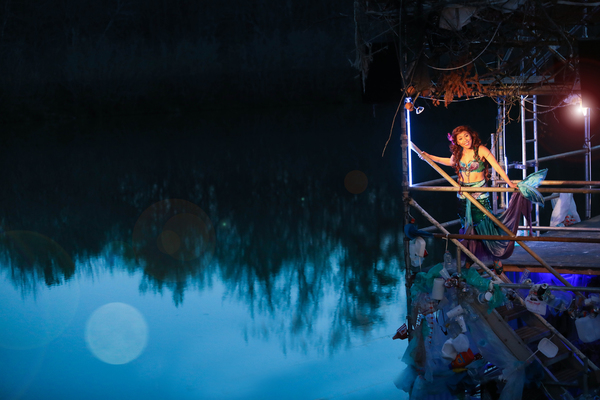 Niki Badua (Ariel)

Niki Badua (Ariel), Austin Tijerina (Scuttle)

Austin Tijerina (Scuttle)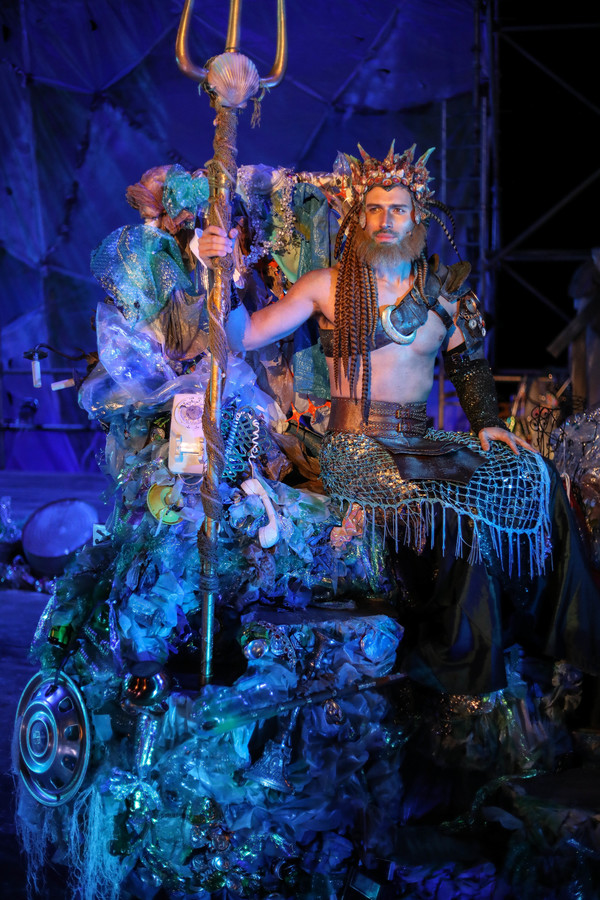 Derek Dixon (King Triton)

Deborah Bowman (Ursula)

Brian Jordan (Flotsam), Deborah Bowman (Ursula), Jordan Patrick (Jetsam)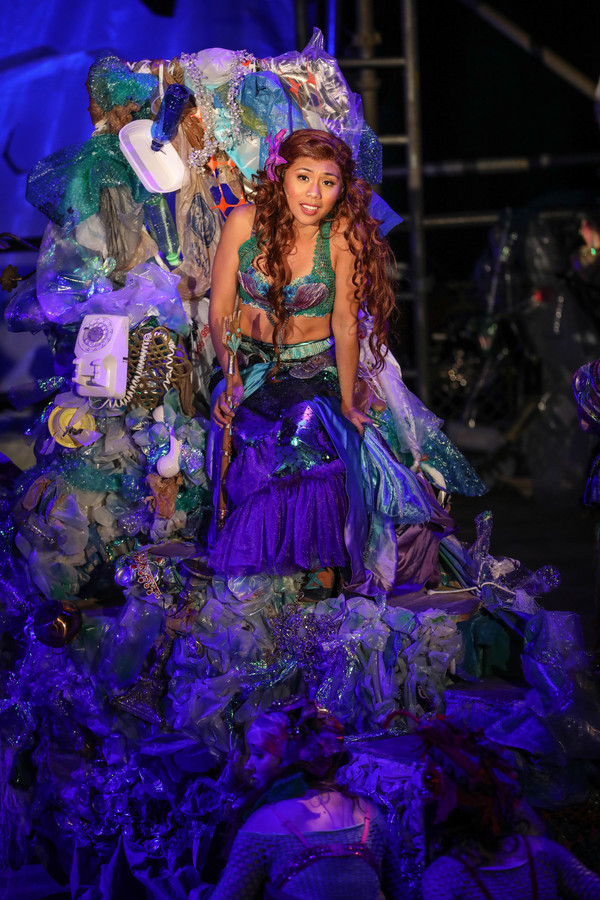 Niki Badua (Ariel)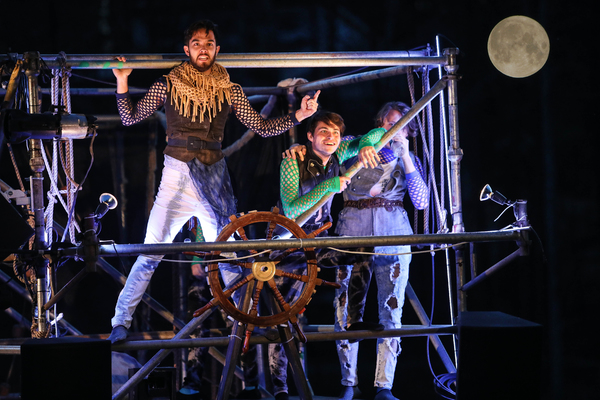 Ensemble

Niki Badua (Ariel), Austin Tijerina (Scuttle), Chase Peacock (Prince Eric)

Kenny Tran (Flounder), Ensemble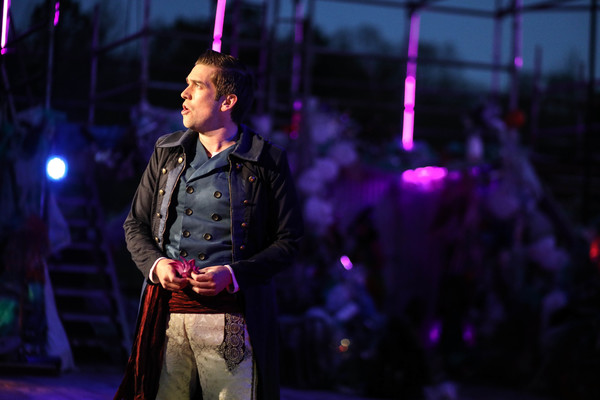 Chase Peacock (Prince Eric)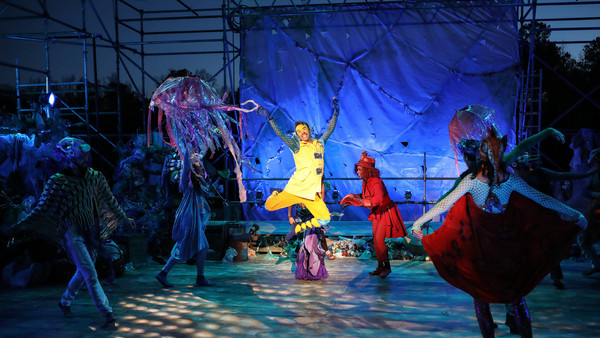 Kenny Tran (Flounder), India Tyree (Sebastian), Ensemble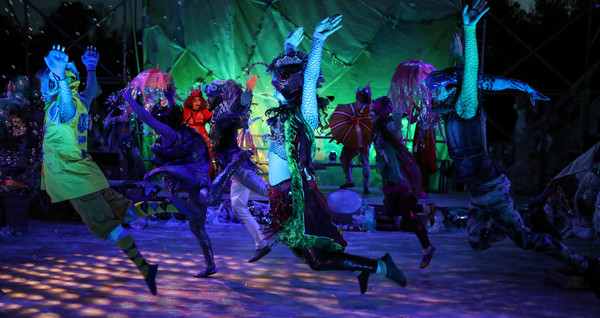 Ensemble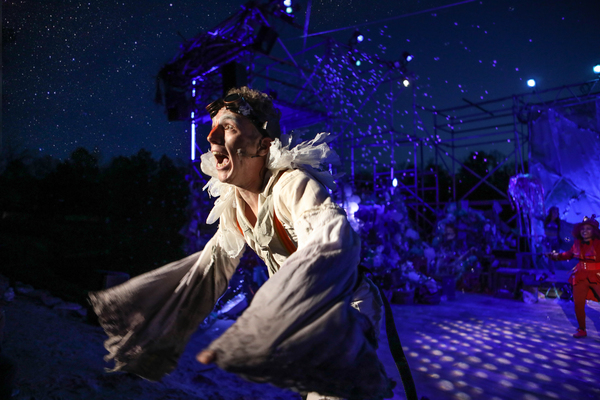 Austin Tijerina (Scuttle)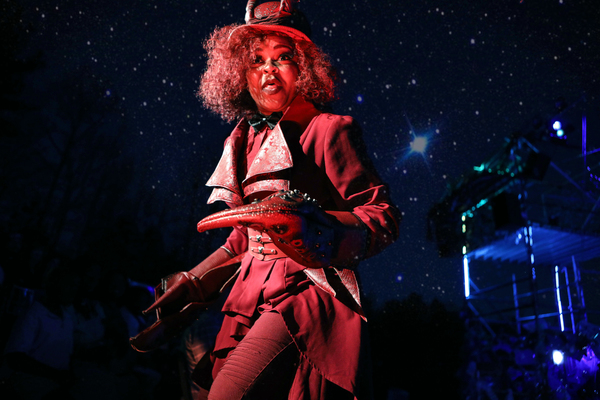 India Tyree (Sebastian)

India Tyree (Sebastian)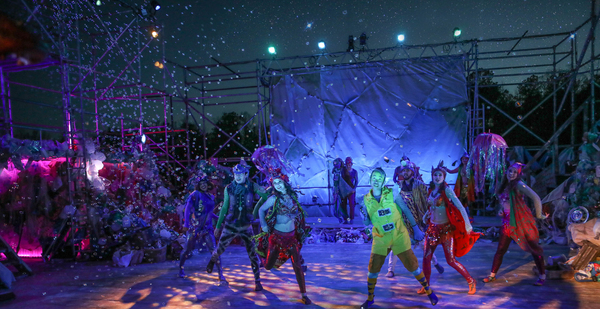 Ensemble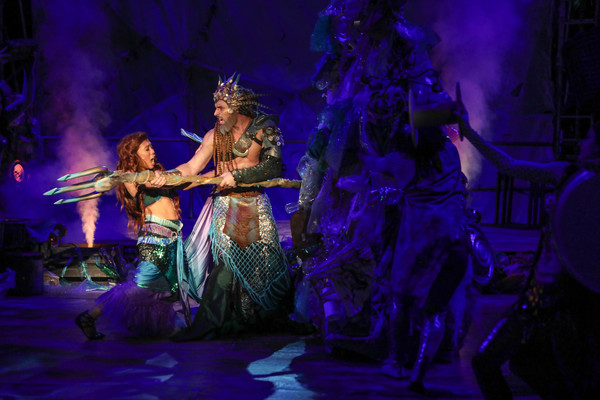 Niki Badua (Ariel), Derek Dixon (King Triton)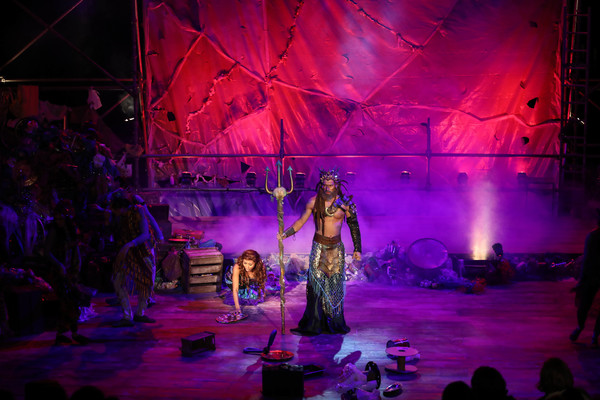 Niki Badua (Ariel), Derek Dixon (King Triton)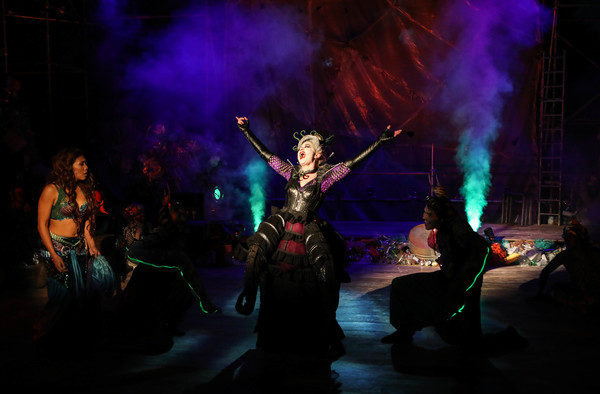 Niki Badua (Ariel), Brian Jordan (Flotsam), Deborah Bowman (Ursula), Jordan Patrick (Jetsam)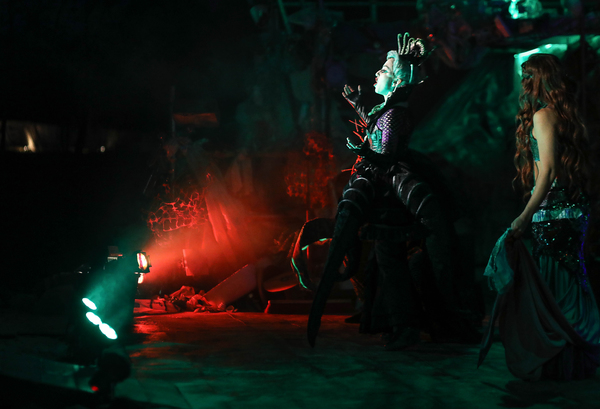 Niki Badua (Ariel), Deborah Bowman (Ursula)

Derek Dixon (King Triton)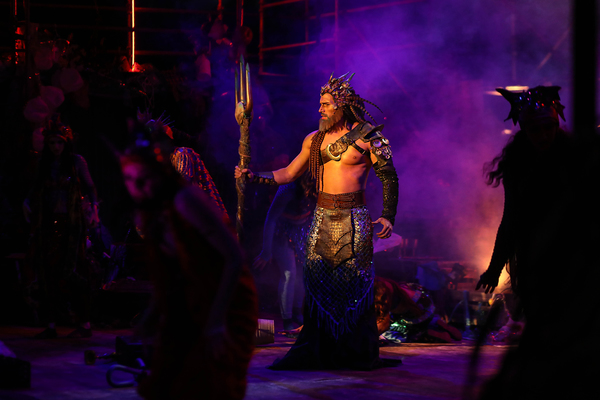 Derek Dixon (King Triton)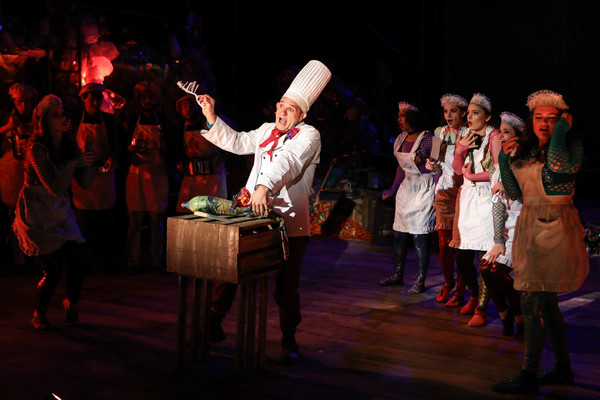 Chase Anderson (Chef Louis), Ensemble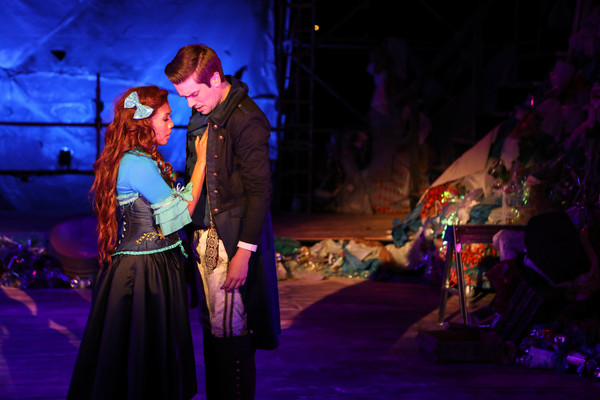 Niki Badua (Ariel), Chase Peacock (Prince Eric)

Terrence Smith (Grimbsy)

Deborah Bowman (Ursula)

Derek Dixon (King Triton), Ensemble