Photo Flash: First Look at Lamb Players Theatre's BROWNIE POINTS
BROWNIE POINTS, written 2010, opened at Lamb Players Theatre, and has seen previous productions in Atlanta, Sacramento and Seattle. The production at Lamb's resident theatre in Coronado will be the play's Southern California premiere. See photos from the production below
Five modern-day moms are on a campout with their Girl Scout daughters to a cabin in the pine hills of Georgia when an unexpected storm erupts.
With a sharp ear for true conversation and a very funny wit, Schaffer asks which is more powerful - the bond of friendship, the shared experience of motherhood, or the divisiveness of race or religion?
Funny, moving and powerful, it is easy to see why this new play has already won awards, and raves from audiences and critics across the country.
BROWNIE POINTS is directed by Lamb's Associate Artistic Director, Deborah Gilmour Smyth, with scenic design by Michael McKeon, costume design by Keith Bonar and lighting design by Nathan Peirson.
The cast features Lamb's Artistic Ensemble members Cynthia Gerber and Erica Phillips, along with award-winning San Diego actresses Monique Gaffney, Karson St John and Kaja Dunn.
Photos by Ken Jacques and Nathan Pierson


Monique Gaffney

Cast oF Brownie Points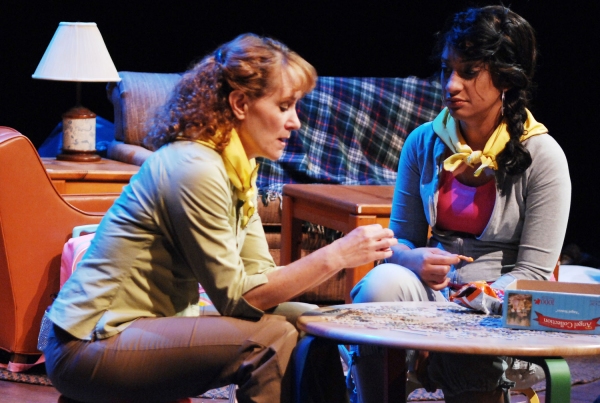 Cynthia Gerber, Kaja Amado Dunn

Kaja Amado Dunn, Karson St. John, Cynthia Gerber

Kaja Amado Dunn, Cynthia Gerber, Karson St. John, Erika Beth Phillips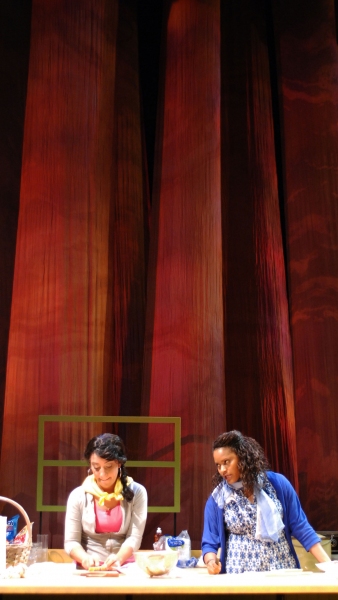 Kaja Amado Dunn, Monique Gaffney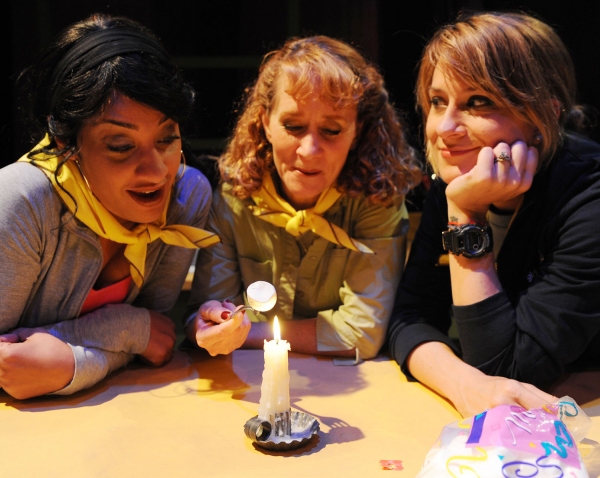 Kaja Amado Dunn, Cynthia Gerber, Karson St. John

Karson St. John

Cast oF Brownie Points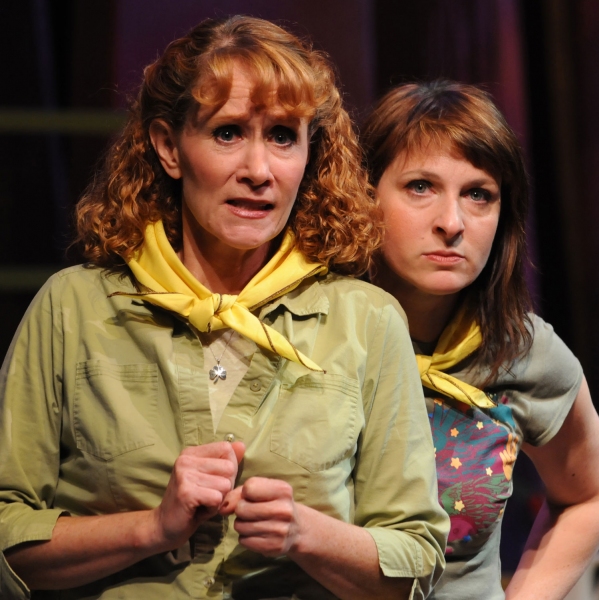 Cynthia Gerber, Erika Beth Phillips

Erika Beth Phillips, Karson St. John, Cynthia Gerber, Kaja Amado Dunn

More Hot Stories For You