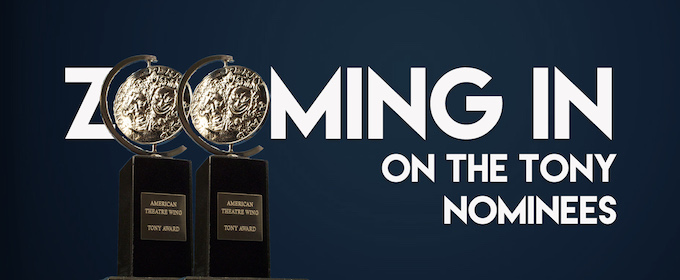 Click Here for More Articles on Zooming In...
WATCH NOW! Zooming in on the Tony Nominees: Dane Laffrey
The Tony Awards are like Christmas in June for theatre lovers, and that makes this year's nominees the reason for the season. 2017-18 was a year or variety, as audiences cheered on mean girls, tall women, and fair ladies alike. Our travel destinations ranged from Bet Hatikva to Bikini Bottom; Arendelle to the Antilles. We've contemplated redemption with Billy, pondered pipe dreams with Hickey, and reexamined the past with Harry- all from the the comfort of a seat on the aisle.
This year's Tony nominees transported us with the magic of theatre, and we're saluting their work by taking a closer look at their extraordinary accomplishments. Today we're studying up on Dane Laffrey!
---
Quick Facts About Dane:
His Nomination: Best Scenic Design of a Musical
The Show:
Once on This Island
Up Against: Scott Pask (The Band's Visit), Scott Pask, Finn Ross & Adam Young (Mean Girls), Michael Yeargan (My Fair Lady), David Zinn (SpongeBob SquarePants: The Musical)
Did You Know?: Dane also collaborated with director Michael Arden on his last Broadway musical, Spring Awakening.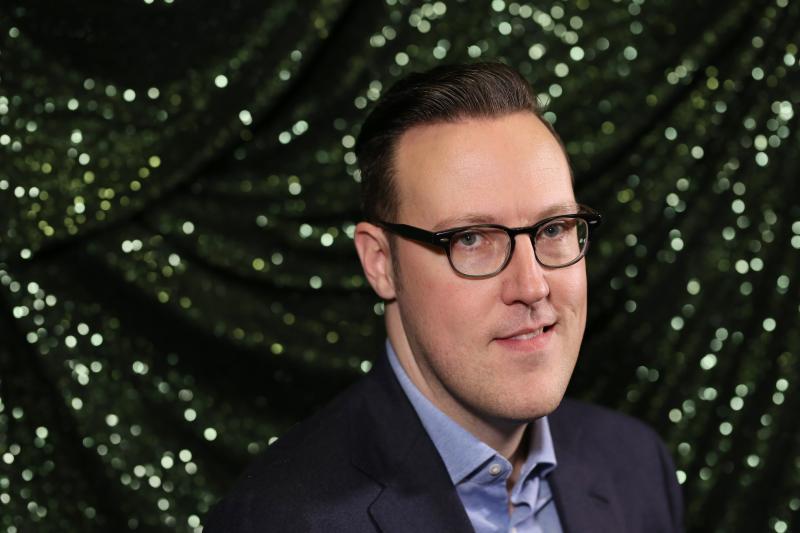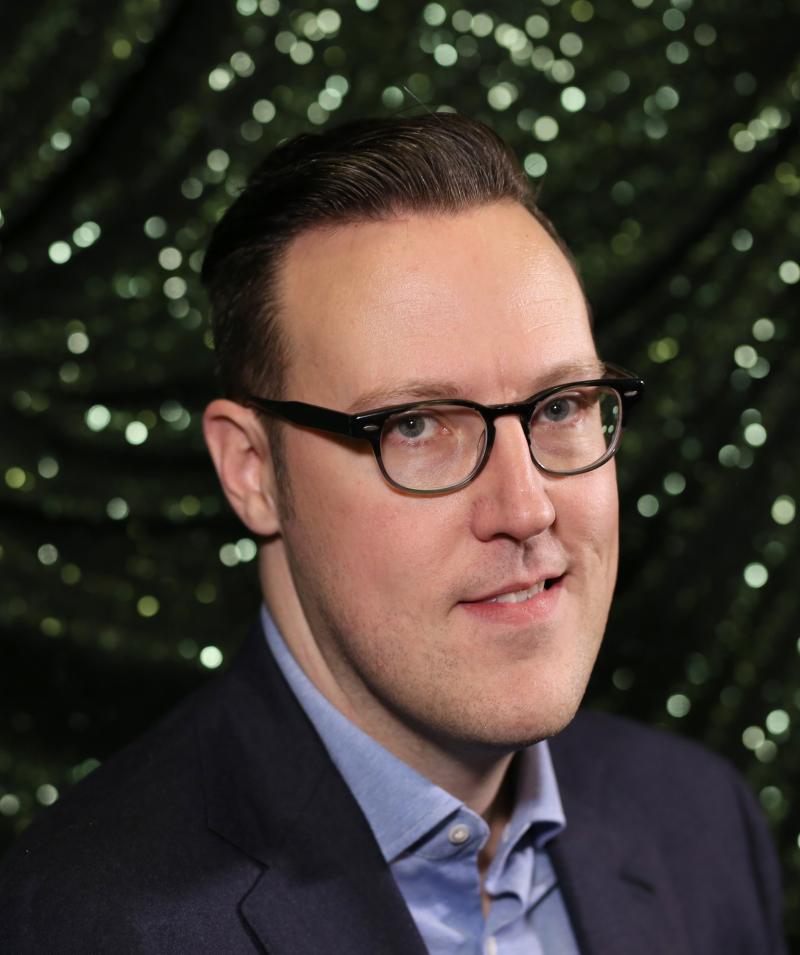 Photos by Walter McBride
---
Dane on his first Broadway show: "I think it was Jekyll & Hyde. I'm not sure I loved Jekyll & Hyde... I think I was like, 'Huh, that's not quite what I expected.' And I was like, 'Also the theater's so small!' I couldn't believe how small a Broadway theater was. I remember thinking that."
Watch below as Dane tells us all about want this nomination means to him, how he's preparing for the Tonys, and so much more!
Related Articles