WATCH NOW! Zooming in on the Tony Nominees: Amber Gray
The Tony Awards are like Christmas in June for theatre lovers, and that makes this year's nominees the reason for the season. This year's Tony nominees transported us with the magic of theatre, and we're saluting their work by taking a closer look at their extraordinary accomplishments. Today we're studying up on Amber Gray!
Quick Facts About Amber
Her Nomination: Best Performance by an Actress in a Featured Role in a Musical
The Show: Hadestown
The Role: Persephone
Up Against: Lilli Cooper (Tootsie), Sarah Stiles (Tootsie), Ali Stroker (Oklahoma!), Mary Testa (Oklahoma!)
Did You Know?: Not only has Amber been a part of Hadestown since its NYTW run in 2016, but she also starred in an early production of Daniel Fish's Oklahoma! revival.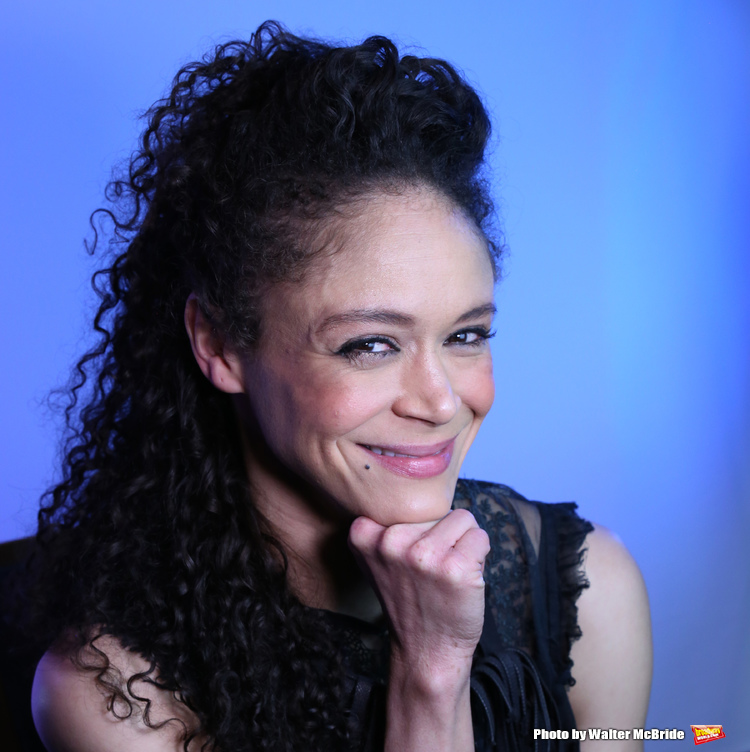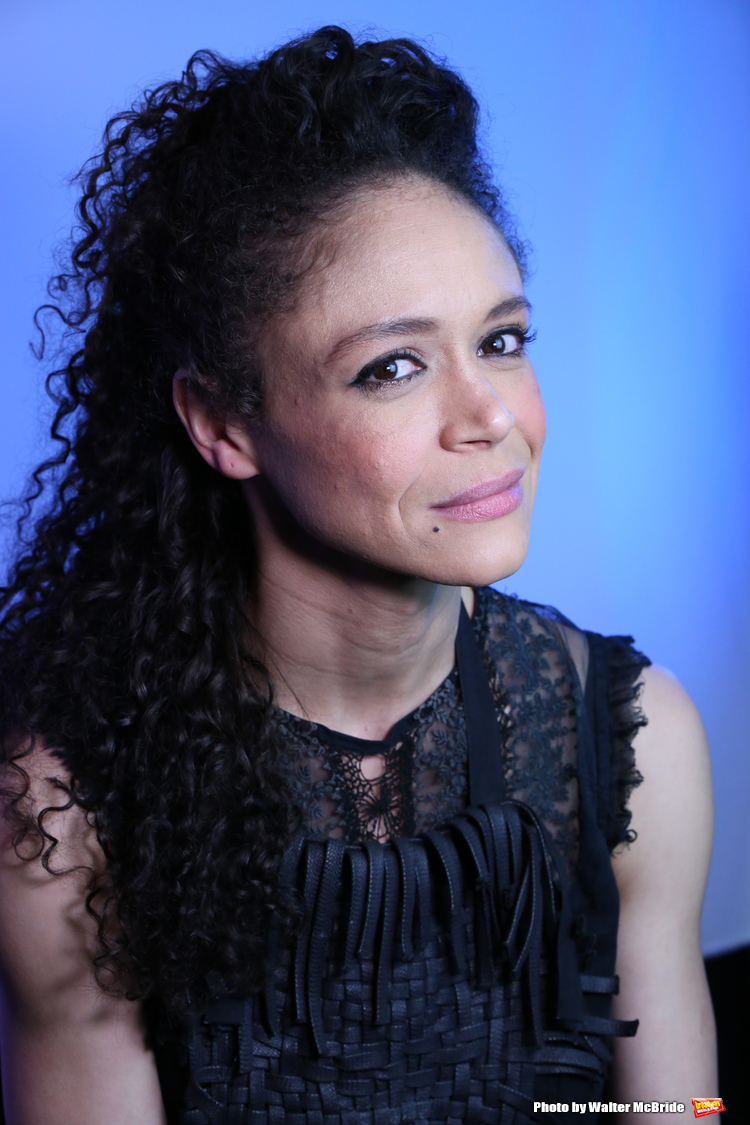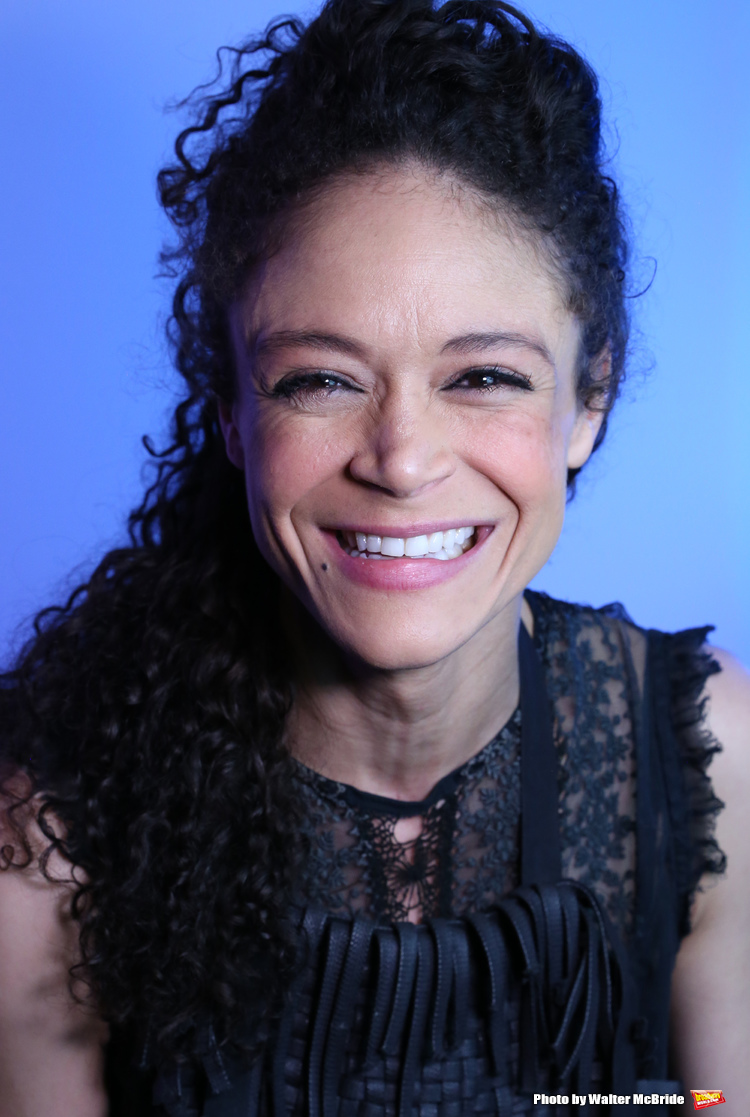 Amber on Hadestown: "[Hadestown] has always attracted the best of the best people, with very good souls. We call them unicorns- unicorn performers. I feel so safe on that stage and so at ease."
Watch below as Amber tells us all about what this nomination means to her, how she's preparing for the Tonys, and so much more!