Click Here for More Articles on Podcasts
The 'Booked It' Podcast Finally Talks about Actor's Equity with A BRONX TALE's Adam Kaplan
What is acting? Acting is being. Being is the nature of essence. Being is life. Life is the essence of being. Being is acting. Acting is life. Repeat. What is acti....WHAT THE F*CK? I'm in a cult. You're in a cult. We're all in a g*ddamn cult. #askifitsequity
This is the episode where we finally talk about Actor's Equity: why we need it, where it's headed, and how it's all literally burning down around us.
Featuring Special Guest and Equity Member since 2012, Adam Kaplan (A BRONX TALE, NEWSIES)
What the critics are saying:
"A little theatre never hurt anyone." -Abraham Lincoln
"Sorry, Mr. Patten, we couldn't publish your column. It's just too trashy." -Kelly Holland (Editor of Penthouse)
"And I thought MY writing was bad." -Michael Wolff
Listen to the episode here:
---
Adam Kaplan is currently starring as Calogero in the hit Broadway musical, A Bronx Tale. Broadway/National Tour: Kinky Boots (Charlie Price), Newsies (Jack Kelly and Davey u/s), Show Boat (NY Philharmonic and PBS). TV: Deception (ABC). Select regional: Flat Rock Playhouse and Music Theatre Wichita.
Numerous concerts and productions internationally and across the country, including a solo performance for the Obamas at the White House. BFA Music Theatre, Elon University. In addition to performing, Adam teaches frequently in New York City and across the country serving as a mentor for young people who want to pursue theater professionally.
Follow him @AdamSKaplan. More at www.AdamKaplanOnline.com
---
'Booked It' is a scathing satirical podcast, hosted by Broadway music director Nate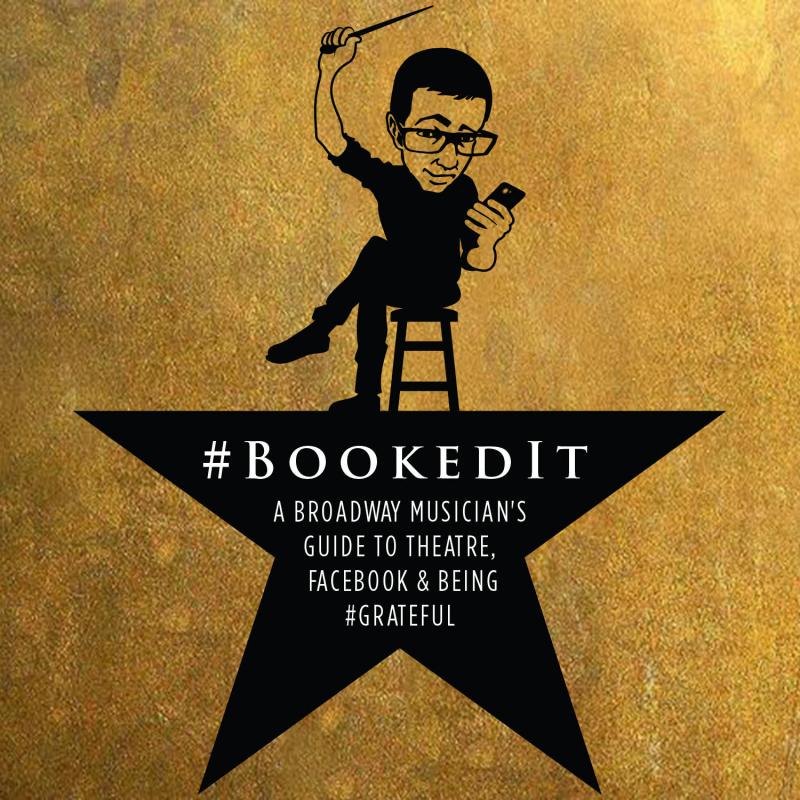 Patten, aimed at taking on the Broadway community's narcissism, insecurity, and its unhealthy dependence on social media. In a love-hate relationship with show business, Nate raises an eyebrow at the idiosyncrasies of the scene, and invites the audience to think about their actions online as well as the world at large. Featuring interviews with industry celebrities and insight that only insiders could offer, this is a show for the theatre lover and comedy fan alike.
Written By: Nate Patten and Cam Collins
Produced By: Cam Collins
Recorded By: Tom Jorgensen
Logo By: www.performingpixel.com
Web: www.bookedit.net
E-Mail: bookeditpodcast@gmail.com
Facebook: @bookeditpodcast
Instagram: @bookeditpodcast
Twitter: @bookeditpodcast
Nate's Instagram @natepatten
Related Articles