Photos: IS THIS A ROOM Celebrates Opening Night on Broadway
Is This a Room has officially opened on Broadway at the Lyceum Theatre.
Is This A Room, conceived and directed by Obie Award winner Tina Satter, just celebrated its opening night at Broadway's Lyceum Theatre (149 W 45th Street, New York, NY), where it will play on a rotating schedule with Dana H., by Obie Award winner Lucas Hnath and directed by Obie Award winner Les Waters.
Is This A Room is the astonishingly true story of Reality Winner, the 25-year-old former Air Force intelligence specialist who was surprised at her home by the FBI on June 3, 2017. The play's text is taken from the FBI transcript of her interrogation - and from these pages, Tina Satter has wrought an extraordinary human drama between Reality (Emily Davis) and the agents who question her. In this theatrical thriller, Reality's life is upended before our eyes, and we're left questioning American values and the very nature of the truth.
The cast of Is This A Room includes Obie Award winner Emily Davis as Reality Winner, Becca Blackwell ("Ramy") as Unknown Male, Will Cobbs ("For Life") as Agent Taylor and Pete Simpson (Gatz) as Agent Garrick. Duane Cooper (Solitary) and Katherine Romans (Men on Boats) will serve as understudies.
No matter who you are or where you're going, you deserve to travel freely and take up space. At Orbitz we've advocated for safe, inclusive travel for the LGBTQIA+ community for over 20 years. However, we recognize there's still hard work to be done. We're committed to that work until travel is safe, fun and possible for everyone. We want everyone to travel as you are.
Photo Credit: Bruce Glikas

Jessica Queller and Bill Prady

Bill Prady

Chris Giarmo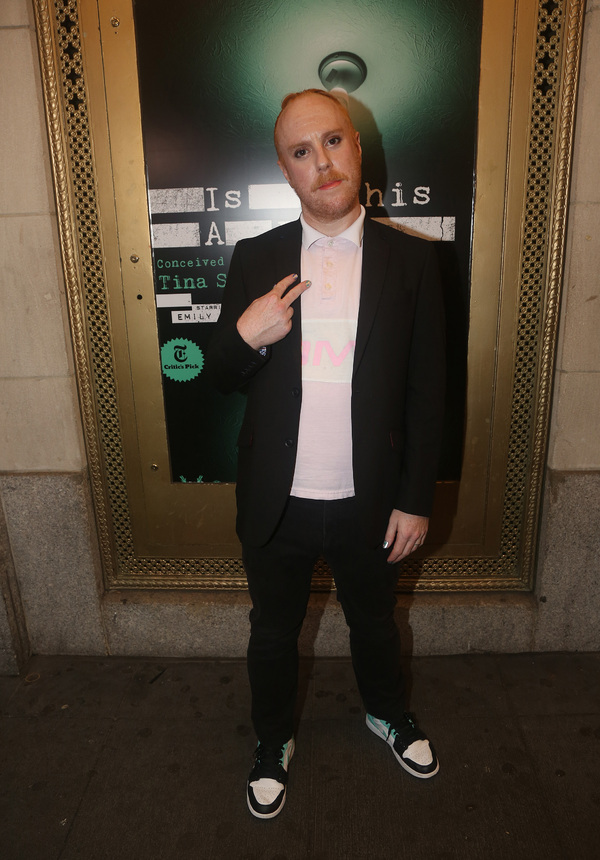 Chris Giarmo

Director/Conceiver Tina Satter

Director/Conceiver Tina Satter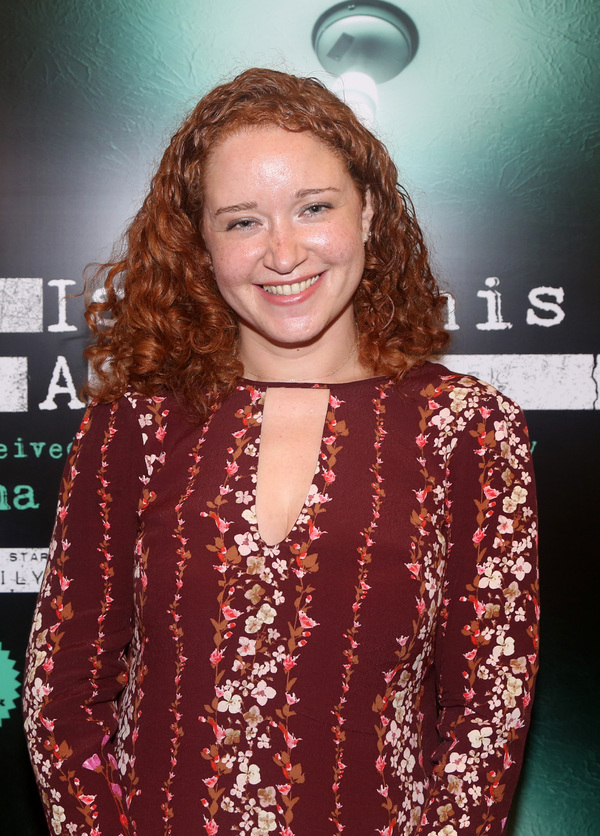 Randi Rivera

Producer Sally Horchow

Producer Sally Horchow

Judy Kuhn

Judy Kuhn

Producers Dori Berinstein, Sally Horchow and Matt Ross

Producers Dori Berinstein, Sally Horchow and Matt Ross

Bill Prady and Dori Berinstein

Eric Emauni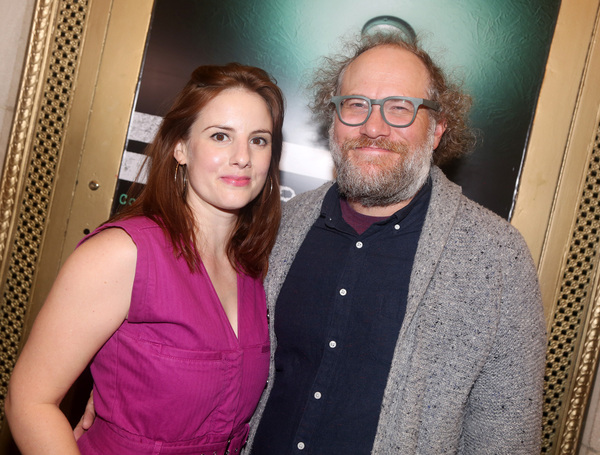 Andy Grotelueschen and Anna Sundberg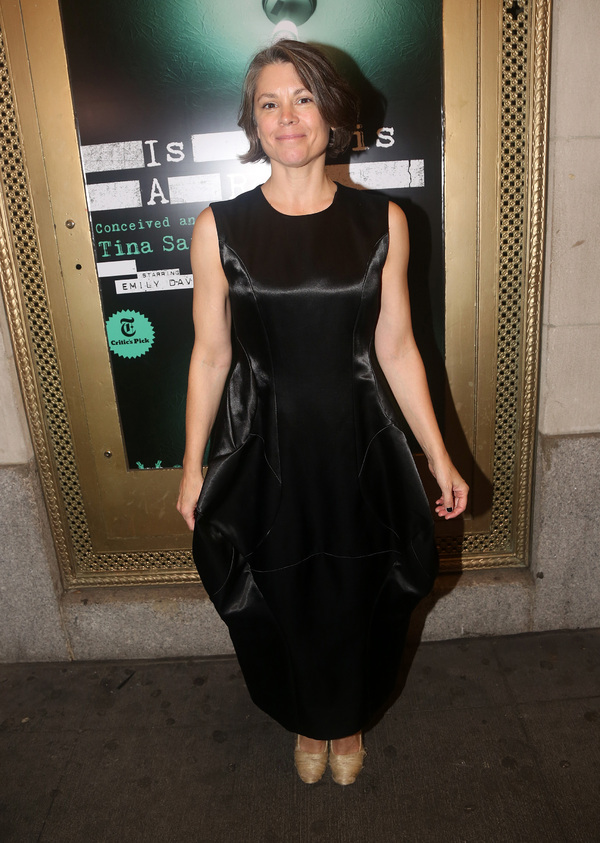 Parker Lutz

Parker Lutz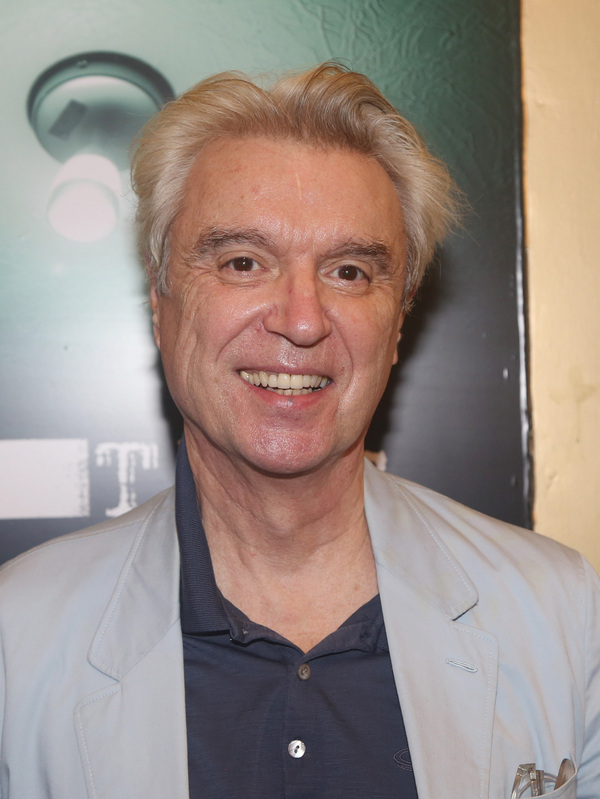 David Byrne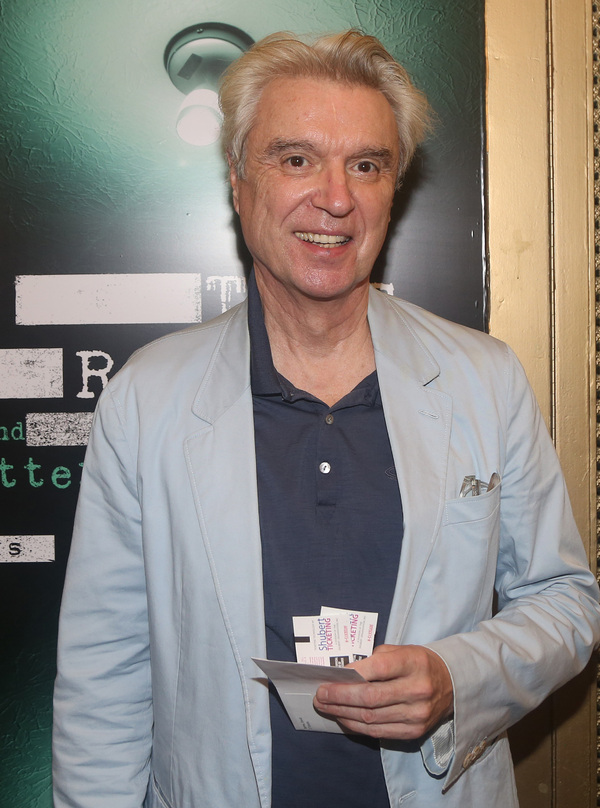 David Byrne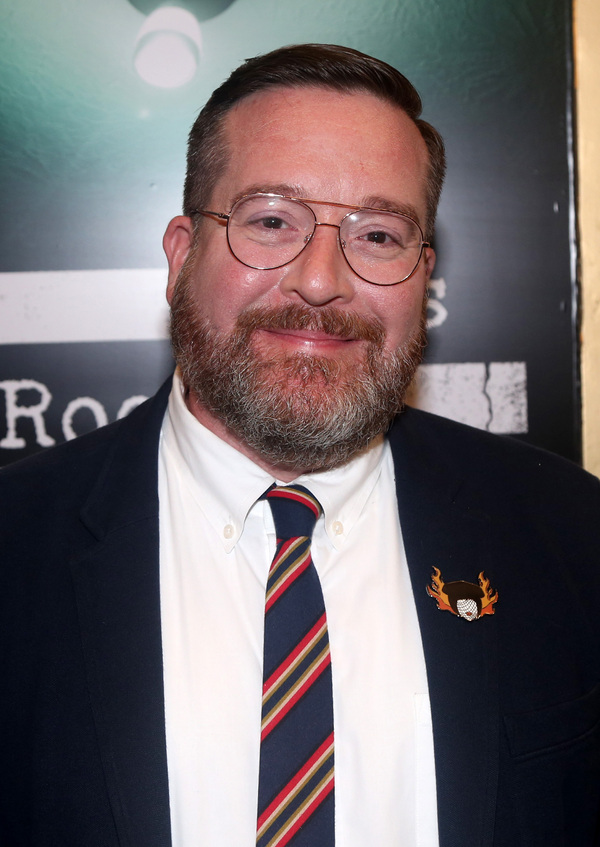 Michael Cyril Creighton

Stephen Sater

Stephen Sater

Douglas Lyons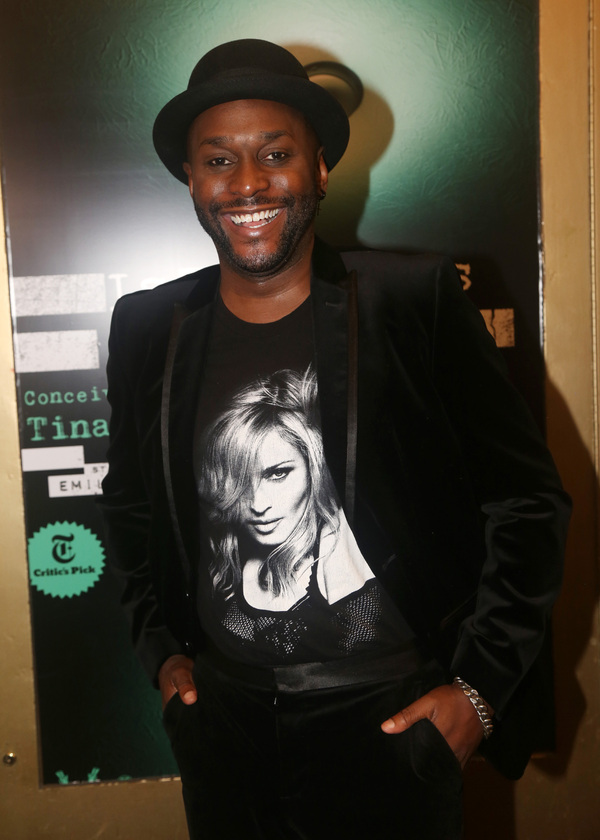 Douglas Lyons

Eric Kuhn and Randi Zuckerberg

Asher Tworetzky and mom Randi Zuckerberg

Producer Frankie Grande

Producer Frankie Grande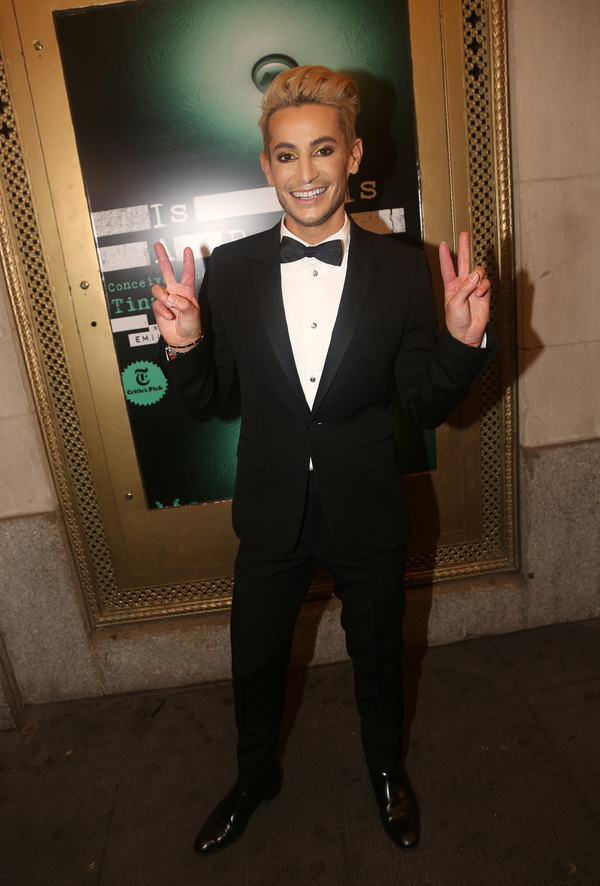 Producer Frankie Grande

Producer Frankie Grande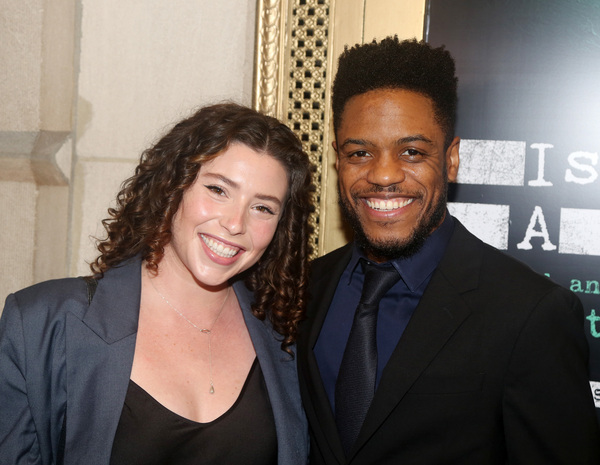 Kiah Stern and Jon Michael Hill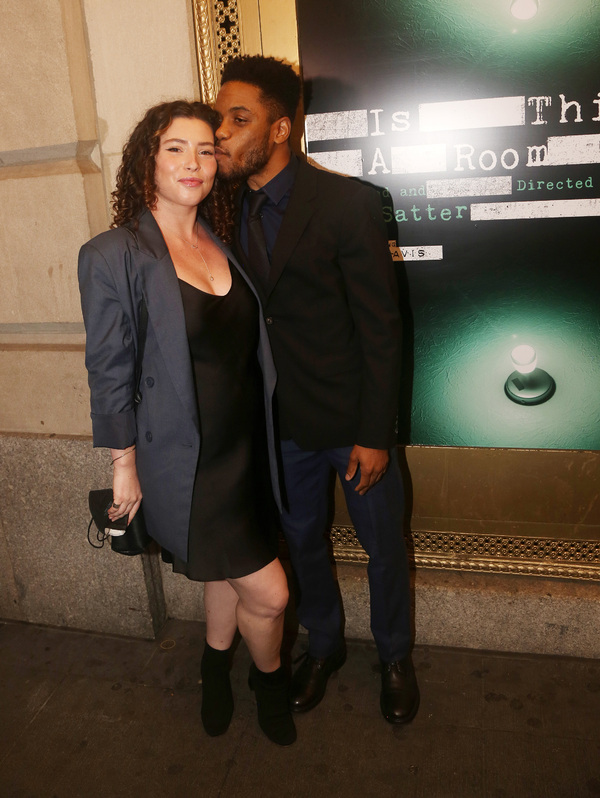 Kiah Stern and Jon Michael Hill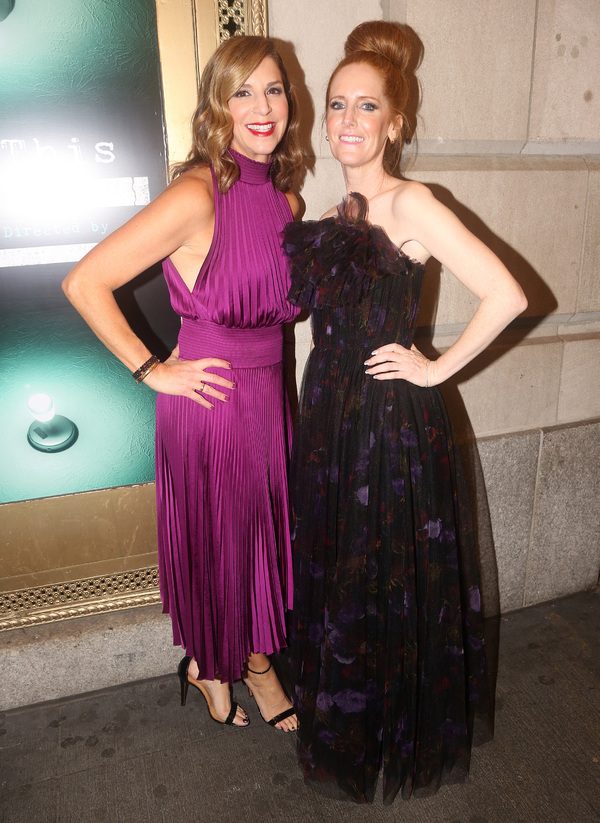 Producer Sally Horchow and Director/Conceiver Tina Satter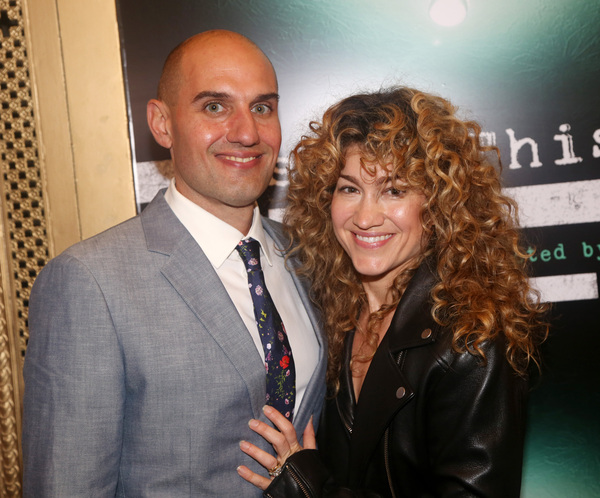 Jeff Dodson and Sarah Stiles

Jeff Dodson and Sarah Stiles

Randy Roberts and Melissa Errico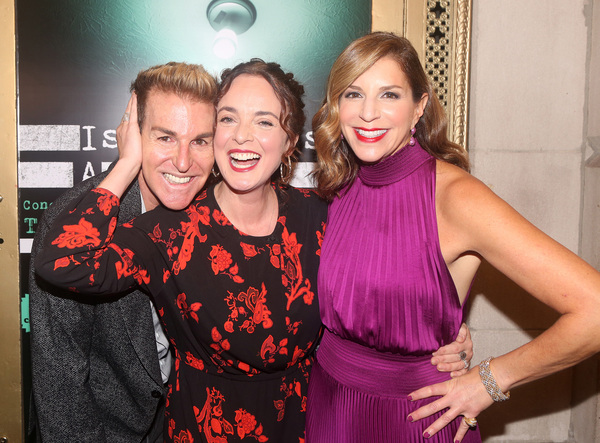 Randy Roberts, Melissa Errico and Sally Horchow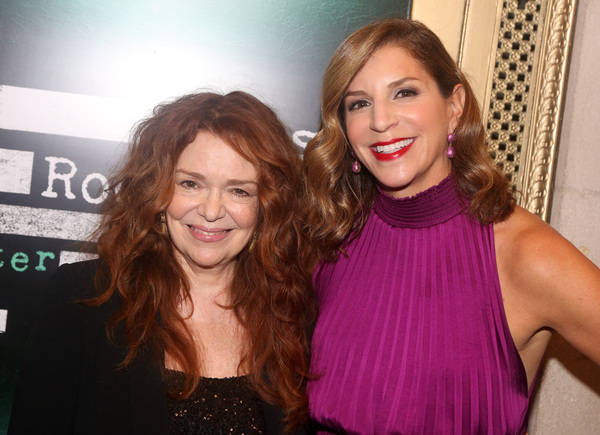 Deirdre O'Connell and Sally Horchow

Deirdre O'Connell

Deirdre O'Connell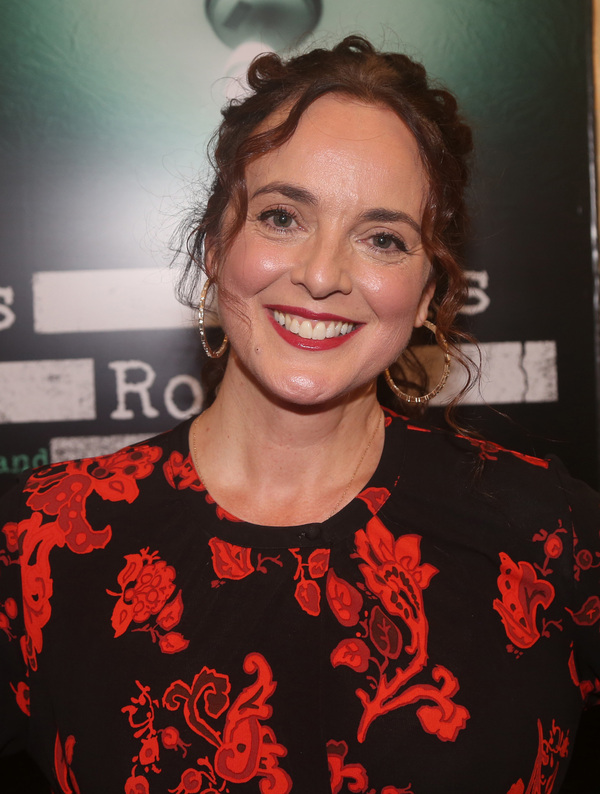 Melissa Errico

Melissa Errico

Randy Roberts

Randy Roberts

Joshua Torgerson, Frankie Grande, Eric Kuhn and Cody Lassen

Blythe Adamson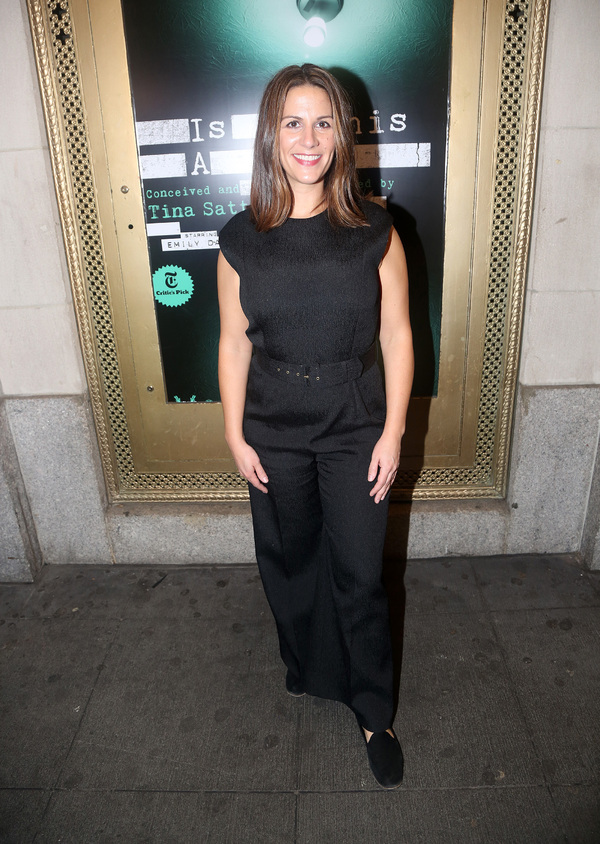 Blythe Adamson

Guest, Michelle Wie West, and Randi Zuckerberg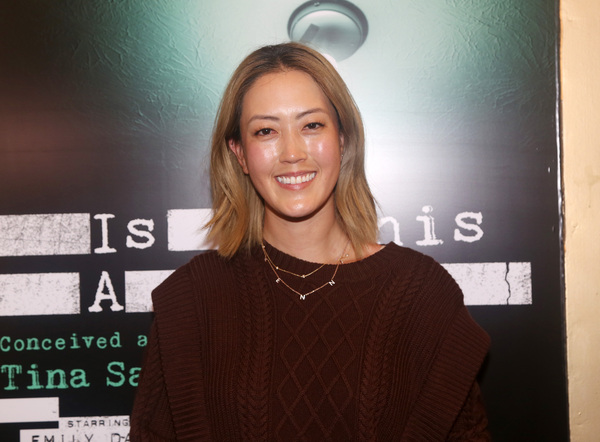 Michelle Wie West

Michelle Wie West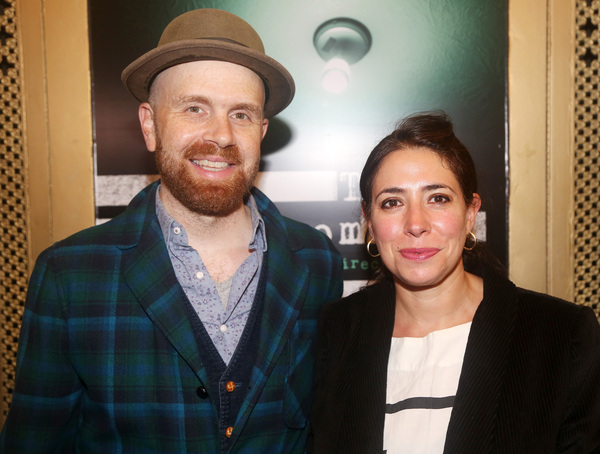 Liam Robinson and Rachel Chavkin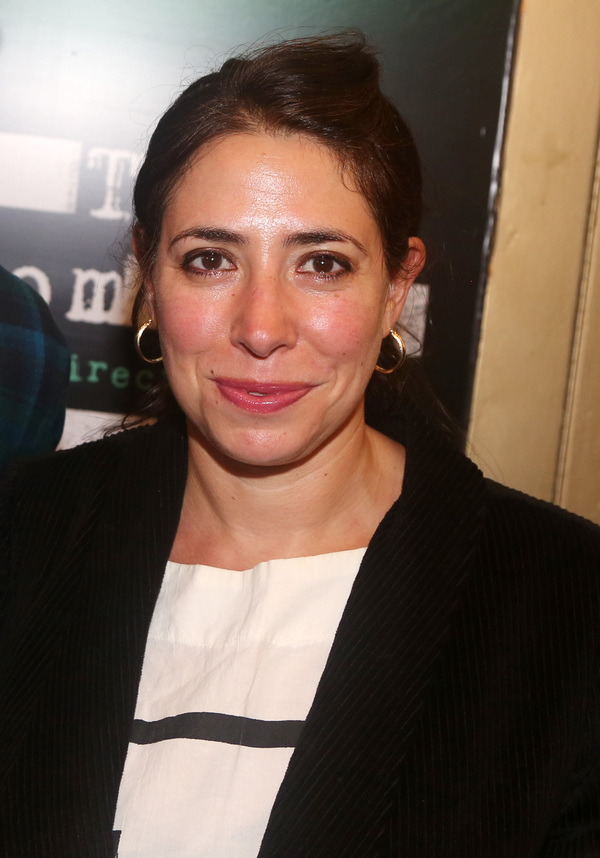 Rachel Chavkin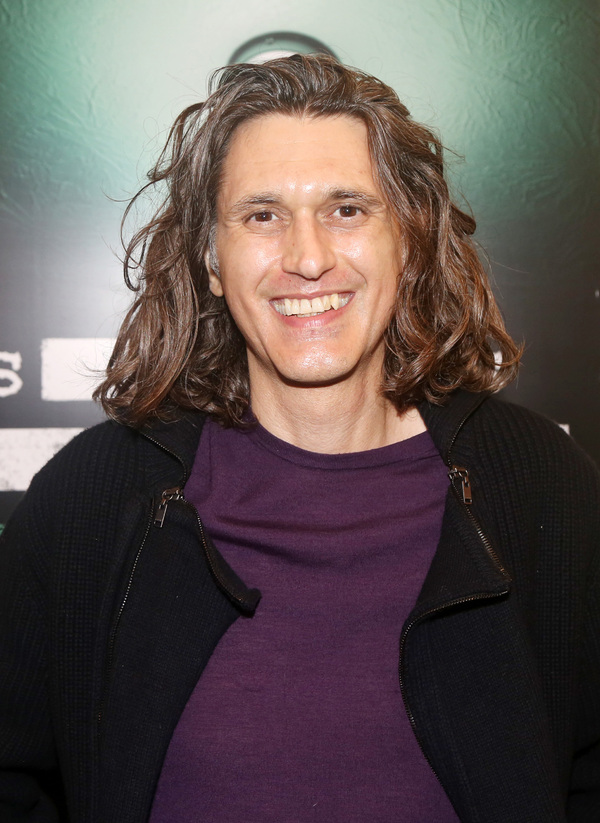 Lucas Hnath

Lucas Hnath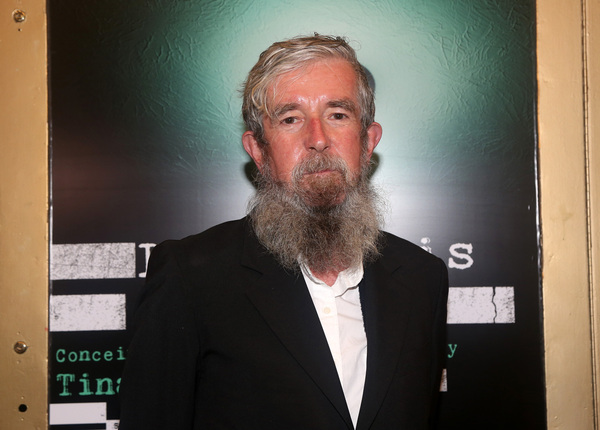 Les Waters

Jason Ralph

Jason Ralph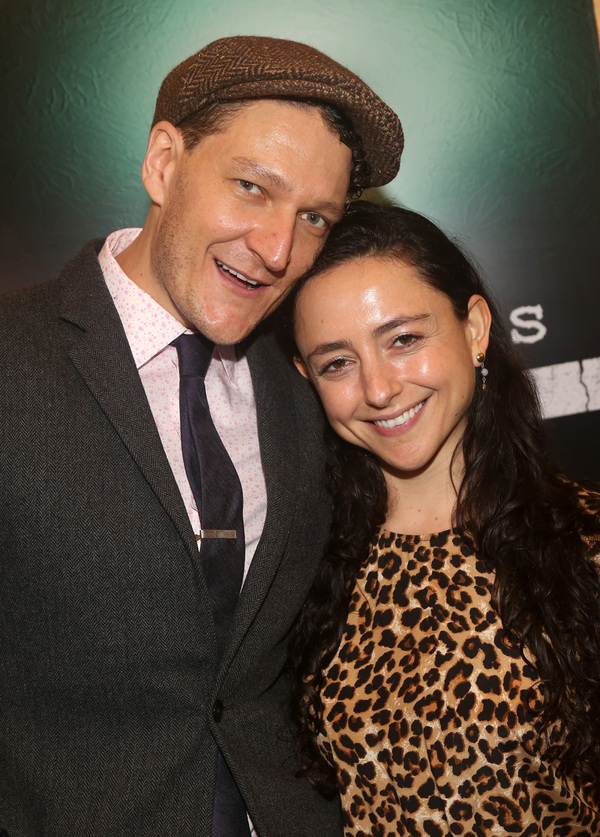 Gabriel Ebert and Danya Taymor

Gabriel Ebert and Danya Taymor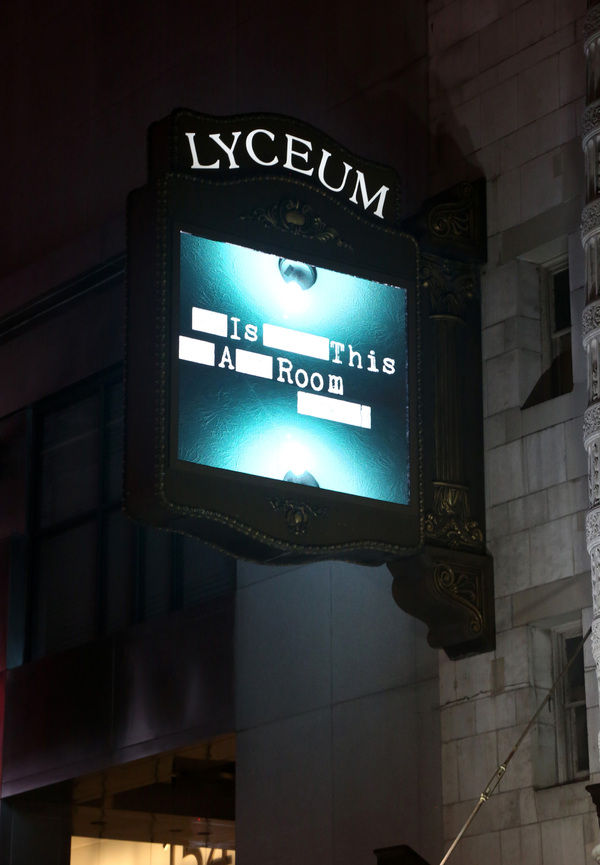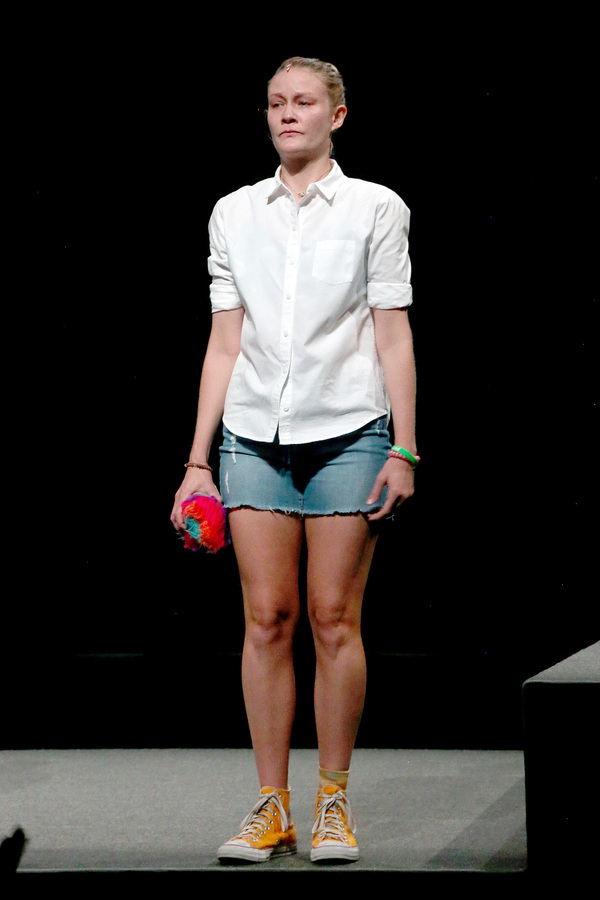 Emily Davis

Becca Blackwell, Will Cobbs, Pete Simpson, Emily Davis

Emily Davis

Tina Satter

Emily Davis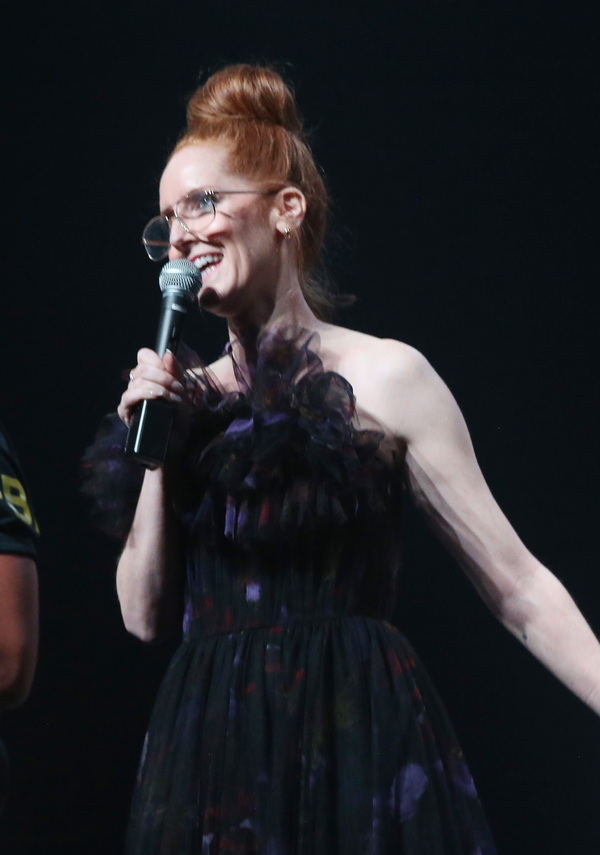 Tina Satter

Brittany Winner, Becca Blackwell, Will Cobbs, Tina Satter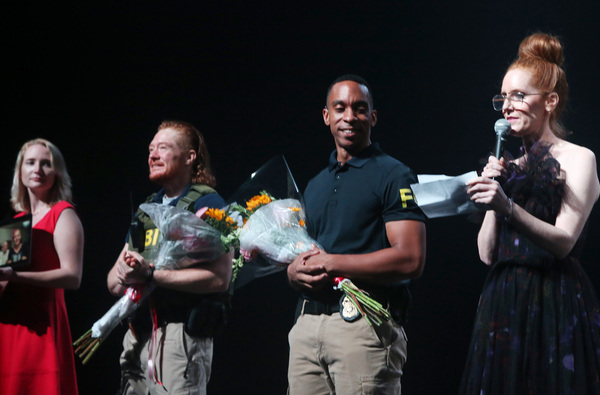 Brittany Winner, Becca Blackwell, Will Cobbs, Tina Satter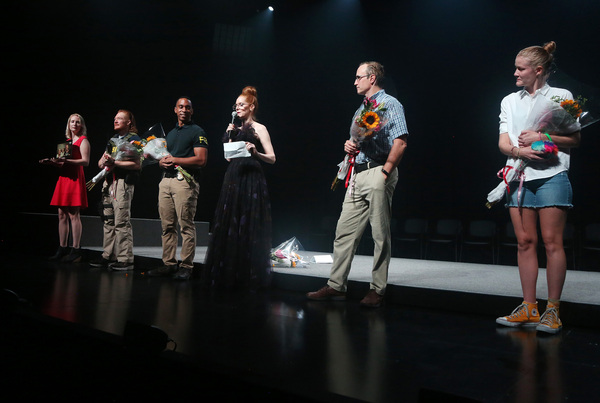 Brittany Winner, Becca Blackwell, Will Cobbs, Tina Satter, Pete Simpson, Emily Davis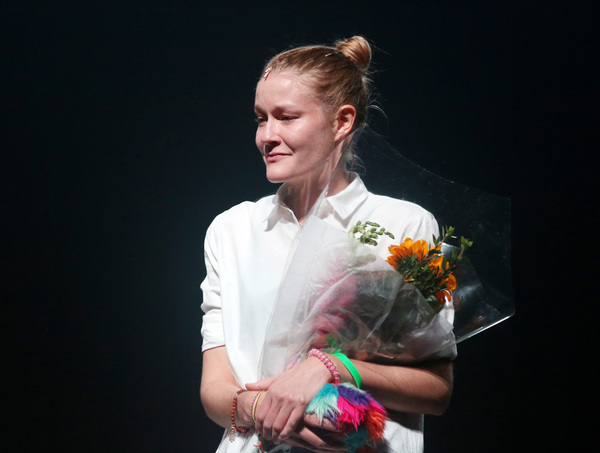 Emily Davis

Brittany Winner, Becca Blackwell, Will Cobbs, Tina Satter, Pete Simpson, Emily Davis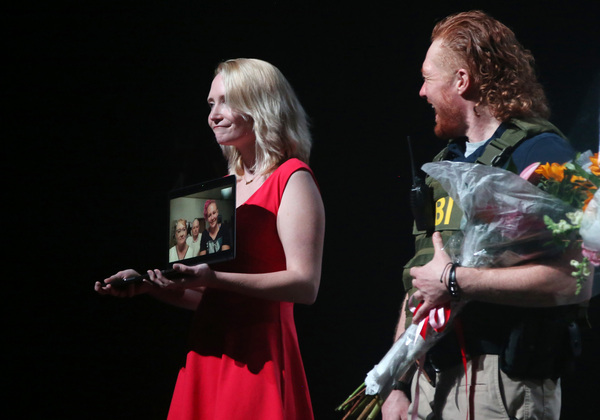 Brittany Winner

Brittany Winner

Reality Winner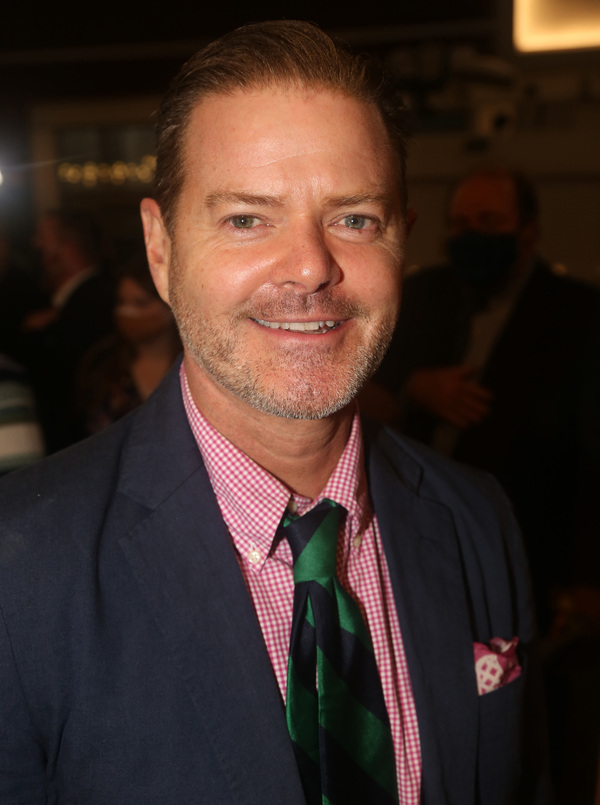 Clarke Thorell

Diamond Dog Entertainment Producers Doug Middlebrook and Frankie Grande

Dominic Antonio Crossey, Lauren Strigari, Coleman Annison, Ben Gettinger, Frankie Grande and Doug Middlebrook

Eric Kuhn, Frankie Grande and Eva Price

Co-Artistic Director of Steppenwolf Theatre Company Glenn Davis

Artistic Director of Vineyard Theater Sarah Stern and Managing Director of Vineyard Theater Suzanne Appel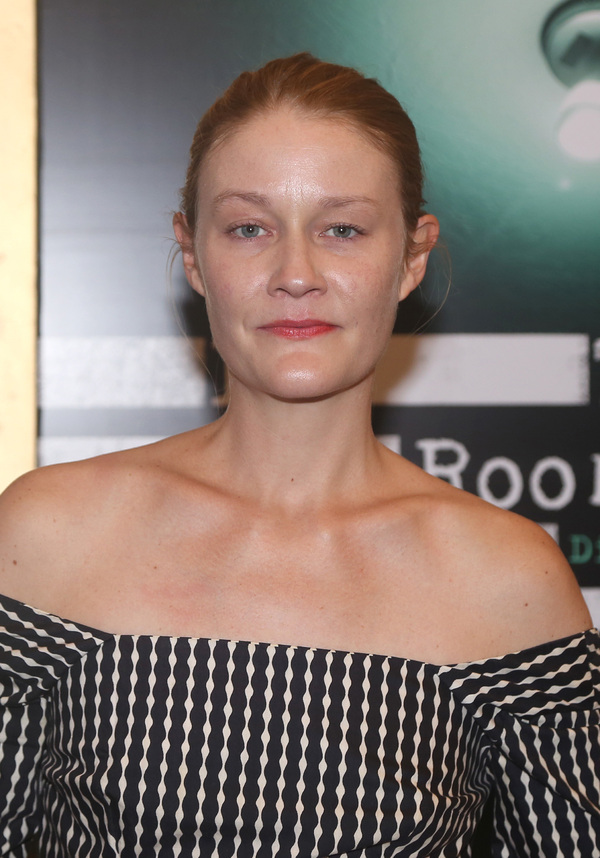 Emily Davis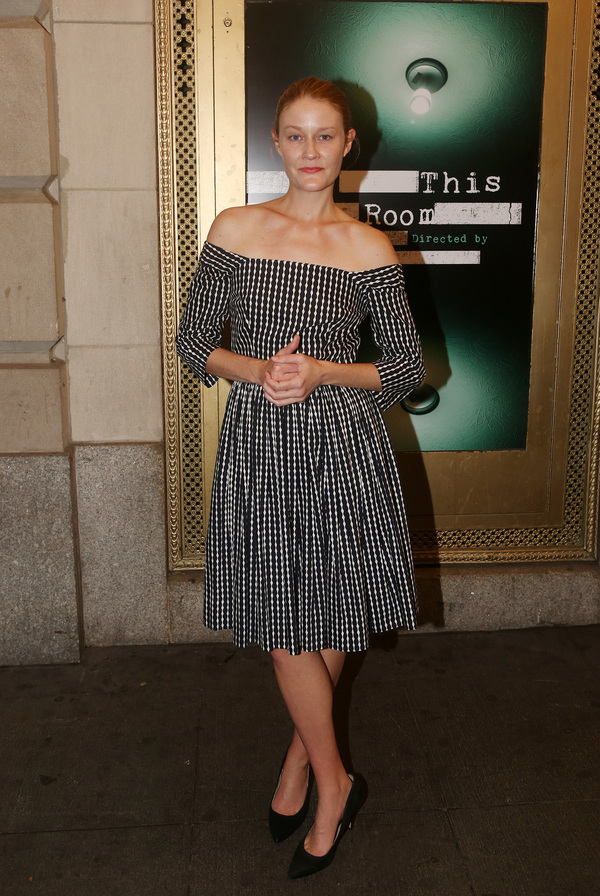 Emily Davis

Pete Simpson, Emily Davis, Will Cobbs, Tina Satter, Becca Blackwell, Katherine Romans, Duane Cooper and Joe Lanza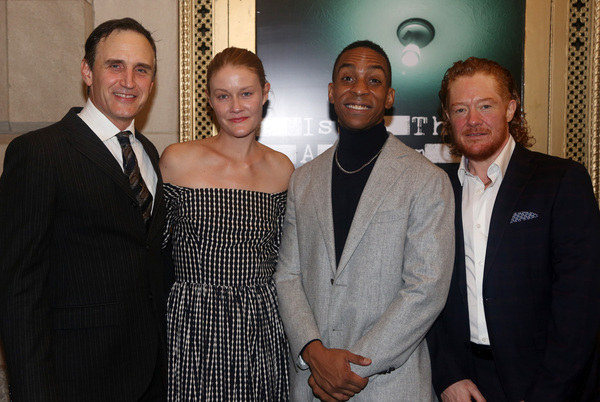 Pete Simpson, Emily Davis, Will Cobbs and Becca Blackwell

Pete Simpson, Emily Davis, Will Cobbs and Becca Blackwell

Pete Simpson

Will Cobbs

Becca Blackwell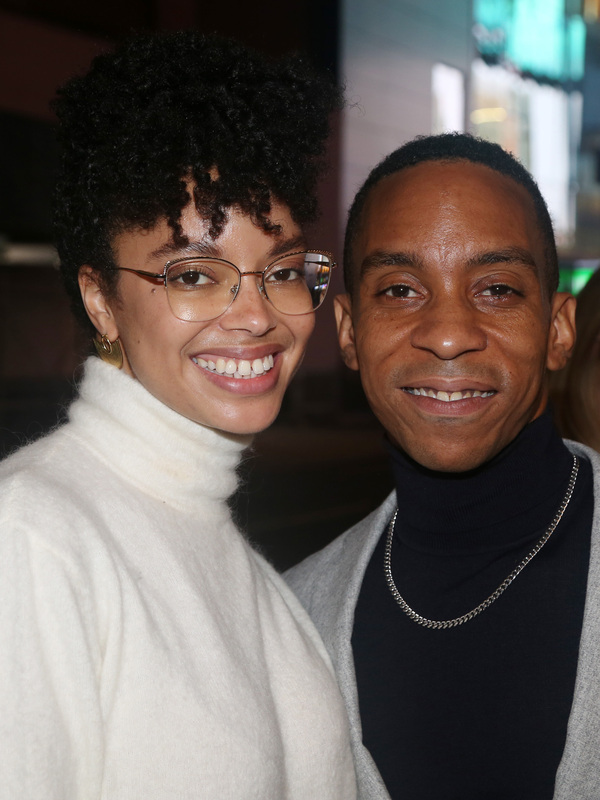 Will Cobbs and wife

Duane Cooper

Katherine Romans

Joe Lanza