Photo Throwback: Jeremy Irons Attends the Tony Nominations Event in 1995
Take a look back into BroadwayWorld's archives with this throwback from when Jeremy Irons attended the Tony Nomination Announcement event in 1995! Check out the photos below!
Jeremy Irons has played many roles in film, television and theatre include Brideshead Revisited (Golden Globe nominated), The French Lieutenant's Woman (BAFTA nominated), Elizabeth 1 (Golden Globe and Emmy Award winner), The Mission, Reversal of Fortune (Academy Award winner) and The Real Thing on Broadway (Tony Award winner). In October 2011, he was nominated Goodwill Ambassador of the Food and Agriculture Organisation of the United Nations. He supports a number of charities, including the Prison Phoenix Trust in England, and the London-based Evidence for Development which seeks to improve the lives of the world's most needy people by preventing famines and delivering food aid, for both of which he is an active patron.
Photo Credit: Walter McBride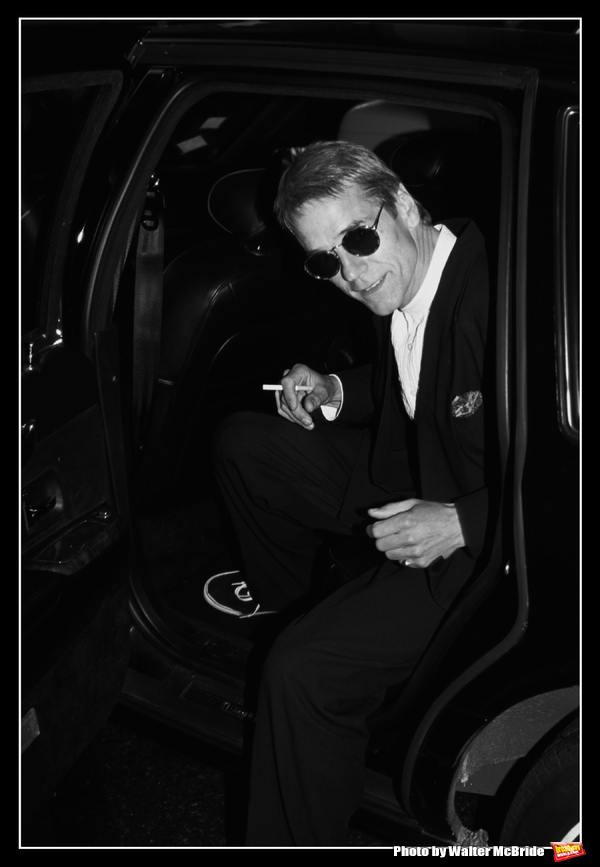 Jeremy Irons arrives at the The Tony Award Nominations Announcement & press conference at Sardi's in New York City on May 8th, 1995 in New York City.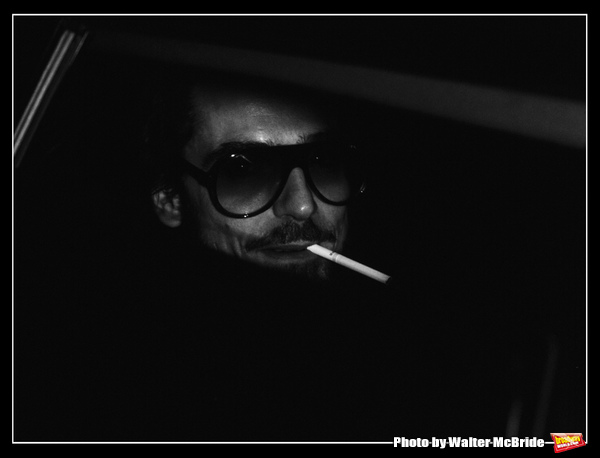 Jeremy Irons arriving at a Broadway Theatre on January 30, 1985 in New York City.
Related Articles