Photo Flash: The Shoe Fits! First Look at Tatyana Lubov and Hayden Stanes in CINDERELLA on Tour
The national tour of the Tony Award-winning musical Rodgers + Hammerstein's CINDERELLA welcomes Tatyana Lubov, stepping into the glass slippers in the title role of Cinderella, and Hayden Stanes plays the role of Prince Topher, Cinderella's dashing love interest. BroadwayWorld has an enchanting first look at the new touring company in action below!
The touring cast also features Leslie Jackson as Marie, The Fairy Godmother, Sarah Primmer as Madame, Ella's wicked stepmother, Vincent B. Davis as Lord Pinkleton, JoAnna Johnson as Charlotte, Ryan M. Hunt as Sebastian, Mimi Robinson as Gabrielle and Chris Woods as Jean-Michele. Rounding out the ensemble are Kelly Barberito, Delphi Borich, Rhaamell Burke-Missouri, Taylor N. Daniels, Giovanni DiGabriele, Chloe Fox, AJ Hughes, Lilli Jacobs, Brian Liebson, Johnny Link, Ilda Mason, Lauren Monteleone, Nick Pelaccio, Emilie Renier, Arnie Rodriguez, Caity Skalski and Tiffany Toh.
Rodgers + Hammerstein's CINDERELLA has music by Richard Rodgers, lyrics by Oscar Hammerstein II, a new book by Douglas Carter Beane and original book by Oscar Hammerstein II. Originally directed by Mark Brokaw and choreographed by Josh Rhodes, the tour is directed by Gina Rattan and choreographed by Lee Wilkins. Music adaptation and arrangements are by David Chase and music supervision is by Greg Anthony Rassen. Orchestrations are by Bill Elliott and are adapted from the original Broadway orchestrations by Danny Troob. MR. Beane's book for Rodgers + Hammerstein's CINDERELLA blends masterfully with the musical's cherished score with songs including "In My Own Little Corner," "Impossible/It's Possible," "Ten Minutes Ago" and "Do I Love You Because You're Beautiful?"
The creative team includes scenic design by Tony Award nominee Anna Louizos, costume design by six-time Tony Award-winner William Ivey Long, lighting design by Tony Award-winner Kenneth Posner and sound design by Tony Award nominee Nevin Steinberg.
With its fresh new take on the beloved tale of a young woman who is transformed from a chambermaid into a princess, this hilarious and romantic Rodgers + Hammerstein's CINDERELLA combines the story's classic elements - glass slippers, pumpkin, and a beautiful ball along with some surprising twists. More than just a pretty face with the right shoe size, this Cinderella is a contemporary figure living in a fairytale setting. She is a spirited young woman with savvy and soul who doesn't let her rags or her gowns trip her up in her quest for kindness, compassion and forgiveness. She longs to escape the drudgery of her work at home and instead work to make the world a better place. She not only fights for her own dreams, but forces the prince to open his eyes to the world around him and realize his dreams too.
Visit www.CinderellaMusicalOnTour.com for a full list of tour dates.
Photo Credit: Carol Rosegg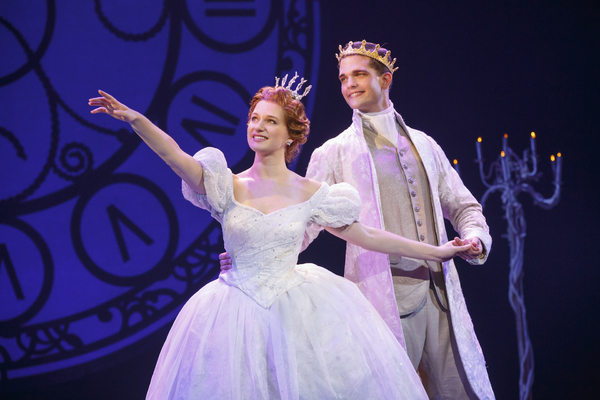 Tatyana Lubov and Hayden Stanes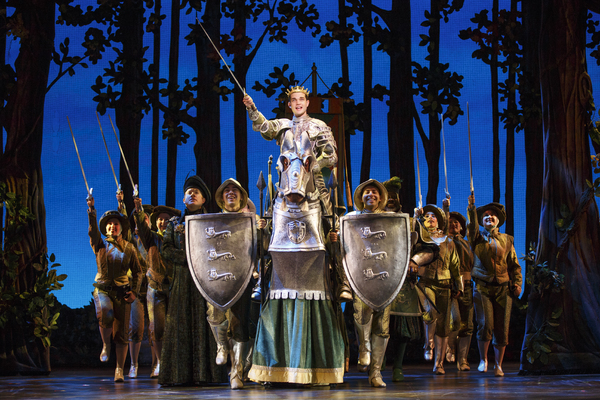 Hayden Stanes and the company of Rodgers + Hammerstein's CINDERELLA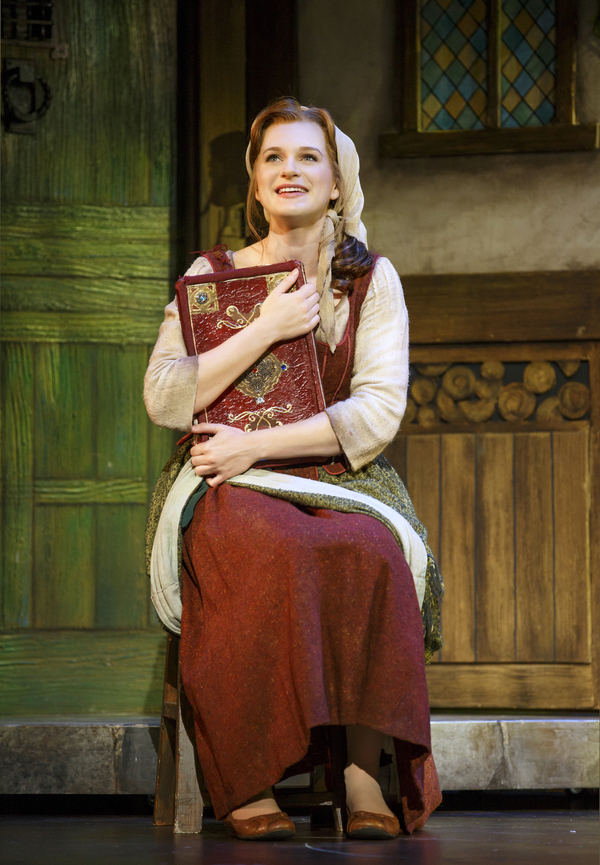 Tatyana Lubov

The company of Rodgers + Hammerstein's CINDERELLA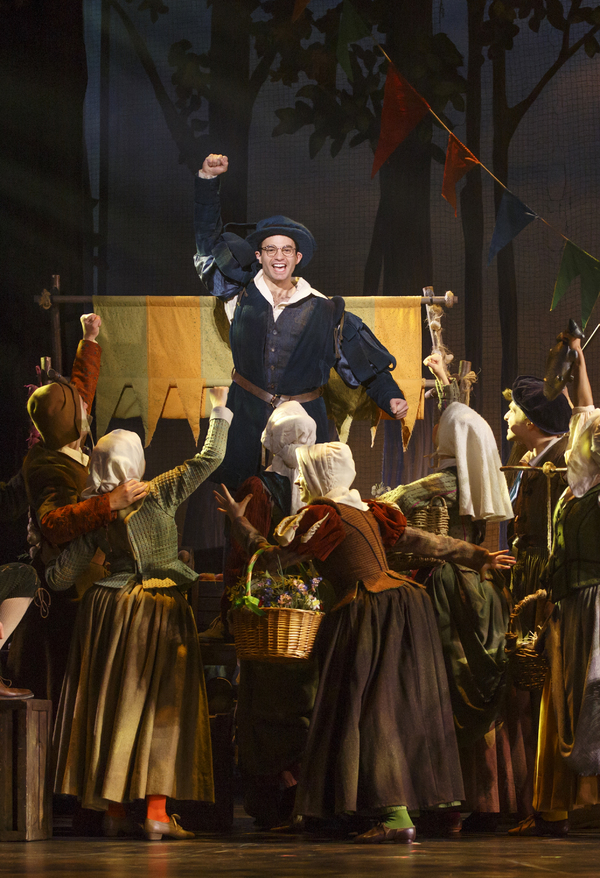 Chris Woods and the company of Rodgers + Hammerstein's CINDERELLA

Vincent B. Davis and the company of Rodgers + Hammerstein's CINDERELLA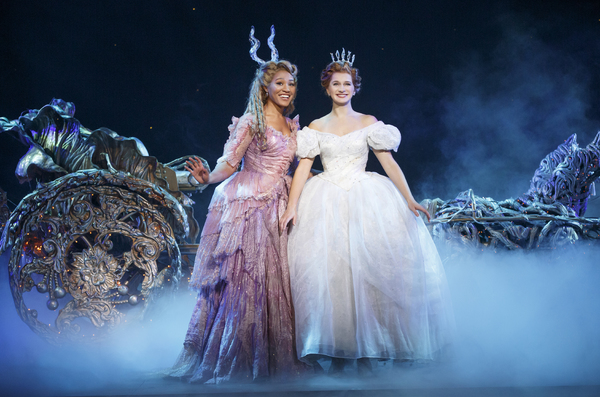 Leslie Jackson and Tatyana Lubov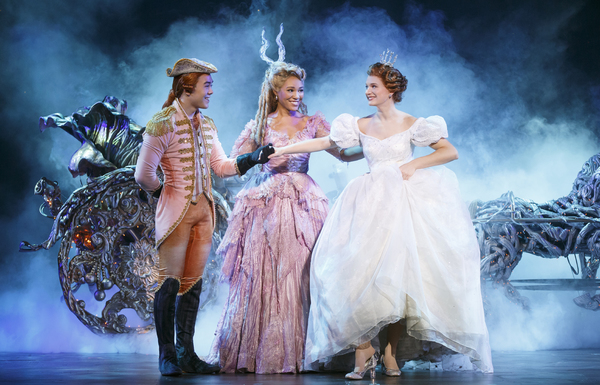 Brian Liebson, Leslie Jackson and Tatyana Lubov

Brian Liebson, Tatyana Lubov and Arnie Rodriguez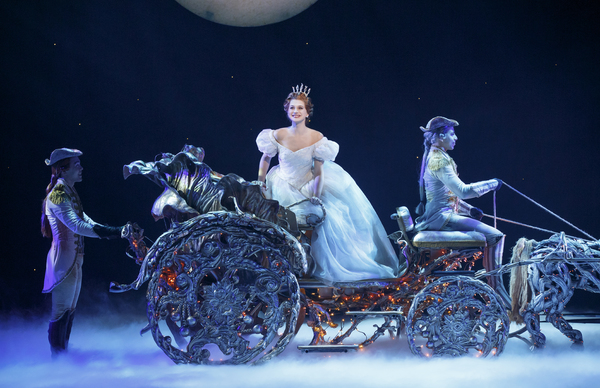 Brian Liebson, Tatyana Lubov and Arnie Rodriguez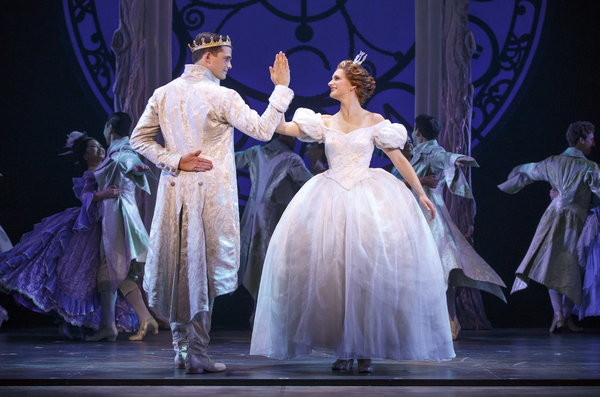 Hayden Stanes and Tatyana Lubov and the company of Rodgers + Hammerstein's CINDERELLA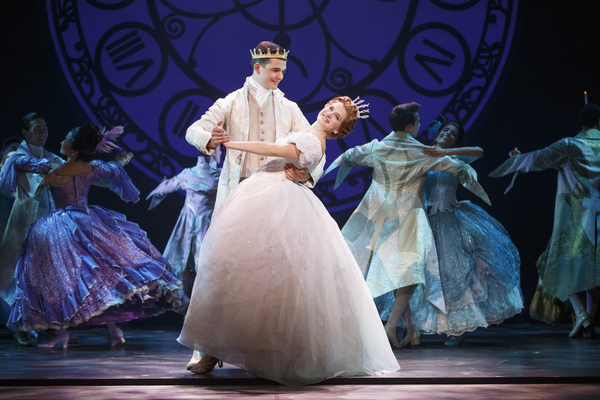 Hayden Stanes and Tatyana Lubov and the company of Rodgers + Hammerstein's CINDERELLA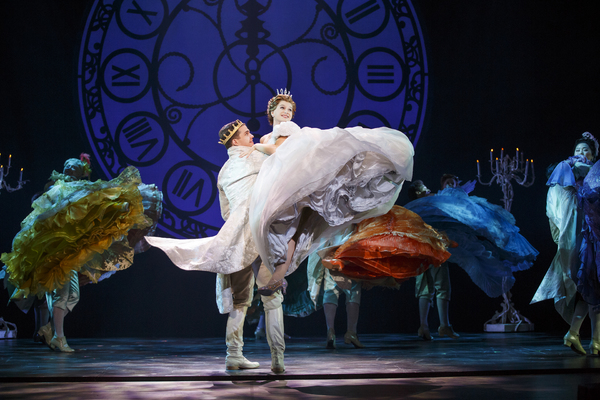 Hayden Stanes and Tatyana Lubov and the company of Rodgers + Hammerstein's CINDERELLA

Hayden Stanes and Tatyana Lubov and the company of Rodgers + Hammerstein's CINDERELLA

Hayden Stanes and Tatyana Lubov and the company of Rodgers + Hammerstein's CINDERELLA

Tatyana Lubov and Hayden Stanes

The company of Rodgers + Hammerstein's CINDERELLA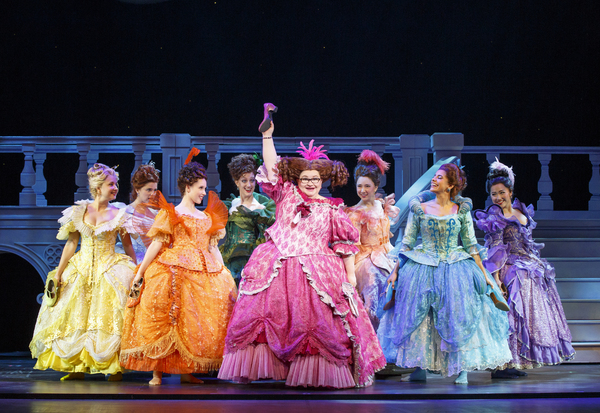 The company of Rodgers + Hammerstein's CINDERELLA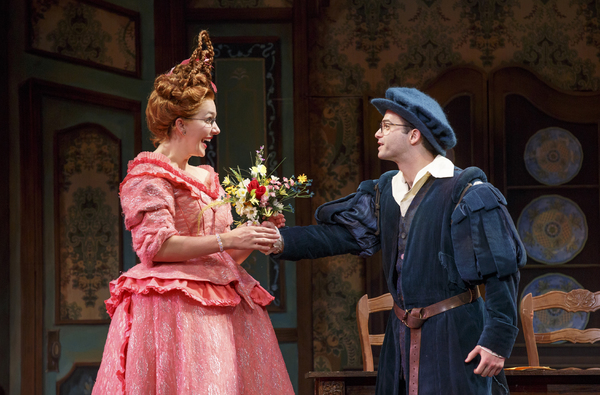 Mimi Robinson and Chris Woods

Sarah Primmer, Tatyana Lubov, JoAnna Johnson and Mimi Robinson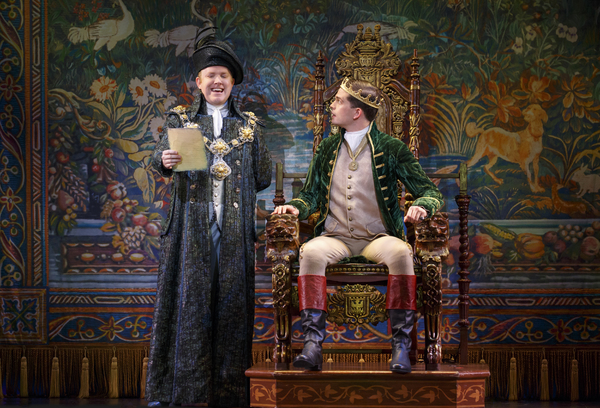 Ryan M. Hunt and Hayden Stanes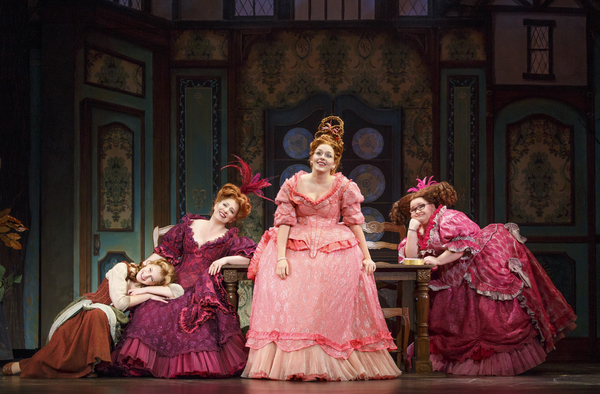 Tatyana Lubov, Sarah Primmer, Mimi Robinson and JoAnna Johnson