Photo Flash: 'Sophia's Fall' Opens at NYMF
Sophia's Fall is an intense dance/rock retelling of the creation story... with a twist. It's an intense musical journey chronicling the final acts of creation through the eyes of Sophia, the mother angel who saved Adam and Eve from Lucifer and his fallen demons.  An epic love story, SOPHIA'S FALL is about the triumph of love over justice and the battle that rages inside each of us.  A four-piece rock band and fluid, modern dance choreography round out a dark, tuneful score.  SOPHIA'S FALL is an official selection of the 2008 New York Musical Theatre Festival.
Philip Deyesso as "Death" (365 Days 365 Plays at The Public Theatre, Cold As Ice at the Gateway Playhouse), Meghann Dreyfuss as "Raphael" (Mamma Mia! on Broadway), Liberty Edwards as "Eve" (Mary Ann in Gilligan's Island: The Musical), Tessa Faye as "Gabriel" (Only a Lad at FringeNYC, Bye Bye Birdie), Chris Gleim as "Beelzebub" (Peter in Jesus Christ Superstar National Tour with Ted Neeley, Best Little Whorehouse National Tour), Clarissa Grace as "Mammon" (Joseph and the Amazing Technicolor Dreamcoat National Tour, Radio City Christmas Spectacular NYC Company, Saturday Night Fever Las Vegas Company), Graham Kurtz as "Adam" (West Side Story International Tour), Joe Paparella as "Michael" (Les Miserables and Jesus Christ Superstar on Broadway, 1st National Tour of Mamma Mia!), Danielle Erin Rhodes as "Sophia" (Back Home at NYMF, Oliver! First National Tour, Grease European Tour), Nikki Van Cassele as "Sin" (Cabaret 1st National Tour, Godspell at the Walnut Street Theatre), Ryan Williams as "Lucifer" (Les Miserables National Tour, Grease National Tour, Evil Dead Off Broadway), and Michael Wolland* as "Belial" (Oliver! First National Tour).
 An earlier version of SOPHIA'S FALL was performed in New York in 2006 under the title of Paradise Lost.  The reviews were very encouraging, prompting the creators to revise the script and lyrics, hire a new director and choreographer, and to include more dance elements.  Backstage praised the "Passionate, muscular entertainment," OffOffOnline.com wrote that the show was "Ambitious and passionate... the songs range from pleasantly engaging to downright stirring," and the New York Times said that this was "A musical where Satan steals the show."  Anyone who saw the earlier incarnation is sure to enjoy this new musical experience.
For more information on SOPHIA'S FALL and to purchase tickets please visit www.nymf.org

Liberty Edwards and Graham Kurtz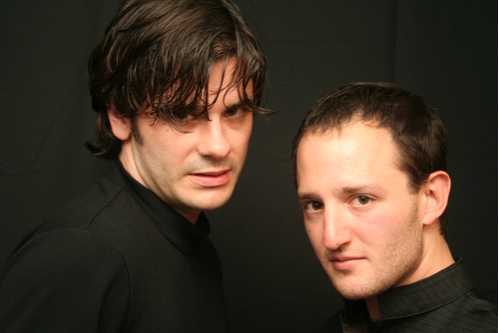 Chris Gleim and Michael Wolland

Chris Gleim, Clarissa Grace and Michael Wolland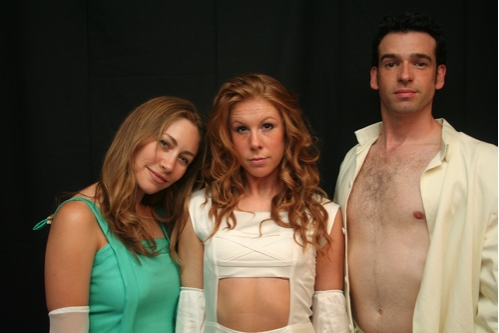 Meghann Dreyfuss, Tessa Faye and Joe Paparella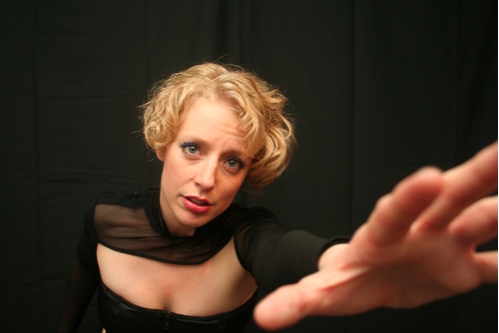 Danielle Erin Rhodes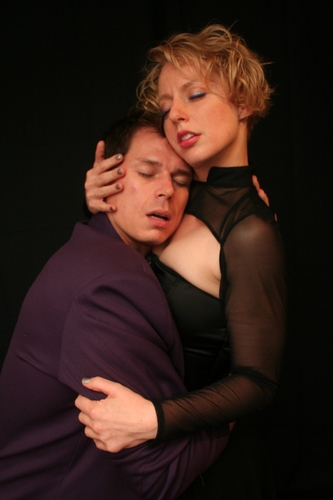 Danielle Erin Rhodes and Ryan Williams

Nikki Van Cassele and Philip Deyesso