Photo Flash: Seth Rudetsky, Laura Michelle Kelly, Adam Kantor, Betsy Wolfe and More in BROADWAY'S GOT GUTS for CCFA
The inaugural BROADWAY'S GOT GUTS event was a spectacular evening of wonderful entertainment by Broadway's brightest singing the wonderful standards and hits sung by the late, great Nancy LaMott with proceeds supporting the Crohn's & Colitis Foundation of America's on November 2, 2015 at the Friars Club. Scroll down for photos!
BROADWAY'S GOT GUTS presented the Nancy LaMott "Got Guts" Award to Maxwell Federman, one of the 1.6 million Americans living with Crohn's disease and ulcerative colitis. The event's co-chairs were Wendy and Dr. Robert Federman, Lenora and John Klein, Suzan and Hon. Jerry Kremer, Robin Modell, Marilyn Chinitz and Piero Pozzi, and Randi Rahm. Producers were Marc Eliot, David Friedman, Barbara Kaynan, Toby Ellen Sarna, and Peter Yawitz.
The evening's host was Sirius XM radio host, Seth Rudetsky. Performances were by Matt Doyle, Adam Kantor, Laura Michelle Kelly, Alix Korey, Marc Kudisch, Elizabeth Ward Land, Norm Lewis, Karen Mason, Howard McGillin, Lauren Molina, Chelsea Morgan Stock, and Betsy Wolf.
BROADWAY'S GOT GUTS drew in well-known attendees from New York society. Attendees and supporters included Catherine Adler, Dana and Jim Adler, Janine Ajamine, Roni Blanshay, Abbey and Steve Braverman, Broadway Cares, Nancy and Howard Brown, Lisa and James Cohen, Barbara and Ron Couri, Bernice Drapkin, Karen and Todd Eisenbud, Ellen and Louis Feldman, Merle and Fred Fish, Barbara and Aron Forem, Kellie and Paul Gersh, Donna and Robert Golden, Nurit Kahane Haase and Werner Haase, Andrea and Richard Kringstein, Randy Kushman, Barbara Manocherian, Michele and Steve Maroti, Melissa and Robert Mittman, Carl Moellenberg, Mary Beth O'Connor, Lisa and Matthew Oshman, Melinda Lowell Paltrow, Linda and Bob Parnes, Philip Radus, Diane Rocchio Cohen and Marianne Rocchio, Shevaun and Steve Selvin, Andrea and John Stark, Candice and Steven Stark, Liora Sternberg, Michele and Steven Sweetwood, Steve Waldman, MD, and Karen and Joel Wartell.
Known collectively as inflammatory bowel diseases (IBD), Crohn's disease and ulcerative colitis are painful, medically incurable diseases that attack the digestive system. Crohn's disease may attack anywhere along the digestive track, while ulcerative colitis inflames only the large intestine (colon). Symptoms may include abdominal pain, persistent diarrhea, rectal bleeding, fever, weight loss and fatigue, and many patients require numerous hospitalizations and surgeries.
The Crohn's & Colitis Foundation of America (CCFA) is the largest voluntary non-profit health organization dedicated to finding cures for Inflammatory Bowel Diseases (IBD). CCFA's mission is to cure Crohn's disease and ulcerative colitis, and to improve the quality of life of children and adults who suffer from these diseases. The Foundation works to fulfill its mission by funding research, providing educational resources for patients and their families, medical professionals, and the public, and furnishing supportive services for those afflicted with IBD. For more information, visit www.ccfa.org.
Photo Credit: Rob Rich/SocietyAllure.com

David Gresen, Glen Liebman, Marilyn Chinitz, Richard Adago

Deaton Pigot, Debra Stock, David Stock

Olesya Bruneau, Steve Dane

Martin Schlossberg, Andrea Schlossberg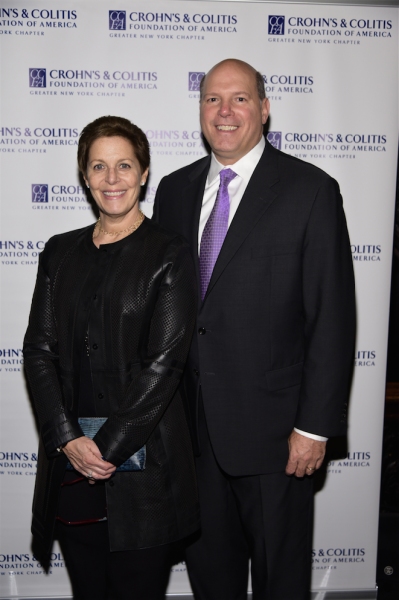 Susie Brush, Howard Brush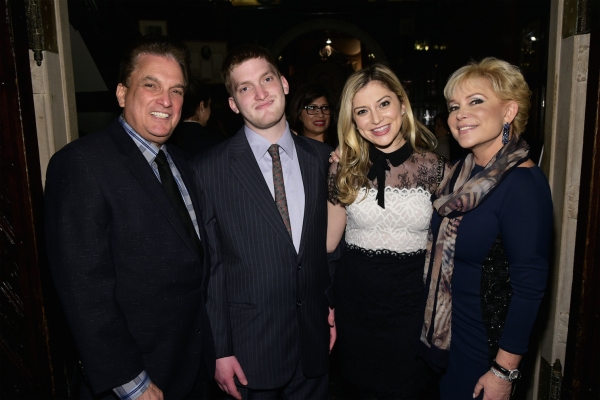 Dr.Bob Federman, Max Federman, Heather Federman, Wendy Radus Federman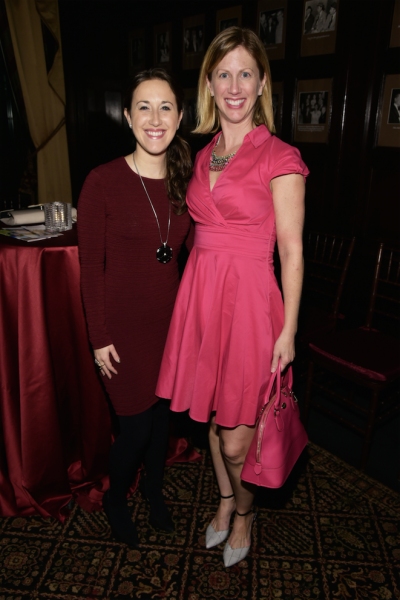 Barbara Kayman, Rhondell Domilici

Allen Goodman, Catherine Adler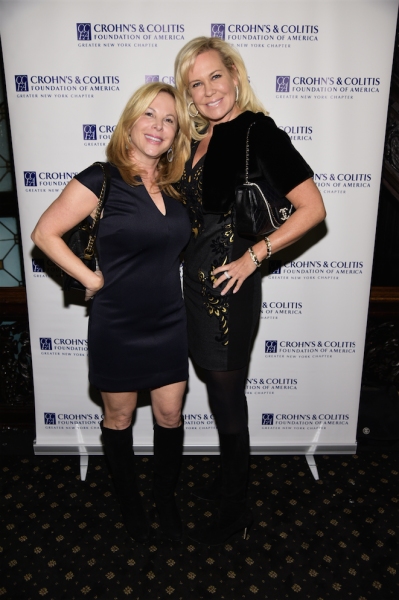 Penni Horwich, Robin Modell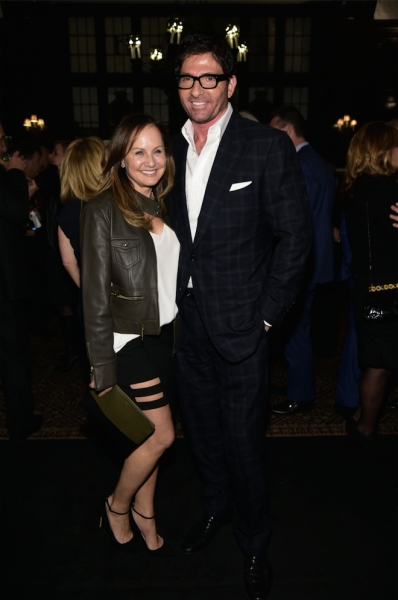 Ana Simeone, Joe Simeone

Abbey Braverman, Michele Sweetwood, Nancy Brown, Howard Brown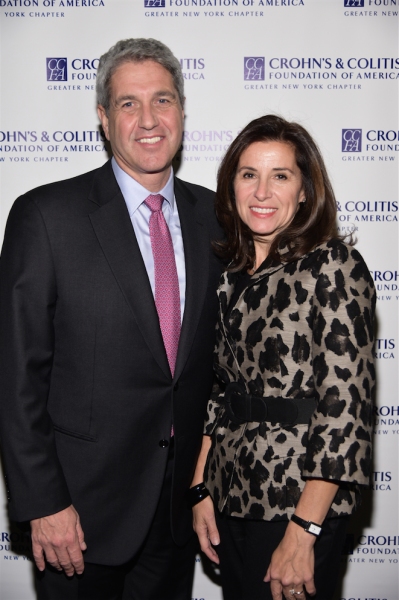 Frank Sorrentino, Nancy Sorrentino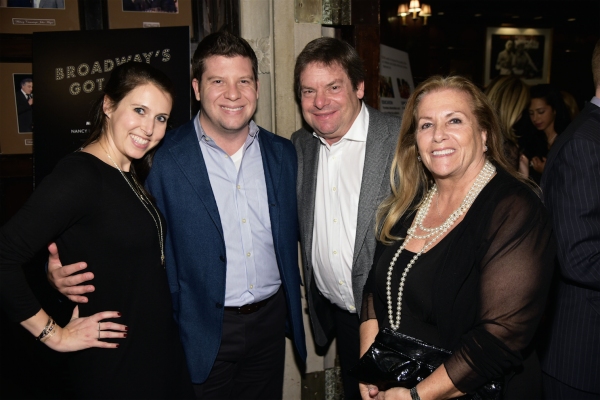 Alex Radus, Matt Radus, Bill Radus, Carol Radus

Michelle Walker, Steve Boxer, Ronee Lake

Sean Hudock, Kaitlin Paul

Roni Blanshay, Judi Gilbert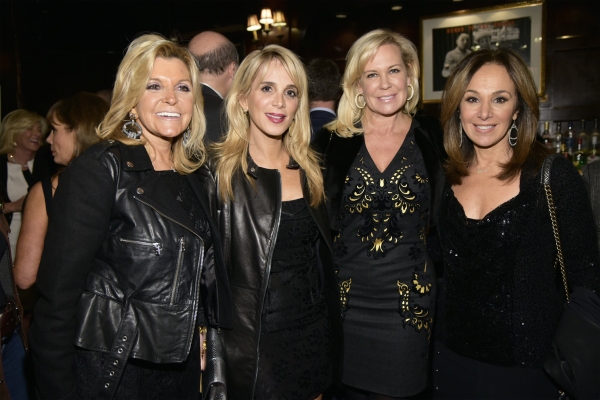 Marilyn Chinitz, Alison Brod, Robin Modell, Rosanna Scotto

Carol Radus, Heather Federman, Bill Radus, Alex Radus, Matt Radus, Catherine Adler, Wendy Federman, Barbara Manocherian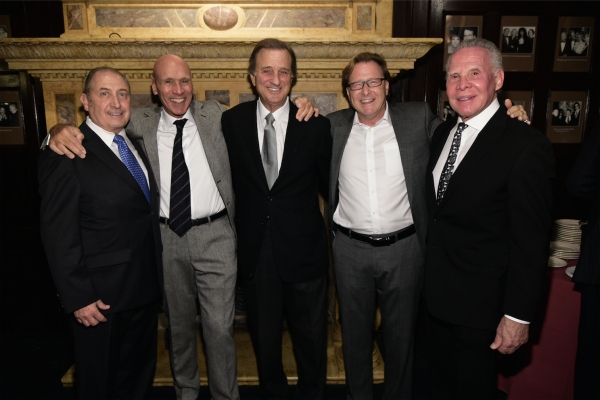 Steve Boxer, Joel Warshaw, Mike Trokel, Fred Stahl, Bob Roberts

Pamela Morgan, Mike Trokel

Jeanette Avallon, Leonora Klein, Jae Lee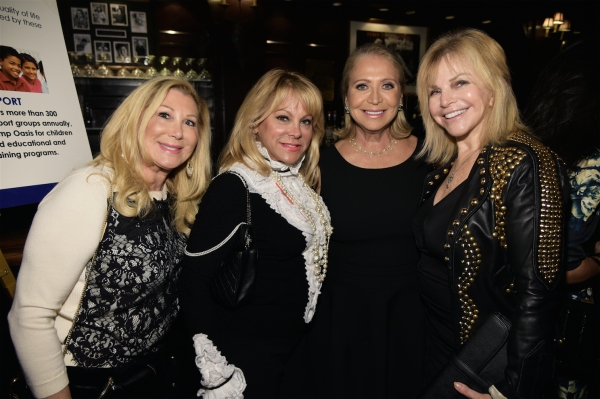 Michelle Walker, Iris Schwartz, Suzan Kremer, Judy Gilbert

Andrea Warshaw, Joel Wernick

Andrea Warshaw, Jacqueline Murphy, Christina Kornblatt, Pamela Morgan

Dana Cimera, Michael Cerussi

Steven Stark, Lucia Hwong Gordon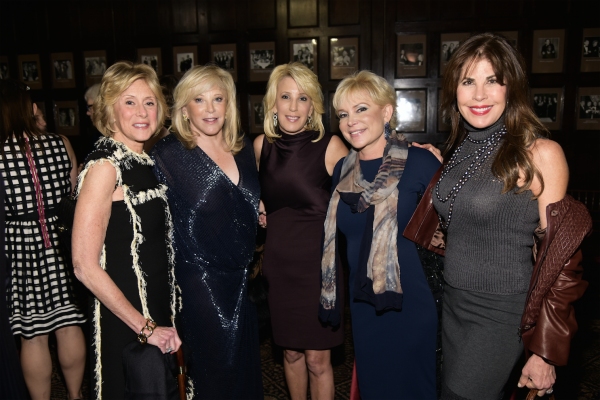 Guest, Nancy Brown, Michele Sweetwood, Wendy Radus Federman, Lauren Roberts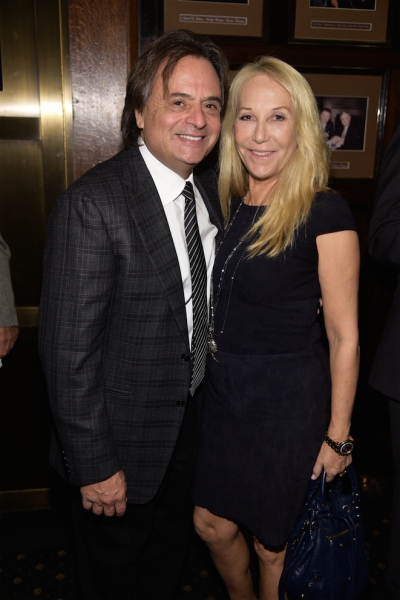 Dr. Jerry Lubliner, Missy Lubliner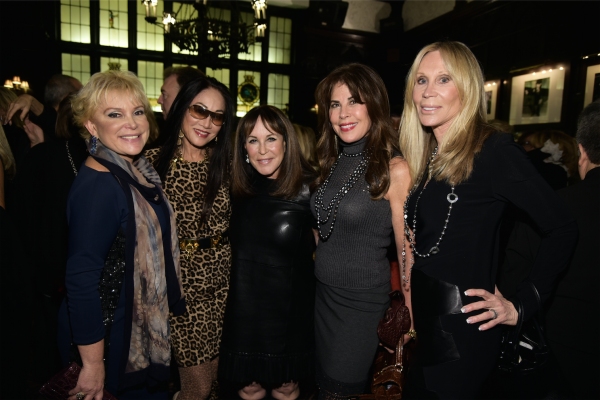 Wendy Radus Federman, Lucia Hwong Gordon, Andrea Stark, Lauren Roberts, Candice Stark

Steven Kornblatt, Joe Simeone

Heather Federman, Jacqueline Murphy, Wendy Radus Federman, Candice Stark

Howard Swarzman, Michelle Swarzman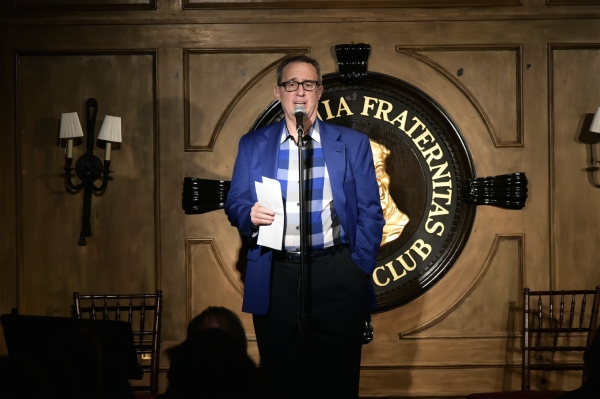 Seth Rudetsky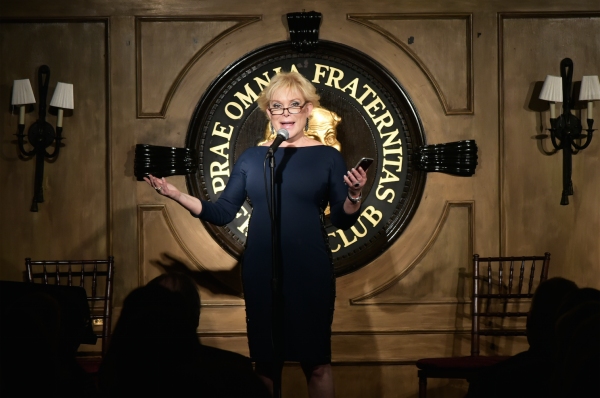 Wendy Radus Federman

Maxwell Federman (honoree)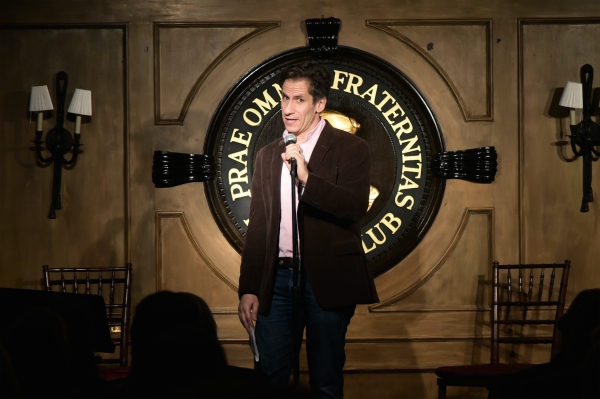 Seth Rudetsky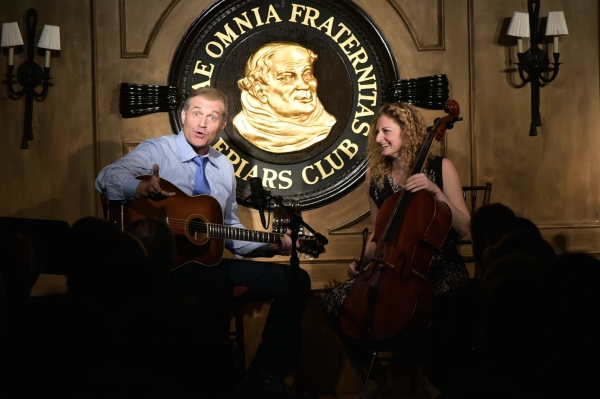 Marc Kudisch and Lauren Molina

Elizabeth Ward Land

Adam Kantor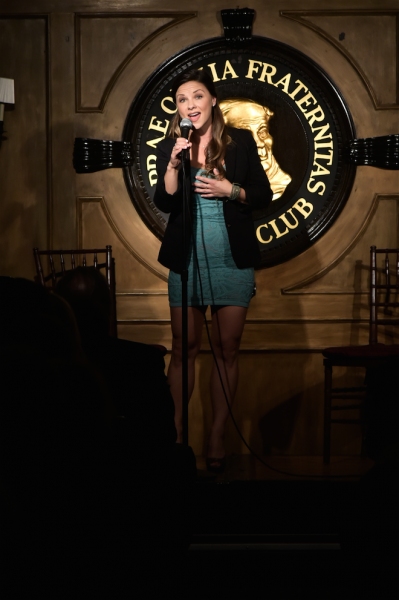 Chelsea Morgan Stock

Alix Korey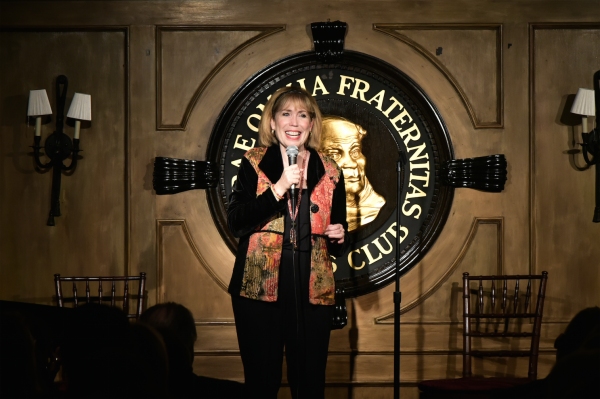 Alix Korey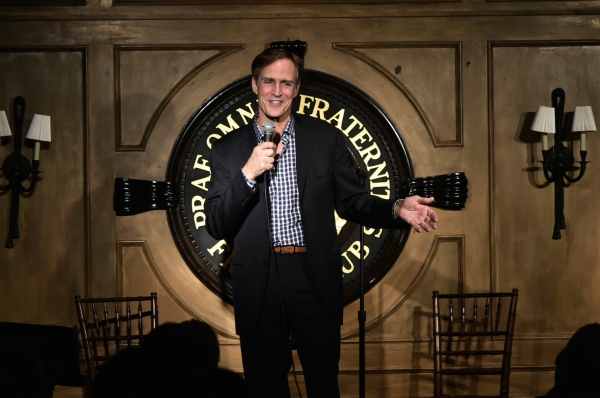 Howard McGillin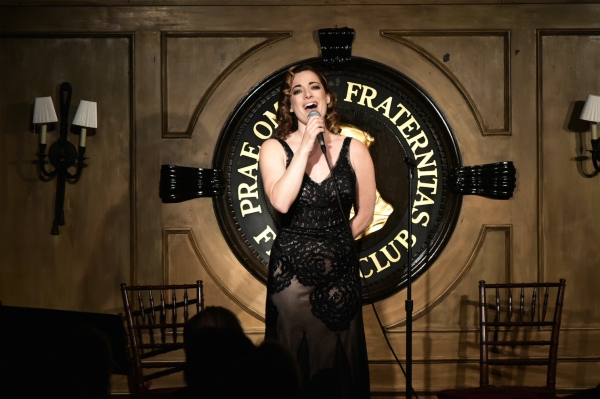 Laura Michelle Kelly

Karen Mason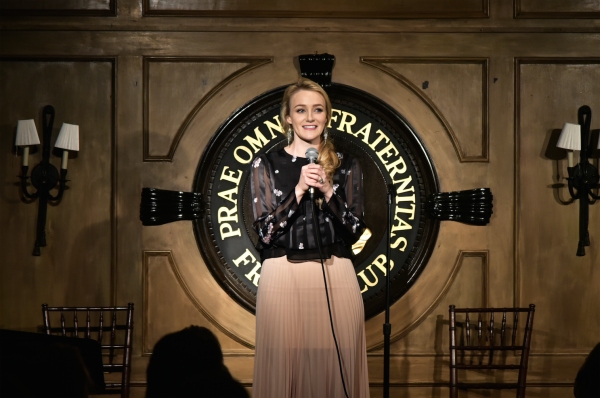 Betsy Wolfe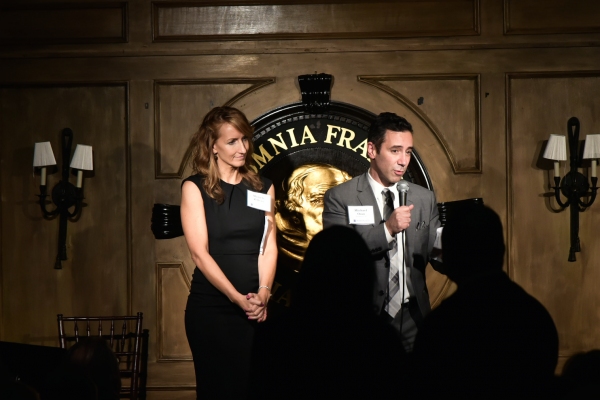 Michele Zeller and Michael Osso