Photo Flash: SPAMILTON Celebrates Opening Night in Los Angeles
Center Theatre Group's extended run of "Spamilton" at the Kirk Douglas Theatre plays now through January 7, 2018. Created, directed and written by Gerard Alessandrini, the West Coast premiere of "Spamilton" began previews on November 5, 2017, and opened last night, November 12. BroadwayWorld has photos from the opening festivities below!
Produced by special arrangement with John Freedson, David Zippel, Christine Pedi and Gerard Alessandrini, "Spamilton" celebrates and satirizes the Broadway blockbuster with a versatile cast.
The cast includes, in alphabetical order, Glenn Bassett, Susanne Blakeslee, Dedrick A. Bonner, Becca Brown, John Devereaux, Wilkie Ferguson III, William Cooper Howell, Elijah Reyes and Zakiya Young.
The creative team includes choreography by Gerry McIntyre, music supervision and arrangements by Fred Barton, set and prop consultant Glenn Bassett, costume design by Dustin Cross, lighting design by Karyn D. Lawrence, sound design by Adam Phalen and music direction by James Lent.
"We're very excited about expanding the show a bit," Alessandrini said. "We will also be adding up-to-date references to 'Hamilton,' Lin-Manuel Miranda and their impact on the current Broadway season."
Tickets for "Spamilton" are available by calling (213) 628-2772, online at www.CenterTheatreGroup.org, at the Center Theatre Group Box Office at the Ahmanson Theatre or at the Kirk Douglas Theatre Box Office two hours prior to performance.
Photo Credit: Ryan Miller/Capture Imaging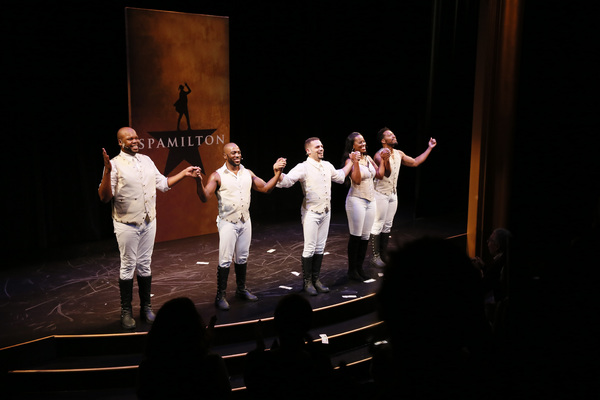 Cast members Dedrick A. Bonner, Wilkie Ferguson III, William Cooper Howell, Zakiya Young and John Devereaux take their bows

Cast members Dedrick A. Bonner, Wilkie Ferguson III, William Cooper Howell, Zakiya Young and John Devereaux

Cast members Dedrick A. Bonner, Wilkie Ferguson III, William Cooper Howell, Zakiya Young and John Devereaux

The company of SPAMILTON after the opening night performance at Center Theatre Group/Kirk Douglas Theatre

Cast members Wilkie Ferguson III, Dedrick A. Bonner, Zakiya Young and John Devereaux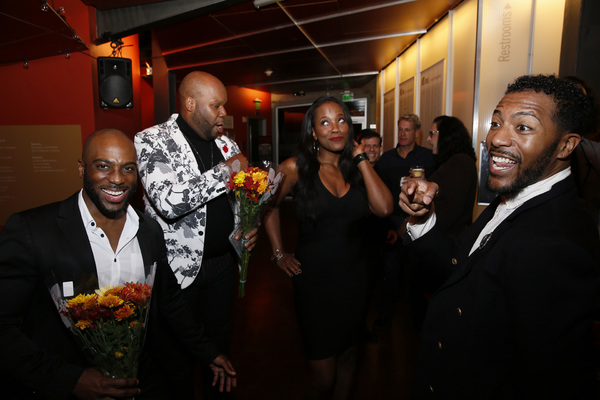 Cast members Wilkie Ferguson III, Dedrick A. Bonner, Zakiya Young and John Devereaux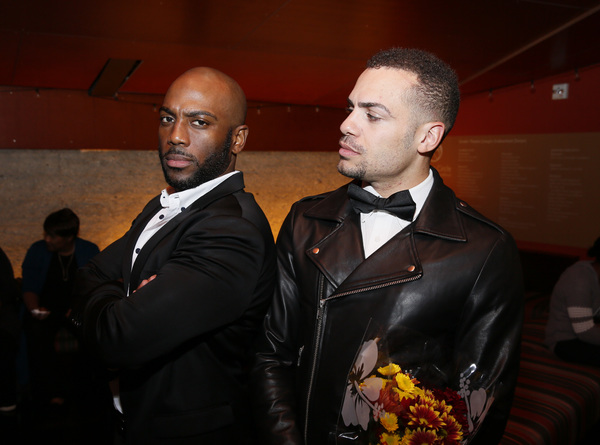 Cast members Wilkie Ferguson III and William Cooper Howell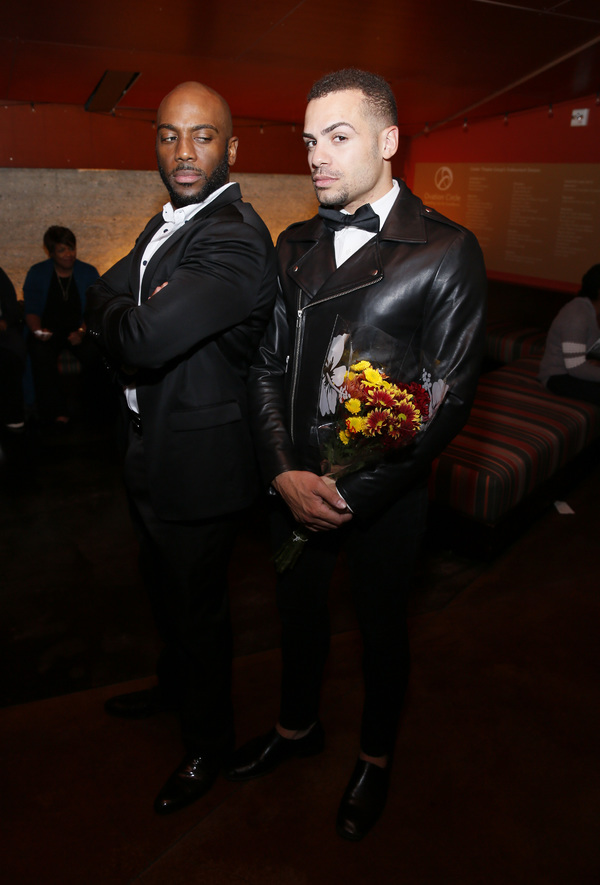 Cast members Wilkie Ferguson III and William Cooper Howell

Cast member Zakiya Young and creator Gerard Alessandrini

Cast members Wilkie Ferguson III, Dedrick A. Bonner and John Devereaux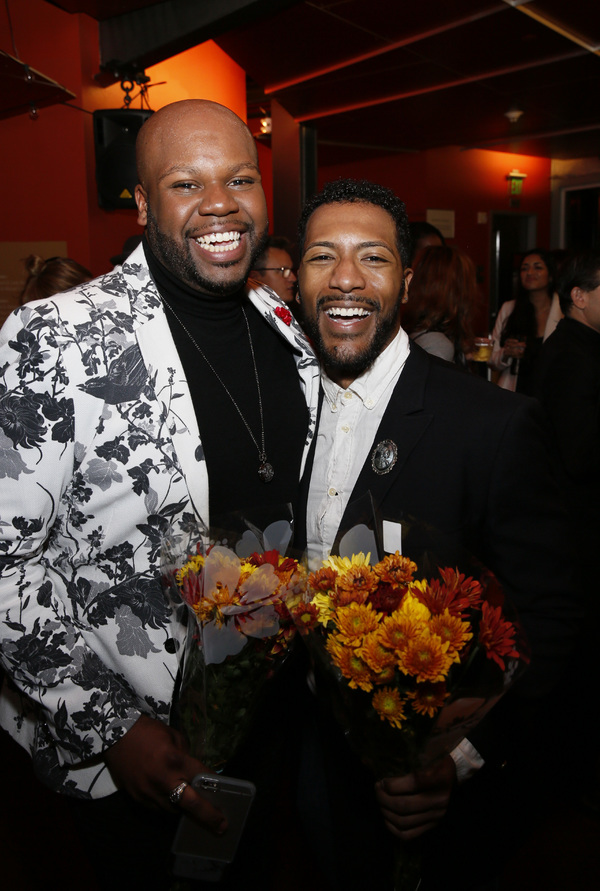 Cast members Dedrick A. Bonner and John Devereaux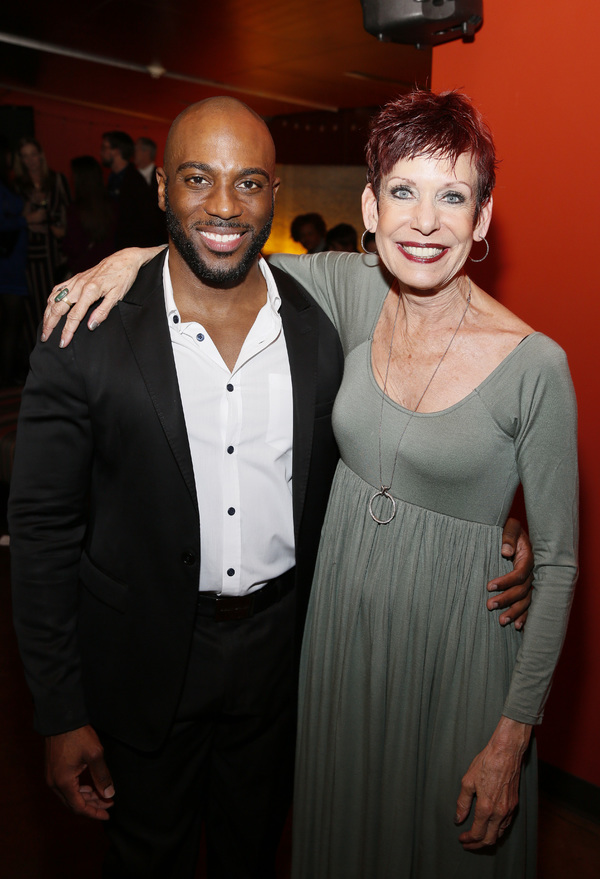 Cast members Wilkie Ferguson III and Susanne Blakeslee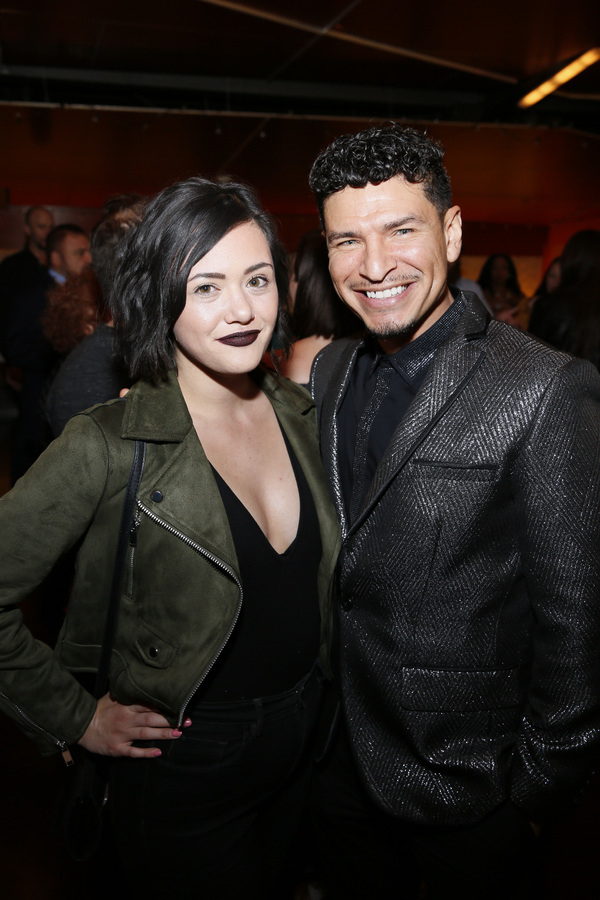 Cast members Becca Brown and Elijah Reyes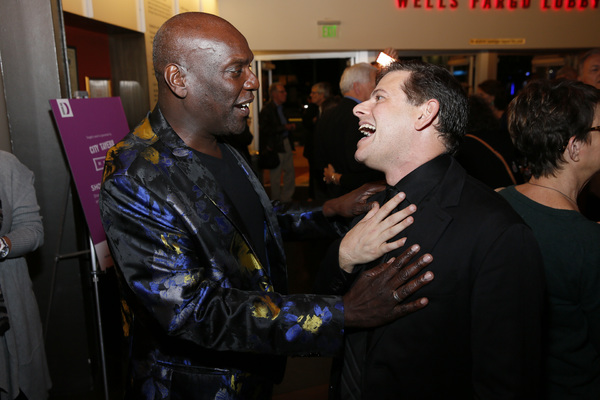 Choreographer Gerry McIntyre and music director James Lent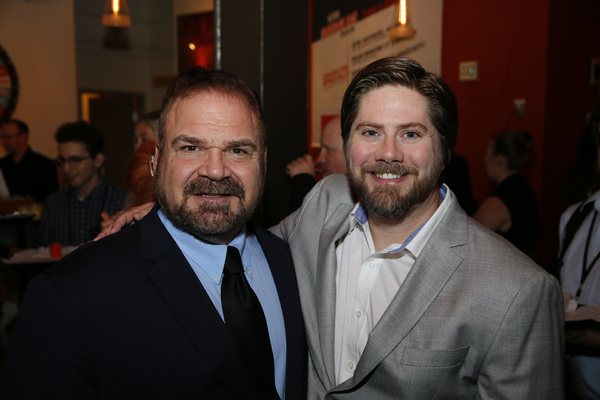 Creator Gerard Alessandrini and cast member Glenn Bassett

Taper and Douglas General Manager Nausica Stergiou and actor Amy Aquino

Cast member William Cooper Howell

Actor Jesse Tyler Ferguson

Actor Jesse Tyler Ferguson

Stewart Boxer and Former United States Senator Barbara Boxer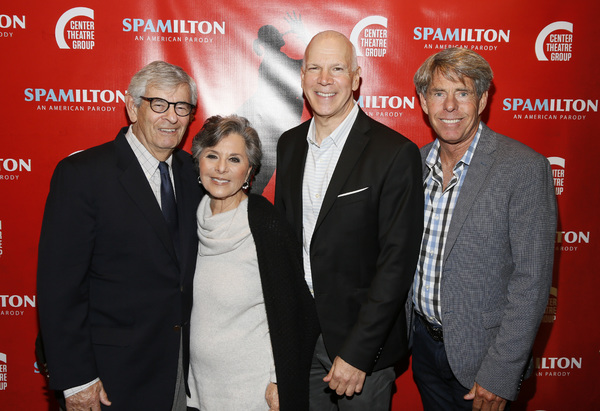 Stewart Boxer, Former United States Senator Barbara Boxer, producer David Zippel and Michael Johnston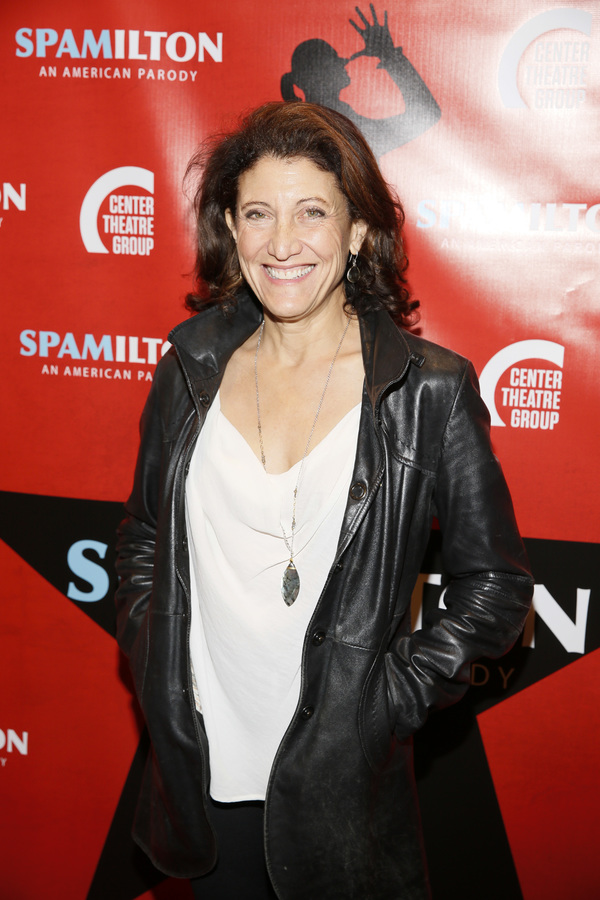 Actor Amy Aquino

Actor Amy Aquino

Actor LorEtta Devine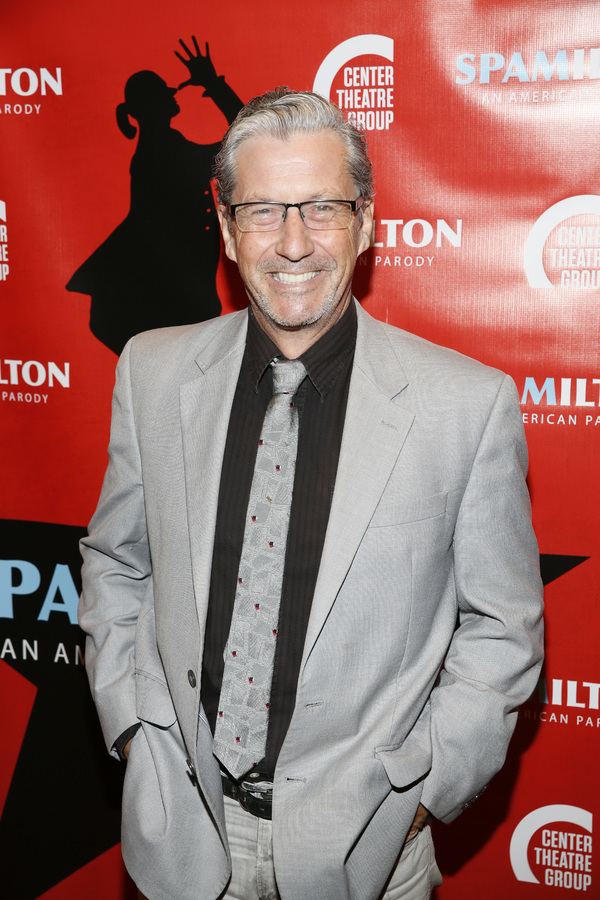 Actor Charles Shaughnessy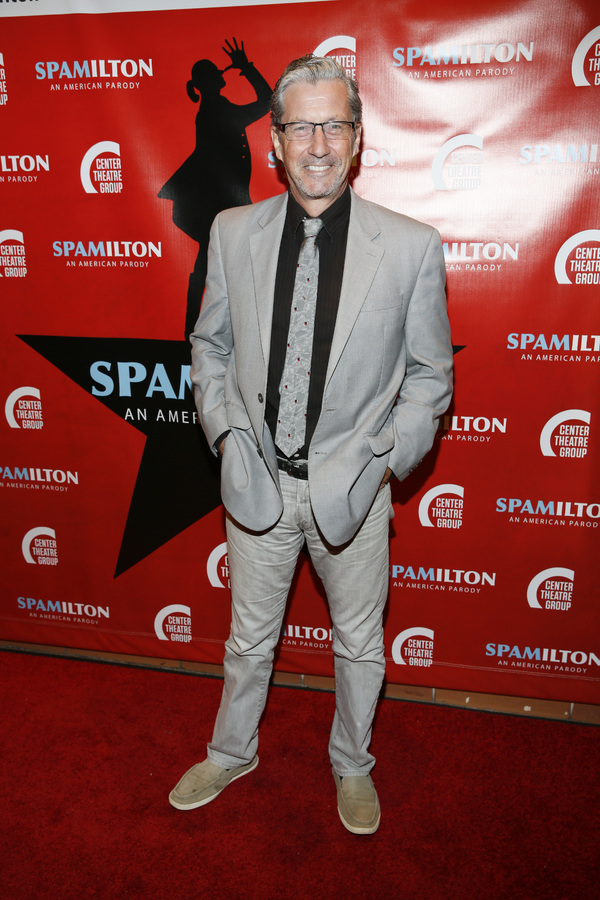 Actor Charles Shaughnessy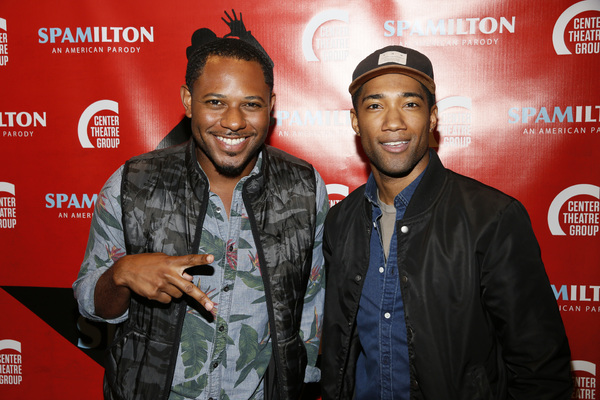 Actors Larry Powell and Carter Redwood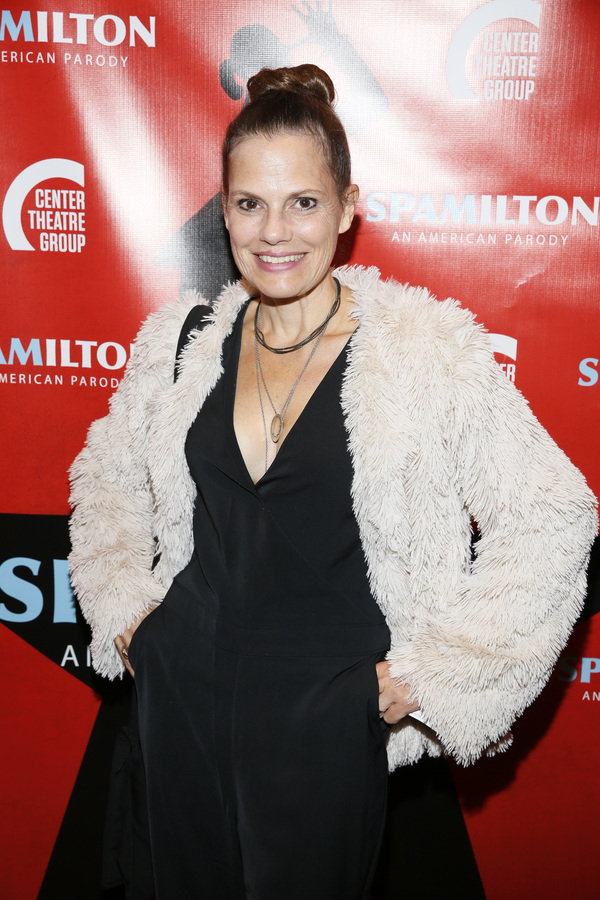 Actor Suzanne Cryer

Actor Suzanne Cryer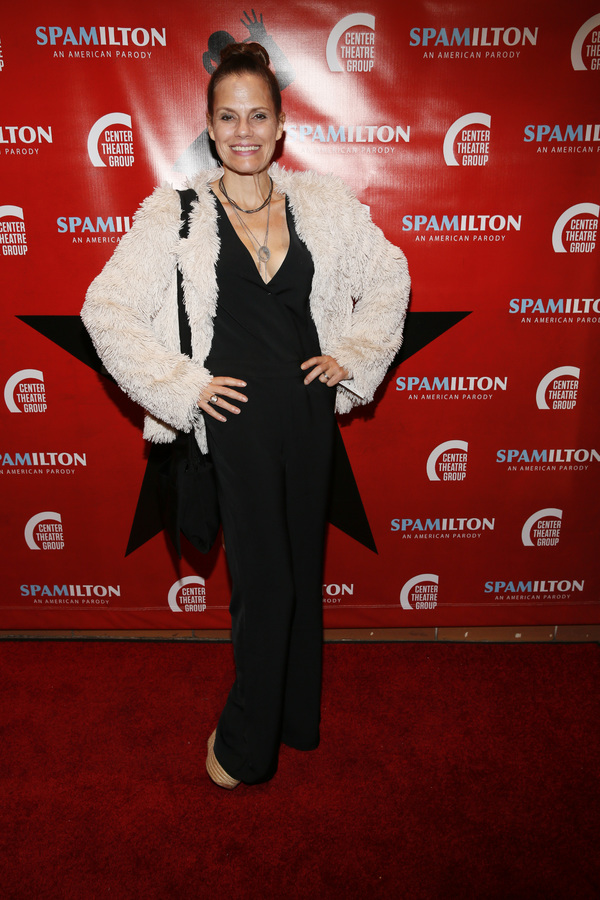 Actor Suzanne Cryer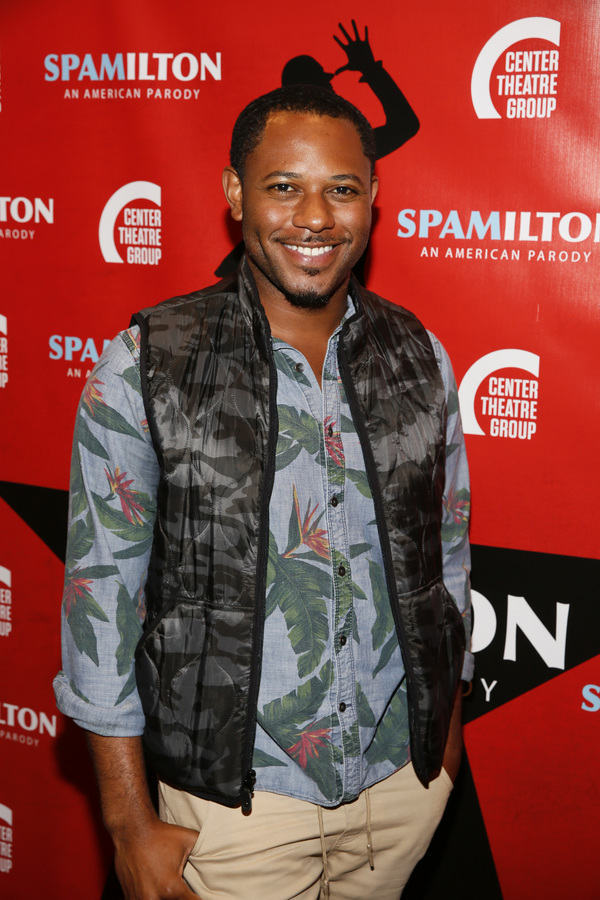 Actor Larry Powell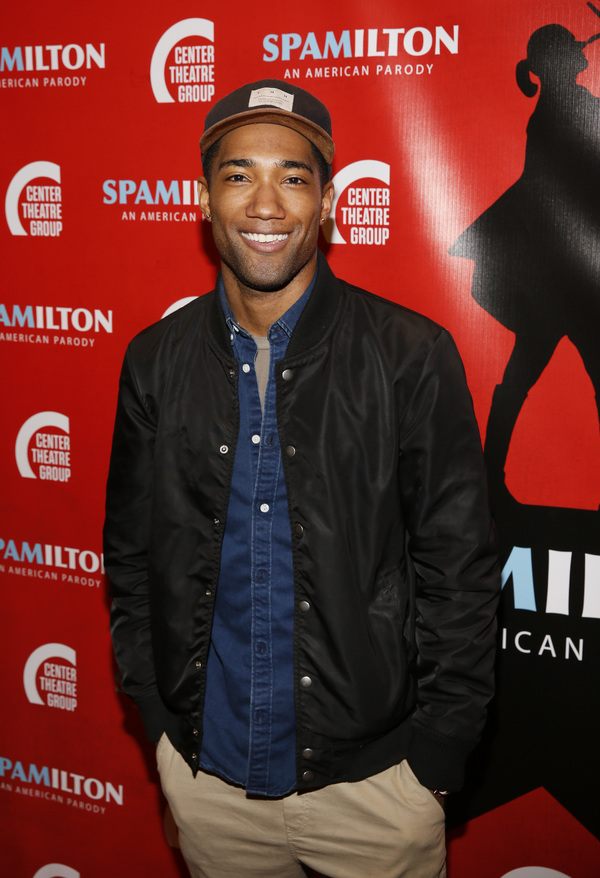 Actor Carter Redwood

Actor Ric Salinas

The company of SPAMILTON

The company of SPAMILTON