Click Here for More Articles on Skylight
Photo Flash: SKYLIGHT Opens on Broadway - Inside the After-Party with Carey Mulligan, Bill Nighy & More!
Carey Mulligan and Bill Nighy are currently reprising their critically acclaimed West End performances in the hit London production of David Hare's Skylight at the John Golden Theatre, directed by two-time Tony Award-winner Stephen Daldry. Skylight, which also features Matthew Beard, opened last night, April 2, at the John Golden Theatre (252 West 45th Street). Check out photos from the show's after-party below!
SKYLIGHT is designed by Bob Crowley, with lighting design by Natasha Katz, sound design by Paul Arditti, and original music by Paul Englishby.
On a bitterly cold London evening, schoolteacher Kyra Hollis (Carey Mulligan) receives an unexpected visit from her former lover, Tom Sergeant (Bill Nighy), a successful and charismatic restaurateur whose wife has recently died. As the evening progresses, the two attempt to rekindle their once passionate relationship, only to find themselves locked in a dangerous battle of opposing ideologies and mutual desires.
Photos by Erin Baiano

David Hare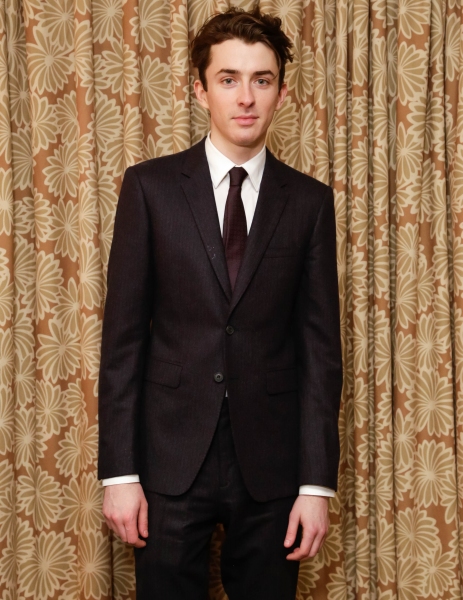 Matthew Beard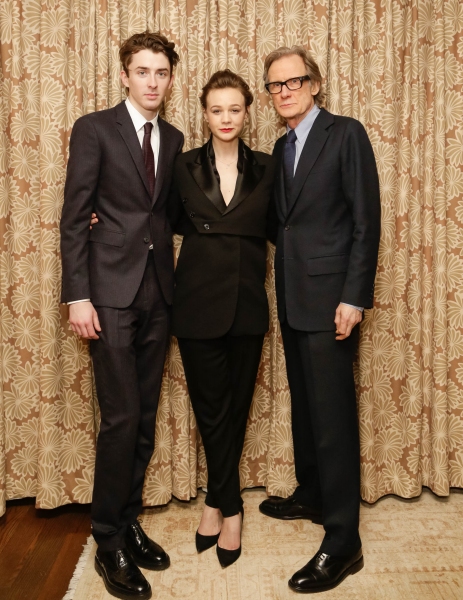 Matthew Beard, Carey Mulligan, Bill Nighy

Matthew Beard, Carey Mulligan, Bill Nighy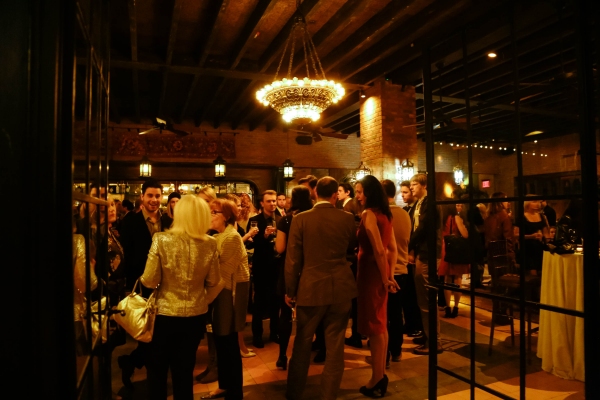 Robert Fox, Fiona Golfar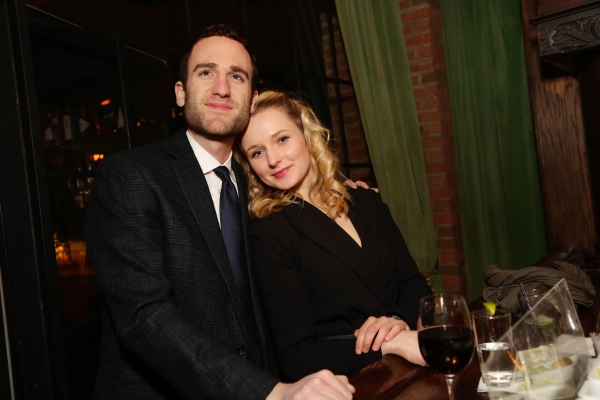 Jason Sack, Helena Zay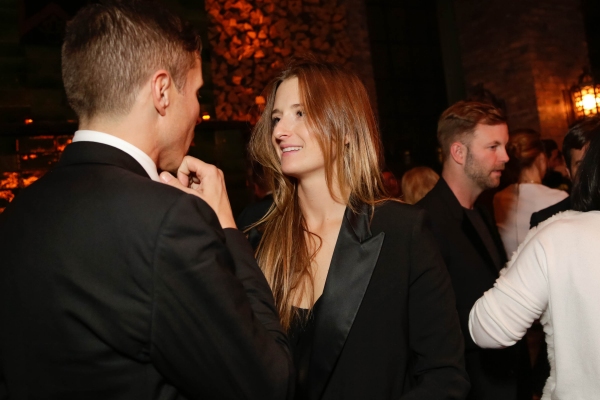 Grace Gummer

Matthew Beard

Billy Nighy