Click Here for More Articles on BROADWAY IN BRYANT PARK
Photo Flash: RENT, JERSEY BOYS, and More at Broadway in Bryant Park!
The best of Broadway is being presented free on six consecutive Thursdays this summer with "106.7 Lite fm's Broadway in Bryant Park 2011" - a lunchtime series that began on Thursday July 7th on the Bryant Park Stage. Sponsored by Bank of America, and Clean Air NY, and hosted by Lite fm's on-air personalities, the eleventh annual presentation of open-air, On- and Off- Broadway lunch hour performances runs through August 11th.
Now in its eleventh year, "106.7 Lite fm Presents Broadway in Bryant Park" will conclude its 2011 series next Thursday. Bryant Park is located behind the New York Public Library on 6th Avenue between 40th and 42nd street. Lawn seating is first come-first-served.
This week's concert held yesterday, August 4, featured Jersey Boys cast members Russell Fischer, Erik Bates, Ryan Jesse, Miles Aubrey, Brad Bass, Cara Cooper, John Edwards, Katie O'Toole, Jessica Rush, Sara Schmidt, Taylor Sternberg; The Lion King cast members Joel Karie and Selloane Nkhela; Wicked cast members Teal Wicks, Katie Rose Clarke and Richard Blake; Rent cast members Annaleigh Ashford, Corbin Reid and Marcus Paul James; and Death Takes A Holiday cast members Mara Davi, Kevin Earley, Alexandra Socha, Max Von Essen, and Jill Paice. BroadwayWorld was there for the event and brings you full coverage below!
For BroadwayWorld's complete coverage of Broadway in Bryant Park, 2011, CLICK HERE!
Photo Credit: Monica Simoes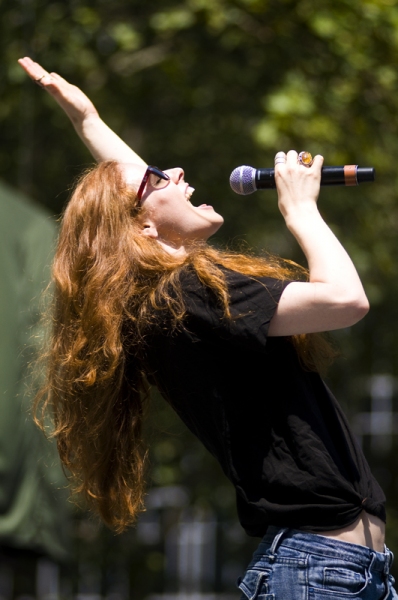 Teal Wicks

Teal Wicks

Teal Wicks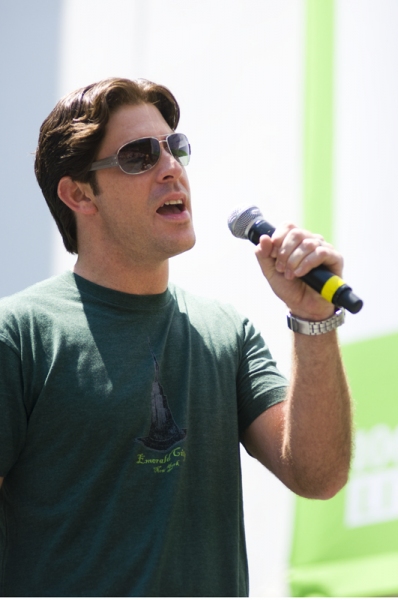 Richard H. Blake

Teal Wicks

Katie Rose Clarke & Teal Wicks

Teal Wicks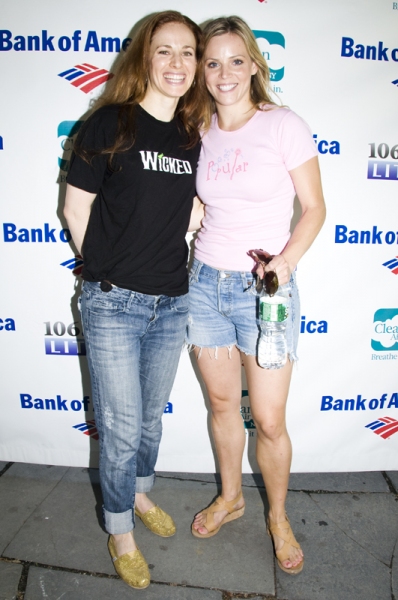 Teal Wicks & Katie Rose Clarke

Teal Wicks, Richard H. Blake & Katie Rose Clarke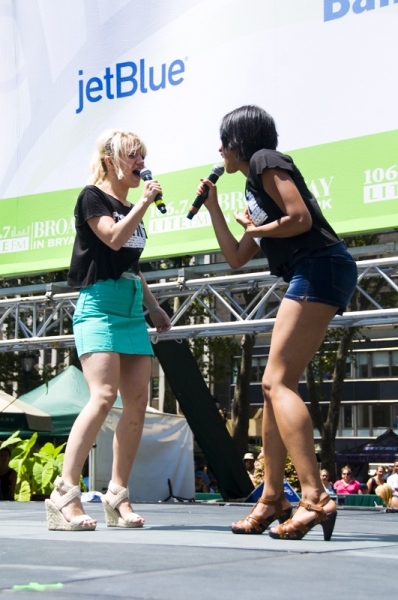 Annaleigh Ashford & Corbin Reid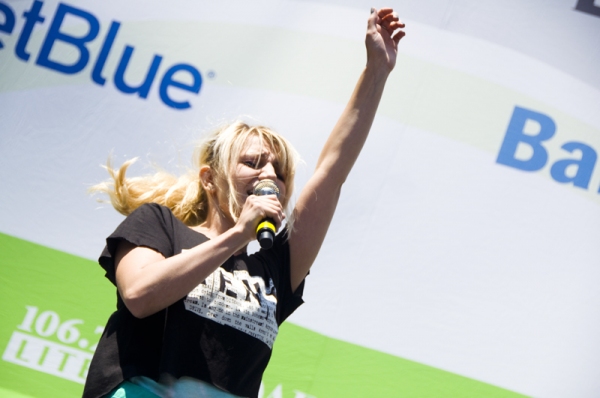 Annaleigh Ashford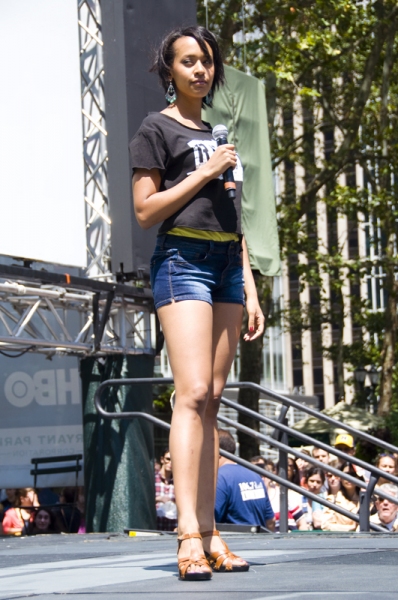 Corbin Reid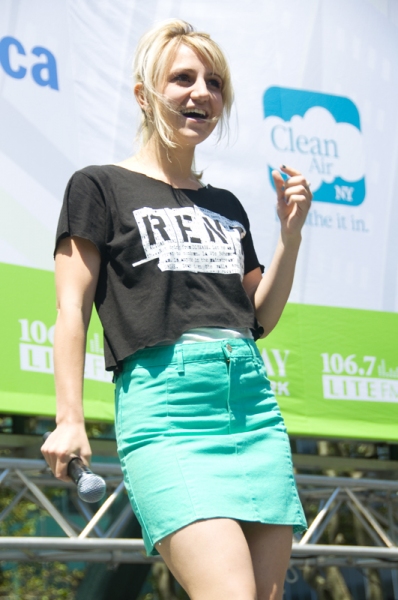 Annaleigh Ashford

Annaleigh Ashford & Corbin Reid

Marcus Paul James, Annaleigh Ashford & Corbin Reid

Joel Karie & Selloane Nkhela

Selloane Nkhela

Joel Karie & Selloane Nkhela

Selloane Nkhela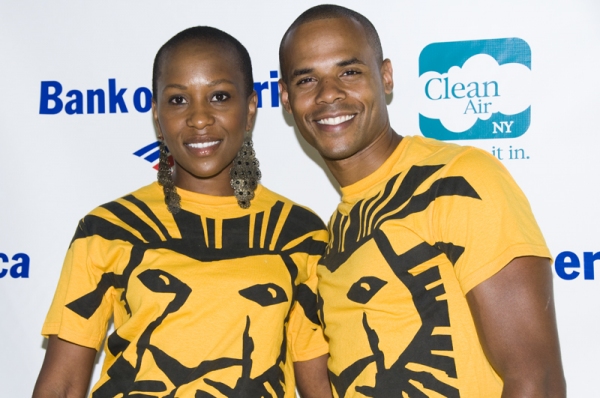 Selloane Nkhela & Joel Karie

the cast of The Jersey Boys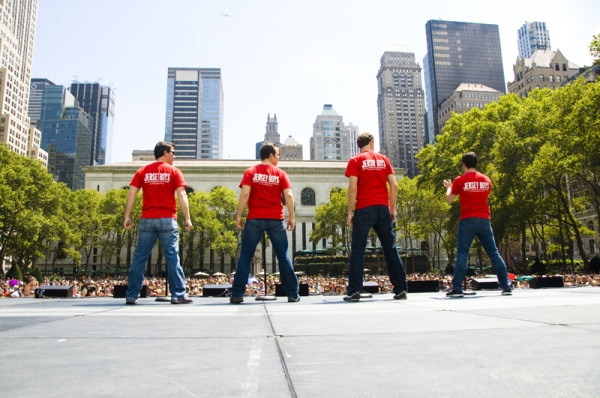 the cast of The Jersey Boys

Russel Fischer

the cast of The Jersey Boys

Russel Fischer, Ryan Jesse, Erik Bates, and Miles Aubrey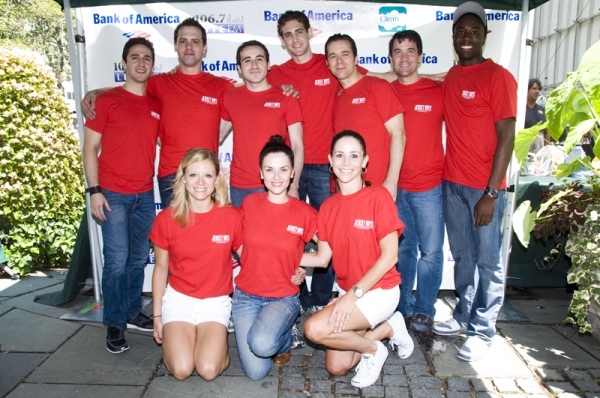 the cast of The Jersey Boys

Jill Paice

Kevin Earley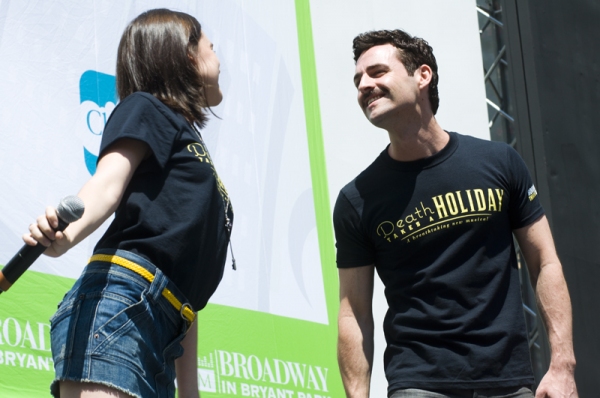 Alexandra Socha & Max Von Essen

Alexandra Socha & Max Von Essen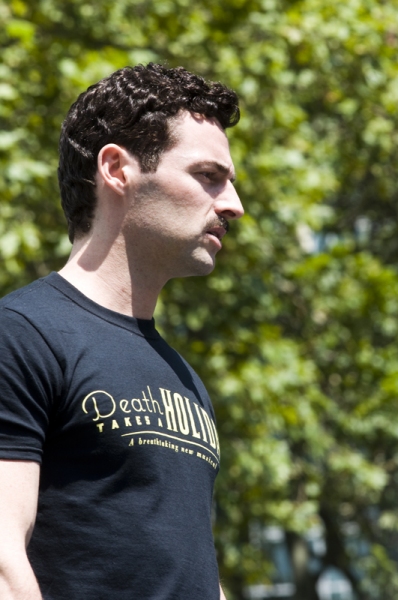 Max Von Essen

Kevin Earley, Alexandra Socha, Jill Paice, Mara Davi and Max Von Essen

Related Articles
At a young age Monica Simoes became a fan of the stage forever. She always dreamt of being a part of theatrical magic. However, those (read more...)