Photo Flash: Nikki M. James, Tony Sheldon, and More in Project Shaw's SAINT JOAN Reading
Gingold Theatrical Group's PROJECT SHAW presented SAINT JOAN - George Bernard Shaw's most celebrated play, today, December 17 at The Players Club (16 Gramercy Park South) in Manhattan. Check out photos from the special event below!
Now finishing its seventh sold-out year, Gingold Theatrical Group's PROJECT SHAW made history in December 2009 as the first company ever to present every play (including full-length works, one-acts and sketches) written by George Bernard Shaw.
SAINT JOAN: Written in 1923, three years after Joan was finally canonized, this is the play that won Shaw the Pulitzer Prize. The play employs Shaw's more witty uses of irony in his storytelling. He takes us on a breathtaking ride from Joan's first battle to rid France of the English, to her infamous trial. In Shaw's hands, Joan becomes a fully human young woman determined to live life battling not only the English, but also the constraints men have placed upon women in society.
The cast featured Nikki M. James as Joan; with Fritz Weaver as Cauchon; Tony Sheldon as The Inquisitor; Simon Jones as Warwick,; Josh Grisetti as The Dauphin; Jim Brochu as Tremoille; Matthew Saldivar as Dunois; Robert Stanton as the Archbishop; James Beaman as Ladvenue; Rory Duffy as the Steward; Daniel Marconi as the Page; Conan McCarty as Coucelles; Ron McClary as The Executioner; Max Gordon Moore as Stogumber; Bruch Reed as Bluebeard; Jeff Ronan as Poulengey; Michael McCorry Rose as D'Estivet; Michael Selkirk as Baudricourt; and Brian Sgambati as La Hire. Roberta Maxwell narrates. Roma Torre of New York 1 is the evening's guest host.
Each PROJECT SHAW reading is produced and directed by David Staller, who founded the Gingold Theatrical Group in 2006. His inspiration to create the series was in direct response to the re-election of former President Bush. As all of Shaw's plays deal with human rights and the inexorable power of the individual, the time seemed right. As is evidenced by the results of many recent elections, the times are still in vibrant need for Shaw's entertainingly demanding call for human rights for all individuals. In addition to directing, Mr. Staller judiciously edits each play, consulting every available version of the author's plays, notes and letters to create the most comprehensive version for the concert reading.
For more information, visit www.projectshaw.com.


Anita Jaffe, Andrew M. Fletcher, Joshua Weinberg

Brian Sgambati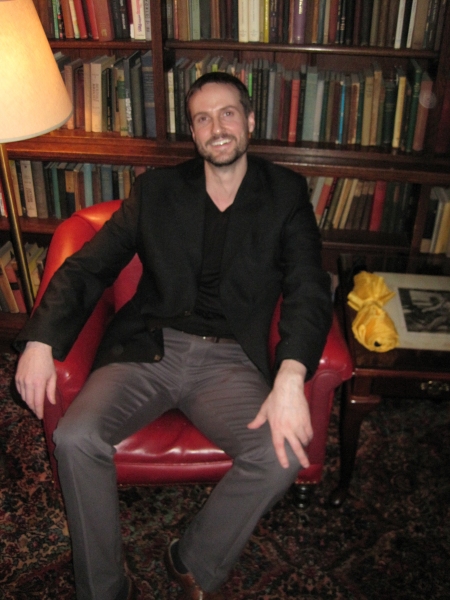 Bruch Reed

Daniel Marconi

Conan McCarty

Ethan and Lisa Litwin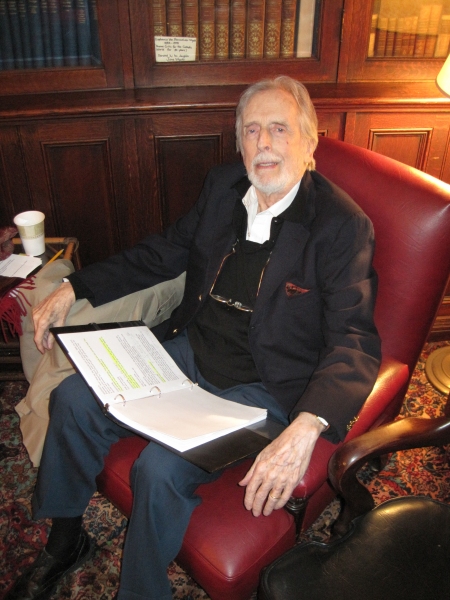 Fritz Weaver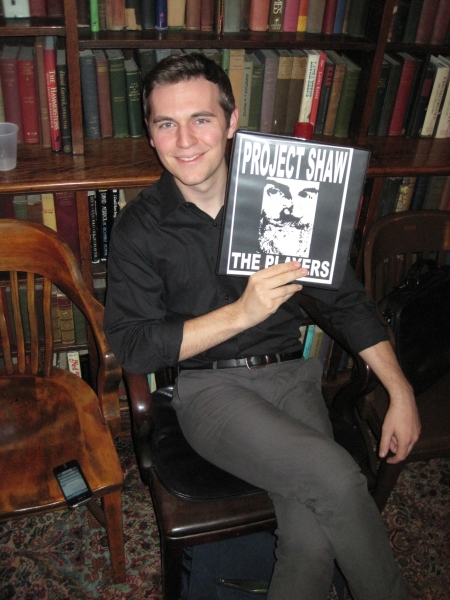 Jeff Ronan

Jim Bruchu

Josh Grisetti, Nikki M. James, James Beaman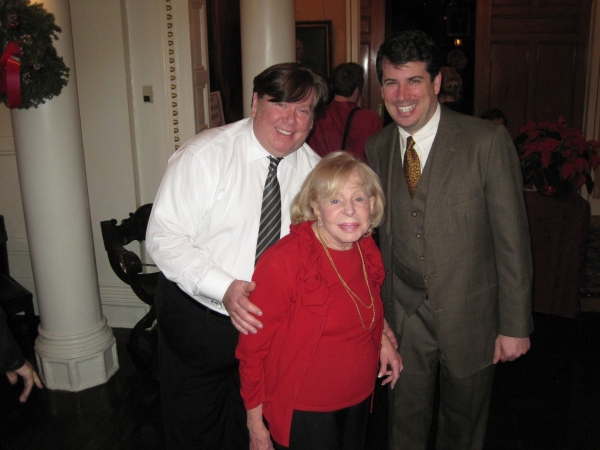 Joseph Harding, Anita Jaffe, Ethan E. Litwin

Mac Hanger, Roma Torre

Michael Selkirk

Nikki M. James

Roberta Maxwell

Roberto Cambeiro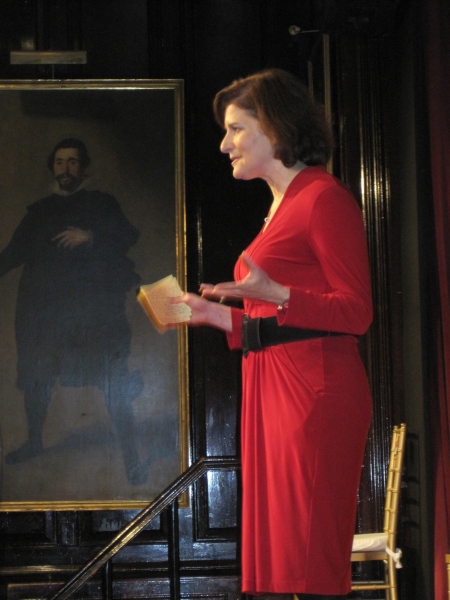 Roma Torre

Stephen Schwartz, Deborah Goodwin, Robert Osborne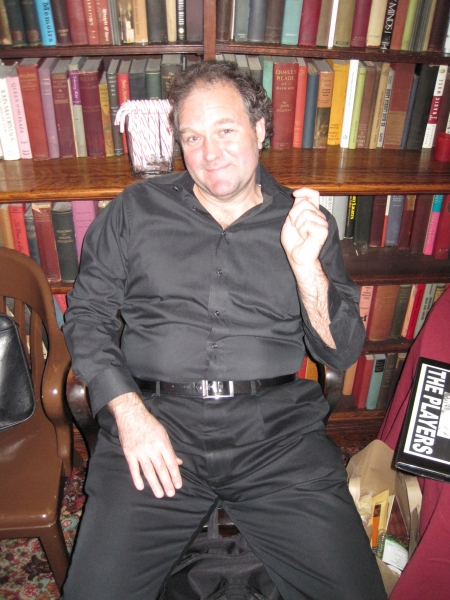 Ron McClary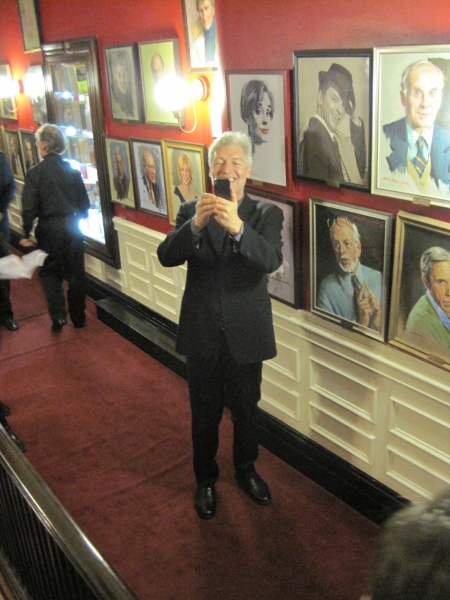 Tony Sheldon

---
Shop BroadwayWorld

Shop this season's new musicals! Get dressed up for a night at the theatre, or just a night at home, with merch from some of Broadway's biggest hits including SOME LIKE IT HOT, KIMBERLY AKIMBO, and more!
---
Related Stories