Photo Flash: Michael Feinstein Honored at Harlem School of the Arts' 2016 Masquerade Gala
On Monday, October 31, 2016, Harlem School of the Arts (HSA) hosted its annual gala benefit to support the school's year-round visual and performing arts programming and initiatives. This year's event, which raised $1 million for the school, transformed into a Halloween Masquerade Ball, was held in the Grand Ballroom at The Plaza Hotel. Scroll down for photos!
The celebrated artists and community leaders honored at the 2016 HSA Masquerade Ball were recognized for playing a pivotal role in arts advocacy, philanthropy and community leadership. Honorees included renowned singer/songwriter and pianist, Michael Feinstein who received the Dorothy Maynor Award; actor Sanaa Lathan and her father, director/producer Stan Lathan who were both presented with the Visionary Artist Award; and Sandra L. Richards, author and Executive Director at Morgan Stanley, who received the Betty Allen Lifetime Achievement Award. The evening also featured live performances by HSA students and alumni and a live auction hosted by auctioneer CK Swett.
Also in attendance were Leon, Tamara Tunie and Cecily Tyson. The honorary committee included: Honorary Chairs Alicia Keys and Terria Joseph; Chairs: Janice Savin Williams and Christopher J. Williams, Alexander Smalls, Rona Sebastian & the Herb Alpert Foundation; and Vice Chair, Rodney Williams.
For over a half century, the Harlem School of the Arts has transformed the lives of tens of thousands of young people through world-class training in the arts. HSA's mission empowers young people from under-served communities in Harlem and throughout the city to find and develop the artist and citizen within themselves. HSA's environment teaches discipline, stimulates creativity, builds self-confidence and adds a dimension of beauty to the lives of each student.
HSA stands apart among the premier arts institutions in New York City, as the sole provider of quality arts education in four distinct disciplines-music, dance, theatre and visual arts. HSA boasts an impressive alumni base of Tony-award winning actors, celebrated operatic voices and jazz musicians, visual artists, dancers, and inspired citizens who cite HSA as the platform from which they launched careers in law, business and other professionAl Fields. HSA believes that all children deserve access to a quality arts education, empowering them to become the creative thinkers and innovative leaders of tomorrow. For more information about Harlem School for the Arts, visit www.HSAnyc.org.
Photo Credit: Julie Skarratt Photography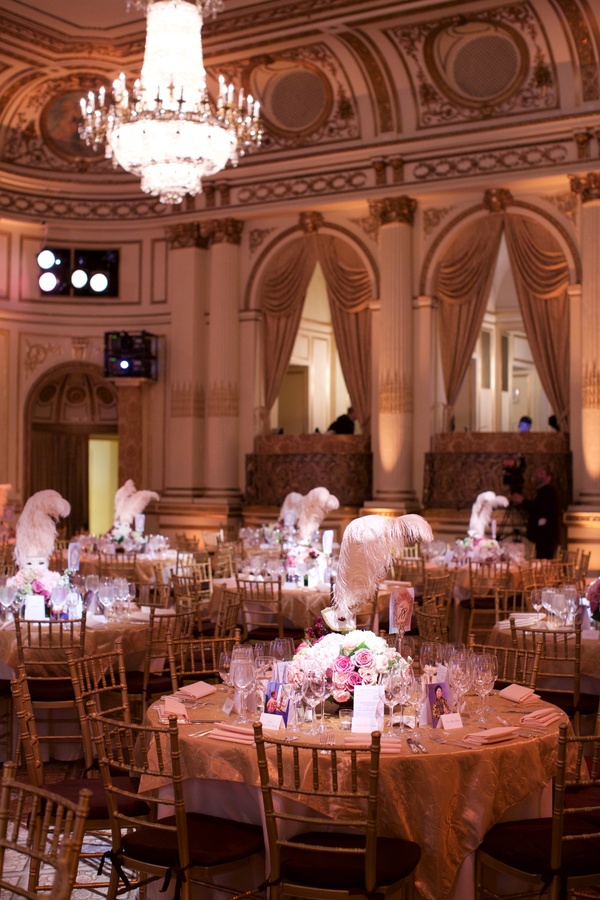 Harlem School of the Arts' 2016 gala masquerade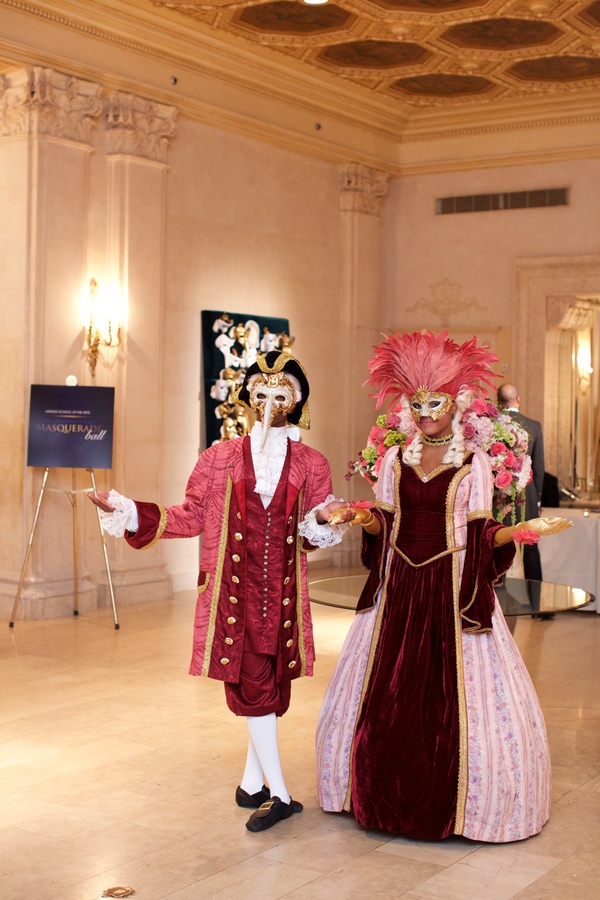 Harlem School of the Arts' 2016 gala masquerade greeters

Eric Pryor (President of HSA) and wife Monique Pryor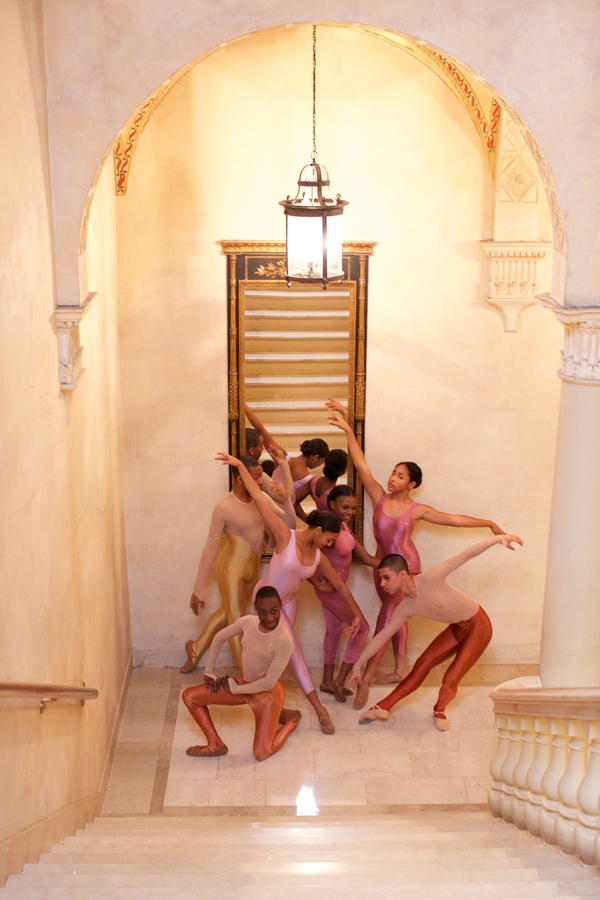 HSA student dancers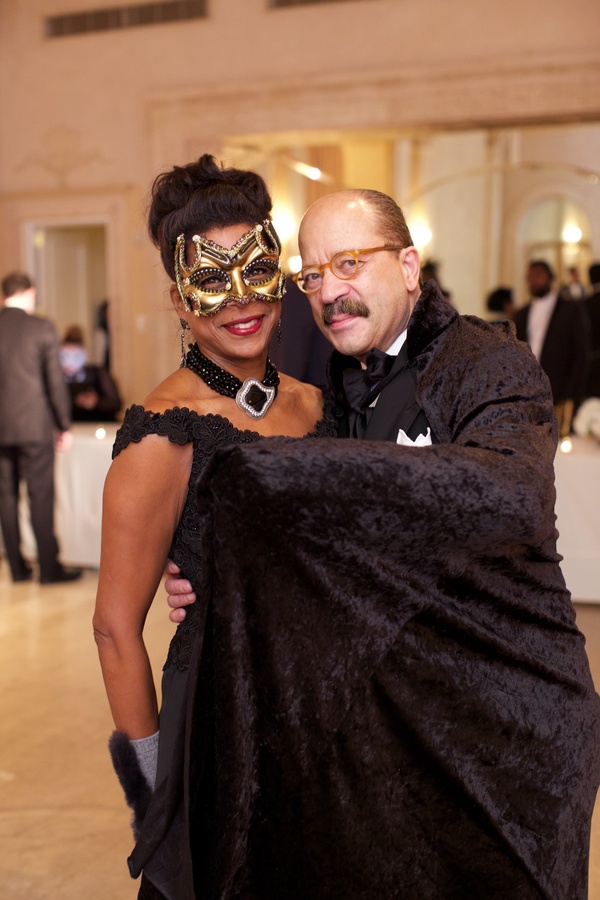 Charles Hamilton (Chairman, HSA Board of Directors) and guest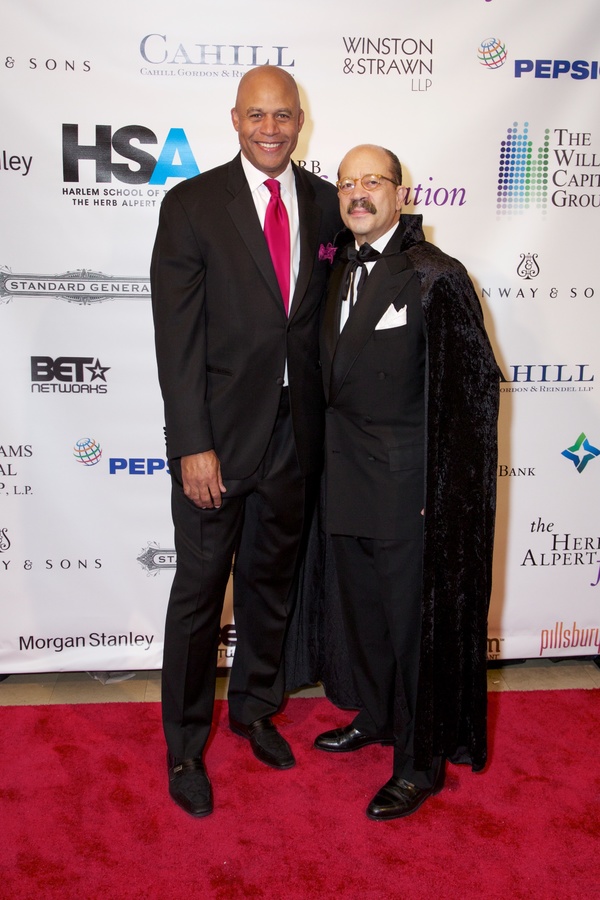 Eric Pryor (President of HSA) and Charles Hamilton (Chairman, HSA Board of Directors)

Eric Pryor (President of HSA) Charles Hamilton (Chairman, HSA Board of Directors) and guest

Sandra L. Richards (Author & Executive Director at Morgan Stanley) Recipient of the Betty Allen Lifetime Achievement Award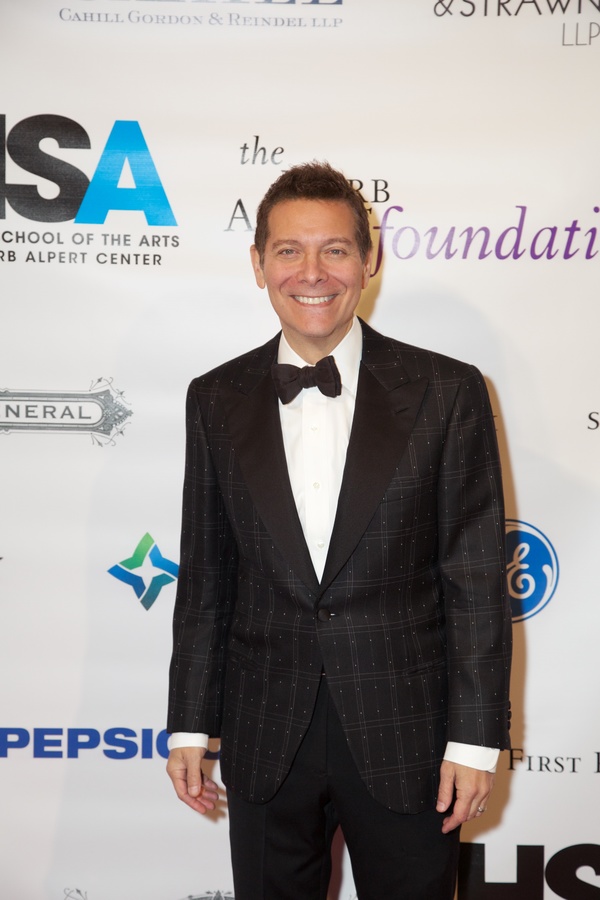 Michael Feinstein (Singer/Songwriter and Pianist) Recipient of the Dorothy Maynor Award

Tamara Tunie (Actress)

Alexander Smalls (HSA honorary committee chair), Michael Feinstein (Singer/Songwriter and Pianist), Tamara Tunie (Actress), and Eric Pryor (President, Harlem School of the Arts)

Sanaa Lathan (Actor) Recipient of the Visionary Artist Award and her father, Stan Lathan (Producer/Director) Recipient of the Visionary Artist Award

Eric Pryor (President, Harlem School of the Arts), Sanaa Lathan and Stan Lathan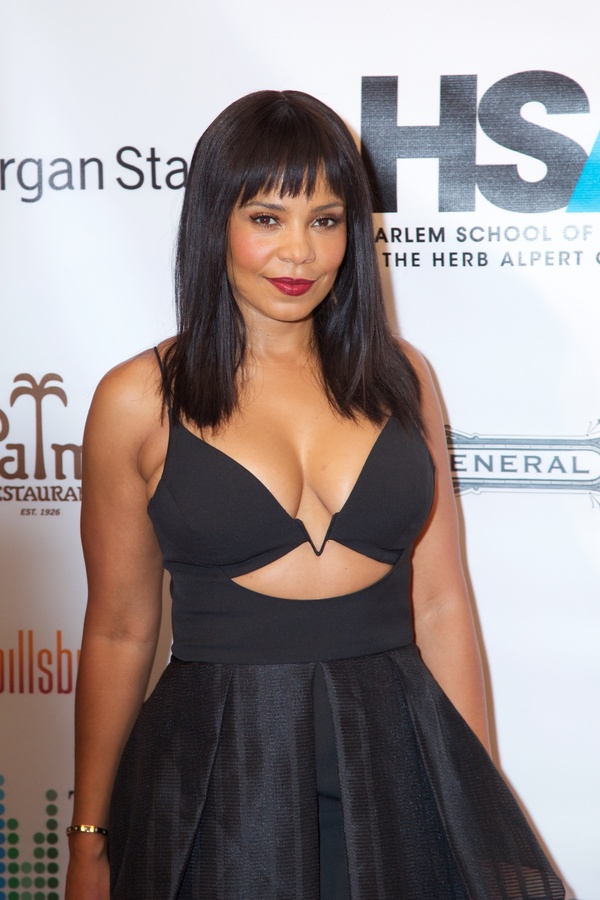 Sanaa Lathan (Actor) Recipient of the Visionary Artist Award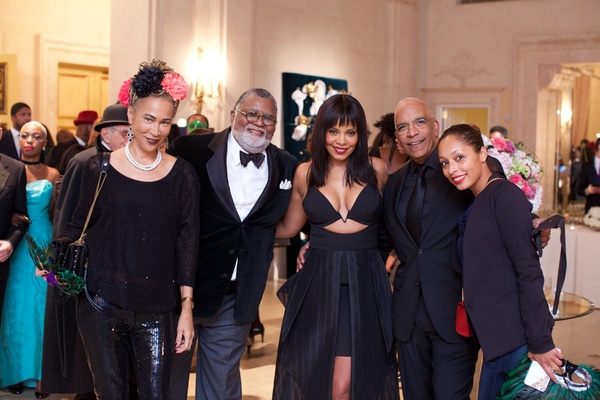 Sanaa Lathan, Stan Lathan, Alexander Smalls (HSA honorary committee chair) and guests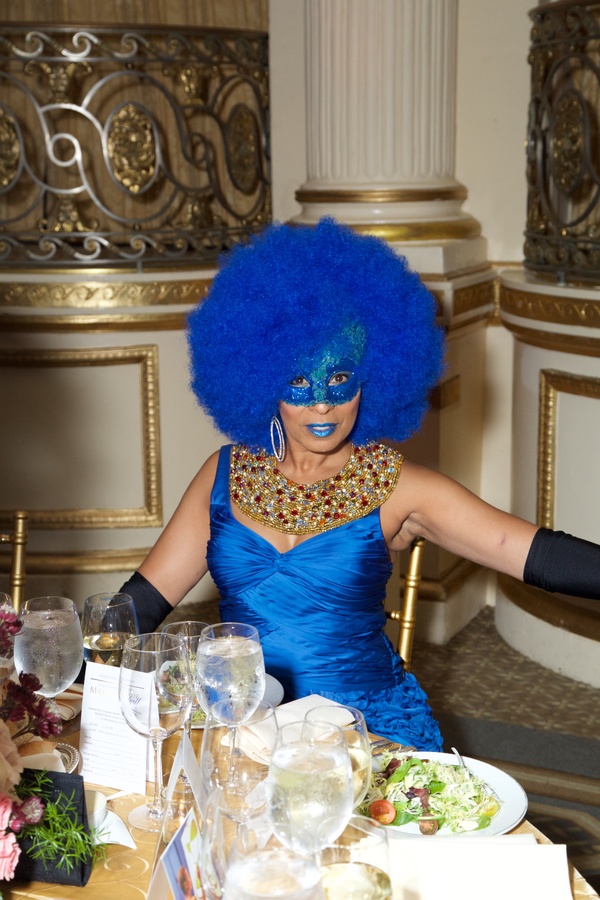 Tamara Tunie (Actress)

Charles Hamilton (Chairman, HSA Board of Directors) presenting at the gala

Eric Pryor (President, Harlem School of the Arts) speaking at the gala

Alfred Preisser (Theatre Program Director, Harlem School of the Arts) and guest

Guests at the Harlem School of the Arts' 2016 gala masquerade

Stan Latha, Sanaa Lathan and guests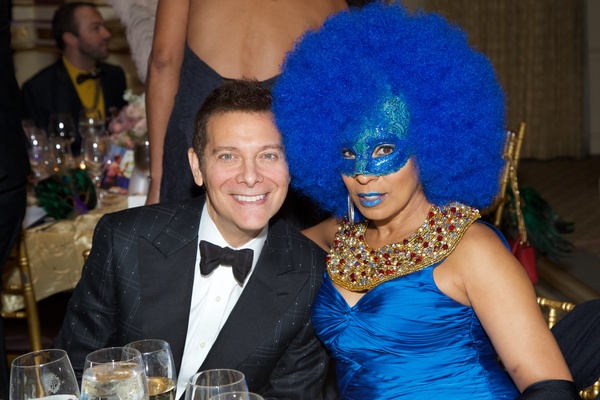 Michael Feinstein (Singer/Songwriter and Pianist) and Tamara Tunie (Actress)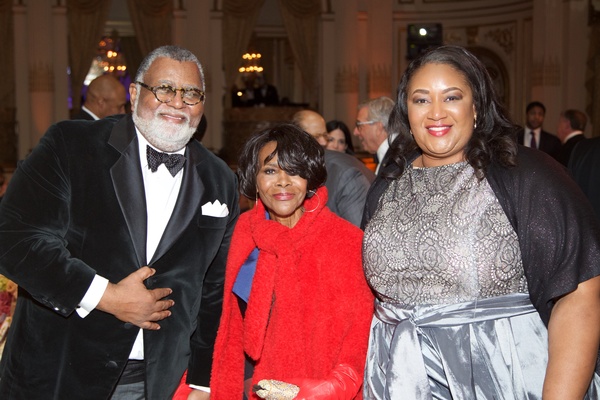 Alexander Smalls (HSA honorary committee chair), Cicely Tyson (Actress), Sandra L. Richards (Author & Executive Director at Morgan Stanley)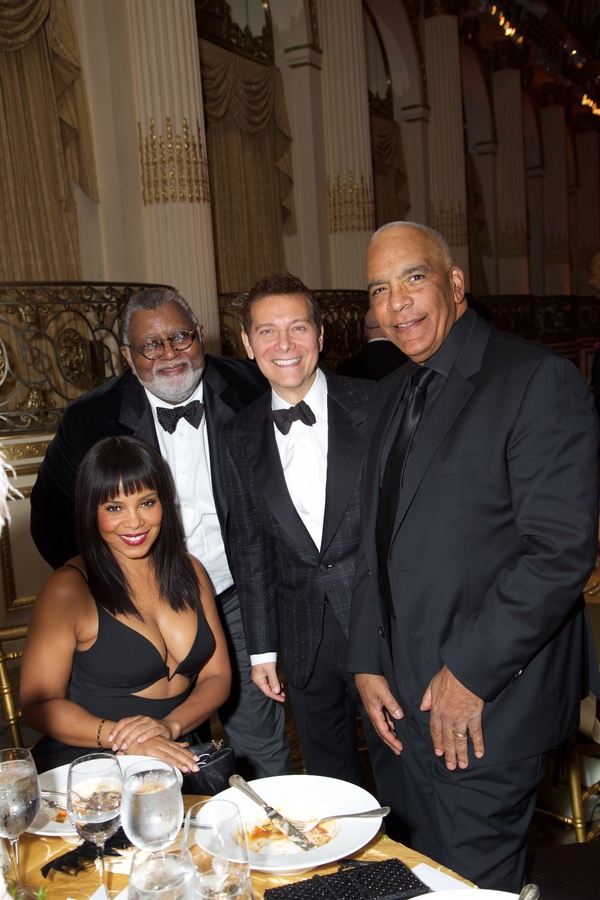 Sanaa Latahn, Alexander Smalls, Michael Feinstein, Stan Lathan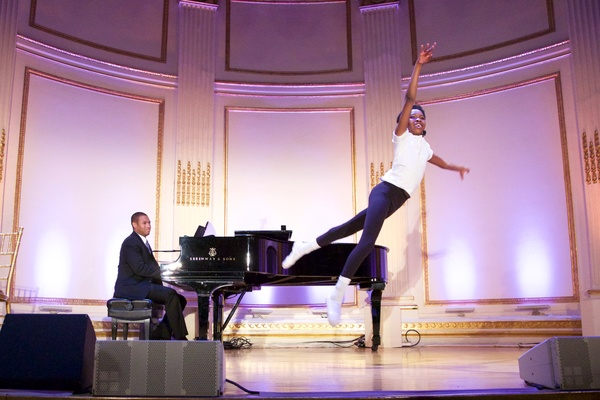 HSA student performing Billy Elliot

Masters of Ceremony, David Ushery (Anchor for NBC 4 New York) and his co-host for the evening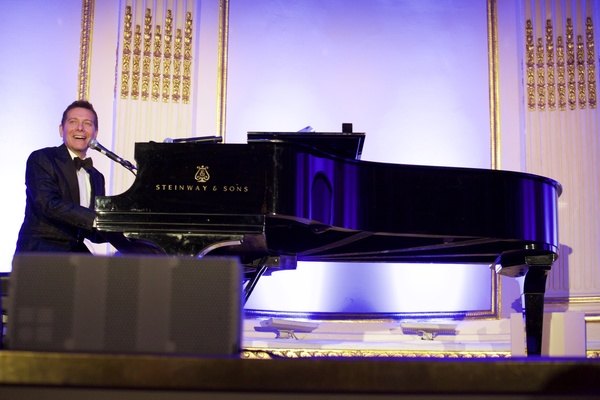 Michael Feinstein performing 'I Love a Piano'

Stan Lathan accepting his Visionary Artist Award

Sanaa Lathan and Stan Lathan accepting there Visionary Artist Awards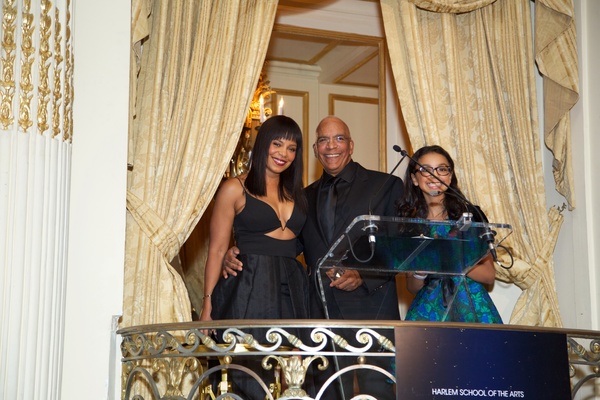 Sanaa Lathan and Stan Lathan accepting their Visionary Artist Awards

We' McDonald (contestant on NBC's the Voice)

HSA dancers performing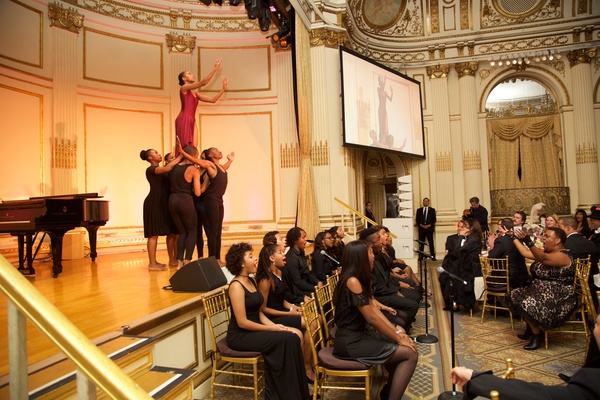 HSA dancers performing

Janice Savin Williams (HSA honorary committee chair), Charles Hamilton, Michael Feinstein, Sandra L. Richards, Stan Lathan and Eric Pryor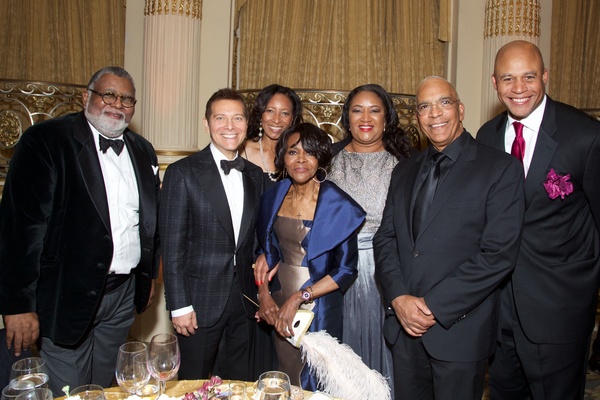 Alexander Smalls, Michael Feinstein, Cicely Tyson, Sandra L. Richards, Stan Lee and Eric Pryor

Alexander Smalls, Michael Feinstein, Cicely Tyson, Sandra L. Richards, Stan Lee and Eric Pryor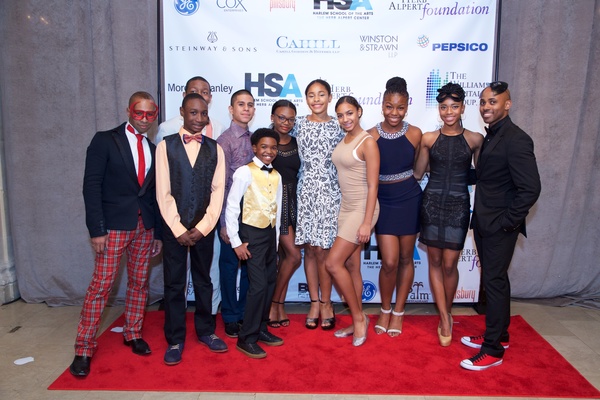 HSA students

Leon (Actor)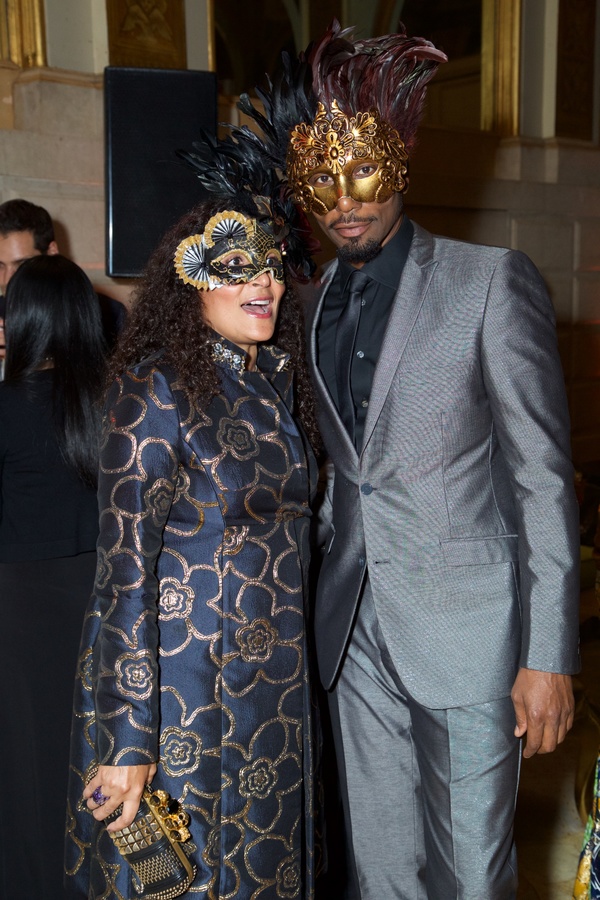 Leon (Actor) and guest

Monster Mash after-party

Taylor and Angie Dees, Eric and Monique Pryor, Raymond Chick (Sr. Dir. of Business for truTV) and Lisa Chick