Photo Flash: Matthew Broderick, Elena Roger et al. Mingle at Astaire Award Nominations Gala!
Nominations for the 30th Fred & Adele Astaire Awards, which recognize excellence on the Broadway Stage and in film, were announced by New York Post Theater Critic Michael Riedel at a reception at the Lamb's Club last night, May 7. See below for photos of stars Elena Roger, Ashley Amber, Bahiyah Hibah, Matthew Broderick, Michael Riedel, Krystal Joy Brown, Leslie Odom, Jr., David Noh, Lisa Nicole Wikerson and more mingling at the gala!
Also in the crowd were honoree Kathleen Raitt, dance world legend Marge Champion and Astaire Awards Producer Patricia Watt, Associate Producers Sarah Bierstock and Carolyn Kendall Buchter who also co-chairs the gala with Alix Michel, Honorary Chair Wendy Federman, Benefit Chair Sara Ann Johnson, Director Joe Lanteri, Nominating committee member Bruce Michael andthe incomparable Lee Roy Reamswho is on the Awarding Committee.
For a full list of the nominees, including Hugh Jackman, Matthew Broderick, Ricky Martin and more, click here.
The 30th Annual Fred & Adele Astaire Awards will take place on Monday, June 4th at 7:30pm at NYU's Skirball Center for the Performing Arts.
For more information visit www.TheAstaireAwards.org.


Carolyn Kendall Buchter, Ron Buchter and Patricia Watt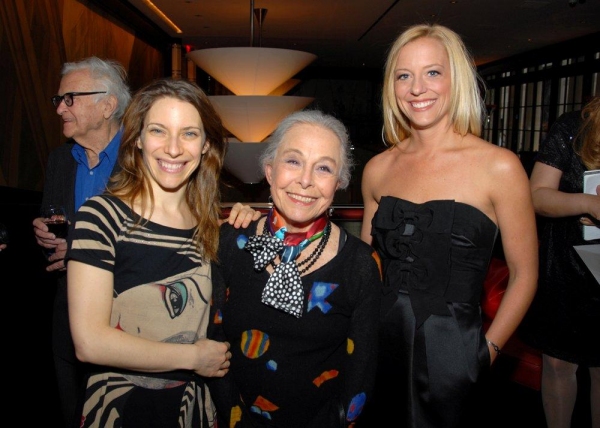 Elena Roger, Marge Champion and Ashley Amber

Christopher Freer and Ashley Amber

Robert Hartwell and Bahiyah Hibah

Bahiyah Hibah, Carolyn Kendall Buchter, Matthew Broderick, Kathleen Marshall and Robert Hartwell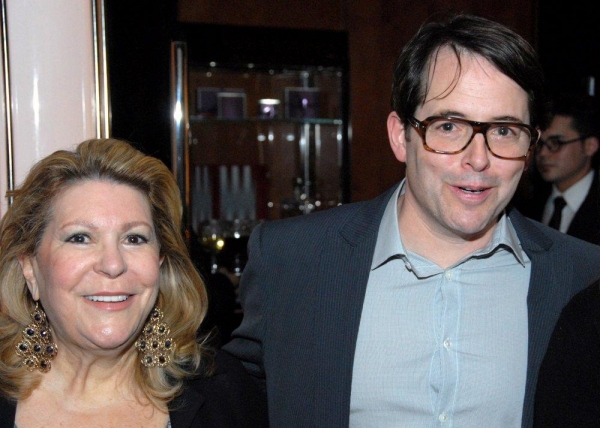 Carolyn Kendall Buchter with Matthew Broderick

Arcell Cabuag, Bahiyah Hibah and Ronald K. Brown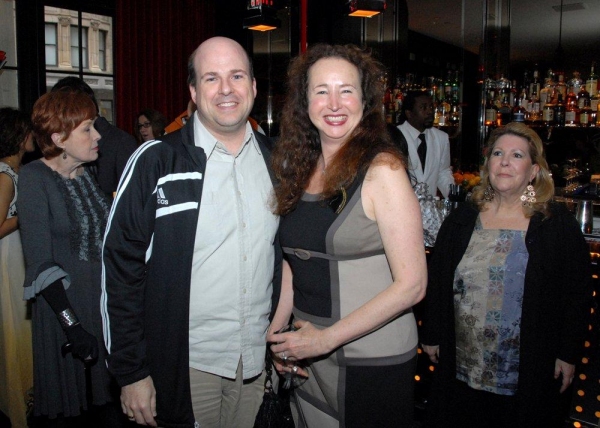 Travis Fritsche and Alix Michel

Newsies Cast and Friends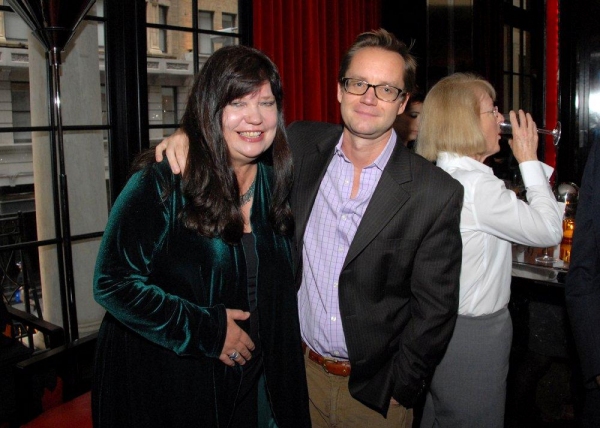 Patricia Watt and Michael Riedel

Edward Callaghan and Kara Lindsay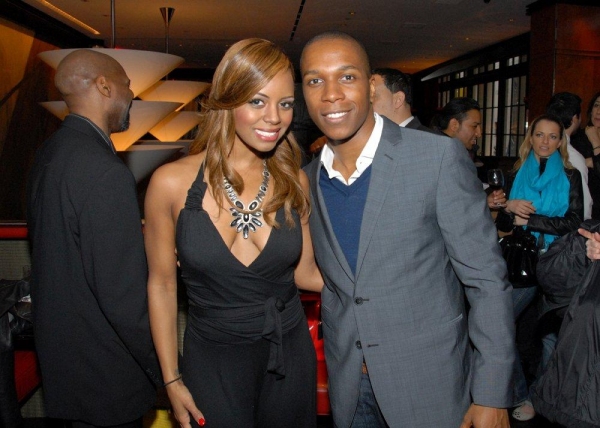 Krystal Joy Brown and Leslie Odom, Jr.

Nan Penman, Marge Champion and Ron Honsa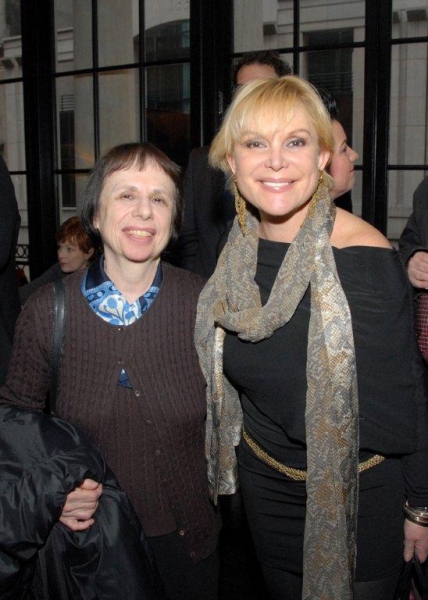 Anna Kisselgoff and Wendy Federman

Robert Donohoe, Nicolette Robinson, Leslie Odom, Jr., Krystal Joy Brown and Lee Roy Reams

John Wegorzewski, Ronald K. Brown and Edward Callaghan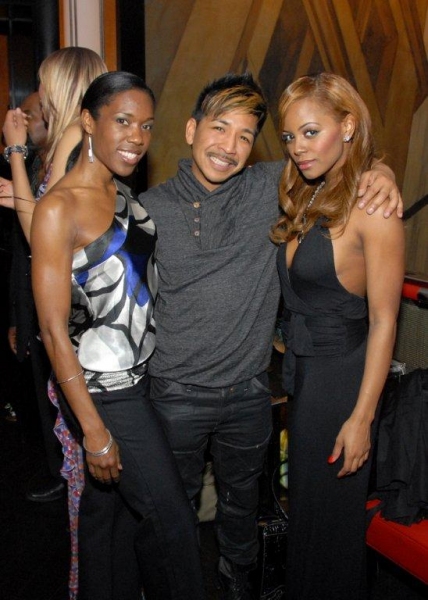 Lisa Nicole Wilkerson, Arcell Cabuag and Krystal Joy Brown

Robert Hartwell, Tia Walker, Dawn Marie Grannum and Krystal Joy Brown

Krystal Joy Brown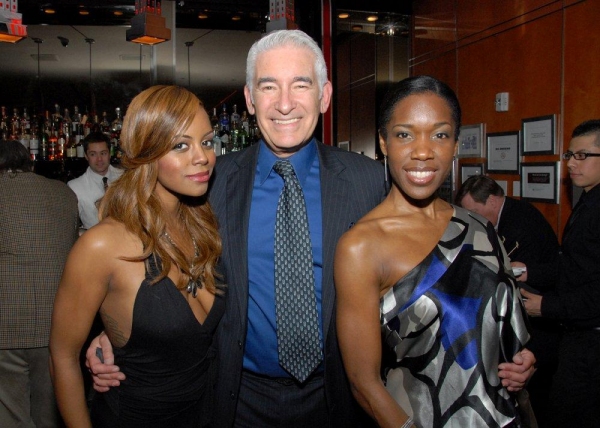 Krystal Joy Brown, Bruce Michael and Lisa Nicole Wilkerson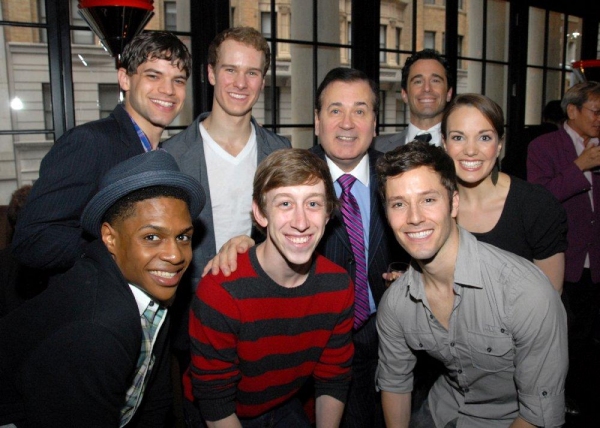 Ephraim Sykes, Ryan Breslin, Thayne Jasperson, Jeremy Jordan, Ryan Steele, Lee Roy Reams, Chris Gatelli and Kara Lindsay