Photo Flash: Lindsay Pearce, Drake Bell, et al. at Jim Caruso's CAST PARTY
Jim Caruso's Cast Party has always been a shockingly eclectic refuge for talented types, but Monday night's impromptu guest list was one for the books. Seen onstage and in the audience were pop culture icon/performer Weird Al Yankovic, 5-time Grammy-nominee Michael Feinstein, "American Idol" finalist Kimberley Locke, Lindsay Pearce from "Glee" and "The Glee Project," Drake Bell from Nickelodeon's "Drake & Josh," Domenic Scaglione (Frankie in Jersey Boys), New York Pops conductor Stephen Reineke, Andrea Fryerson (The Lion King), Victoria Shaw (songwriter, "The River" and producer, Lady Antebellum), multi-platinum-selling recording artist Jim Brickman, Superbowl champ/singer Benjamin Utecht, Broadway's Max von Essen, and Amra-Faye Wright (currently Velma Kelly in Chicago)...among many, many others!
Jim Caruso's Cast Party takes place every Monday night at Birdland (315 West 44 Street) in New York City, as well as on the road in Los Angeles, Las Vegas, and Chicago.
Photo Credit: Derek Storm


Amra-Faye Wright, Victoria Shaw

Andrea Freyerson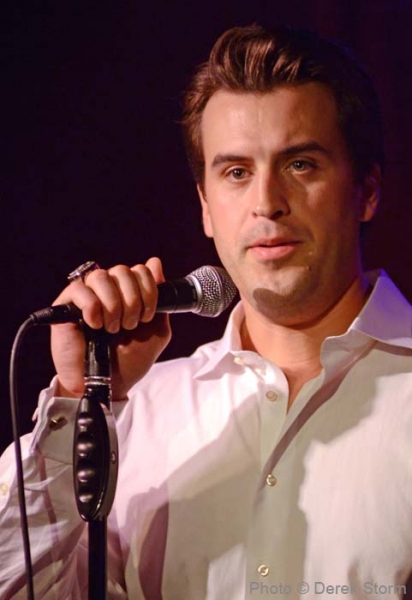 Benjamin Utecht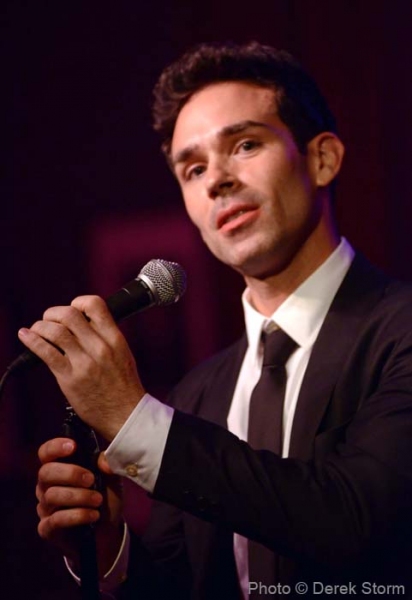 Dominic Scaglione

Jacob Storms, Michael Feinstein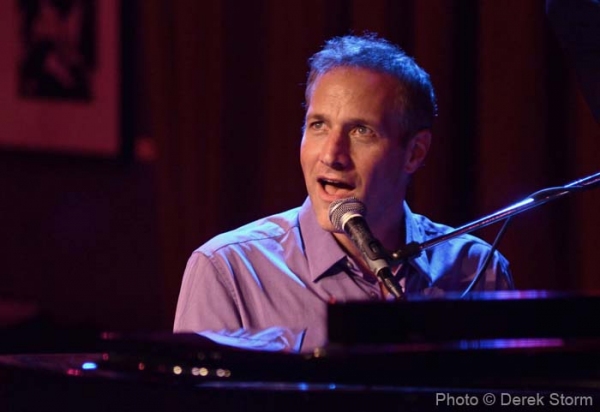 Jim Brickman

Jim Caruso

Kimberly Locke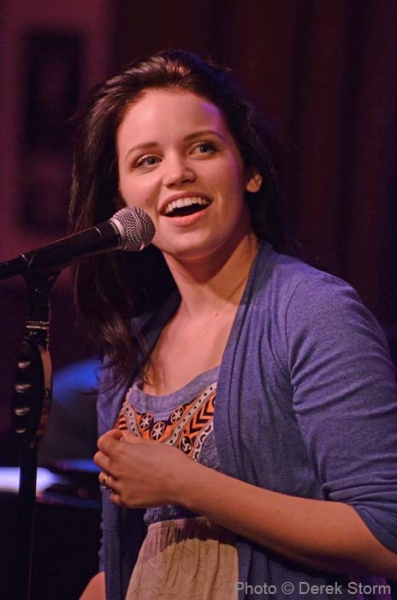 Lindsay Pearce

Lindsay Pearce, Drake Bell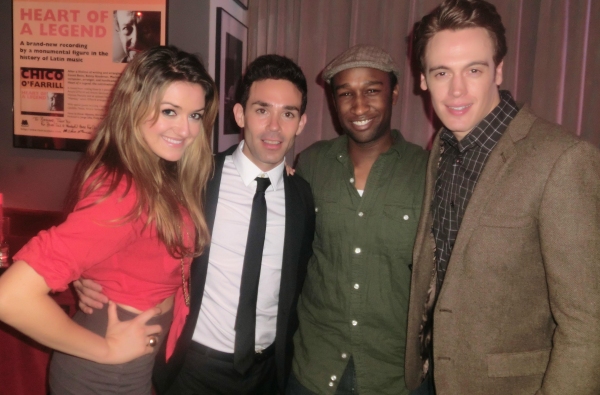 Mackenzie Bell, Dominik Scaglione, Donald Webber Jr., Erich Bergen

Trevor McQueen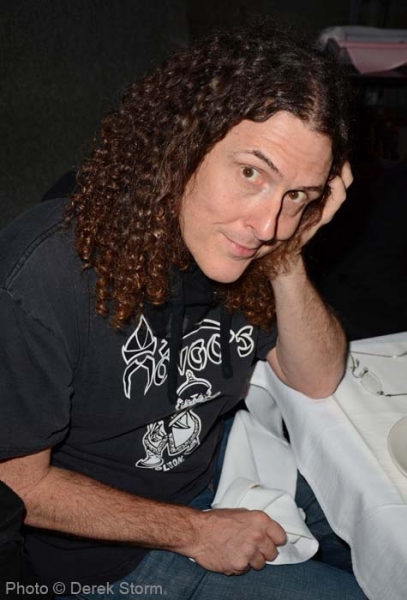 Weird Al Yankovic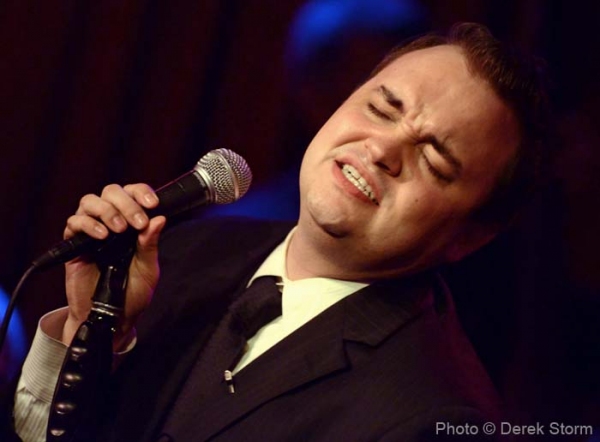 William Blake