Photo Flash: Jeremy Jordan, Laura Osnes, et al. at BONNIE & CLYDE Listening Party!
The original Broadway cast recording of Frank Wildhorn's BONNIE AND CLYDE is set for release by Broadway Records on April 24, 2012. Amazon.com is currently accepting pre-orders. The cast and crew recently gathered at the Little Times Square Theatre where they got a first listen of the new album. Check out photos from the event below!
BONNIE & CLYDE has music by Frank Wildhorn, lyrics by Don Black, book by Ivan Menchell and music by John McDaniel.
BONNIE & CLYDE stars Laura Osnes (2011 Drama Desk nominee, Anything Goes) and Jeremy Jordan (Newsies, West Side Story) as Bonnie Parker and Clyde Barrow, respectively. They are joined on stage by Melissa van Der Schyff (Big River) as Blanche Barrow, Claybourne Elder (Road Show) as Buck Barrow, Joe Hart (The Best Little Whorehouse Goes Public) as Sheriff Schmid and Louis Hobson (Next to Normal) as Ted Hinton.
The cast also features: Talon Ackerman, Rozi Baker, Leslie Becker, Mimi Bessette, Alison Cimmet, Daniel Cooney, Jon Fletcher, Kelsey Fowler, Victor Hernandez, Sean Jenness, Katie Klaus, Michael Lanning, Garrett Long, Matt Lutz, Marissa McGowan, Cassie Okenka, Justin Matthew Sargent, Jack Tartaglia and Tad Wilson.
The album producers are Frank Wildhorn, John McDaniel and David Lai. It is Executive Produced by Van Dean, along with Corey Brunish, Howard Kagan and Terry Schnuck.
The album will be released on Broadway Records, a new label dedicated to Broadway cast recordings founded by Van Dean and Kenny Howard.
Broadway Records is a new label dedicated to Broadway and Off Broadway cast recordings and is a division of the theatrical production and investment company, The Broadway Consortium. The Broadway Consortium was co-founded by Van Dean and Kenny Howard. The Broadway Consortium's Broadway producing credits include Chinglish, Bonnie & Clyde, Porgy and Bess and Evita (2012). West End: Master Class (2012).
Amazon.com is currently accepting pre-orders.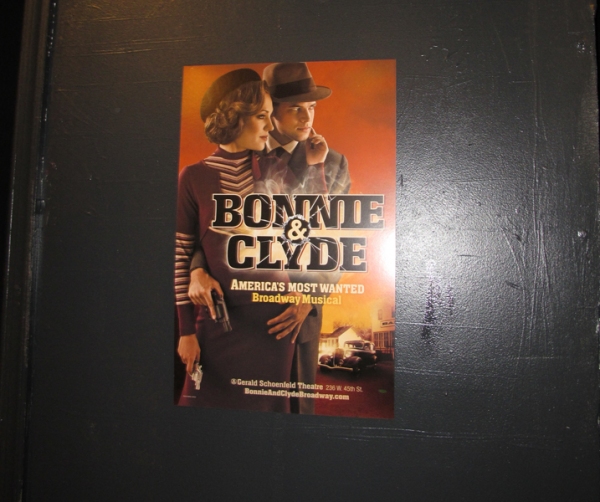 Claybourne Elder, Jhett Tolentino and Melissa van Der Schyff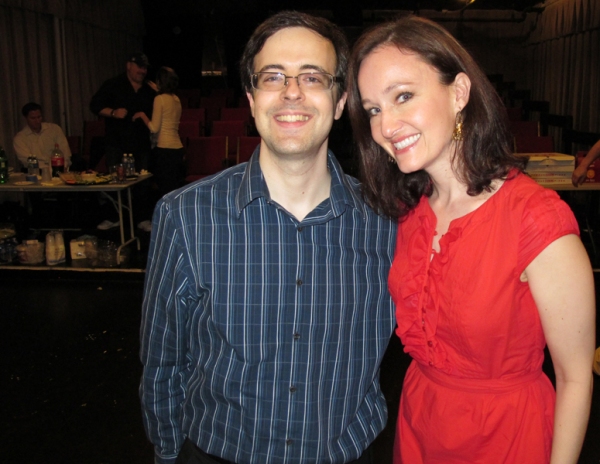 Van Dean and Melissa van Der Schyff

Claybourne Elder and Melissa van Der Schyff

Melissa van Der Schyff, Claybourne Elder, Jeremy Jordan, Laura Osnes

Jeremy Jordan, Corey Brunish, Laura Osnes

Frank Wildhorn, Jeff Calhoun, Corey Brunish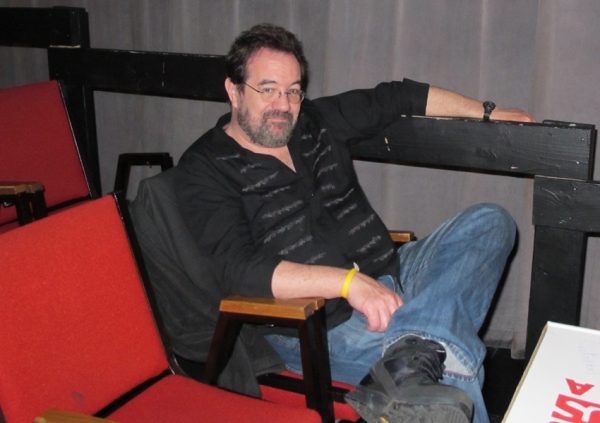 Michael Lanning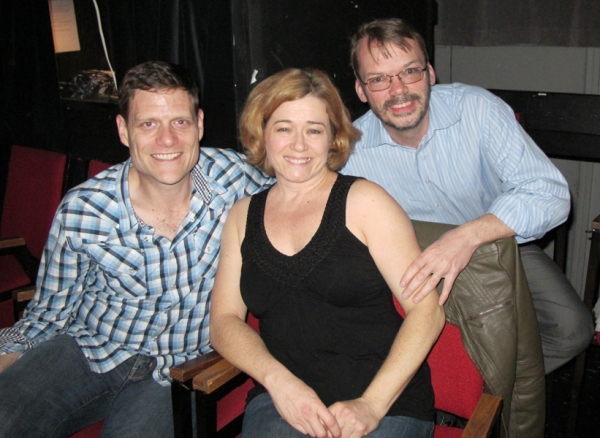 Victor Hernandez, Leslie Becker and Paul J. Smith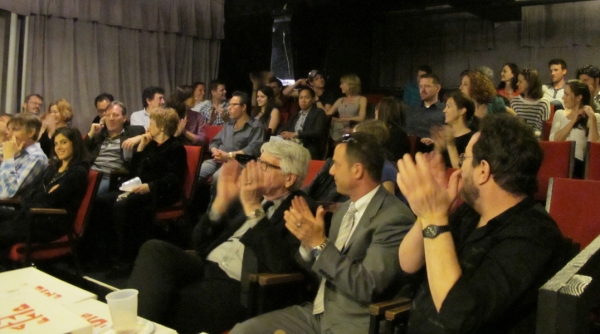 The cast, musicians, producers and guests

Talon Ackerman, mother and brother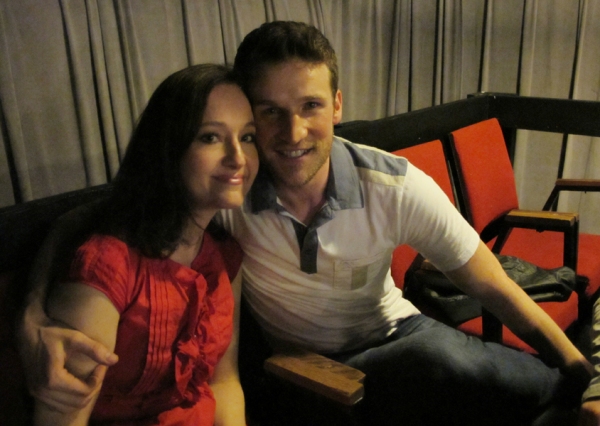 Melissa van Der Schyff, Claybourne Elder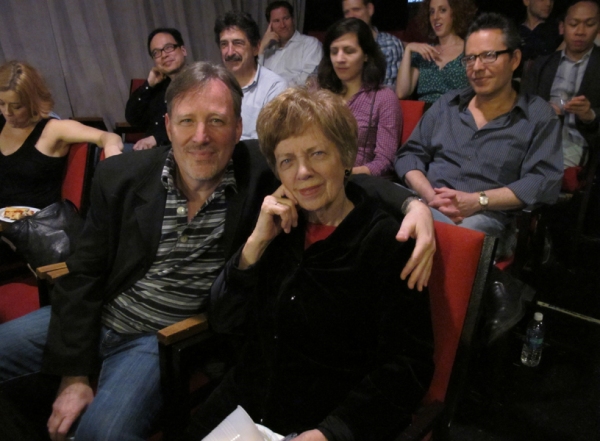 John McDaniel and mother

Jack Batman, Bruce Harris, Michael Lanning and Nicholas Cheng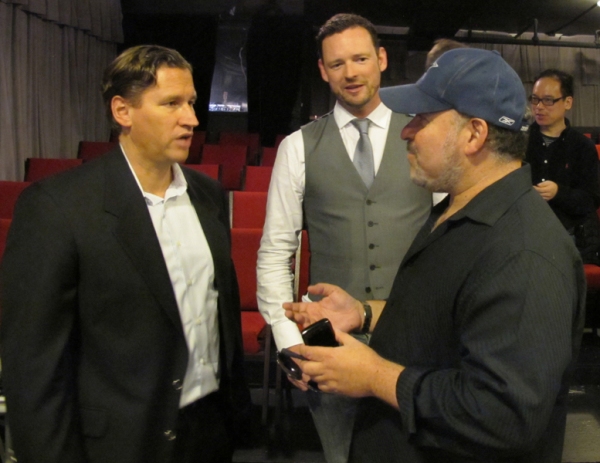 Ken Mahoney, Barry Satchwell Smith, Frank Wildhorn