Photo Flash: Jacob Langfelder Rings in 2016 with Tori Scott, Broadway Stars and More
Producer Jacob Langfelder along with Diego Kolankowsky (Spring Awakening), AltaNeve wines and Marie Assante hosted a New Year's to remember at a luxe, two-story loft overlooking the Central Park fireworks. Guests were entertained to the early morning by performances from Tori Scott (Time Out Top 10 Cabaret Performers), Varsity Interpretive Dance Squad and Australian recording artist Brendan Maclean (Universal Music Group, Baz Luhrman's GREAT GATSBY, and VELVET). Scroll down for photos!
Guests included Gisela Adisa and Michael Moritz Jr. (BEAUTIFUL), Kristin Olness (CABARET), Ben Eakeley (SHE LOVES ME), Julie James (SiriusXM's Broadway Names with Julie James), and more.
The Langfelder Presents team will be hosting their first production of the year with JENNIFER HOLLIDAY live in concert for ONE NIGHT ONLY on January 18th. The evening will be hosted by Julie James and benefit Arts for All. More information and tickets are available at www.broadwaynames.eventbrite.com.
Photo Credit: Karen Sterling Photography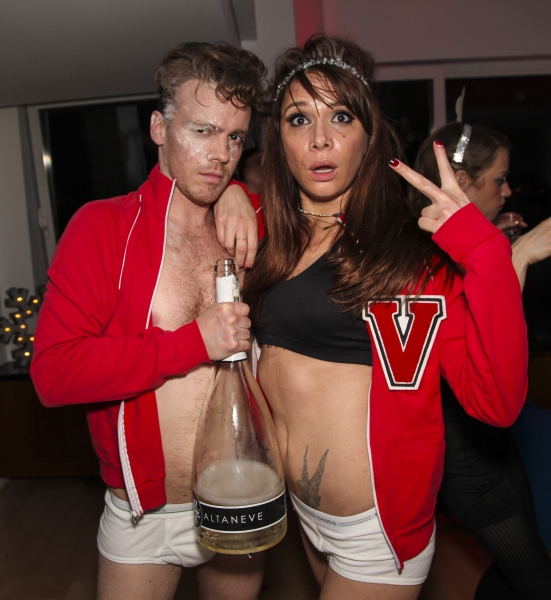 Varsity Interpretive Dance Squad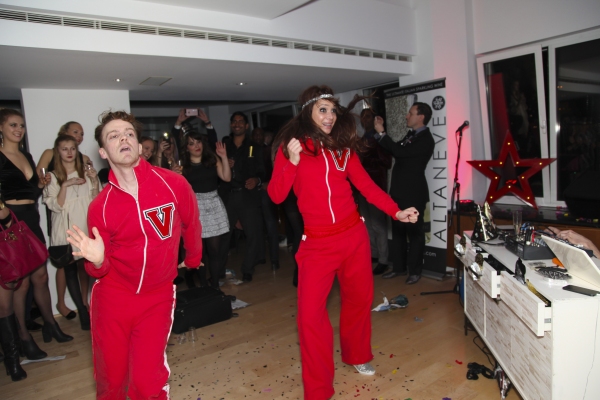 Varsity Interpretive Dance Squad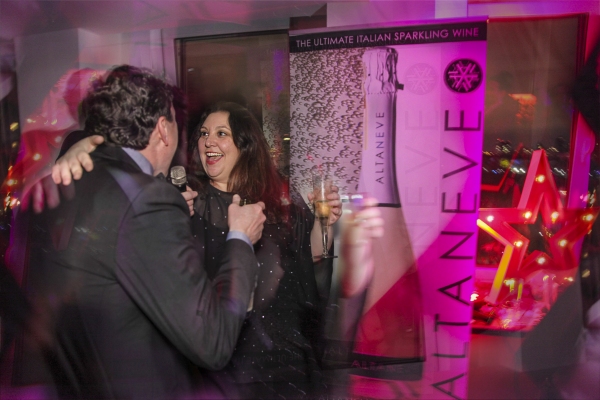 Tori Scott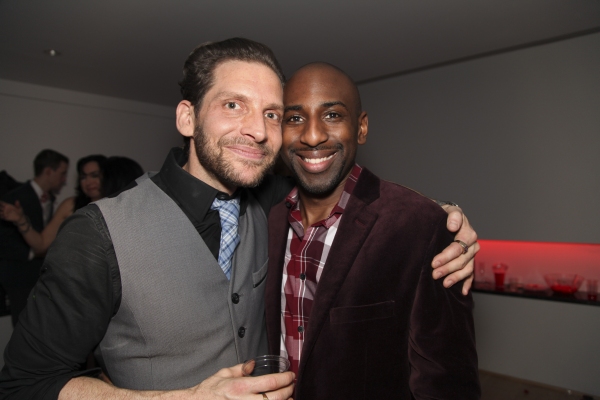 Rashad Chambers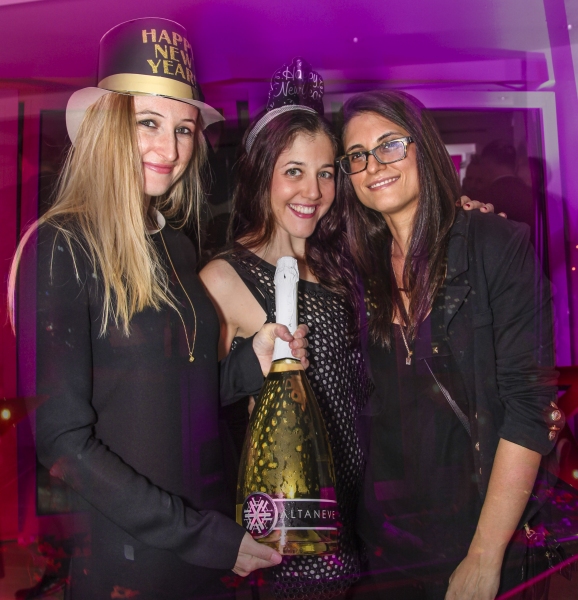 Natalie Tennenbaum and company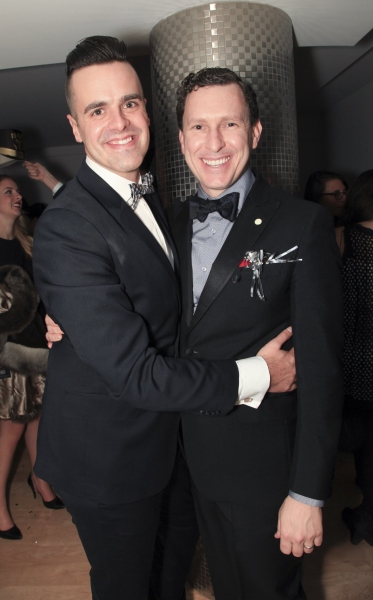 Michael Moritz Jr and Jacob Langfelder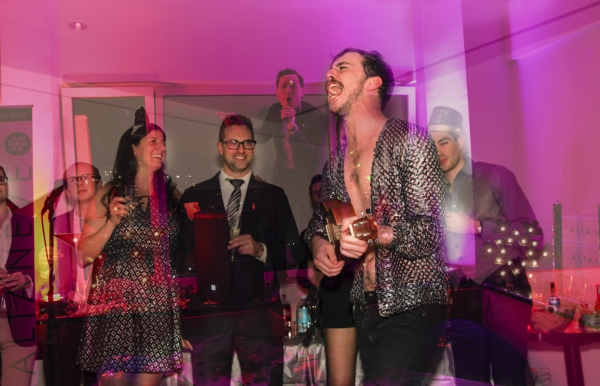 Marie Assante and Brendan MacLean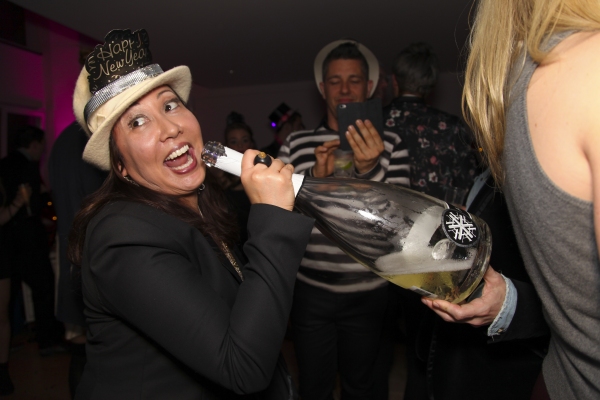 Kate Rigg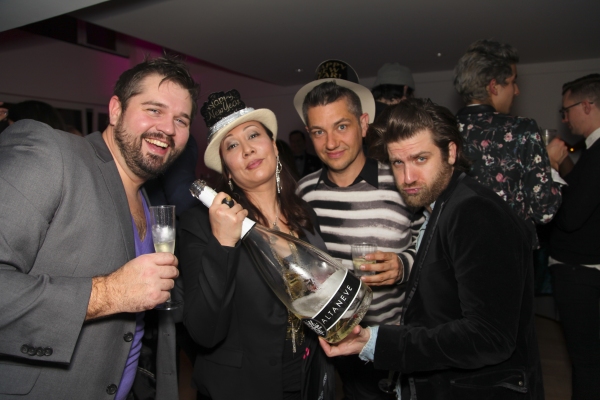 Kate Rigg and company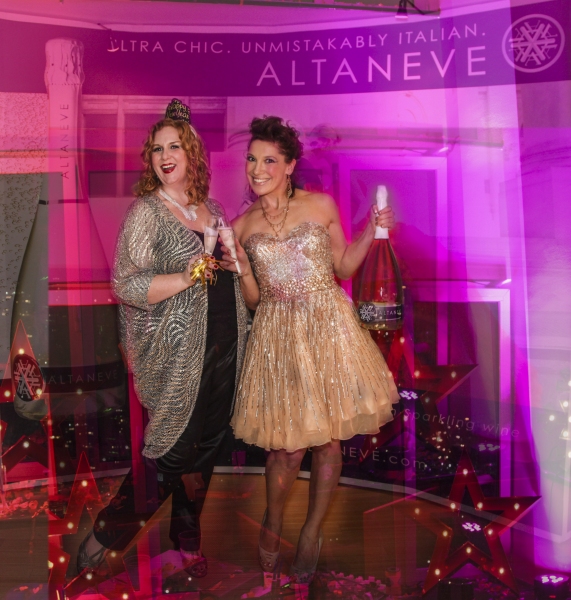 Julie James and Karen Sterling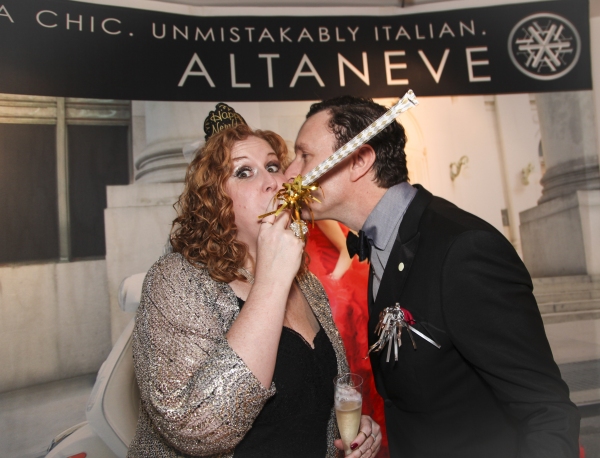 Julie James and Jacob Langelder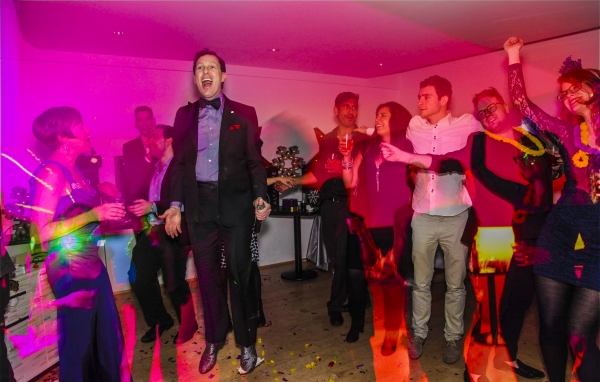 Jacob Langfelder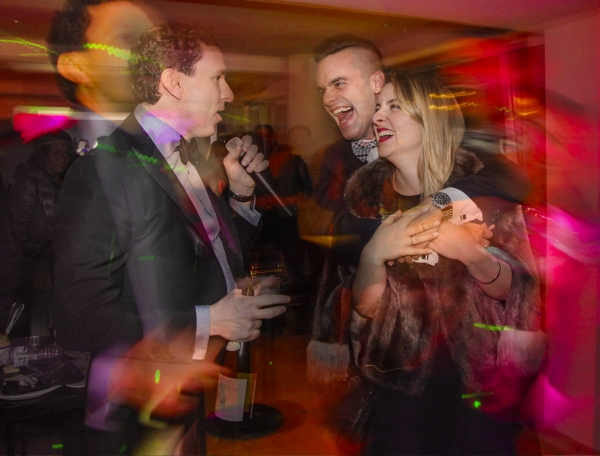 Jacob Langfelder, Michael Moritz Jr and Gia Ramsey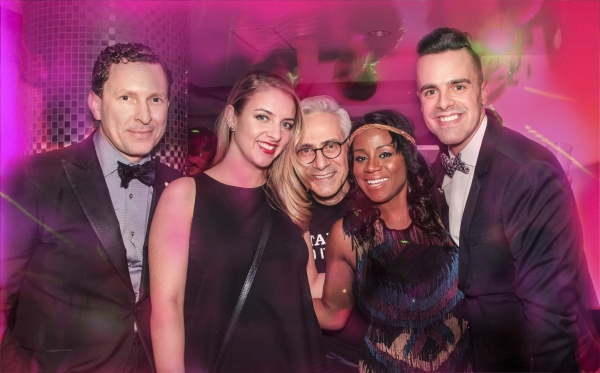 Jacob Langfelder, Gia Ramsey, John Carrara, Gisela Adisa, Michael Moritz Jr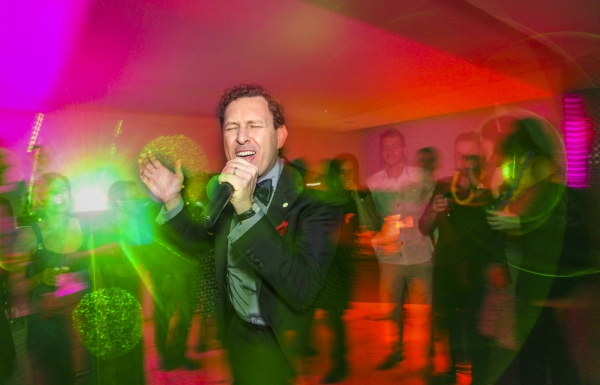 Jacob Langfelder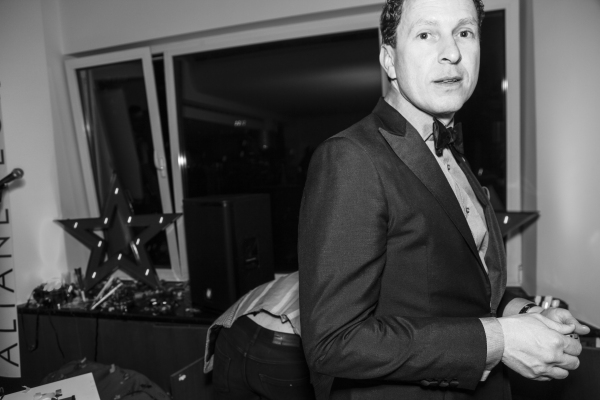 Jacob Langfelder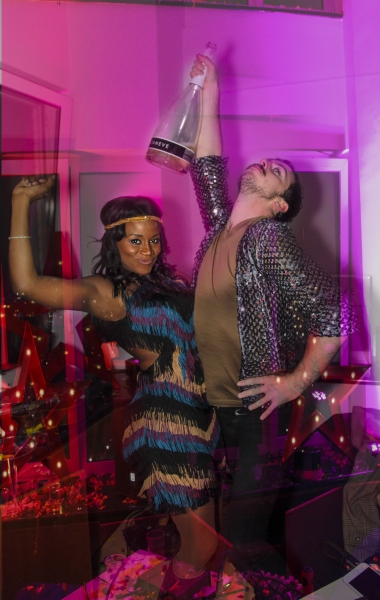 Gisela Adisa and Brendan MacLean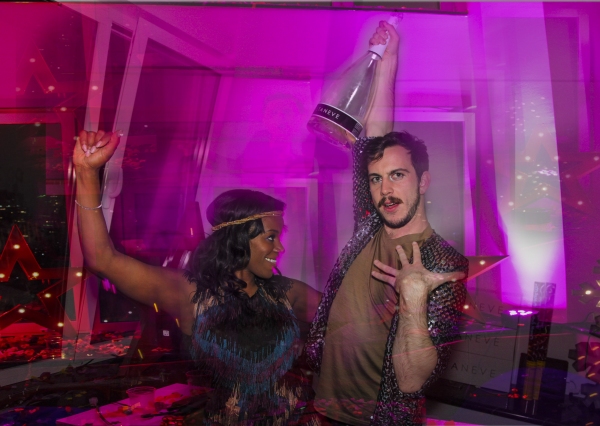 Gisela Adisa and Brendan MacLean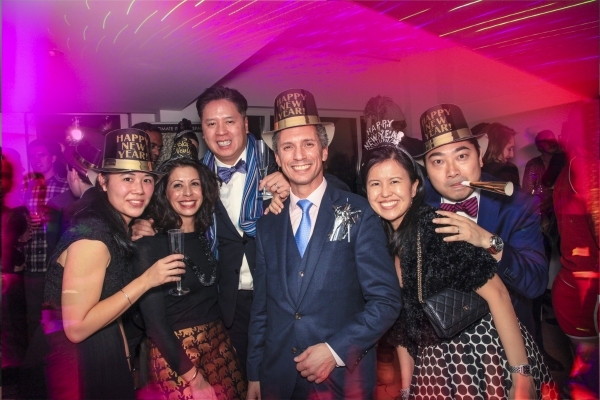 David Noto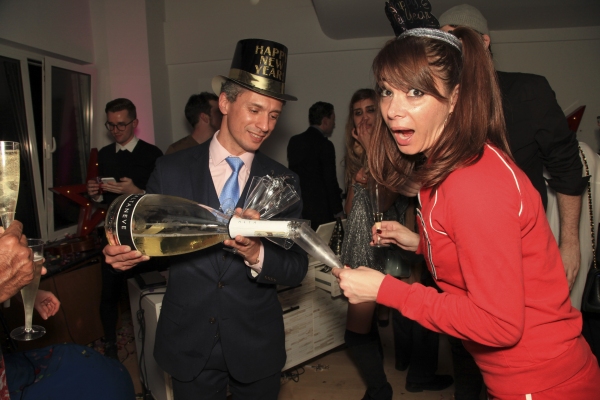 David Noto and Varsity Interpretive Dance Squad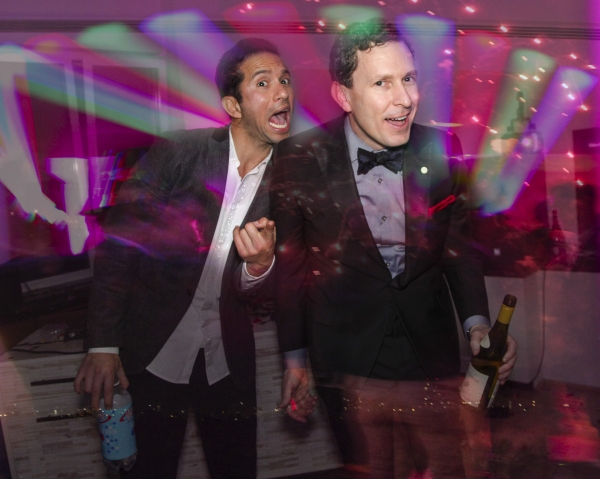 Carman LaCivita and Jacob Langfelder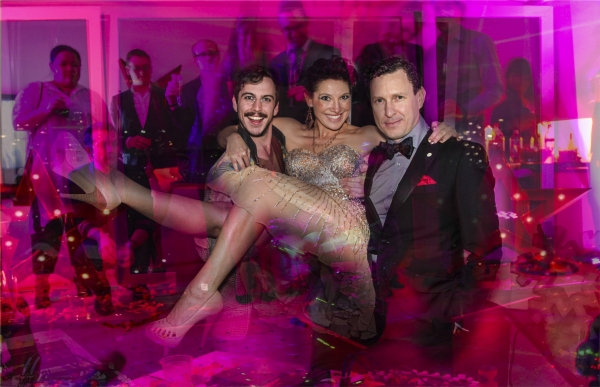 Brendan MacLean, Karen Sterling and Jacob Langfelder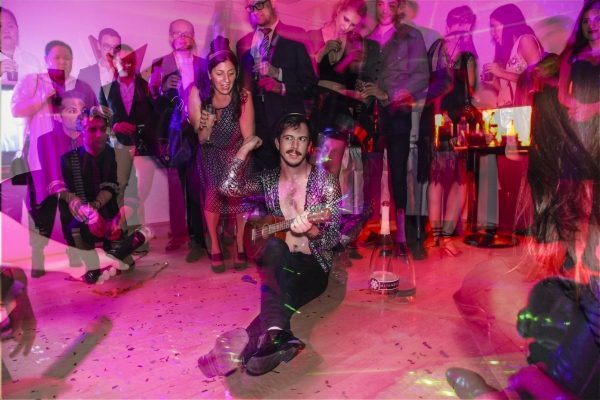 Brendan MacLean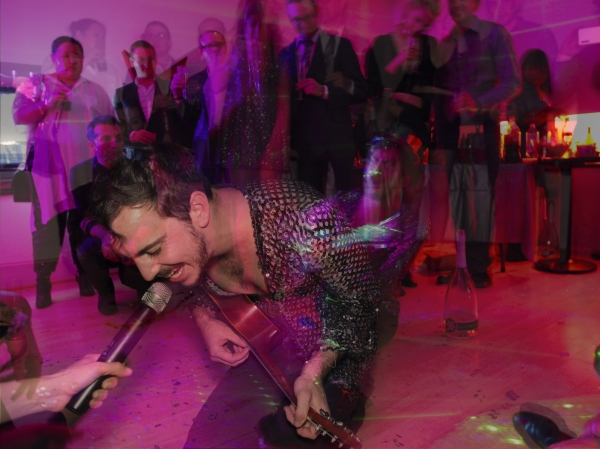 Brendan MacLean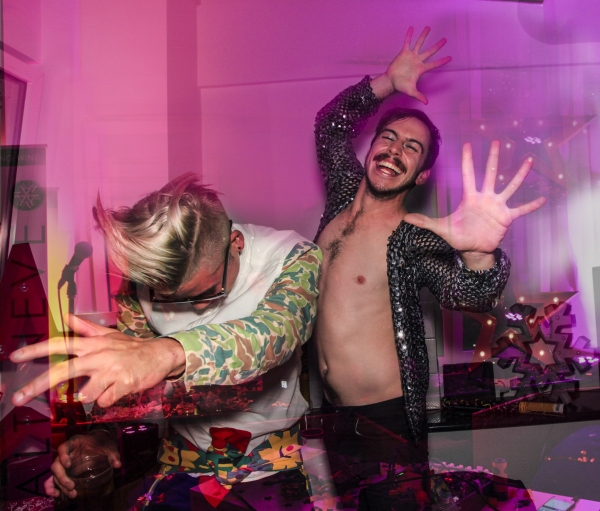 Brendan MacLean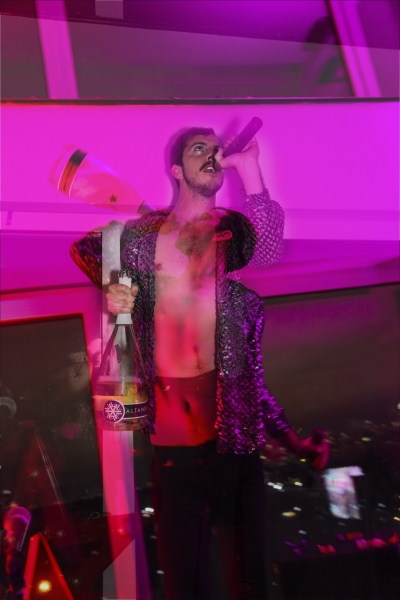 Brendan MacLean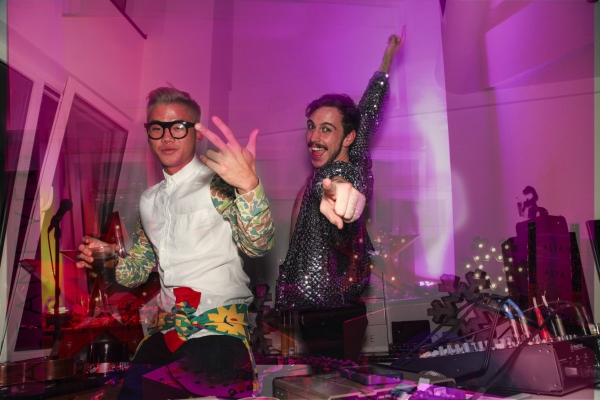 Brendan MacLean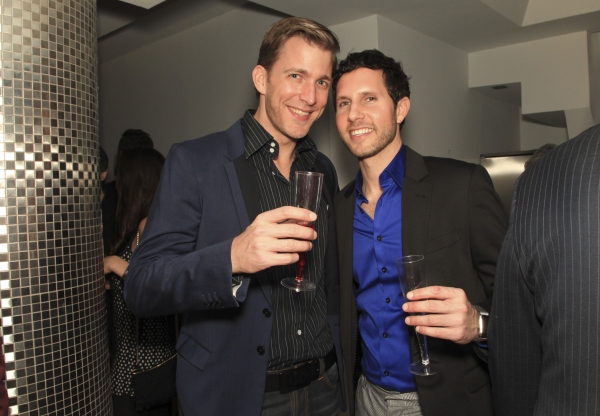 Ben Eakeley and Drew Brody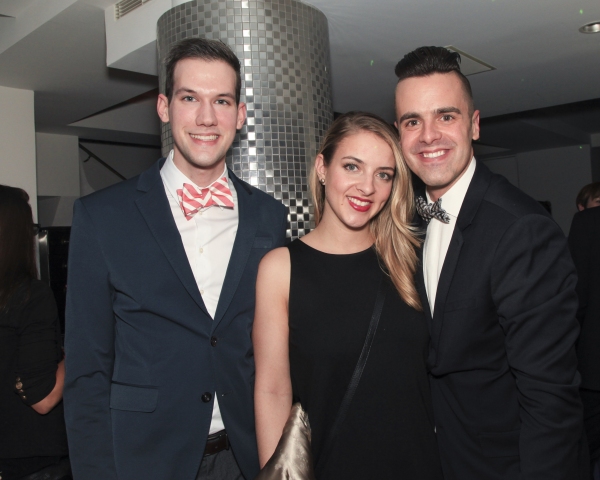 Andrew Nielson, Gia Ramsey and Michael Moritz Jr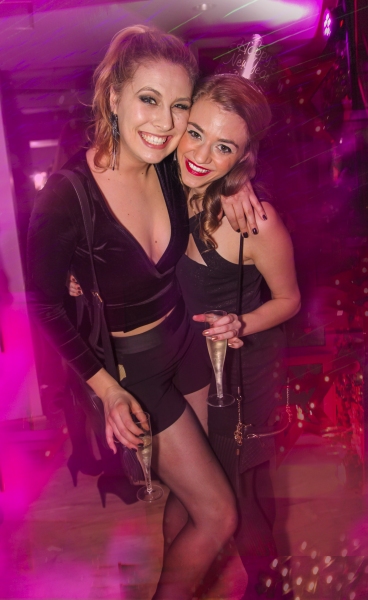 Abby Bartish and Christina Jackson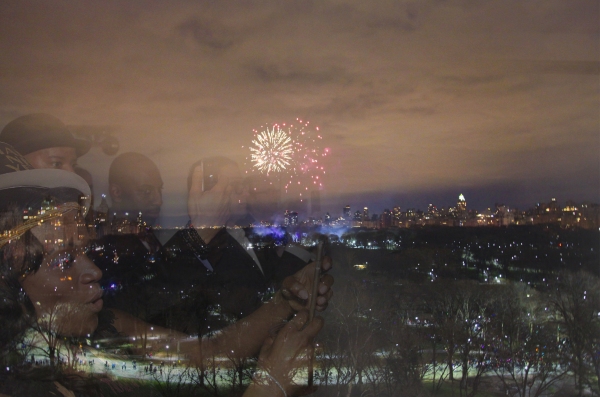 Fireworks at midnight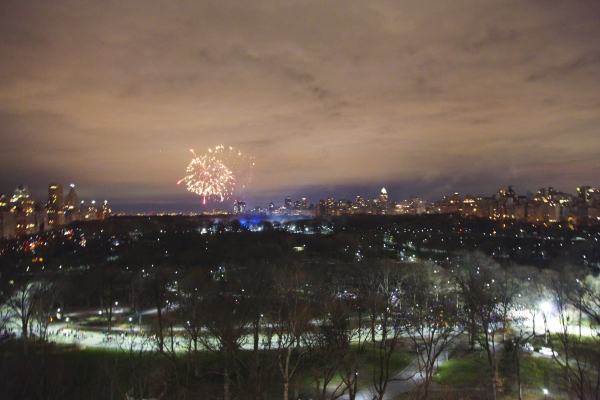 Fireworks at midnight